Micropogonias furnieri (Desmarest, 1823)
Dataset

GBIF Backbone Taxonomy

Rank

SPECIES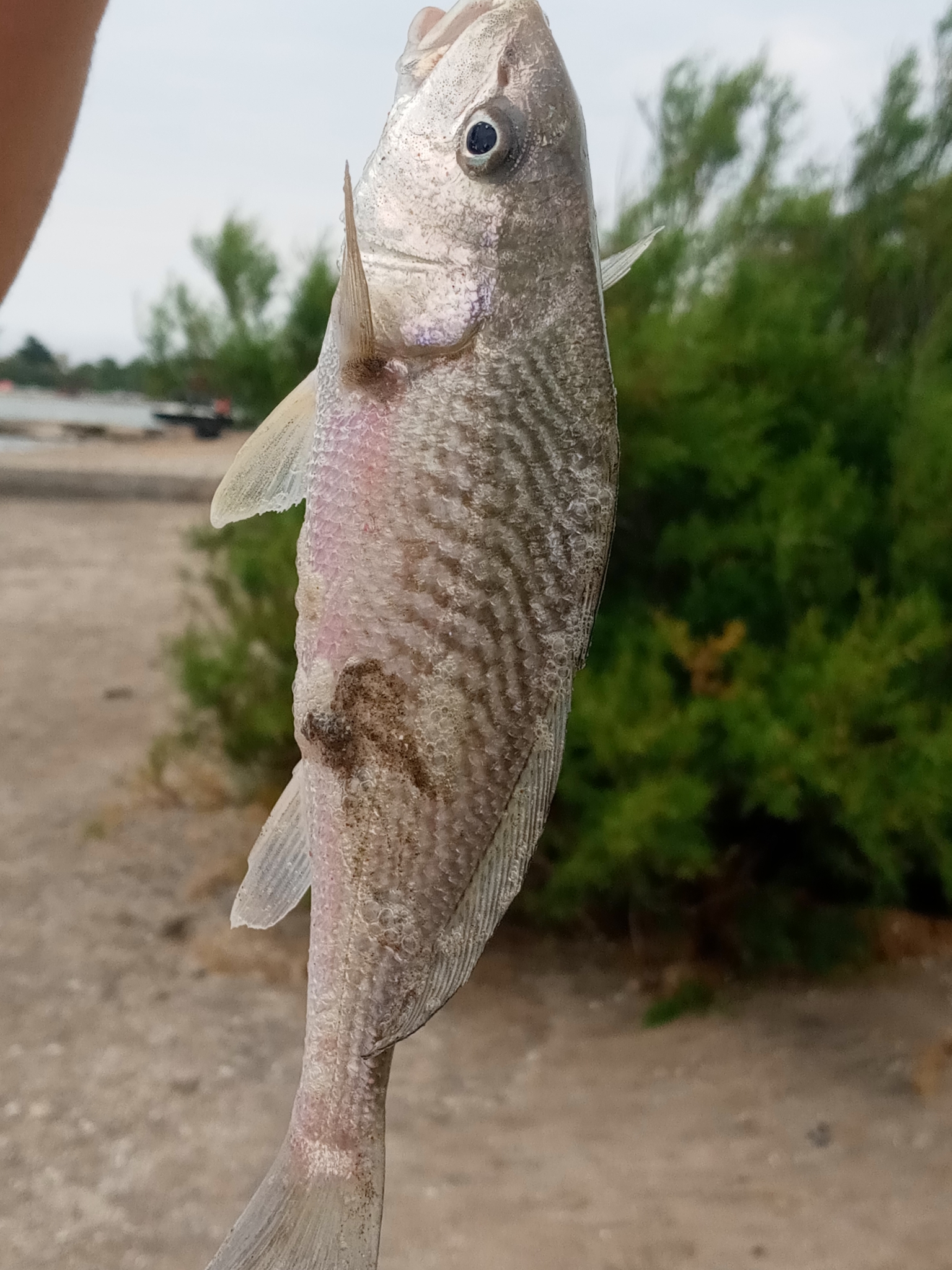 http://creativecommons.org/licenses/by-nc/4.0/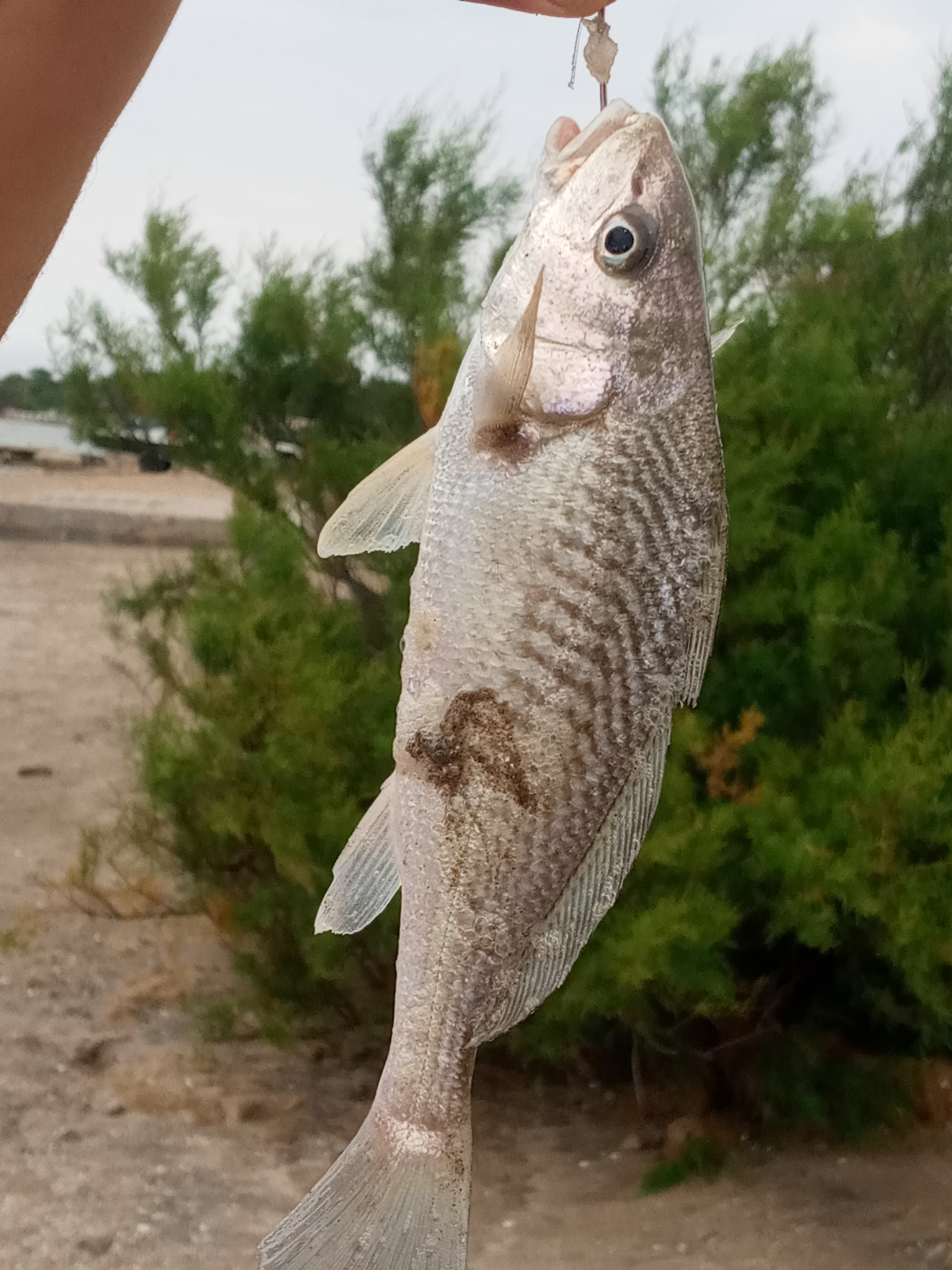 http://creativecommons.org/licenses/by-nc/4.0/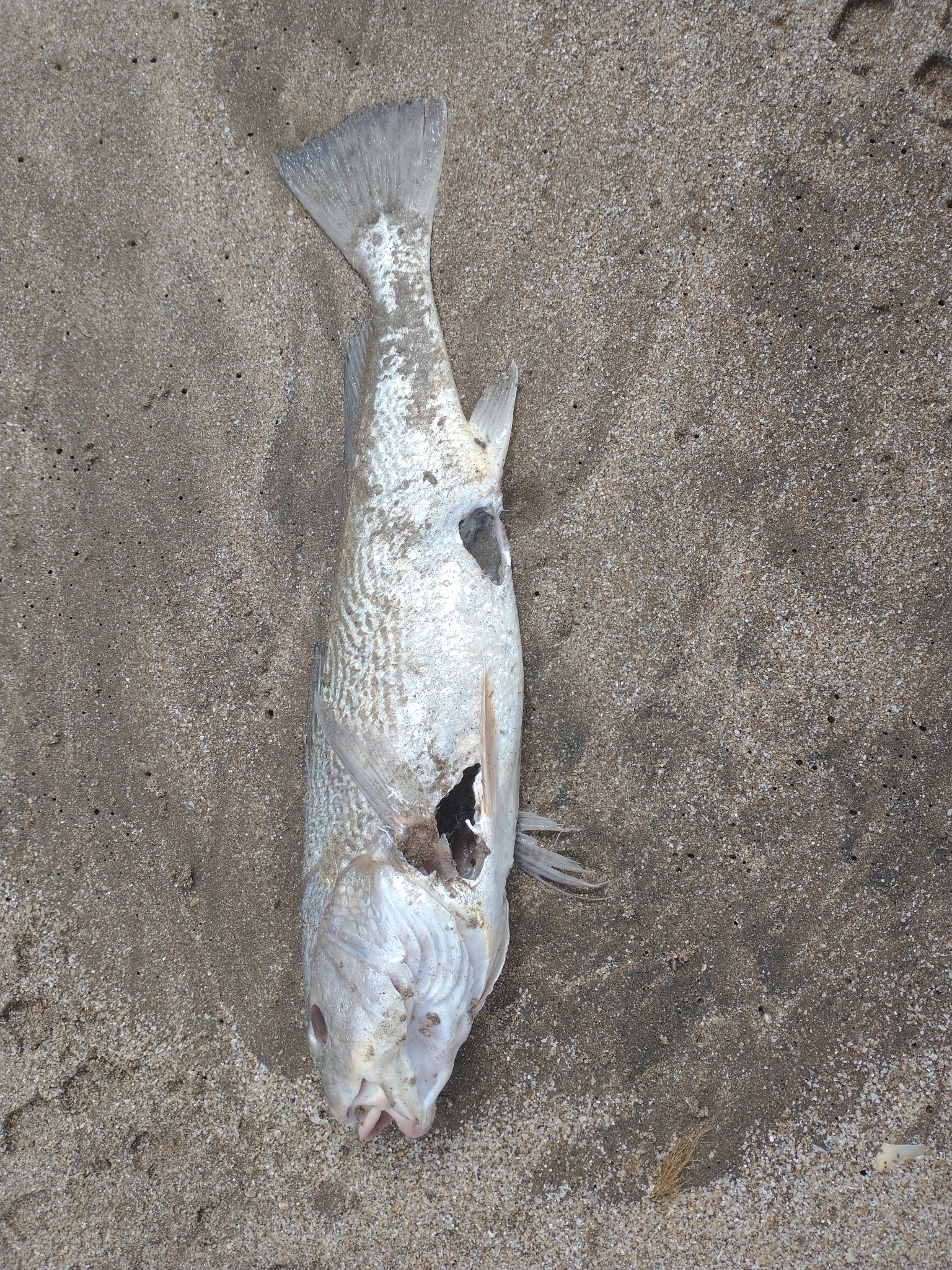 http://creativecommons.org/licenses/by-nc/4.0/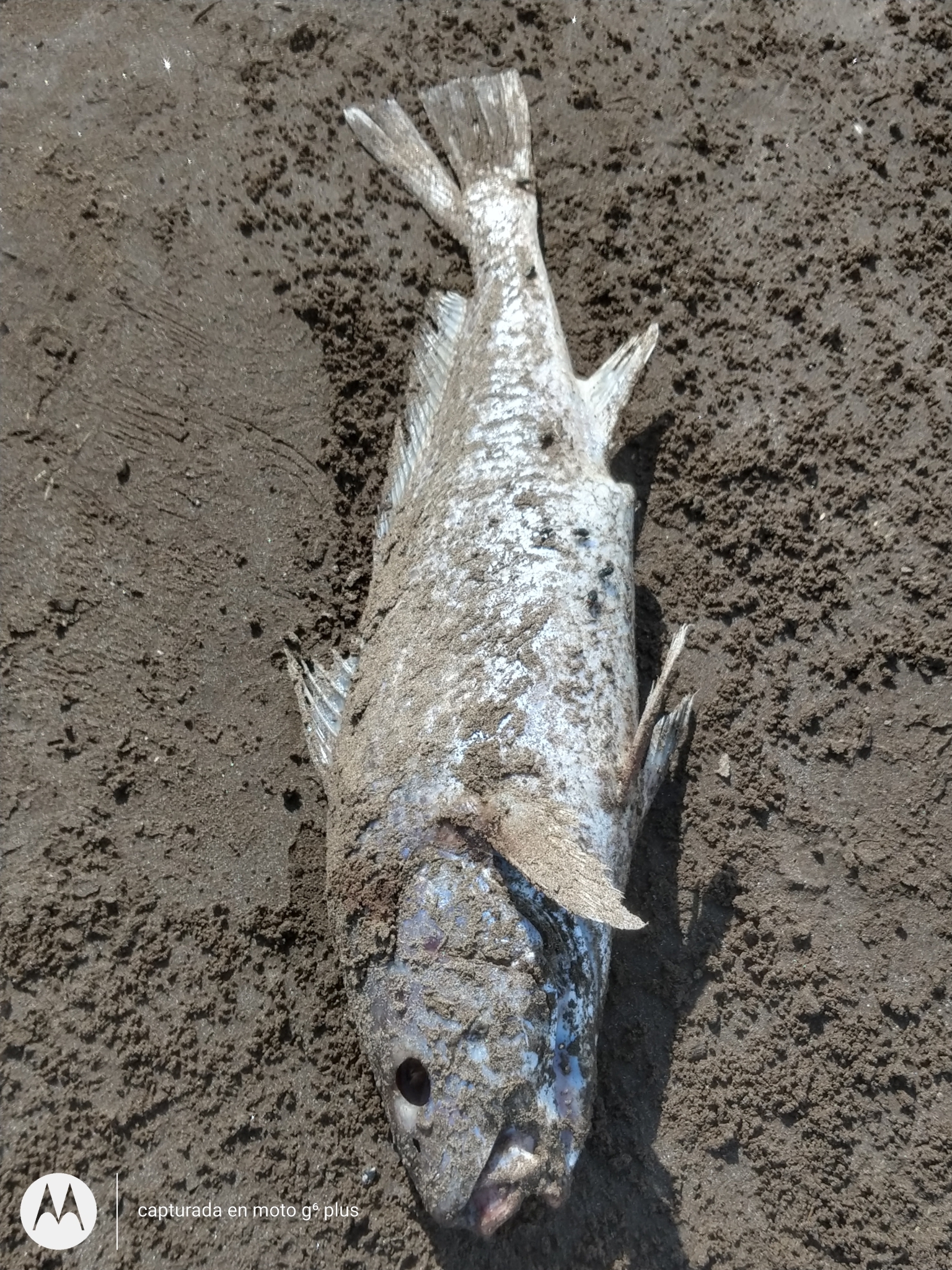 http://creativecommons.org/licenses/by-nc/4.0/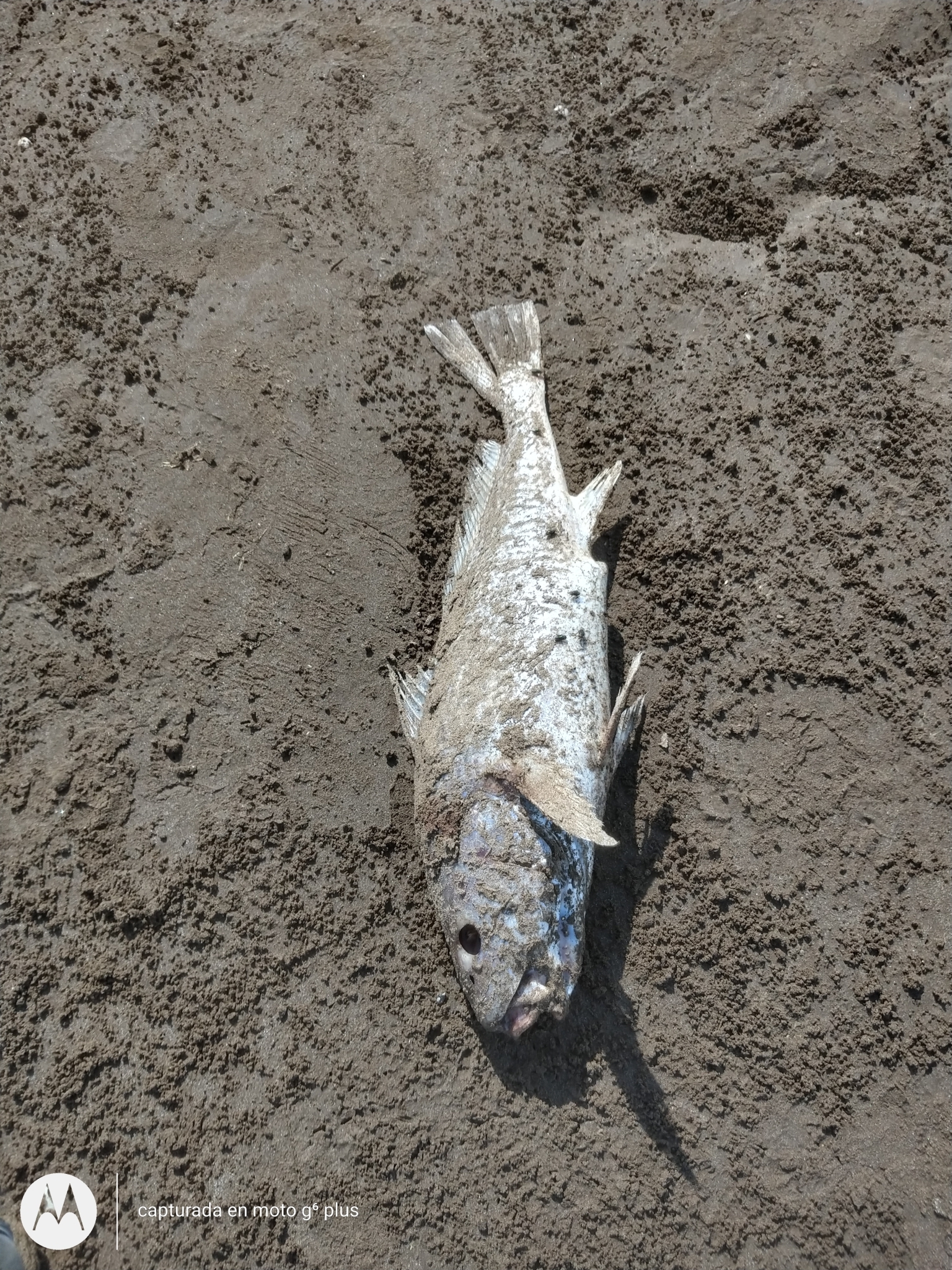 http://creativecommons.org/licenses/by-nc/4.0/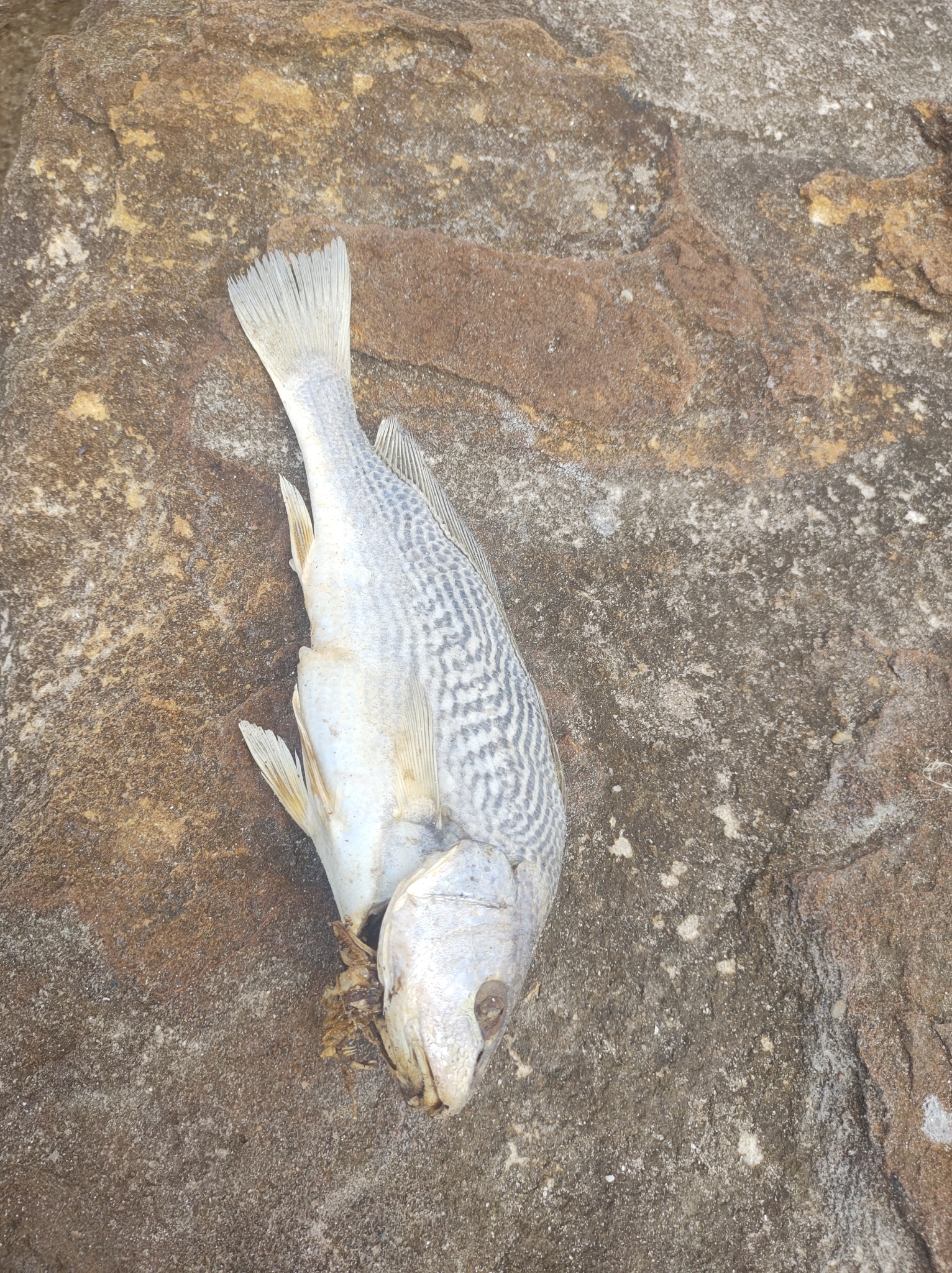 http://creativecommons.org/licenses/by-nc/4.0/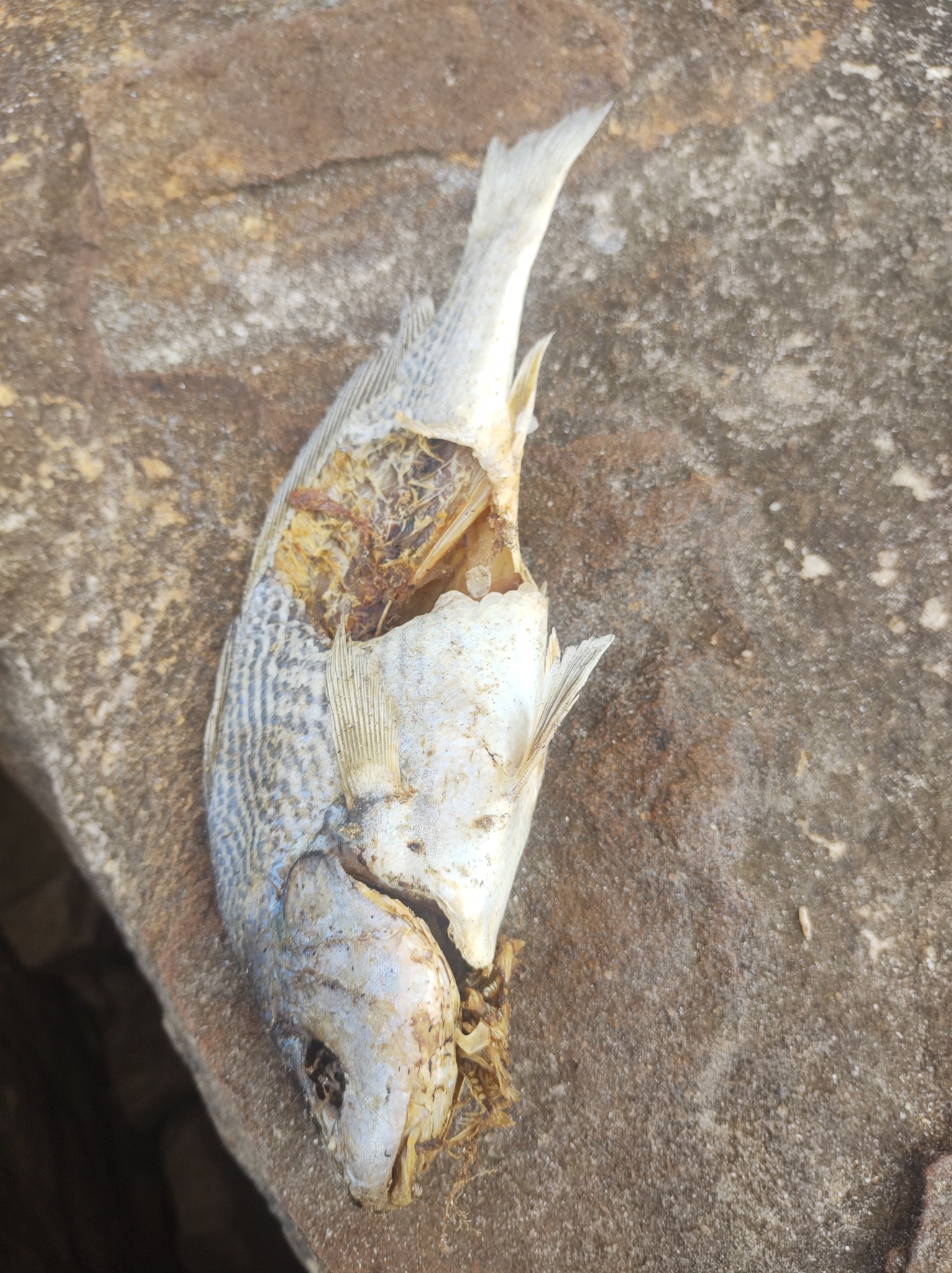 http://creativecommons.org/licenses/by-nc/4.0/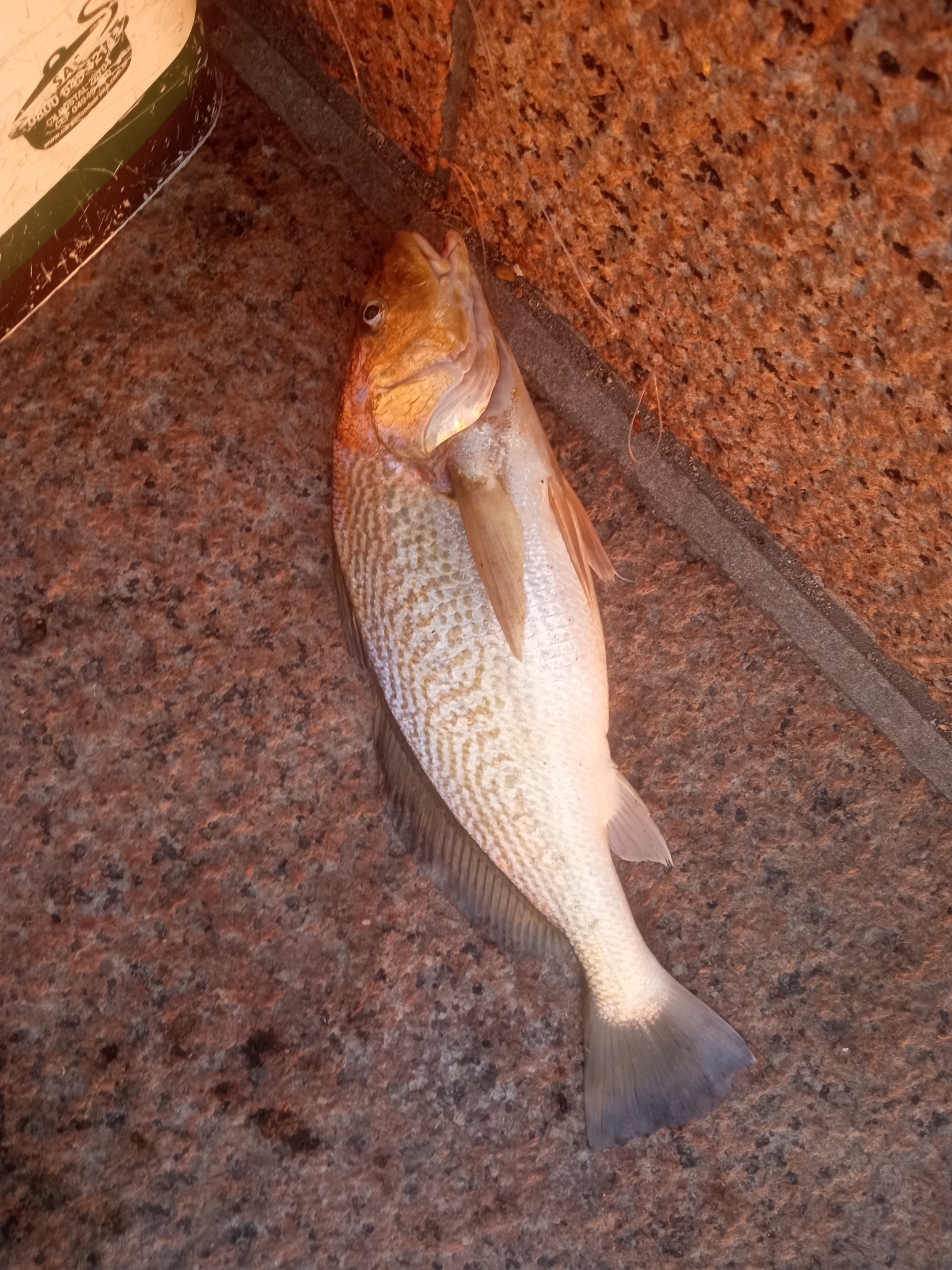 http://creativecommons.org/licenses/by-nc/4.0/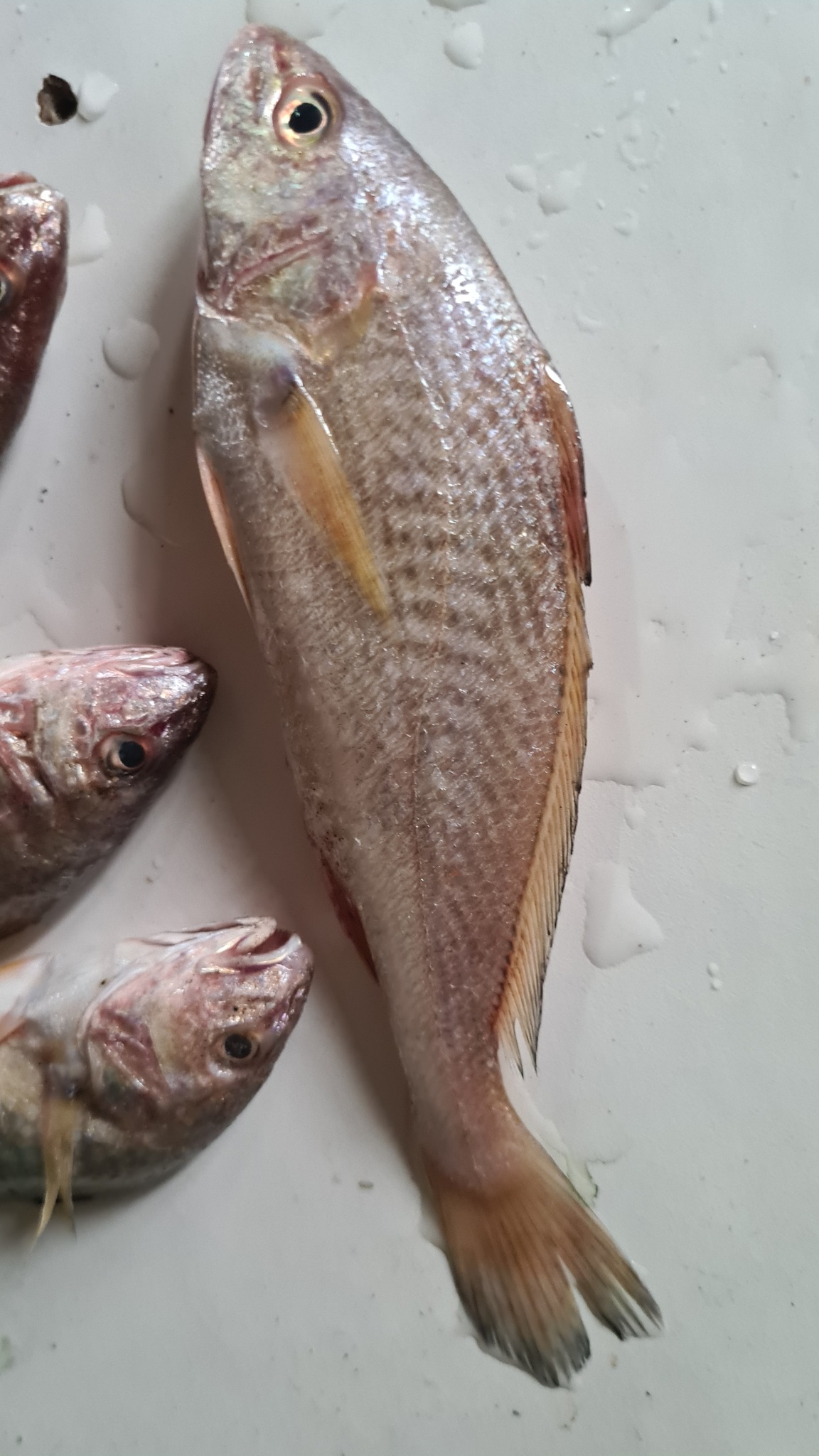 http://creativecommons.org/licenses/by-nc/4.0/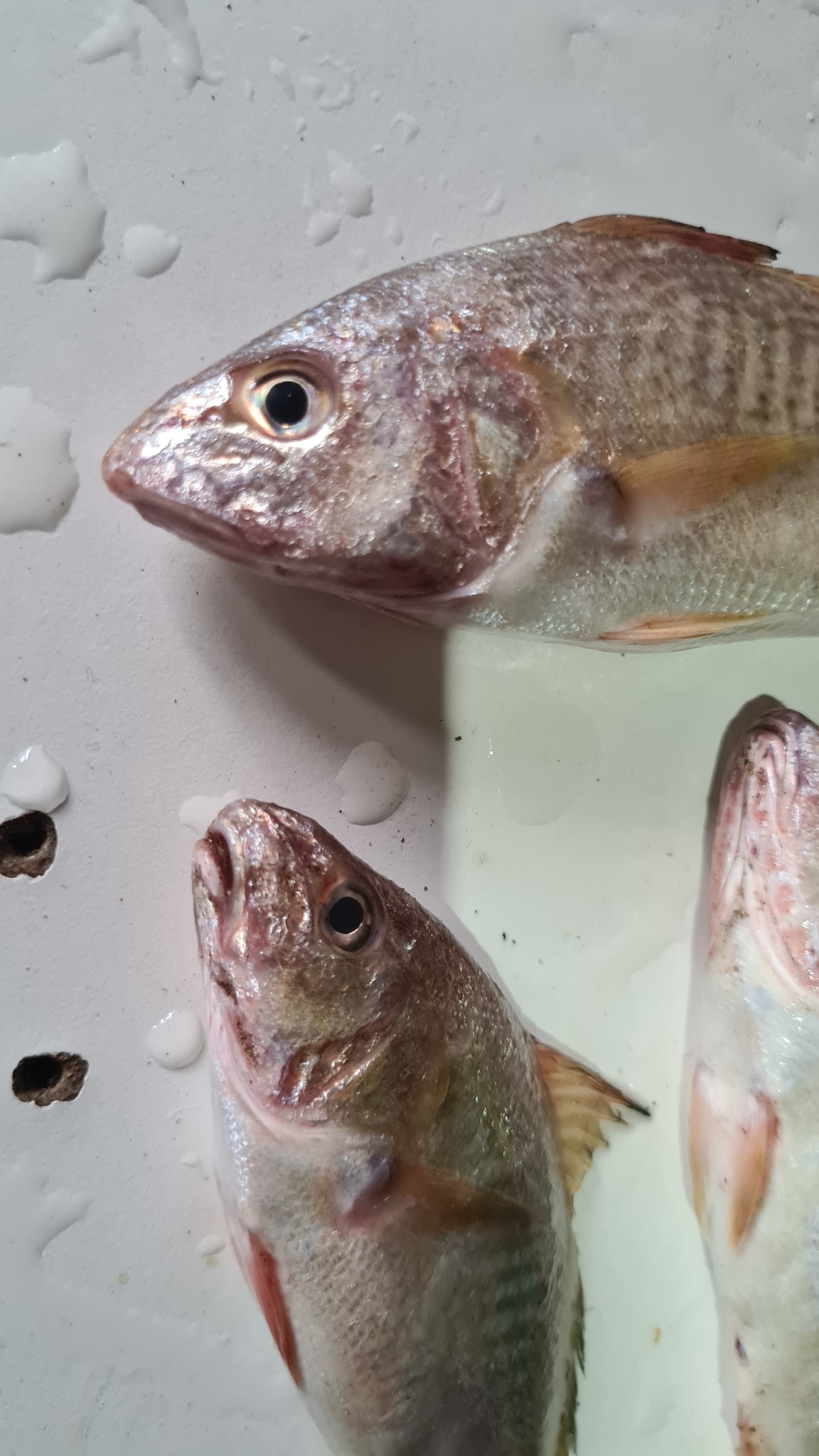 http://creativecommons.org/licenses/by-nc/4.0/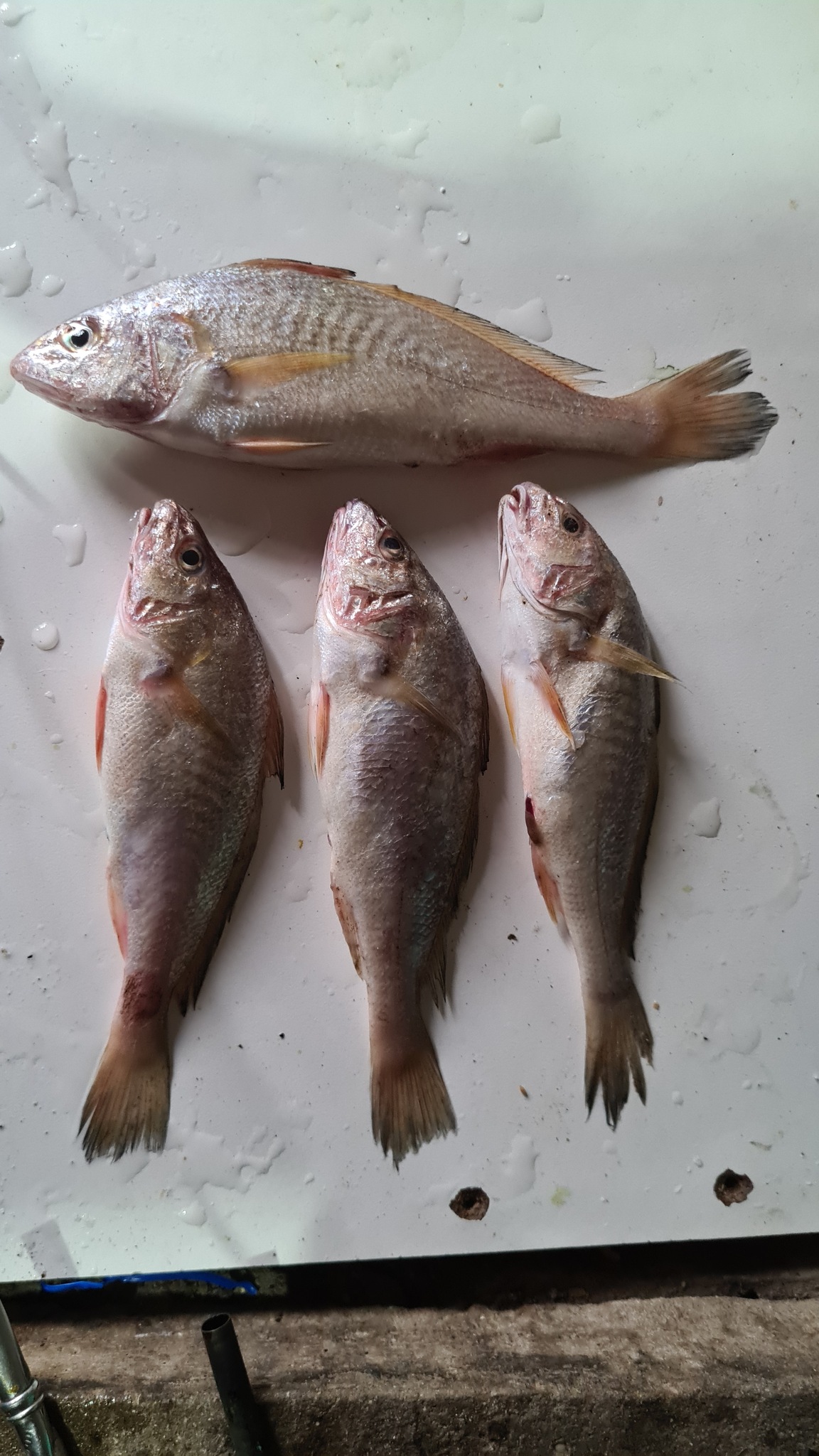 http://creativecommons.org/licenses/by-nc/4.0/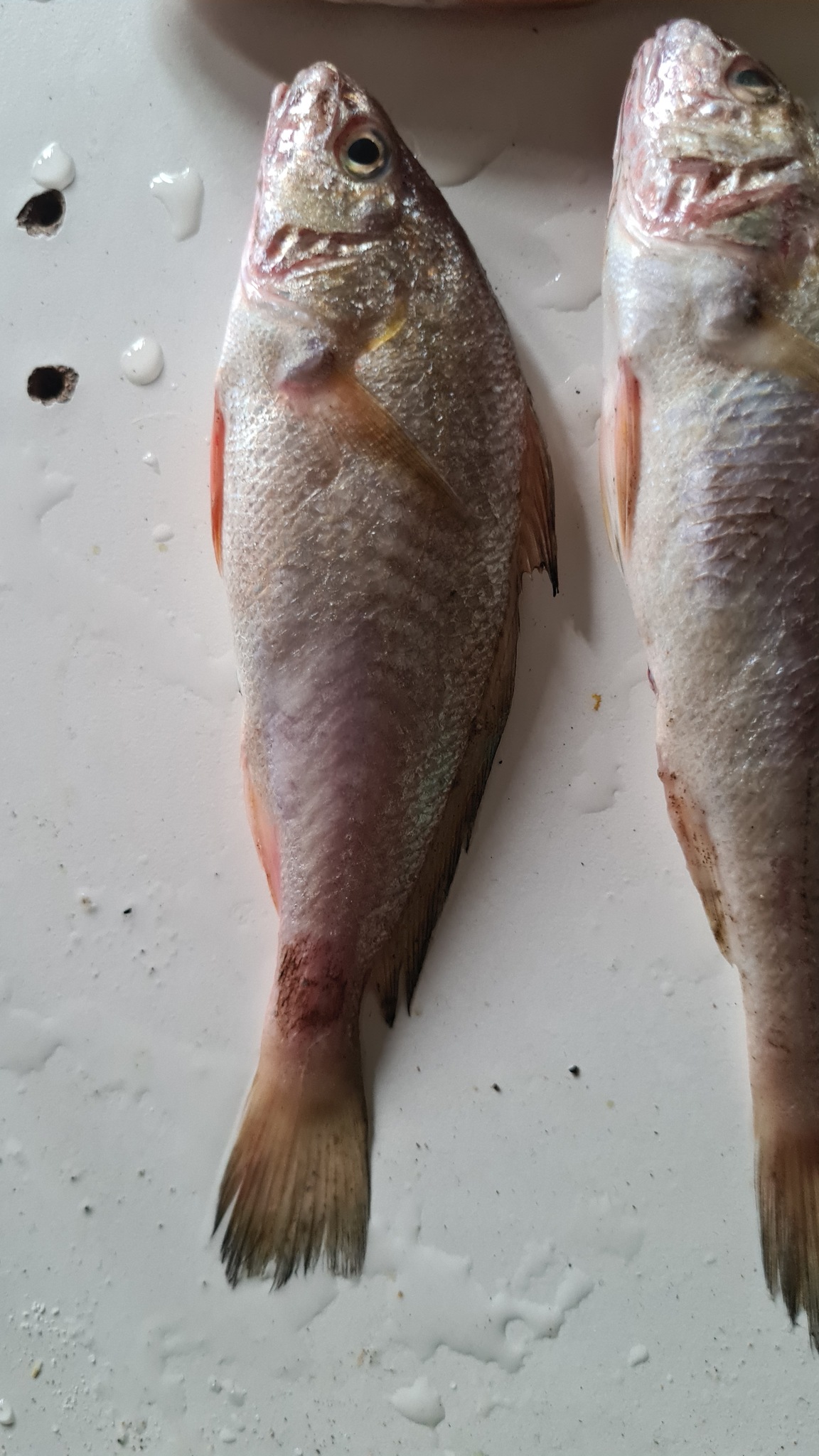 http://creativecommons.org/licenses/by-nc/4.0/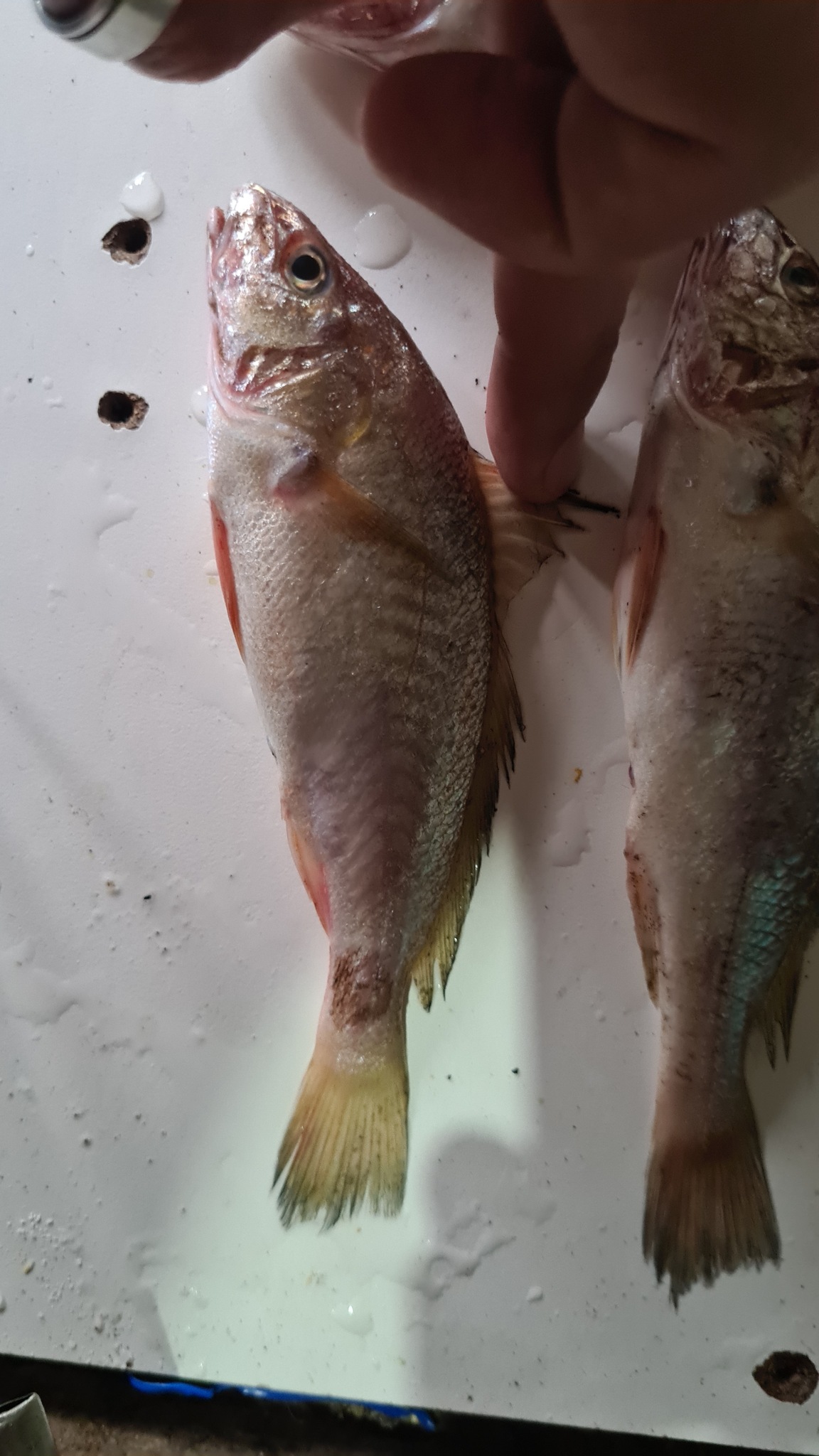 http://creativecommons.org/licenses/by-nc/4.0/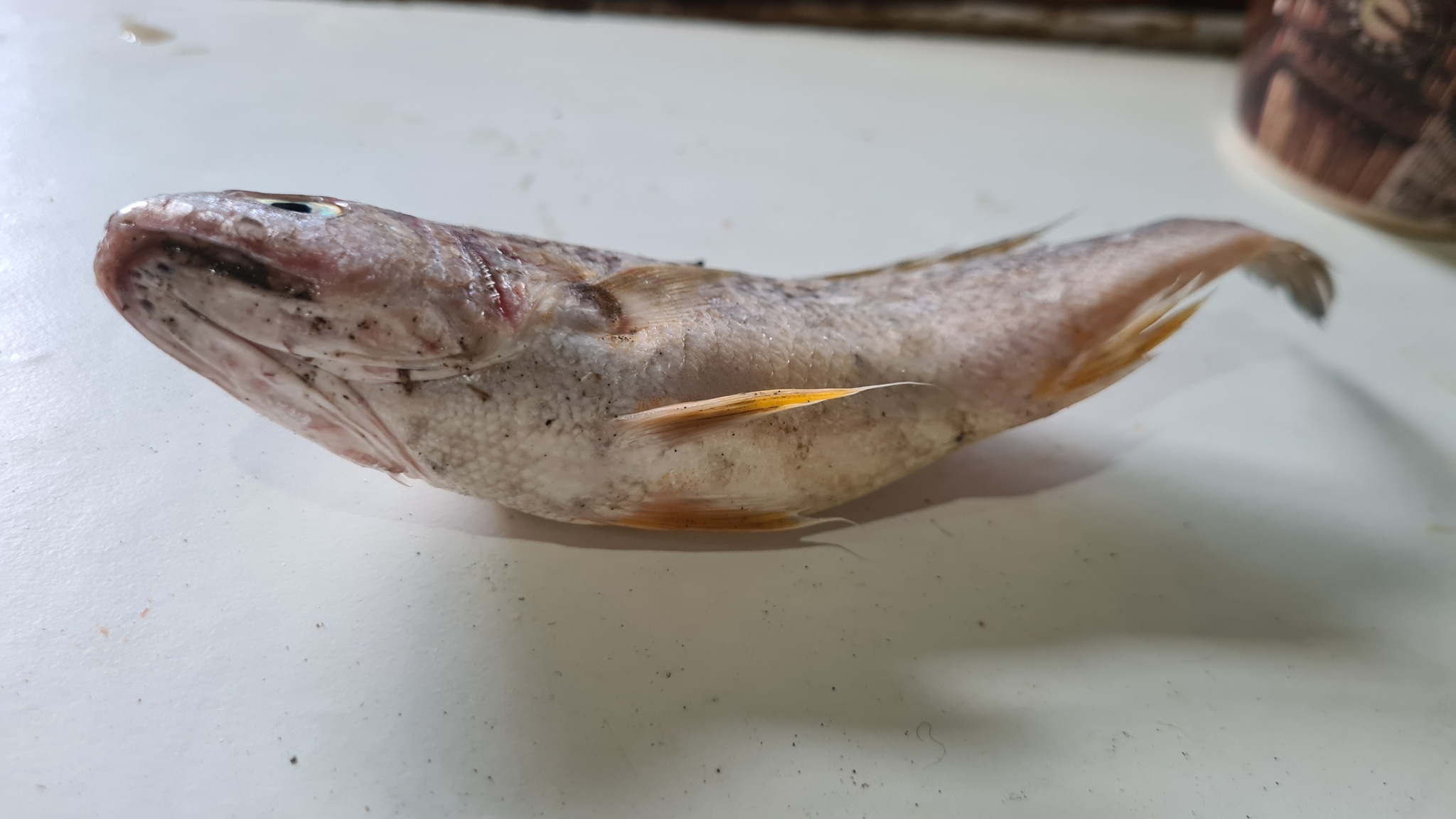 http://creativecommons.org/licenses/by-nc/4.0/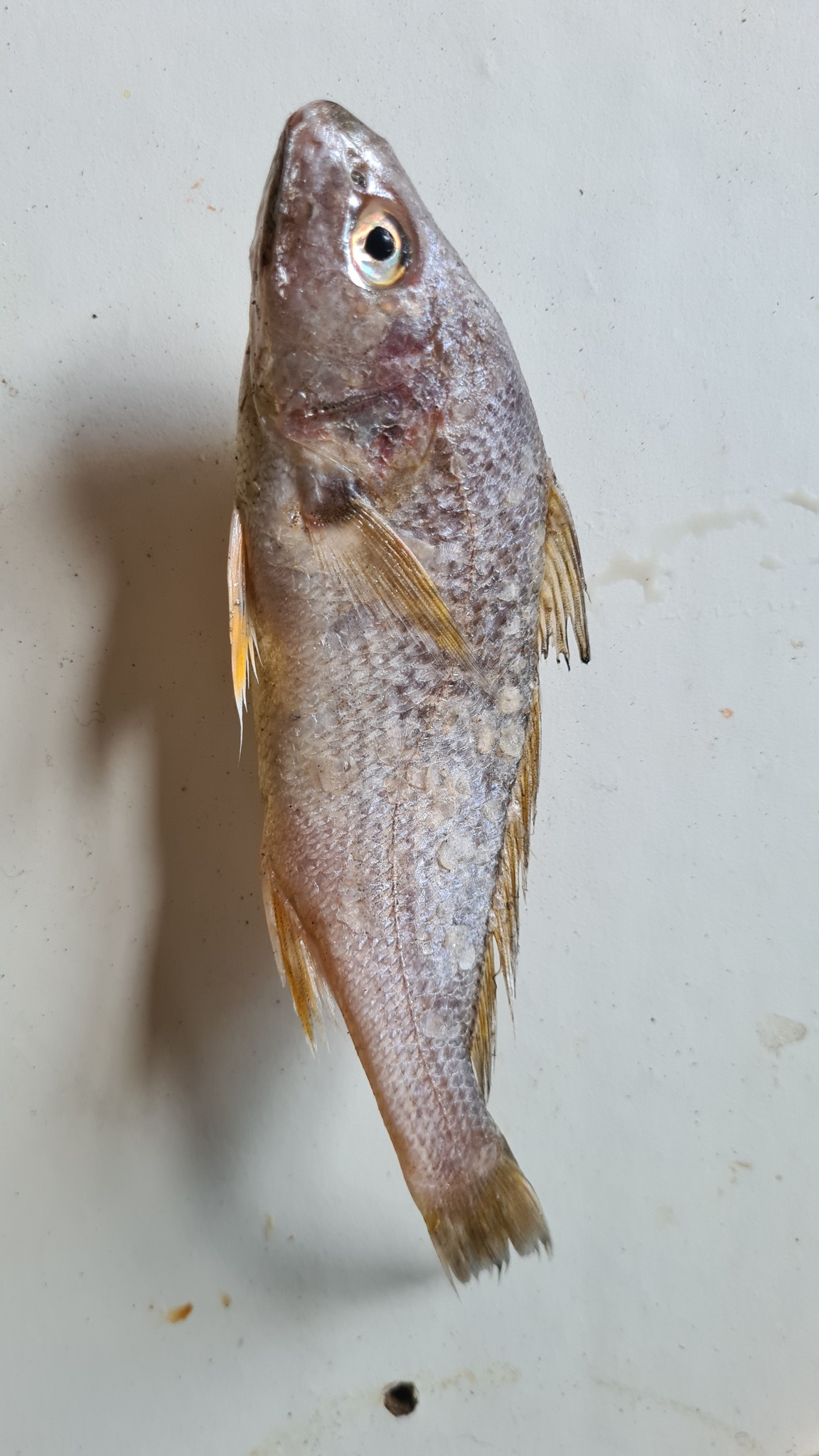 http://creativecommons.org/licenses/by-nc/4.0/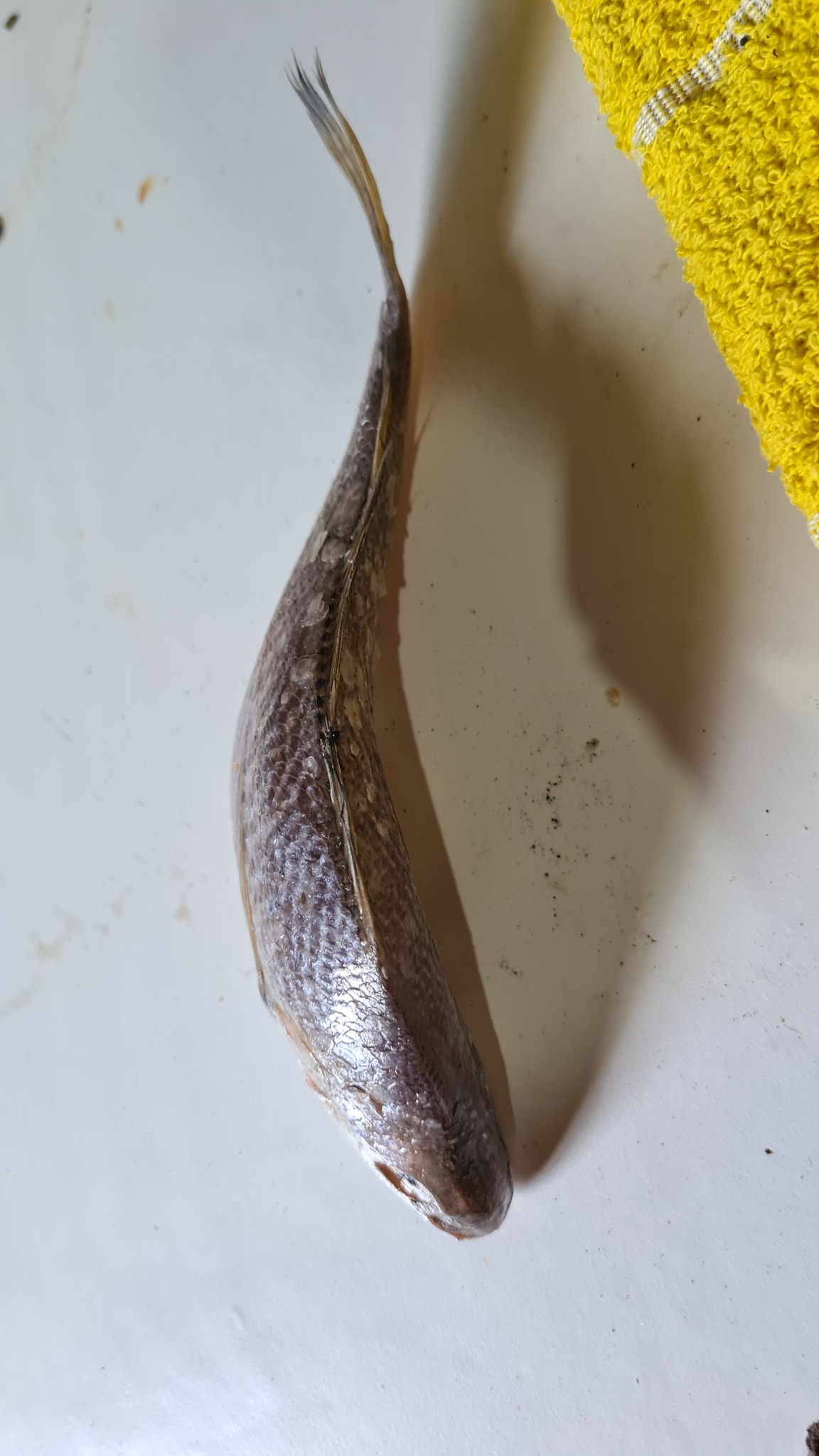 http://creativecommons.org/licenses/by-nc/4.0/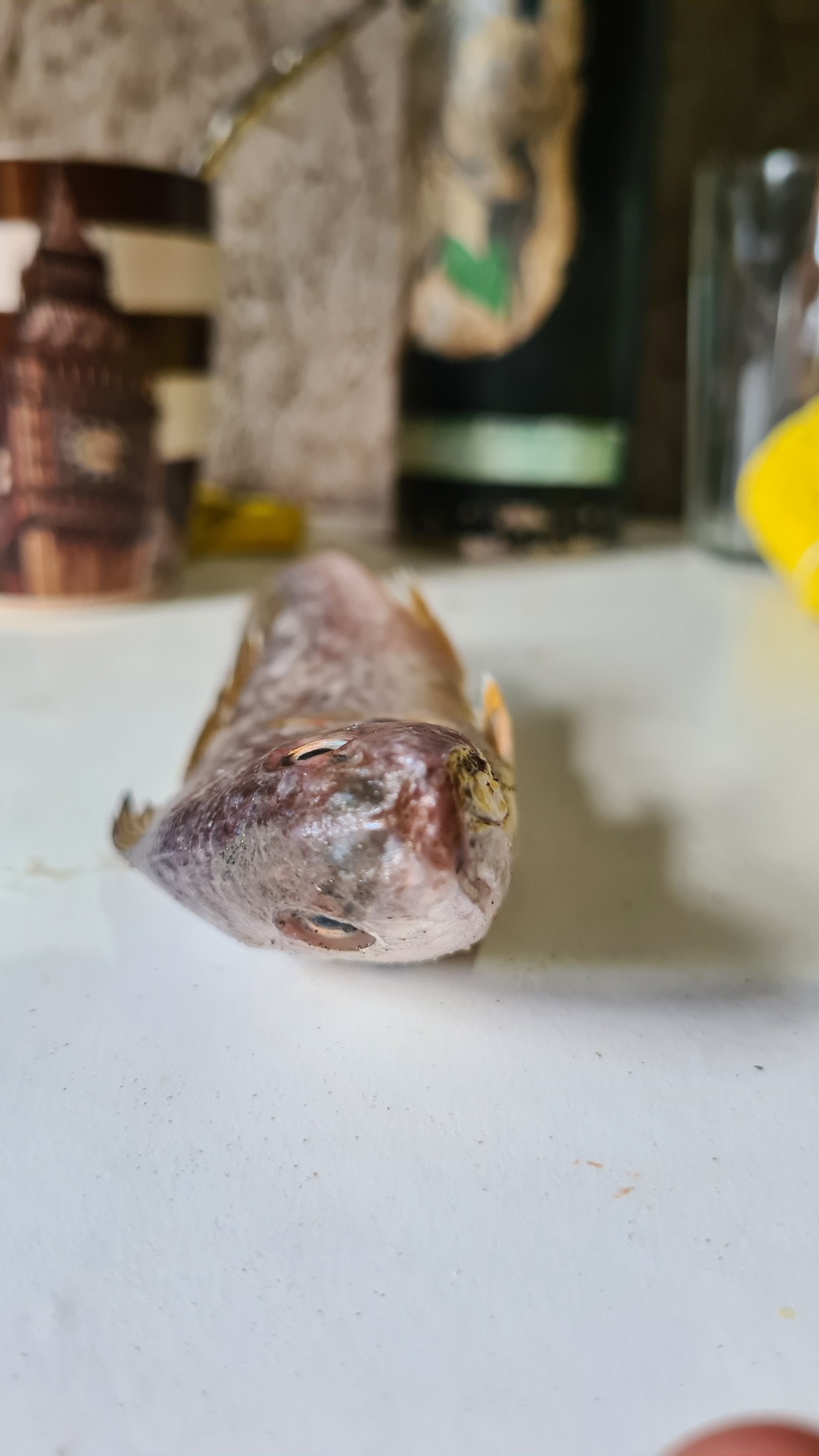 http://creativecommons.org/licenses/by-nc/4.0/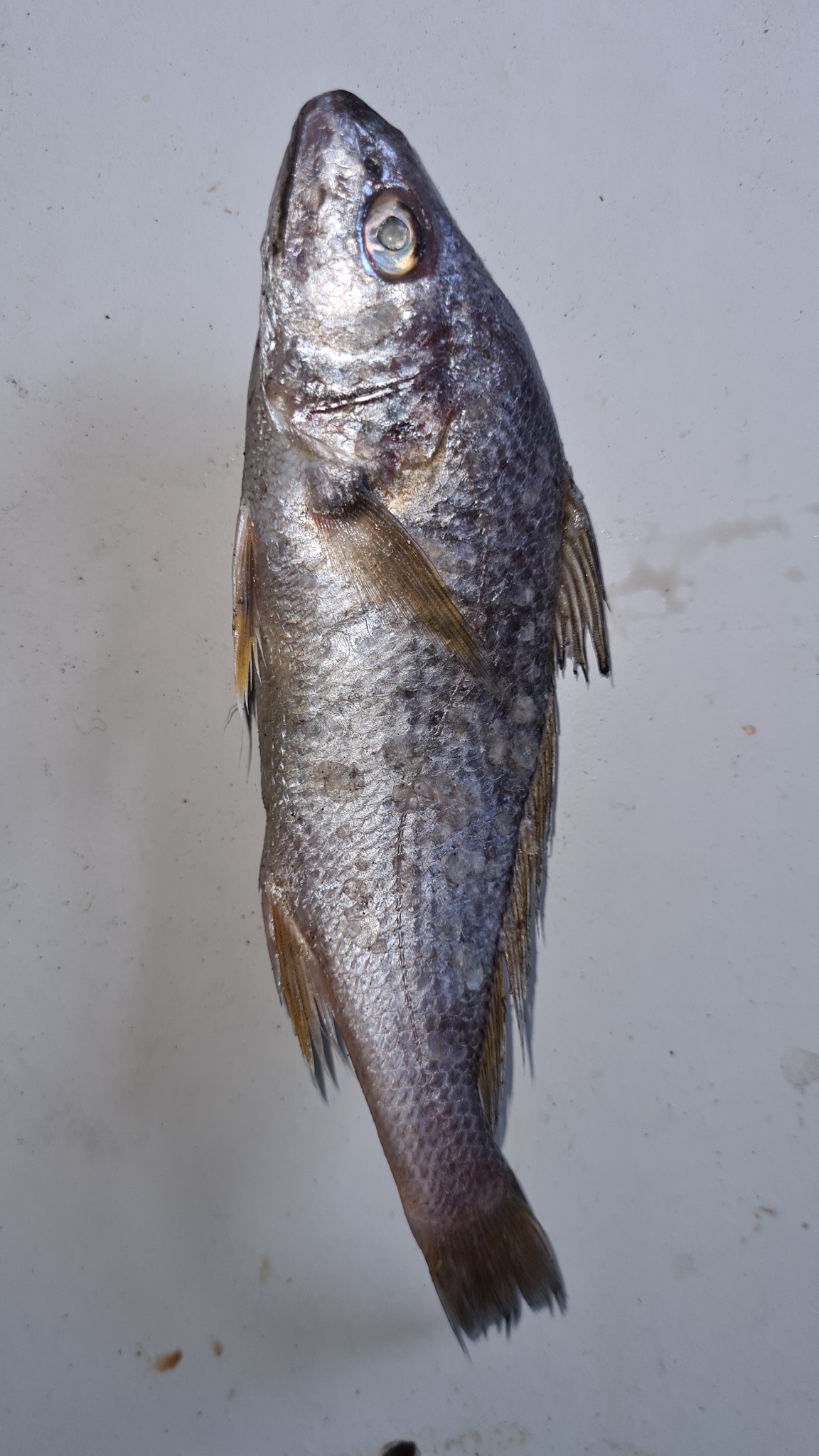 http://creativecommons.org/licenses/by-nc/4.0/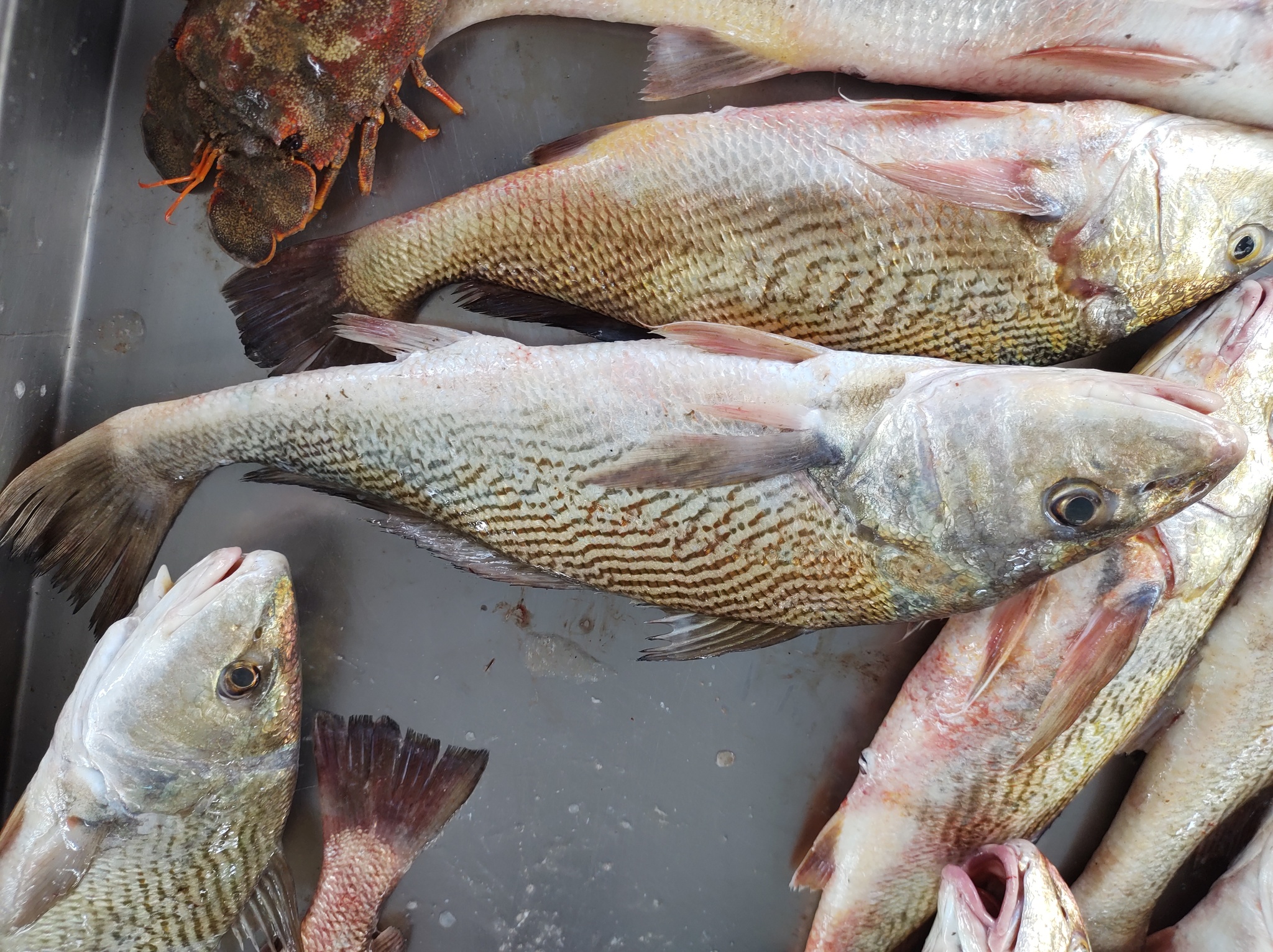 http://creativecommons.org/licenses/by-nc/4.0/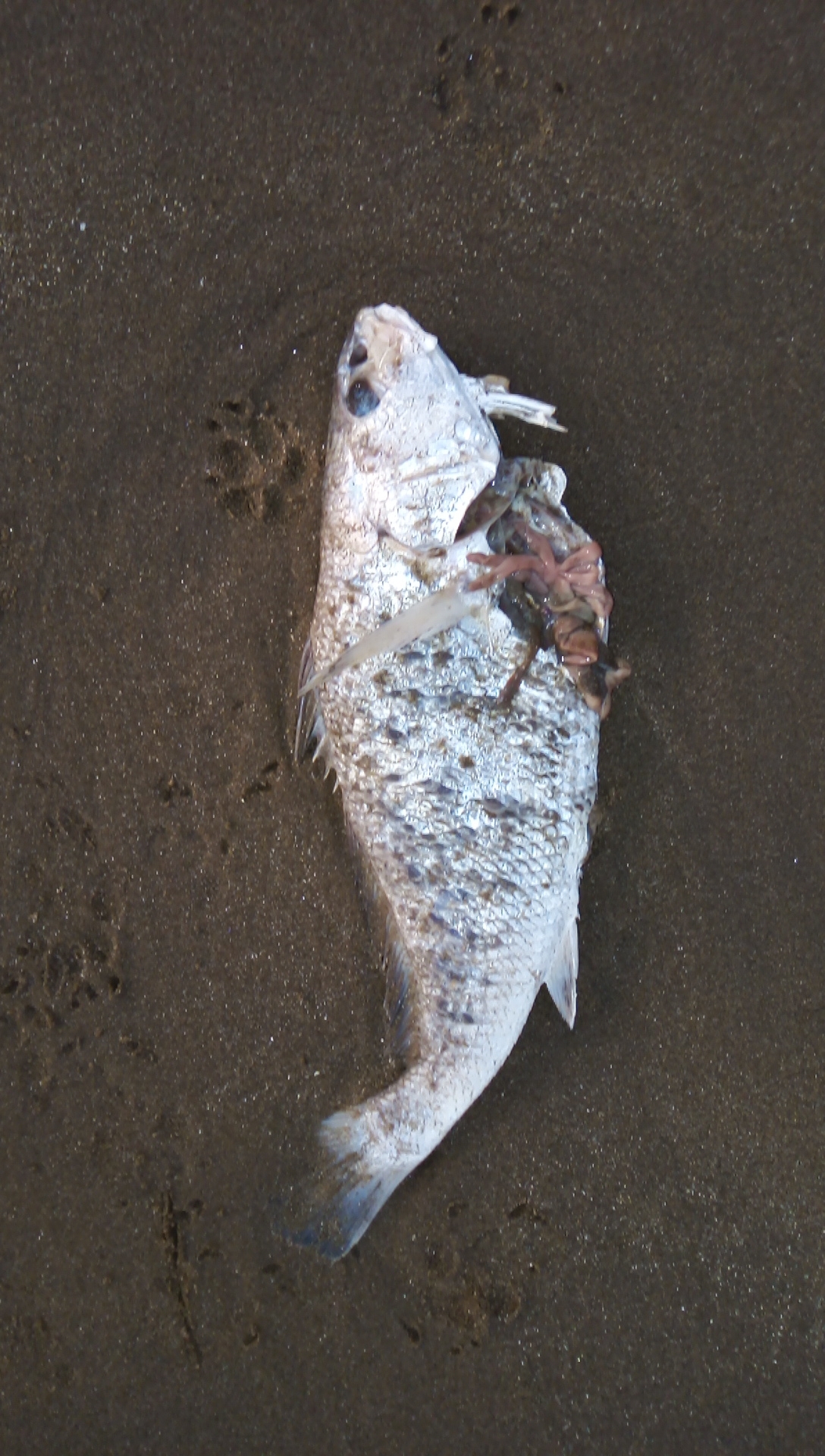 http://creativecommons.org/licenses/by-nc/4.0/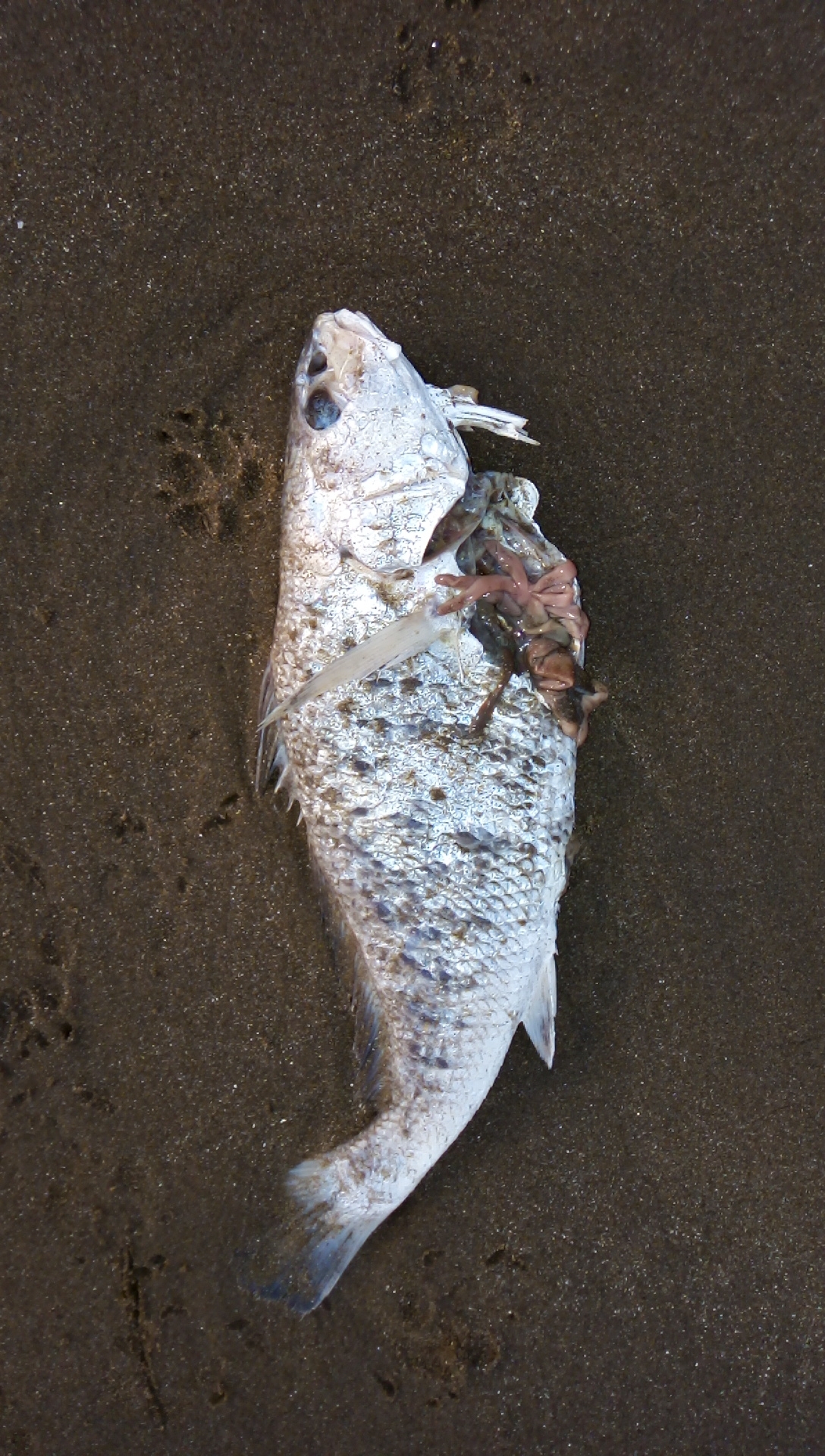 http://creativecommons.org/licenses/by-nc/4.0/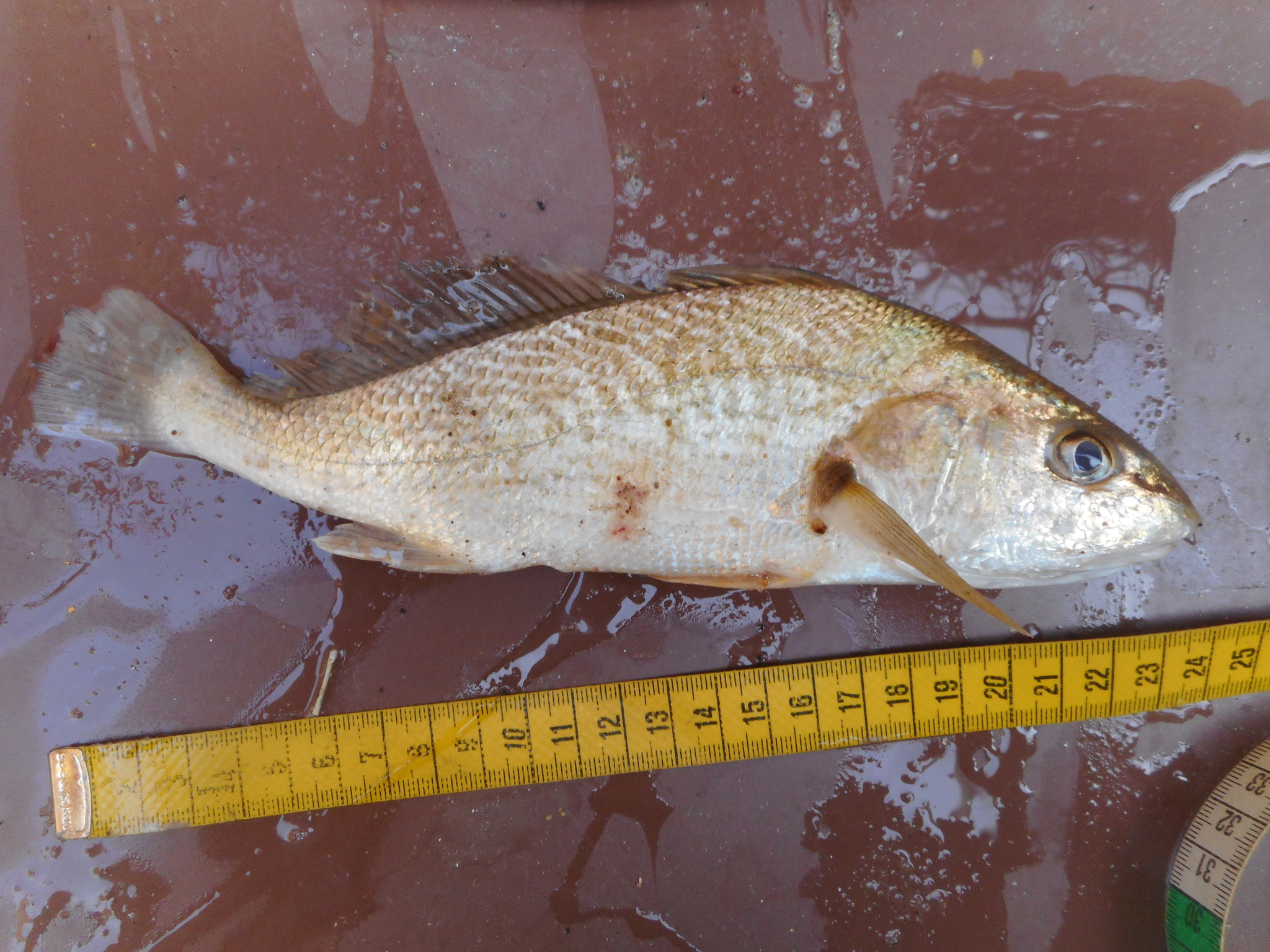 http://creativecommons.org/licenses/by-nc/4.0/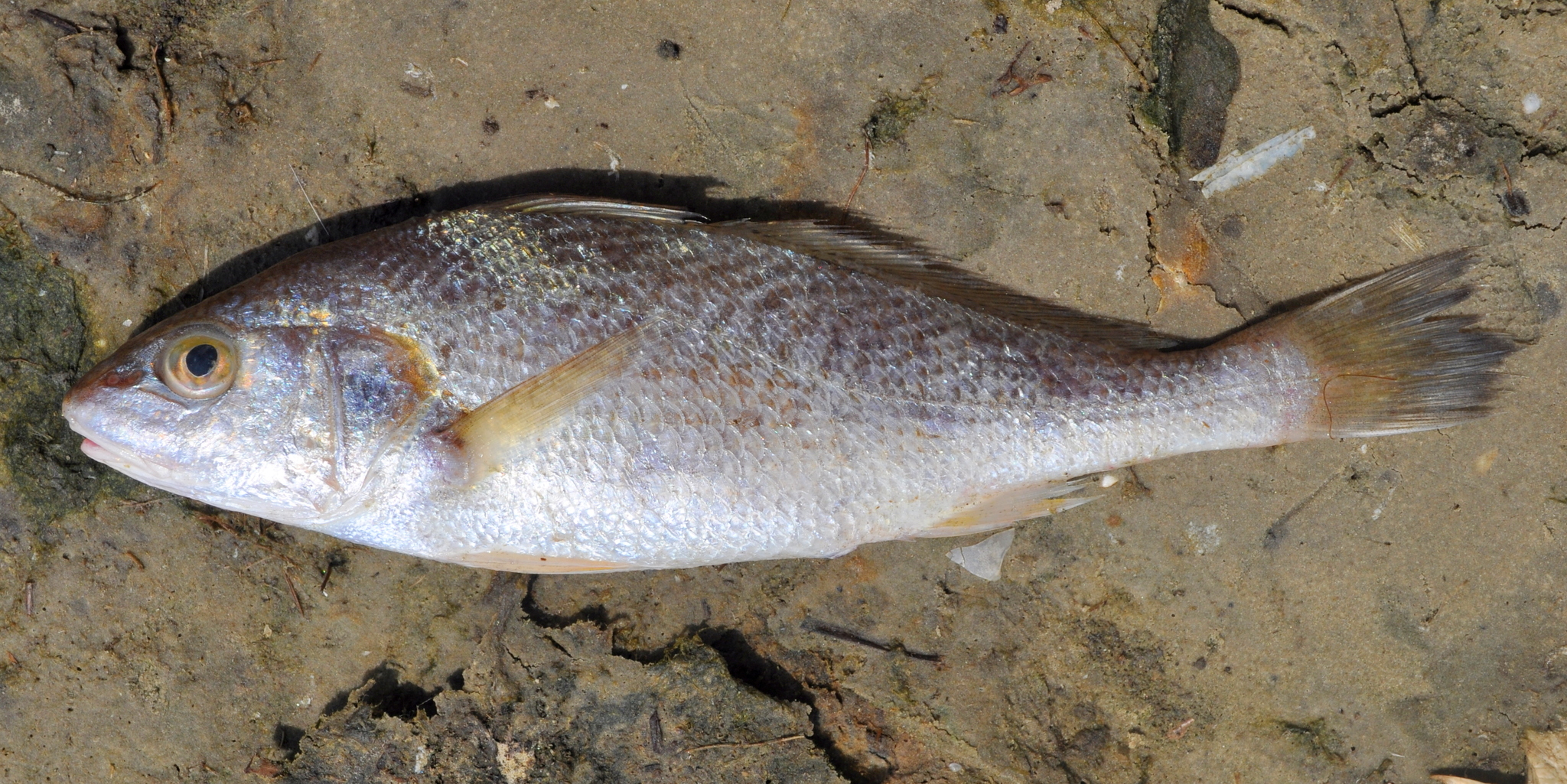 http://creativecommons.org/licenses/by-sa/4.0/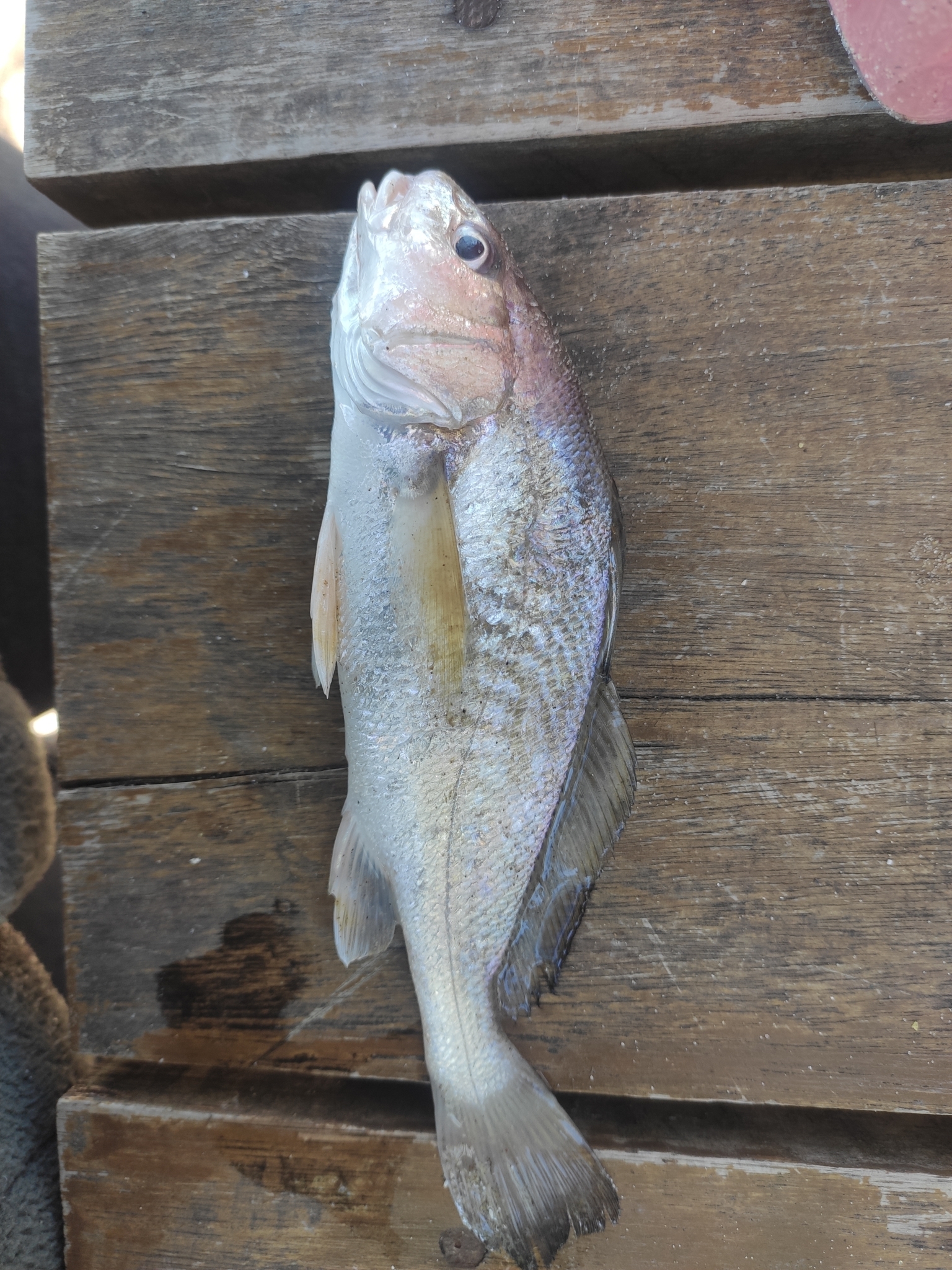 http://creativecommons.org/licenses/by-nc/4.0/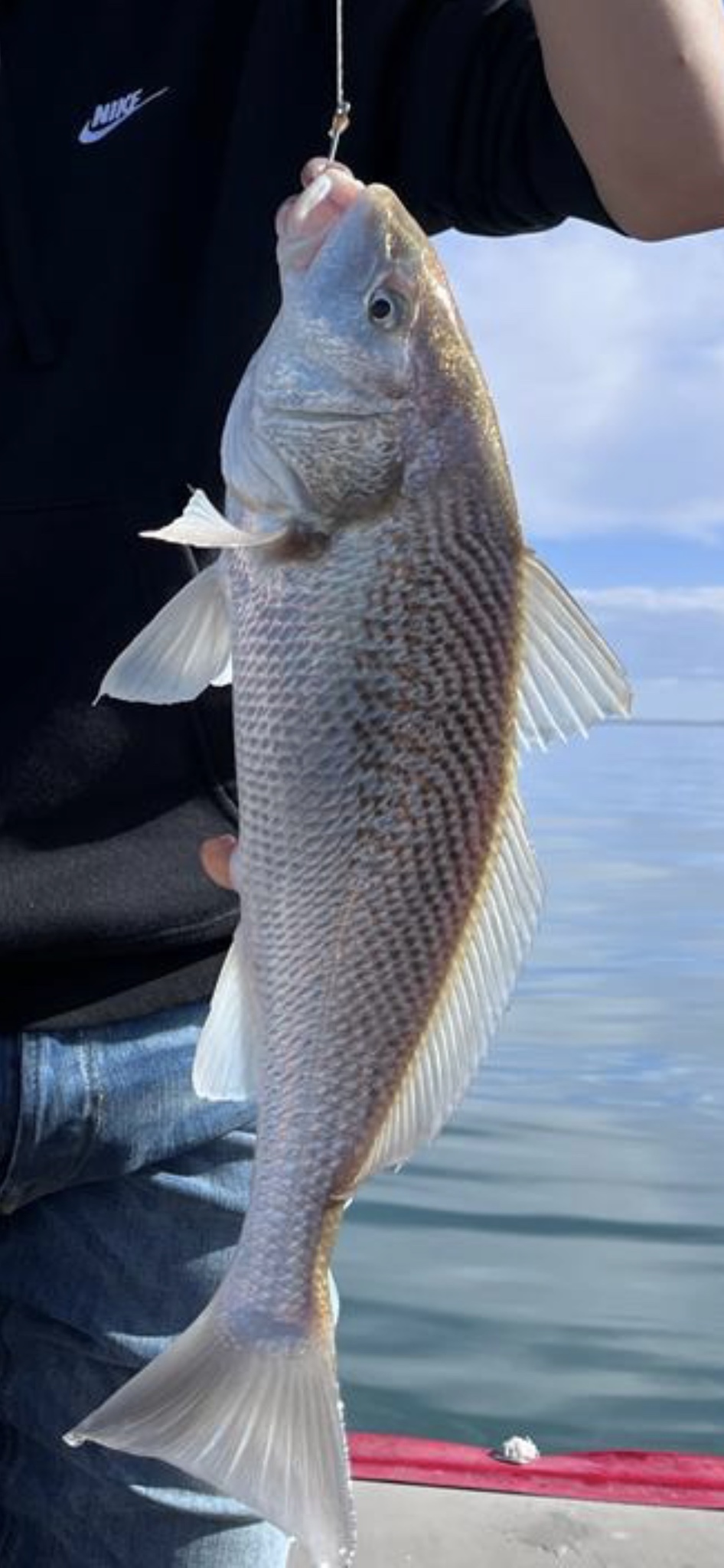 http://creativecommons.org/licenses/by-nc/4.0/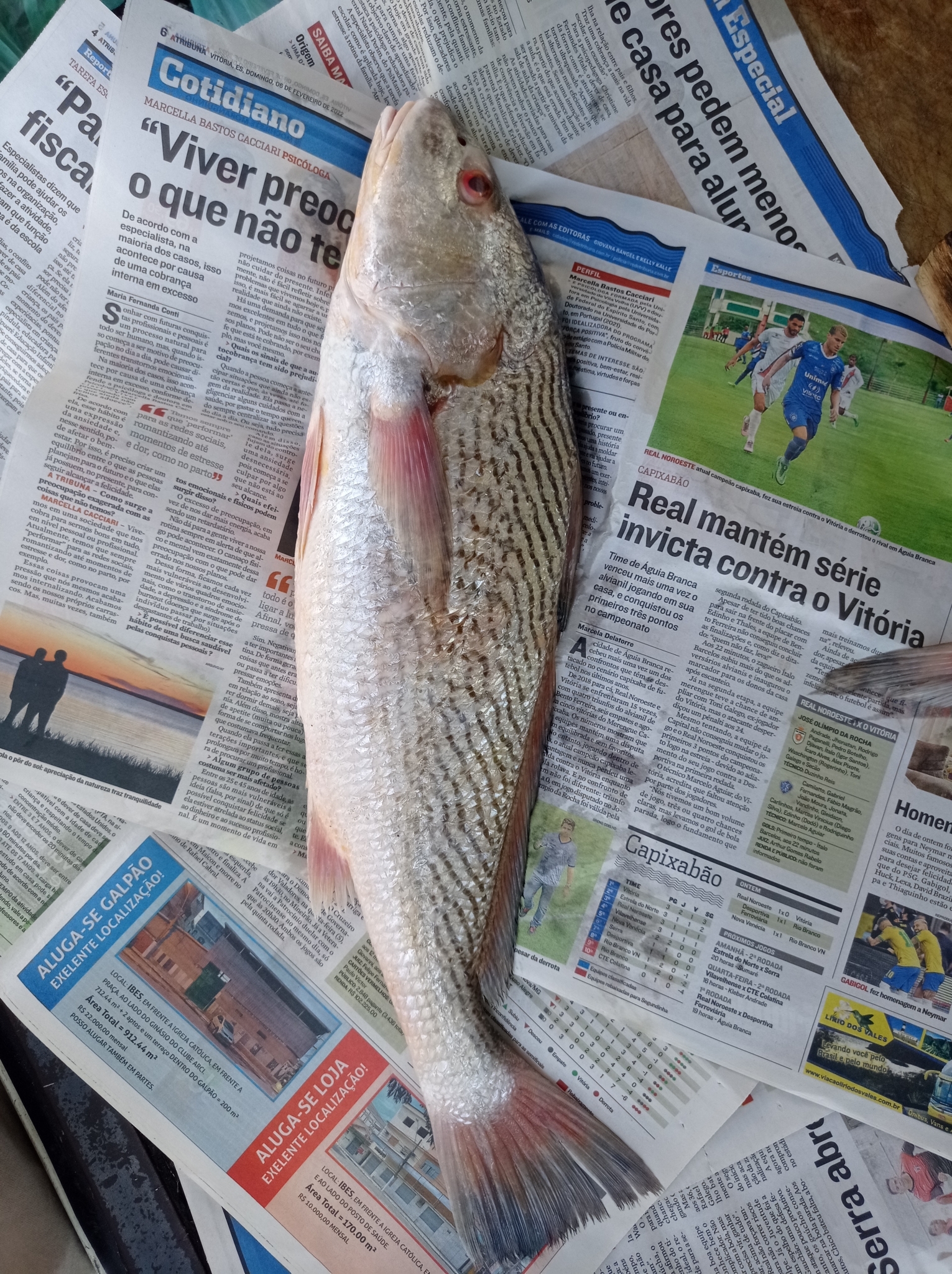 http://creativecommons.org/licenses/by-nc/4.0/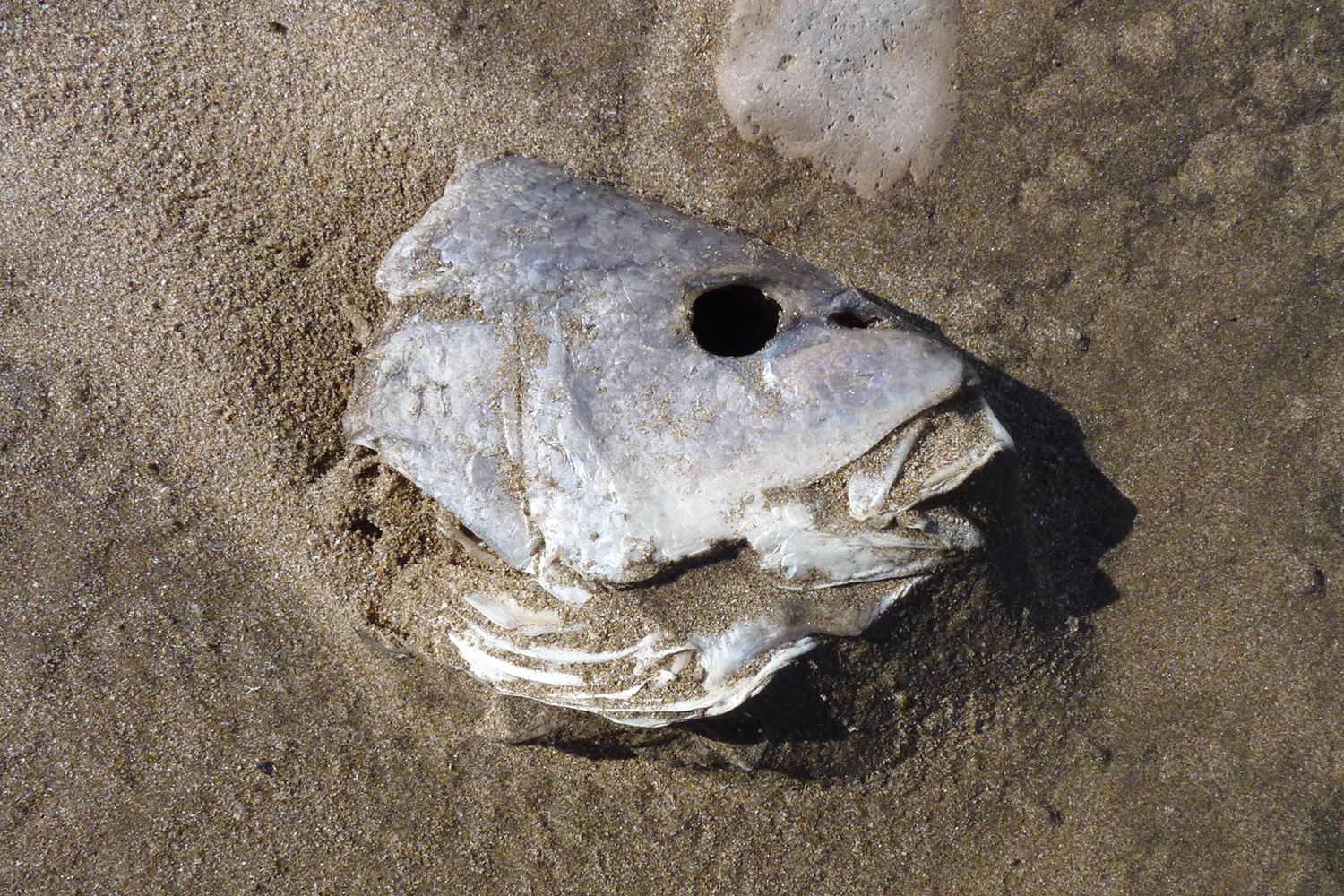 http://creativecommons.org/licenses/by-nc/4.0/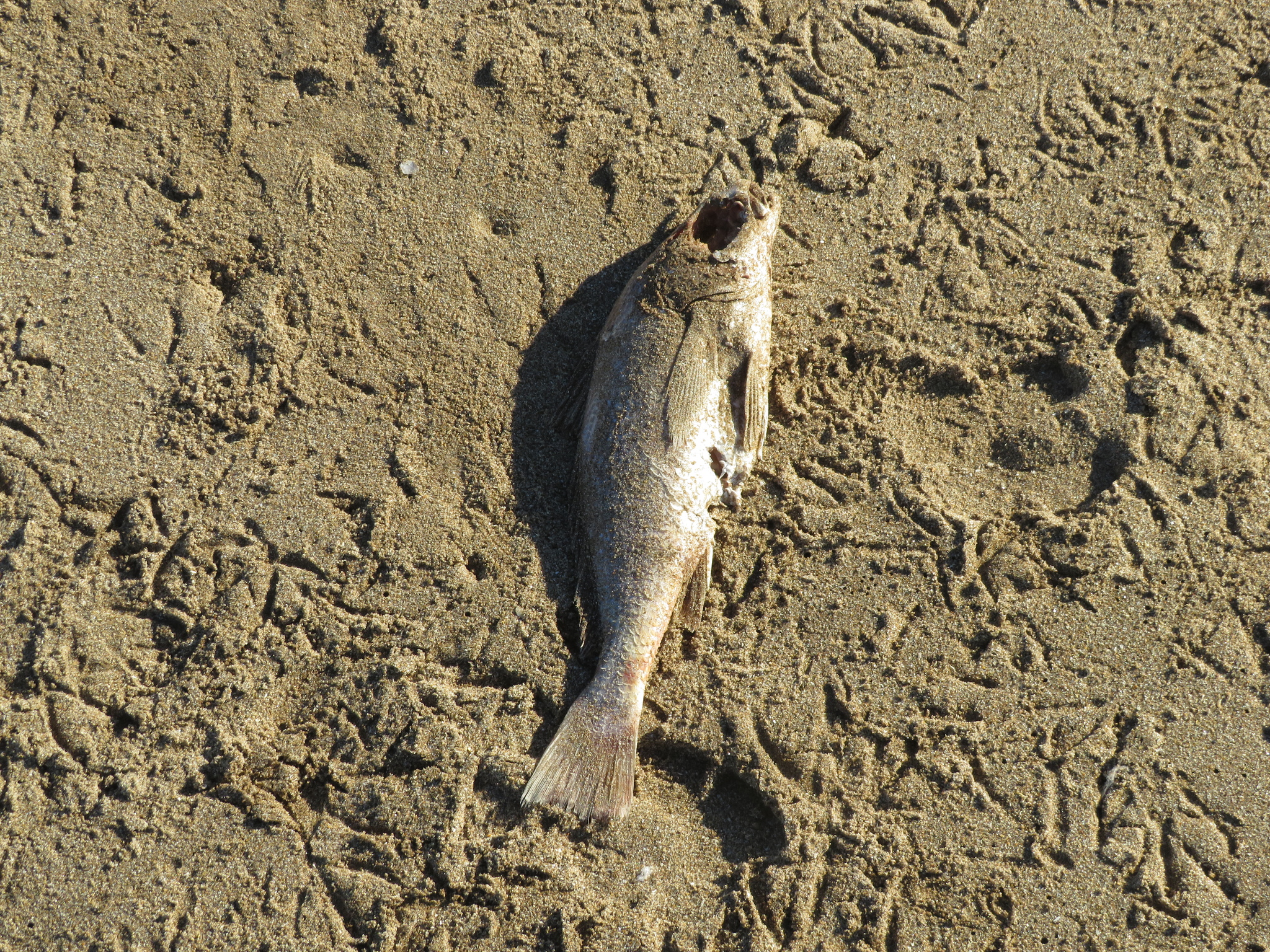 http://creativecommons.org/licenses/by-nc/4.0/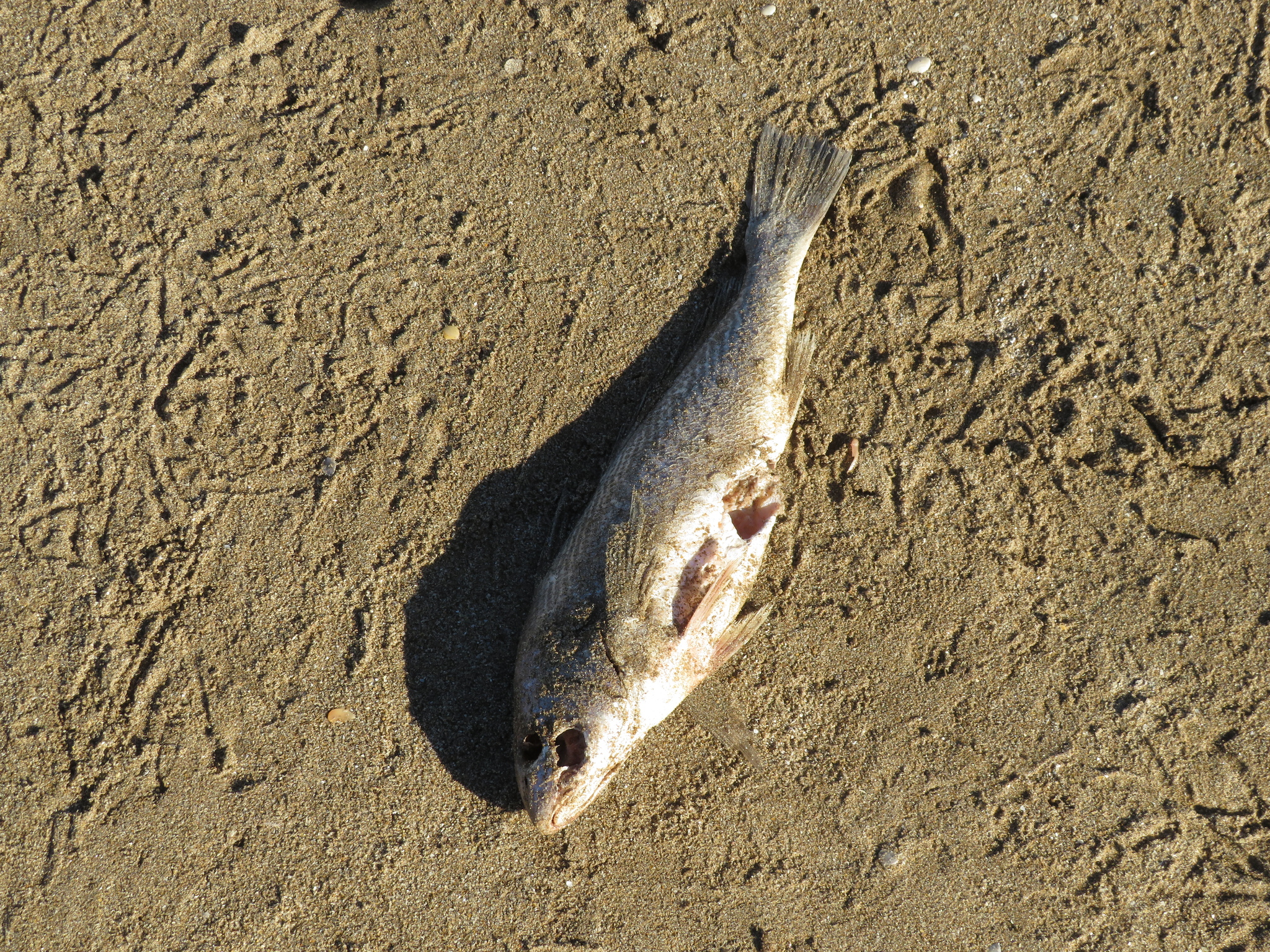 http://creativecommons.org/licenses/by-nc/4.0/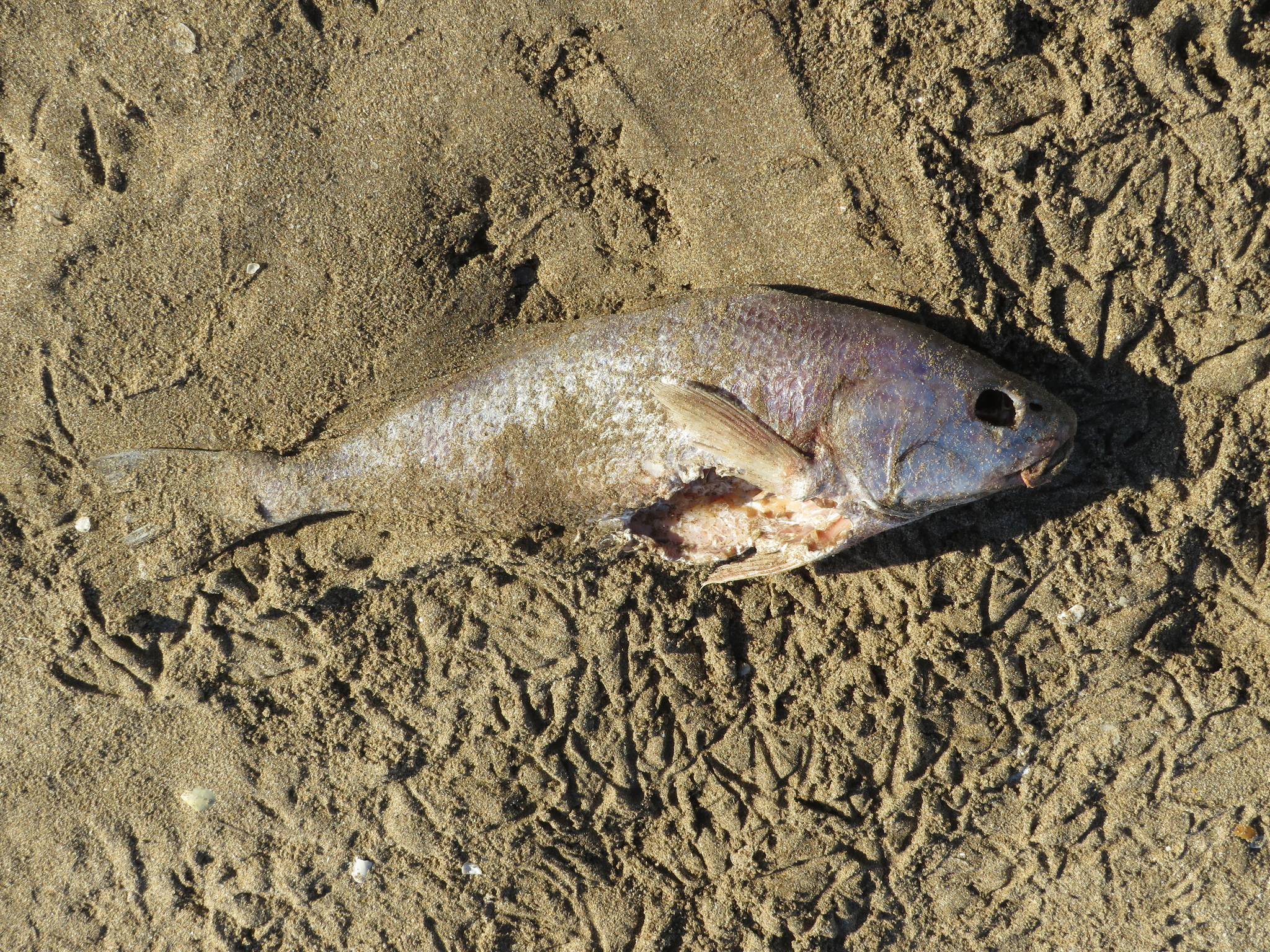 http://creativecommons.org/licenses/by-nc/4.0/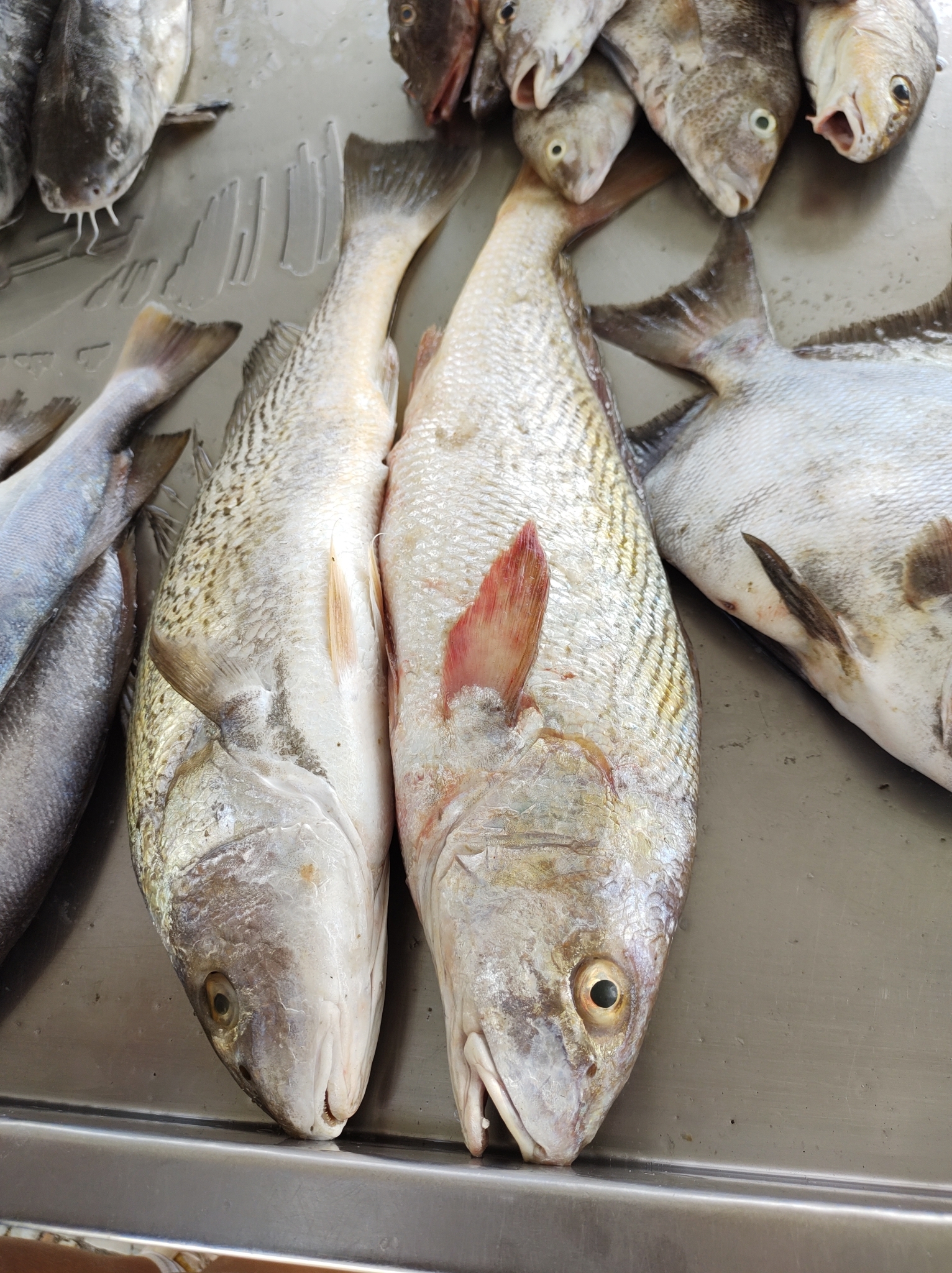 http://creativecommons.org/licenses/by-nc/4.0/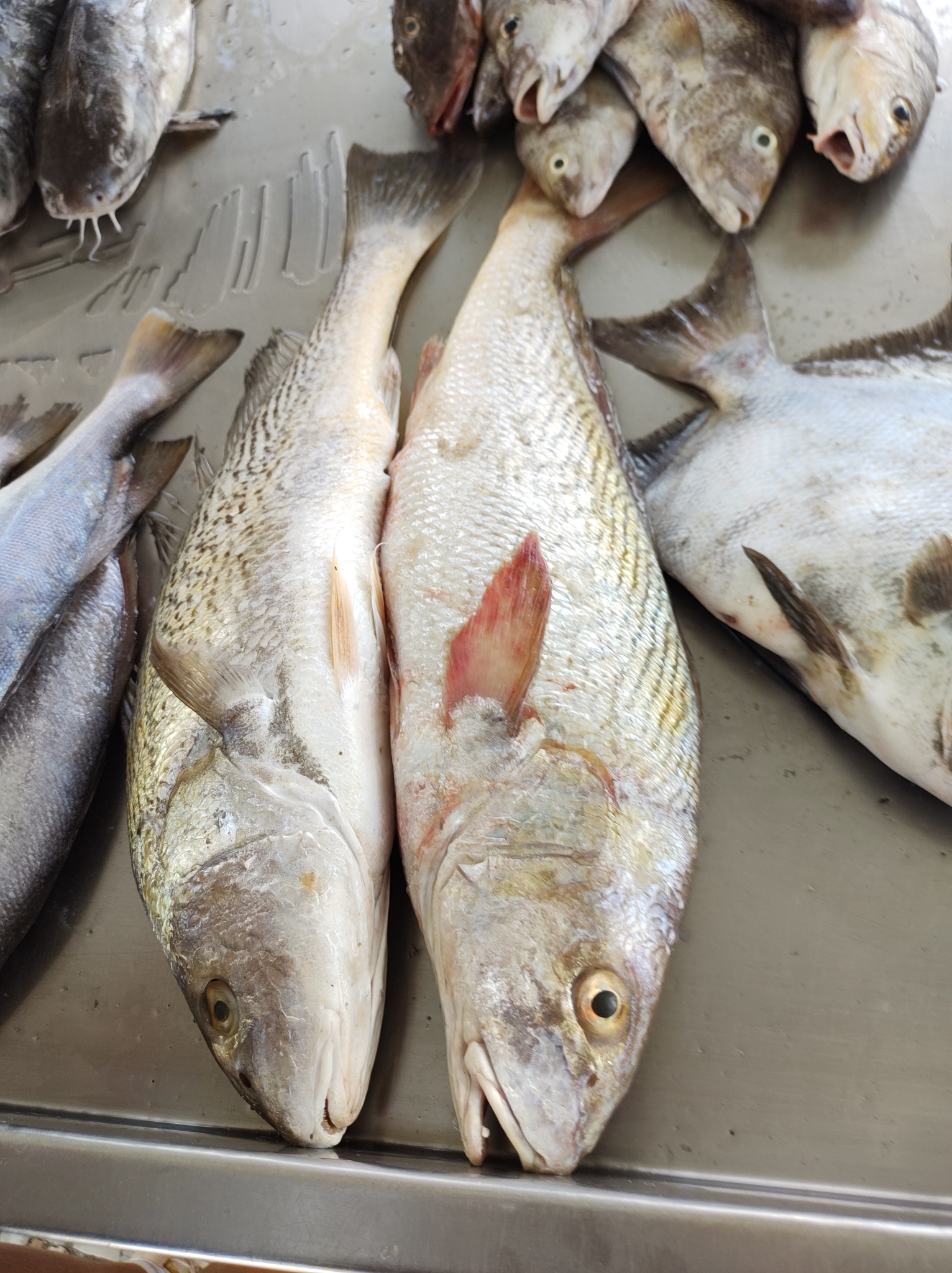 http://creativecommons.org/licenses/by-nc/4.0/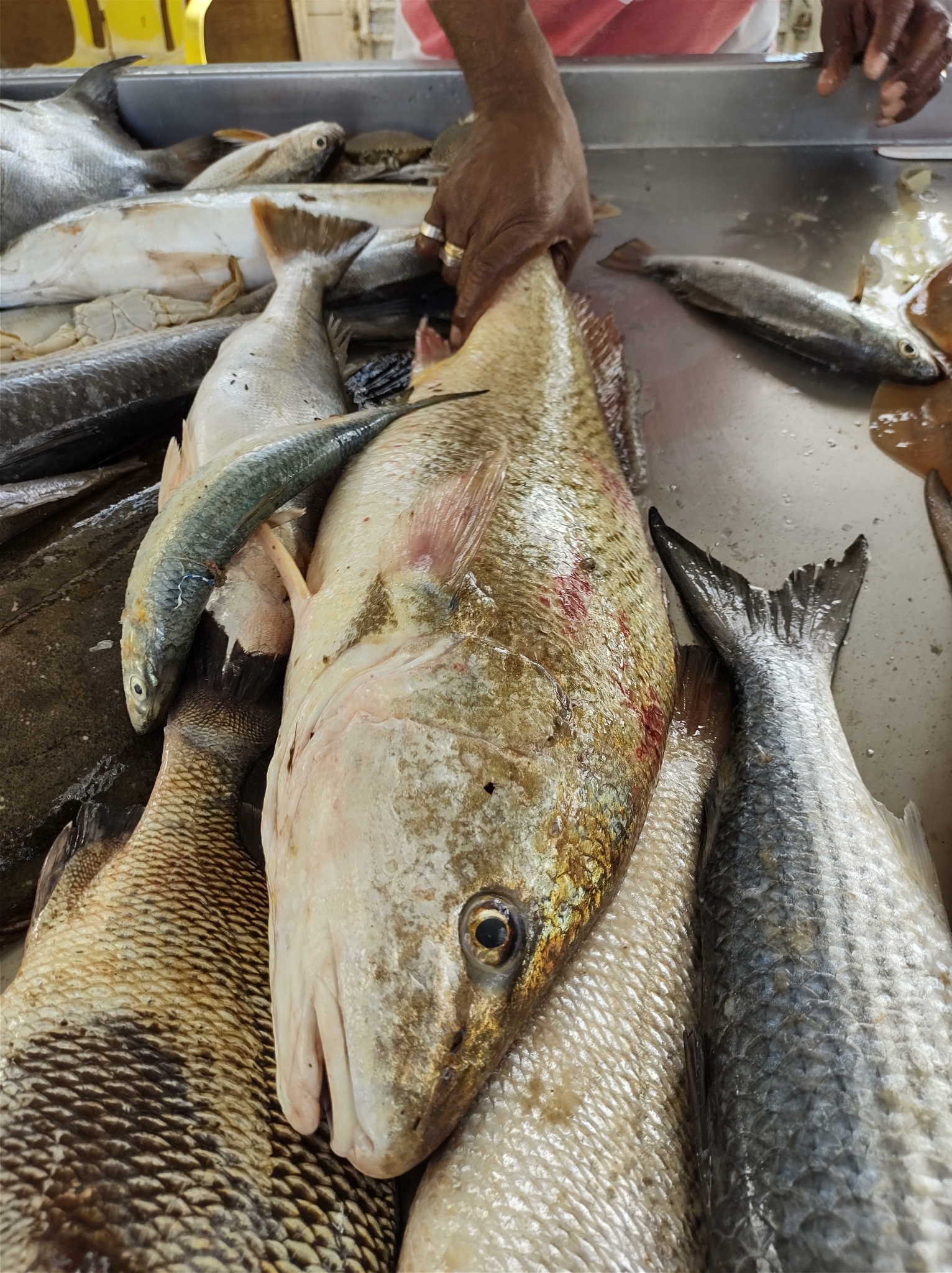 http://creativecommons.org/licenses/by-nc/4.0/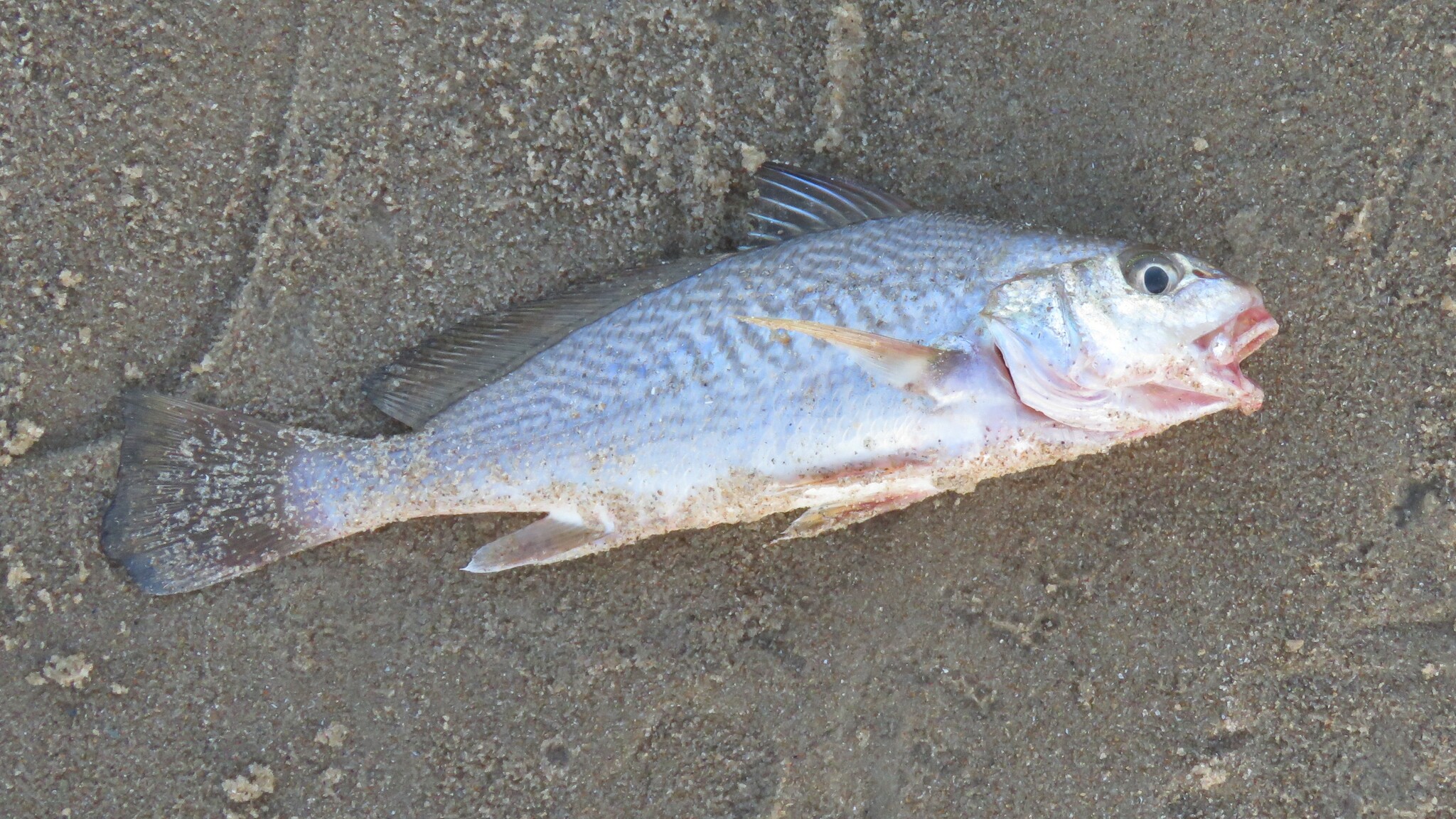 http://creativecommons.org/licenses/by-nc/4.0/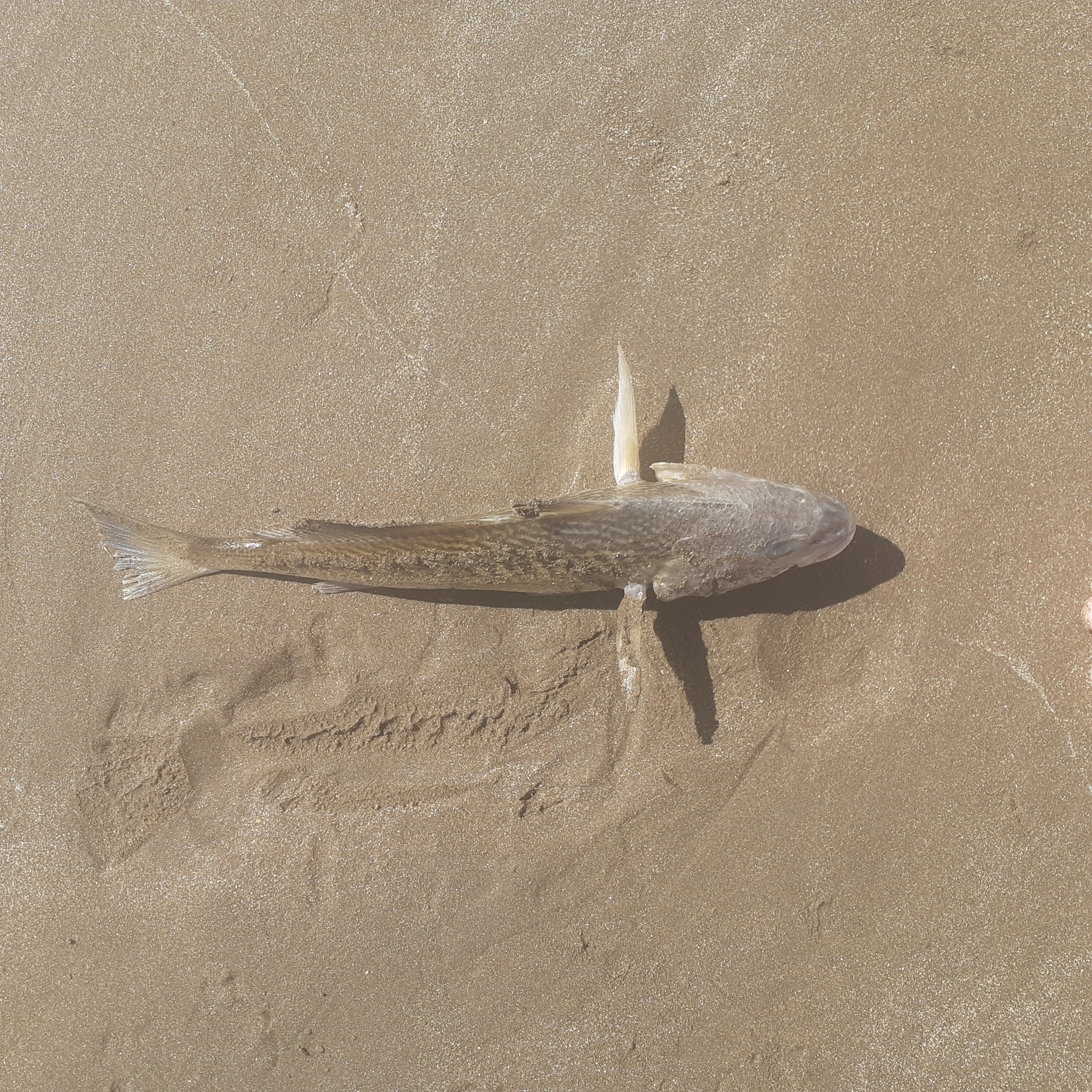 http://creativecommons.org/licenses/by-nc/4.0/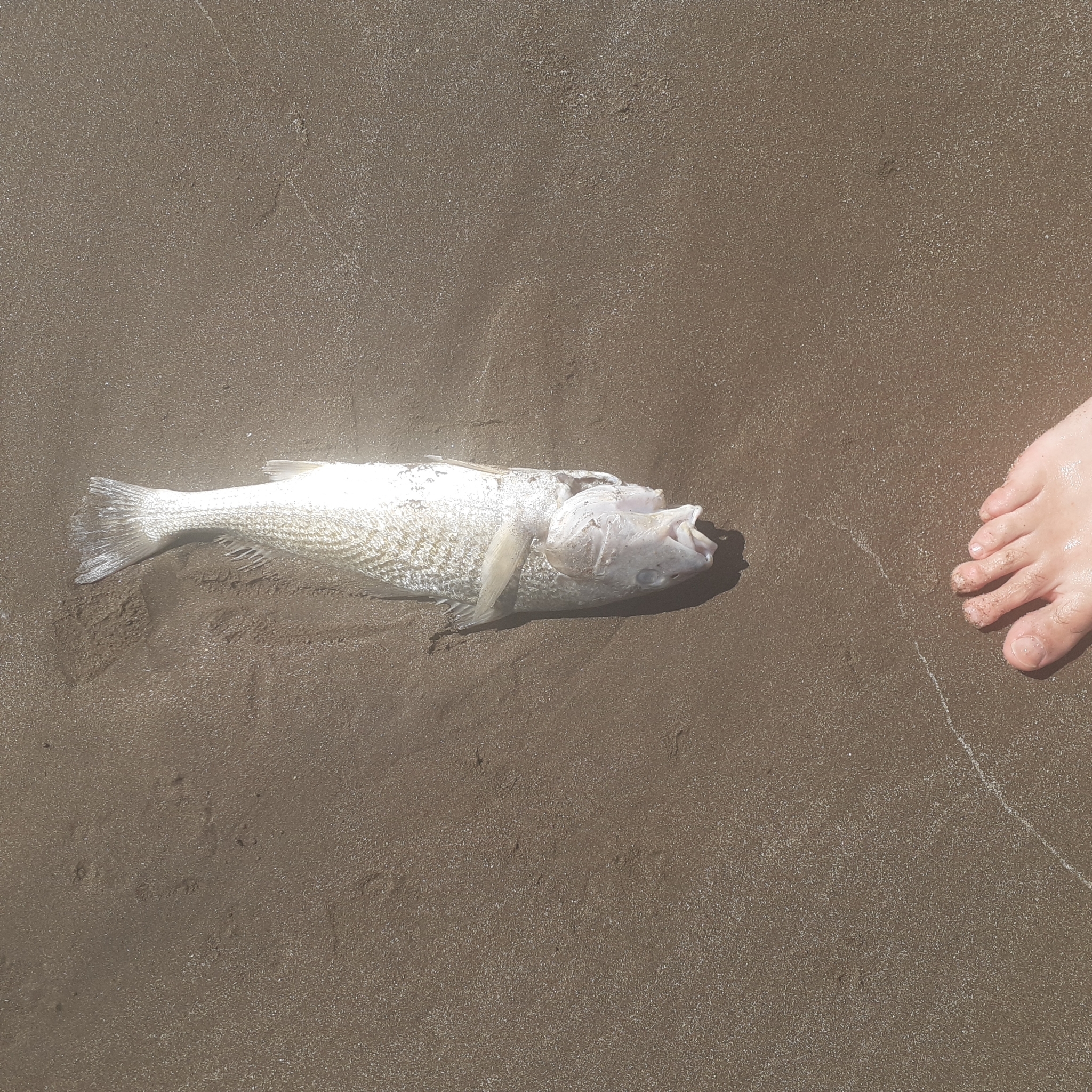 http://creativecommons.org/licenses/by-nc/4.0/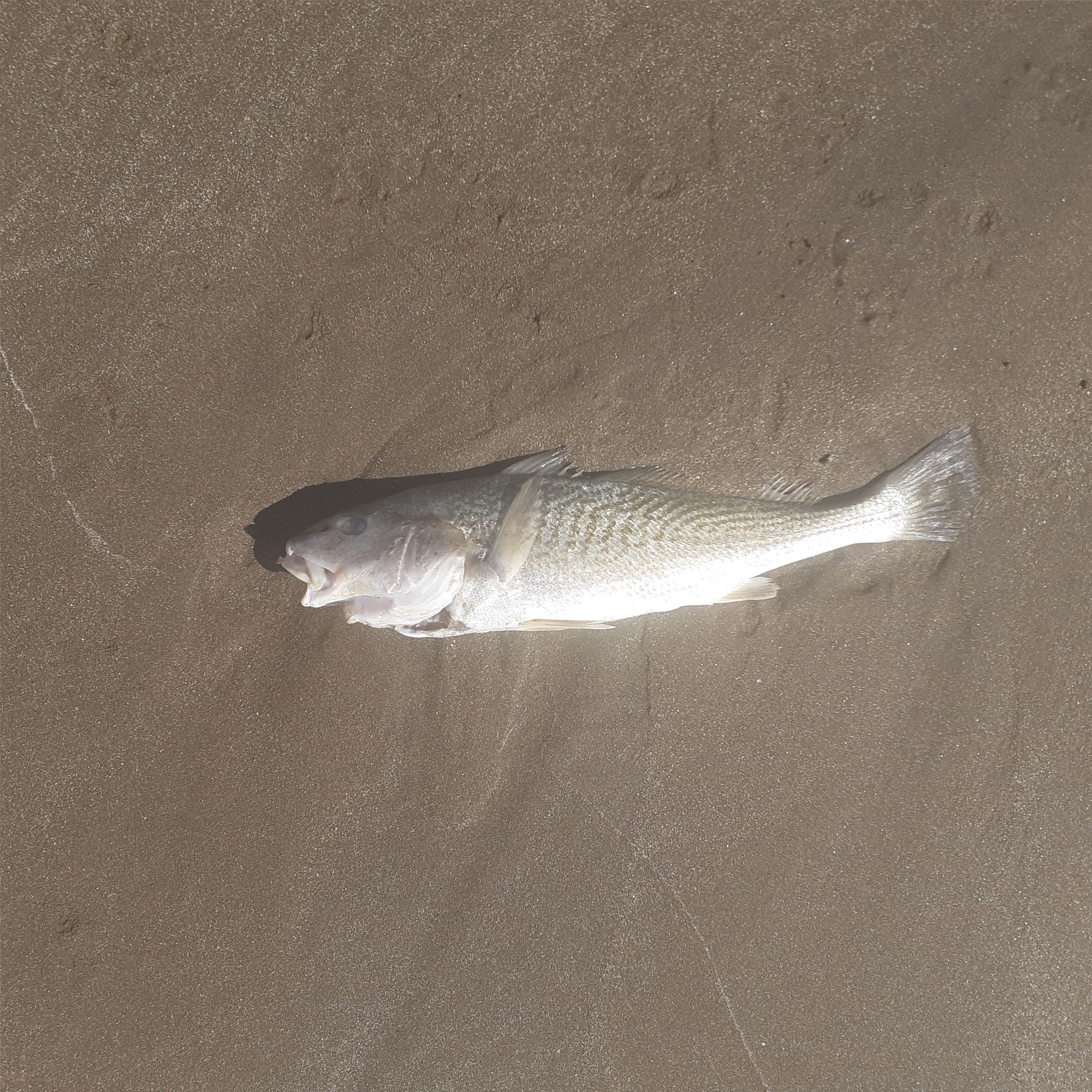 http://creativecommons.org/licenses/by-nc/4.0/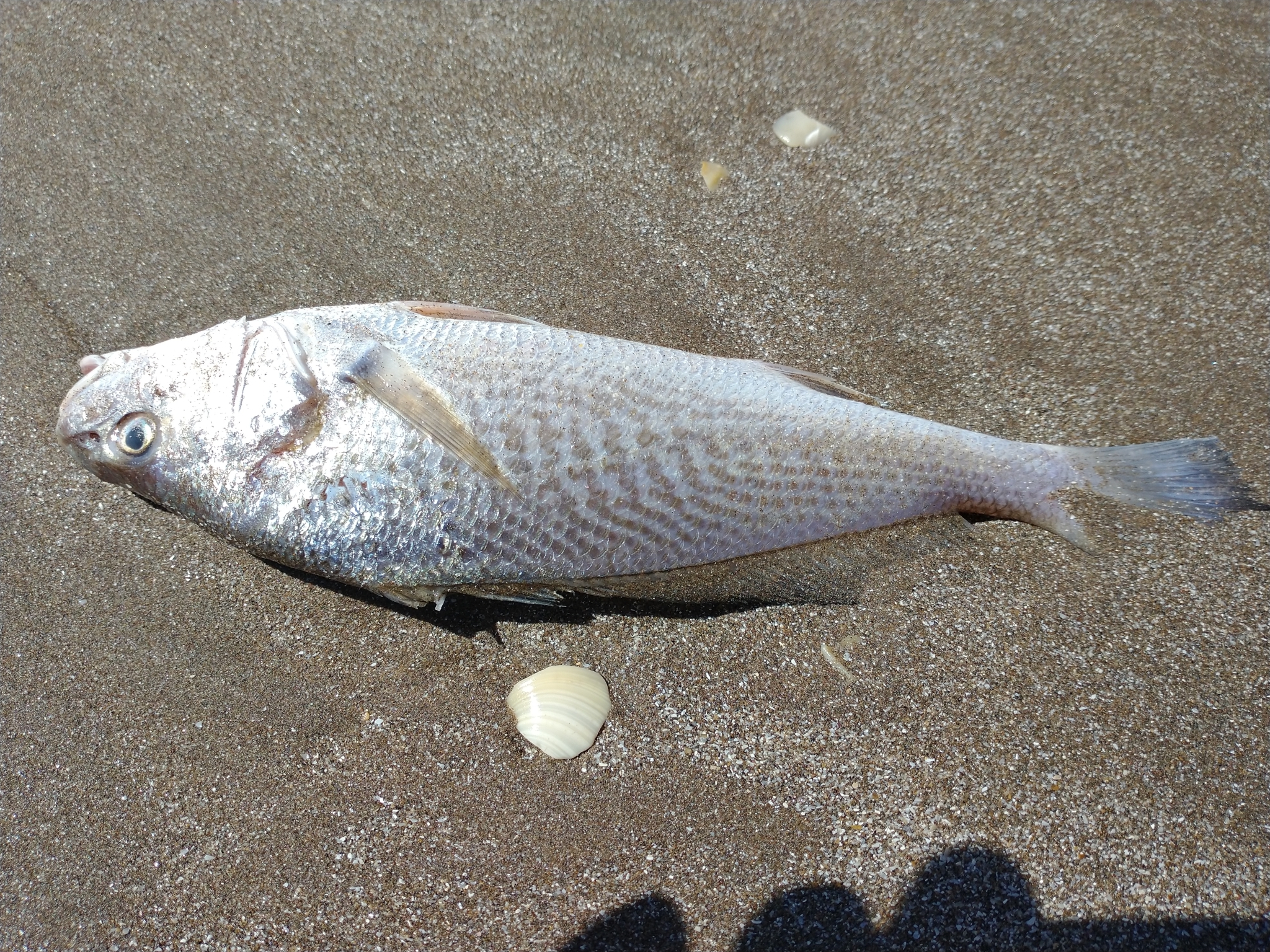 http://creativecommons.org/licenses/by-nc/4.0/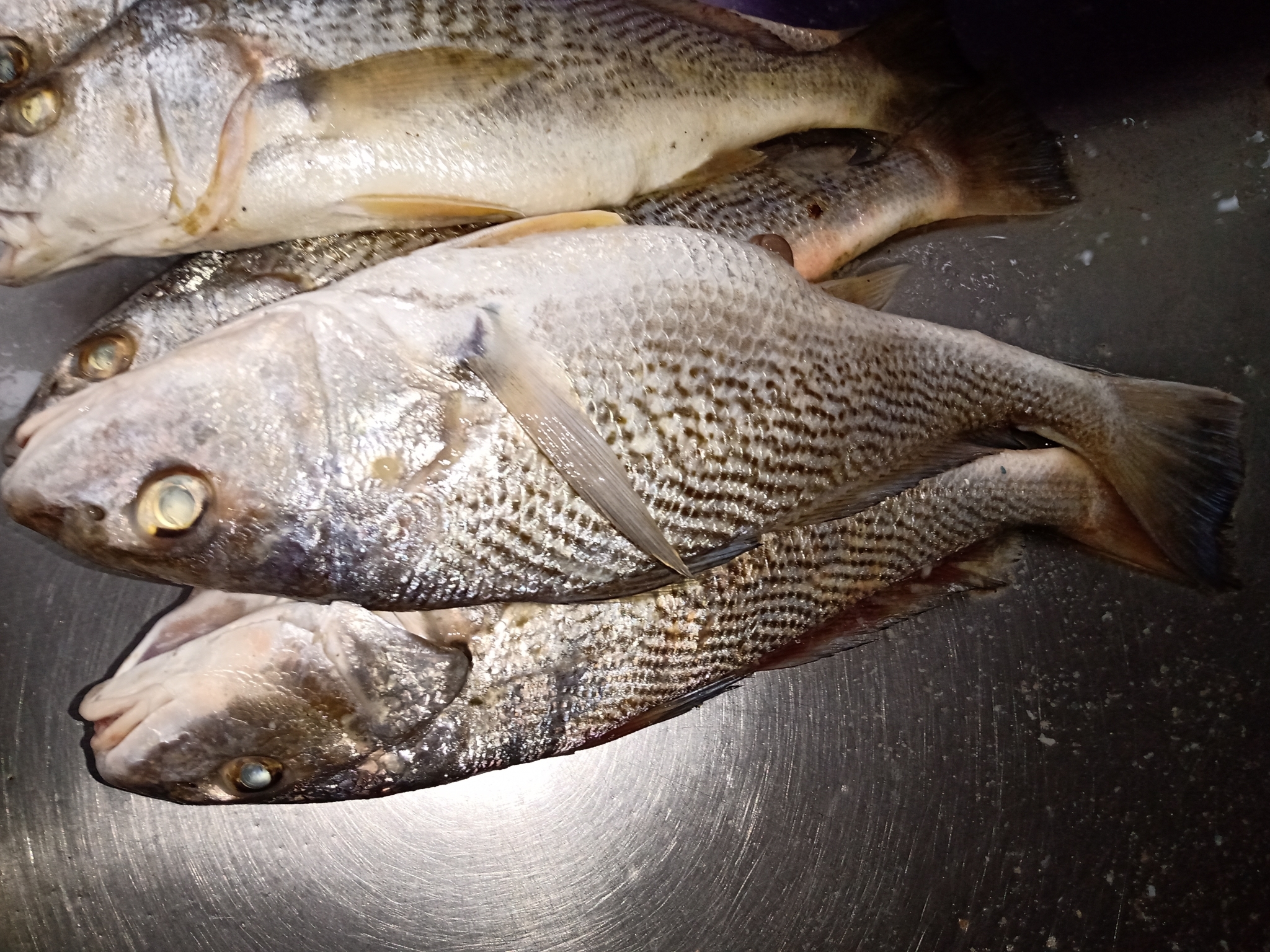 http://creativecommons.org/licenses/by-nc/4.0/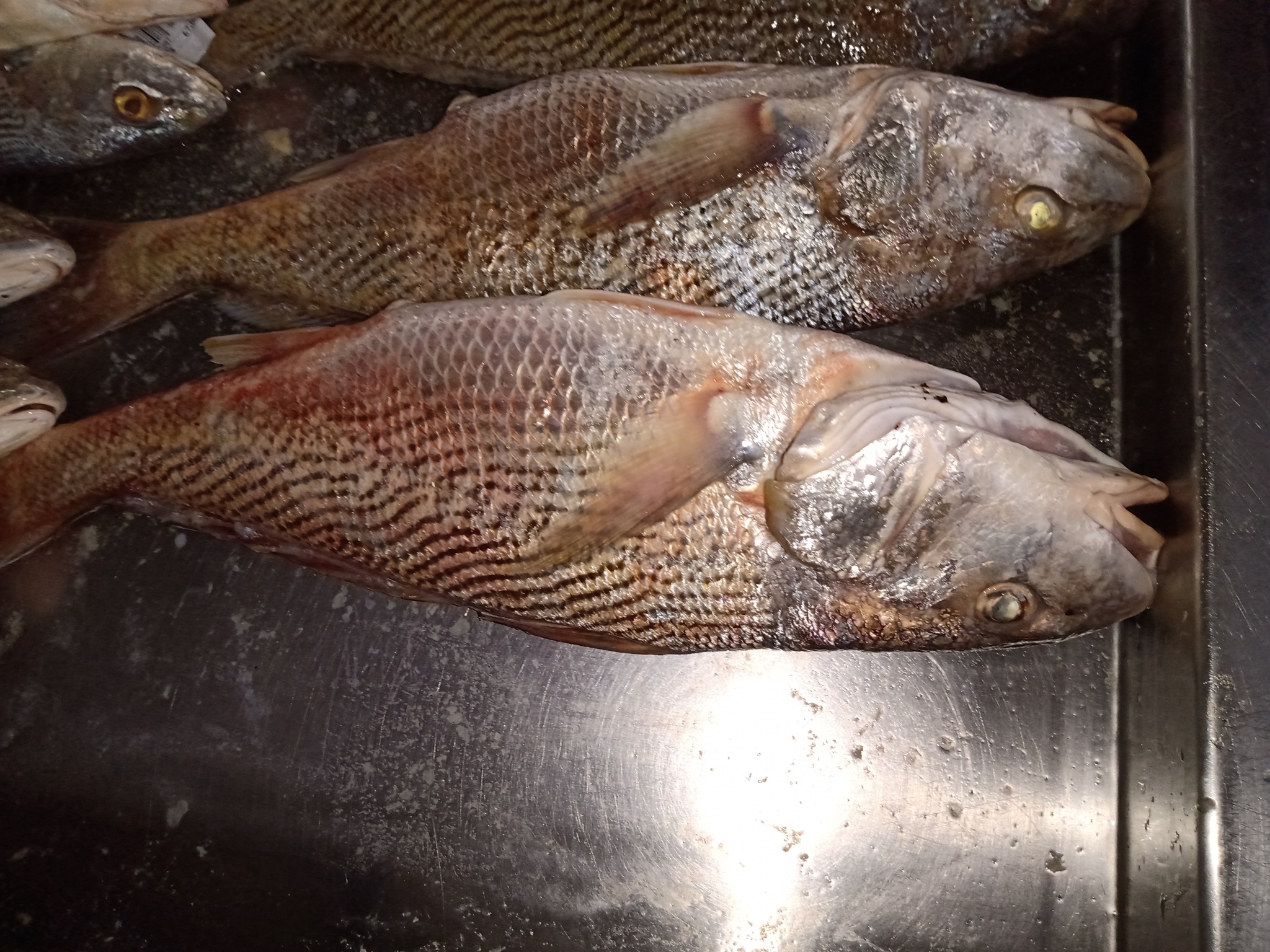 http://creativecommons.org/licenses/by-nc/4.0/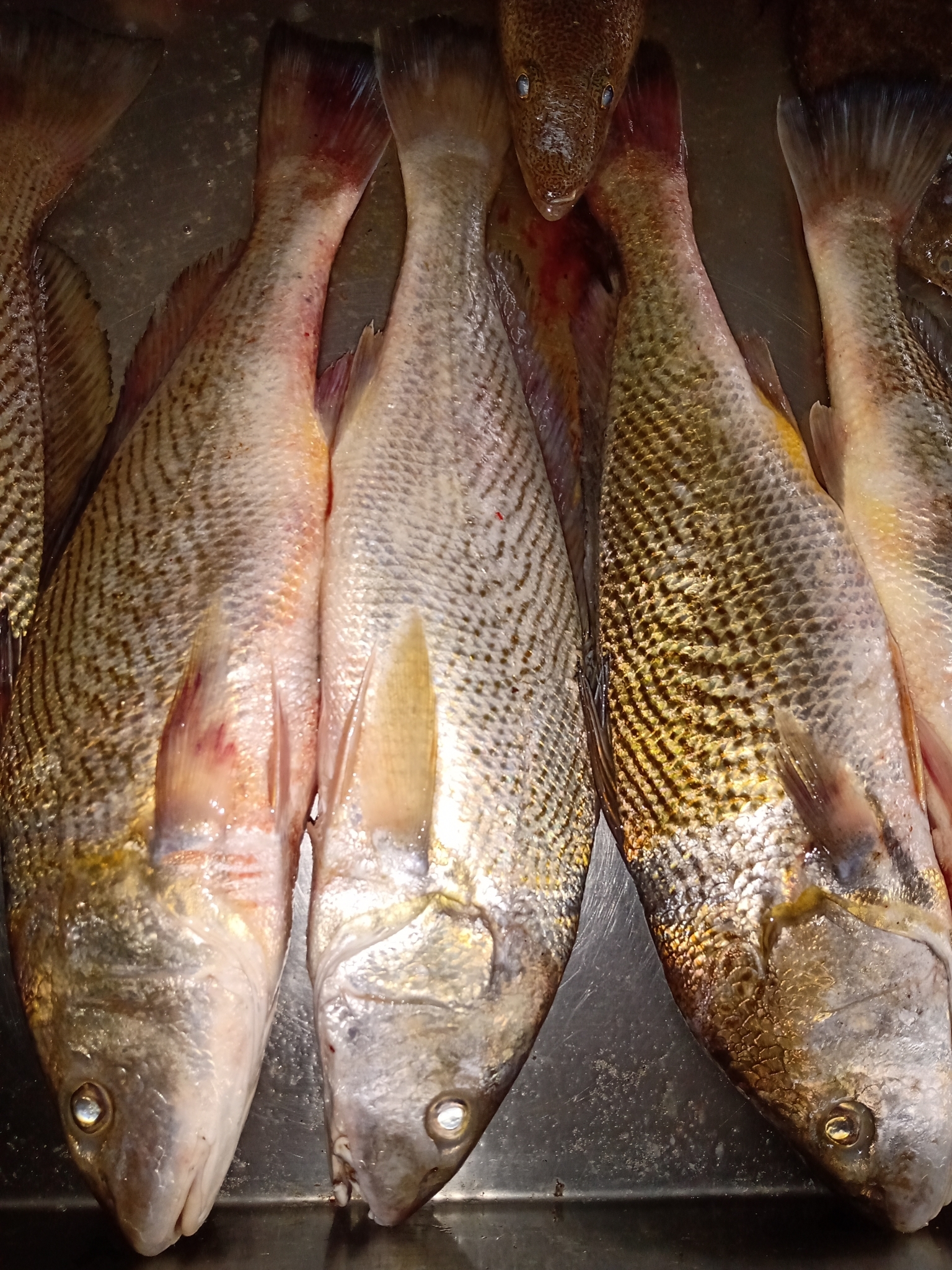 http://creativecommons.org/licenses/by-nc/4.0/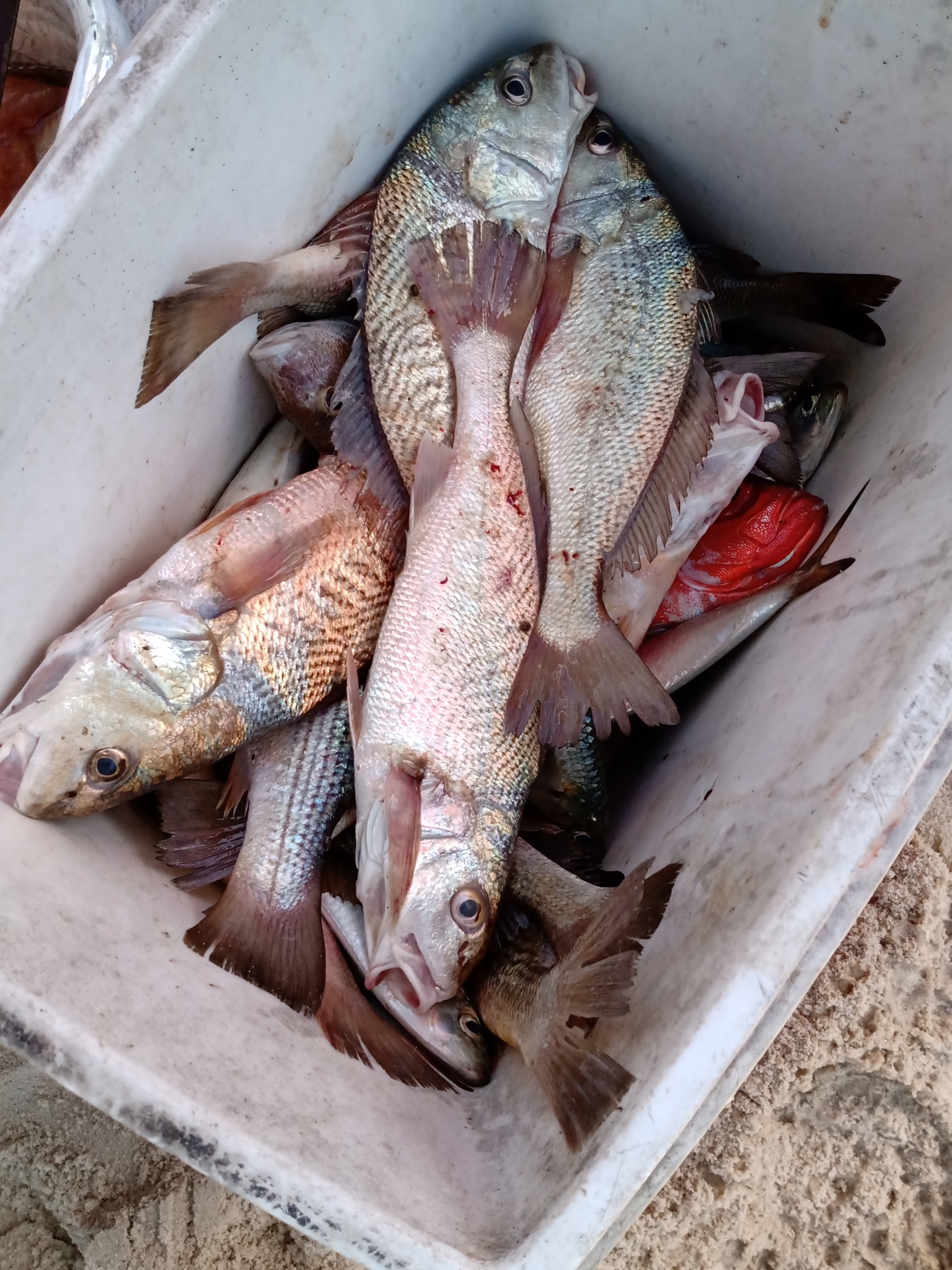 http://creativecommons.org/licenses/by-nc/4.0/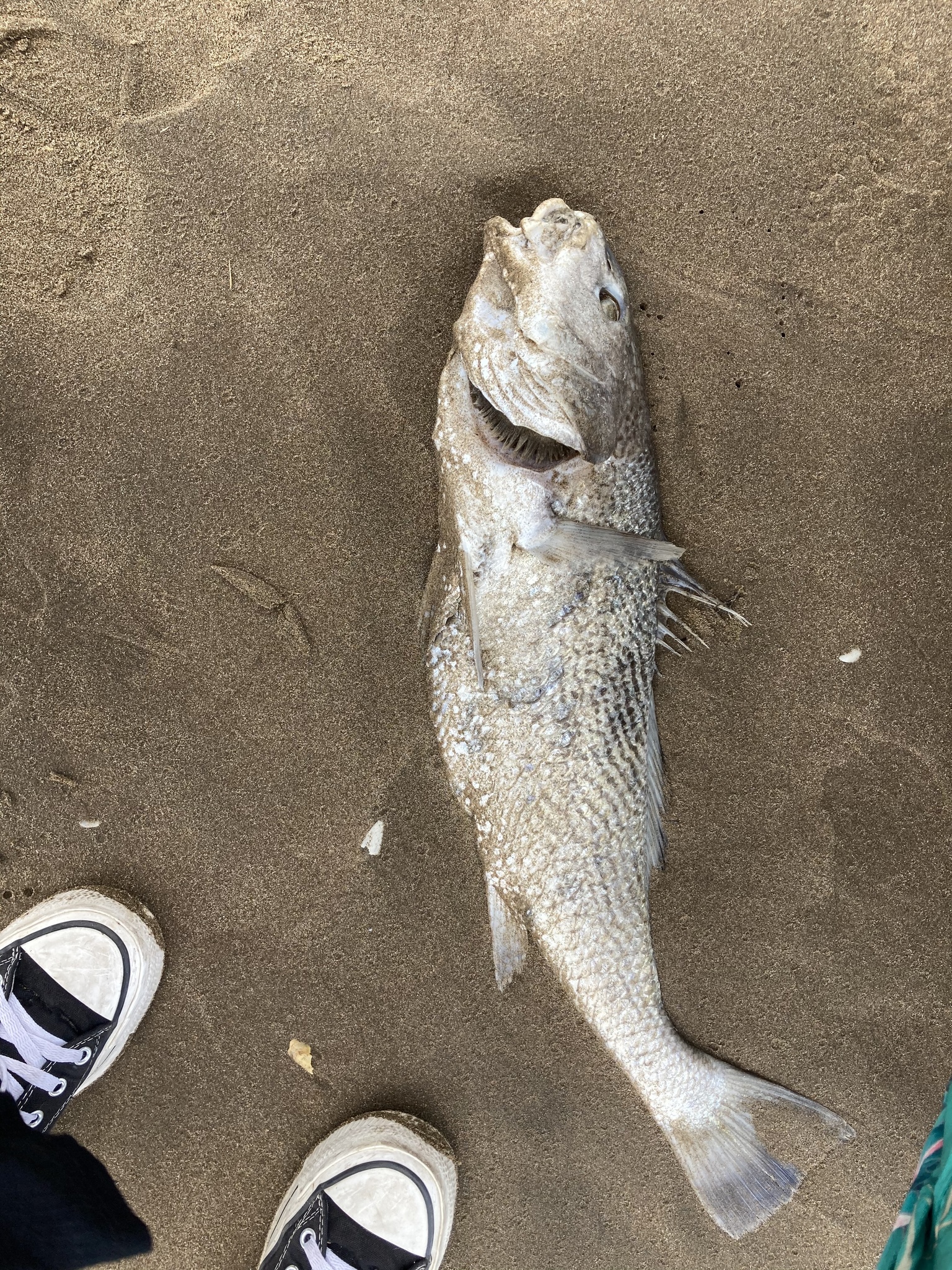 http://creativecommons.org/licenses/by-nc/4.0/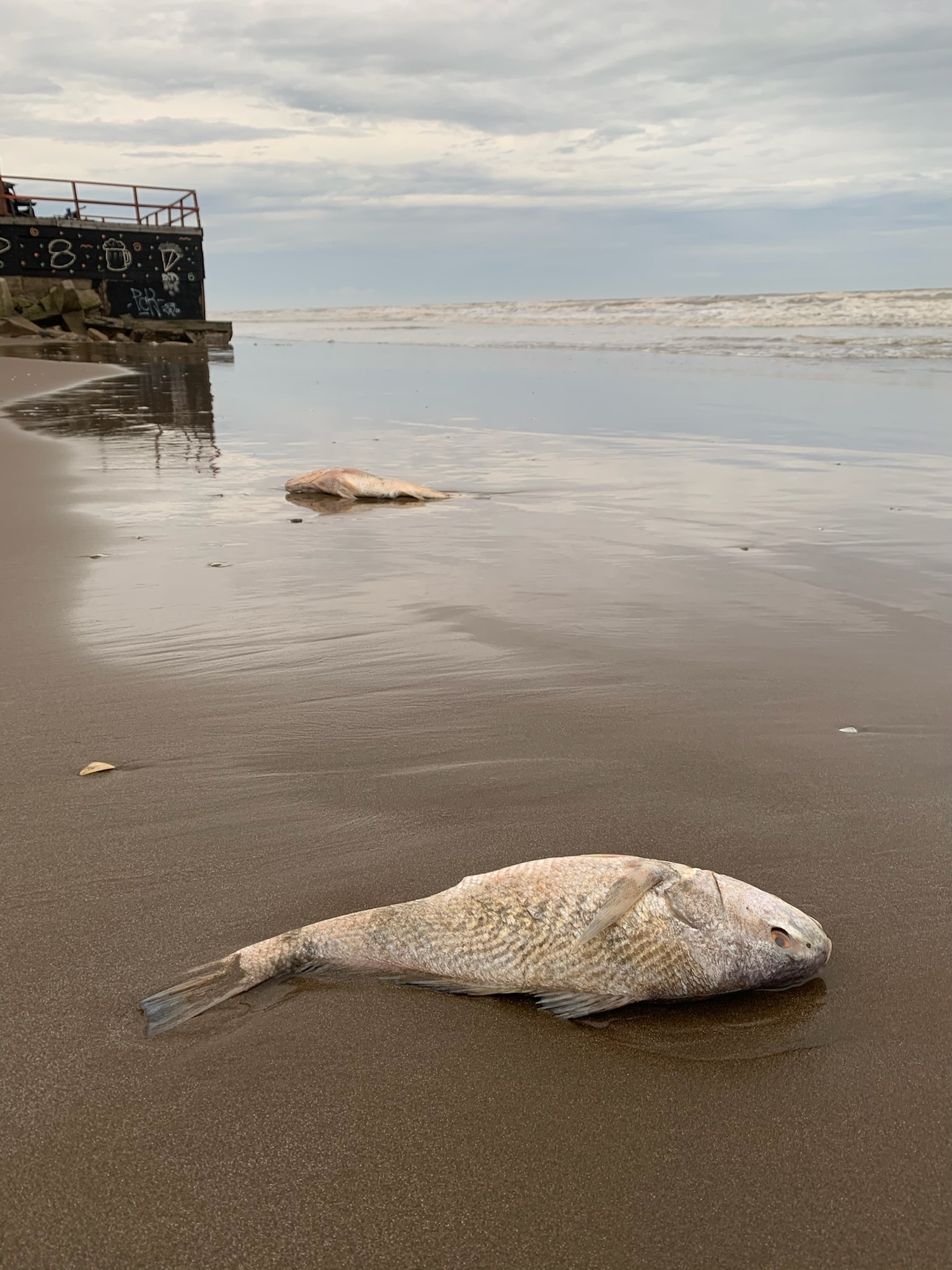 http://creativecommons.org/publicdomain/zero/1.0/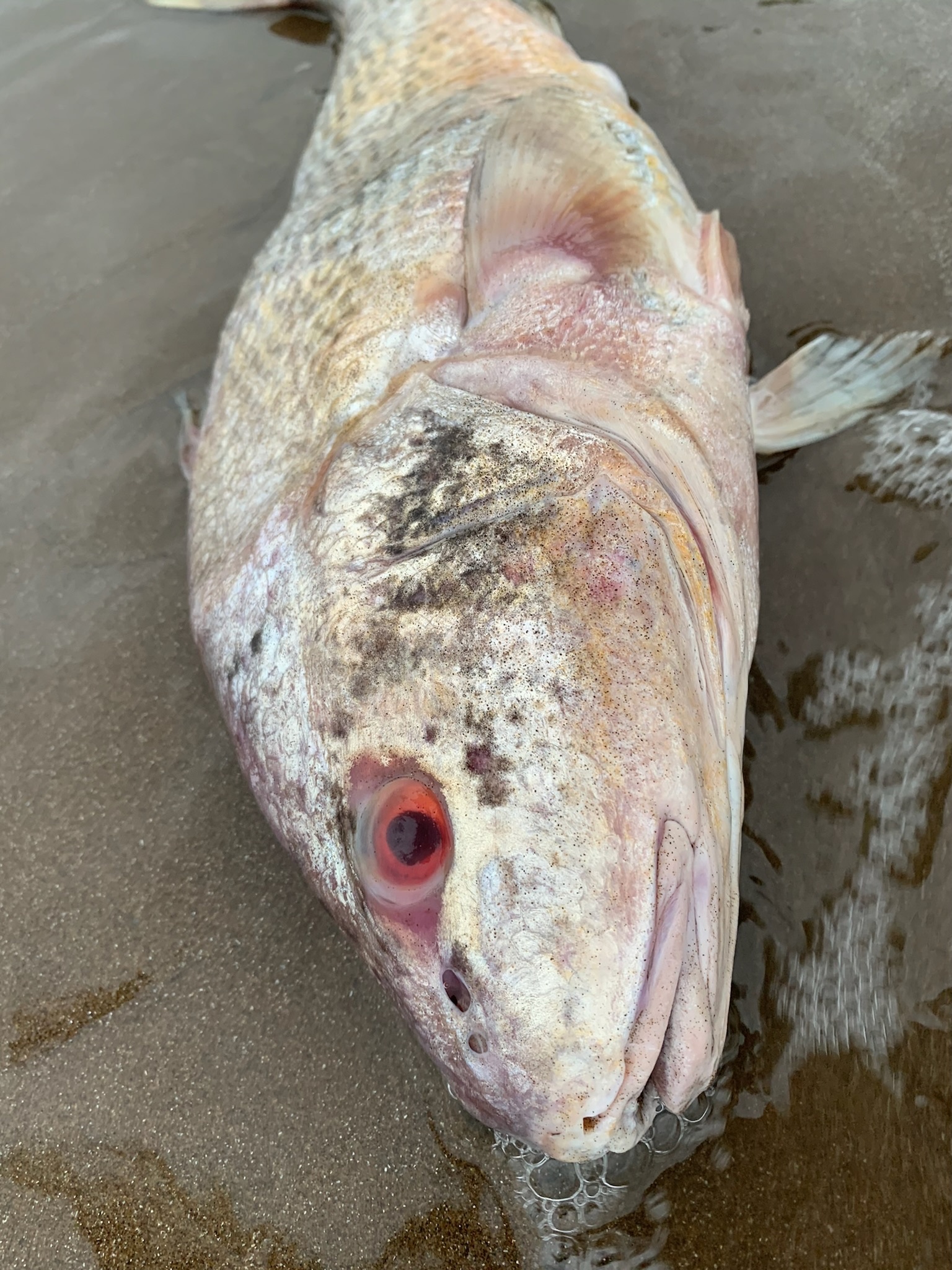 http://creativecommons.org/publicdomain/zero/1.0/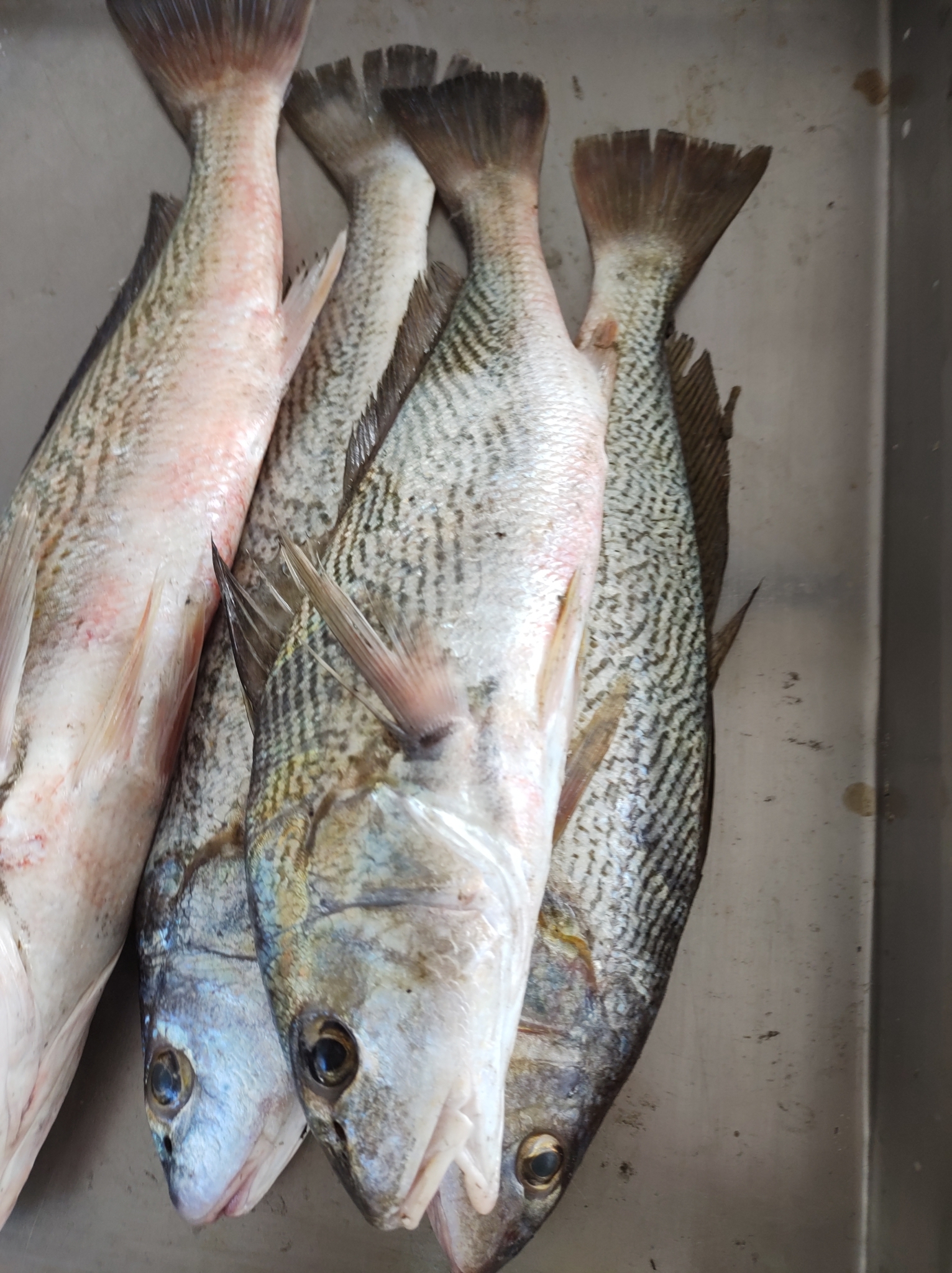 http://creativecommons.org/licenses/by-nc/4.0/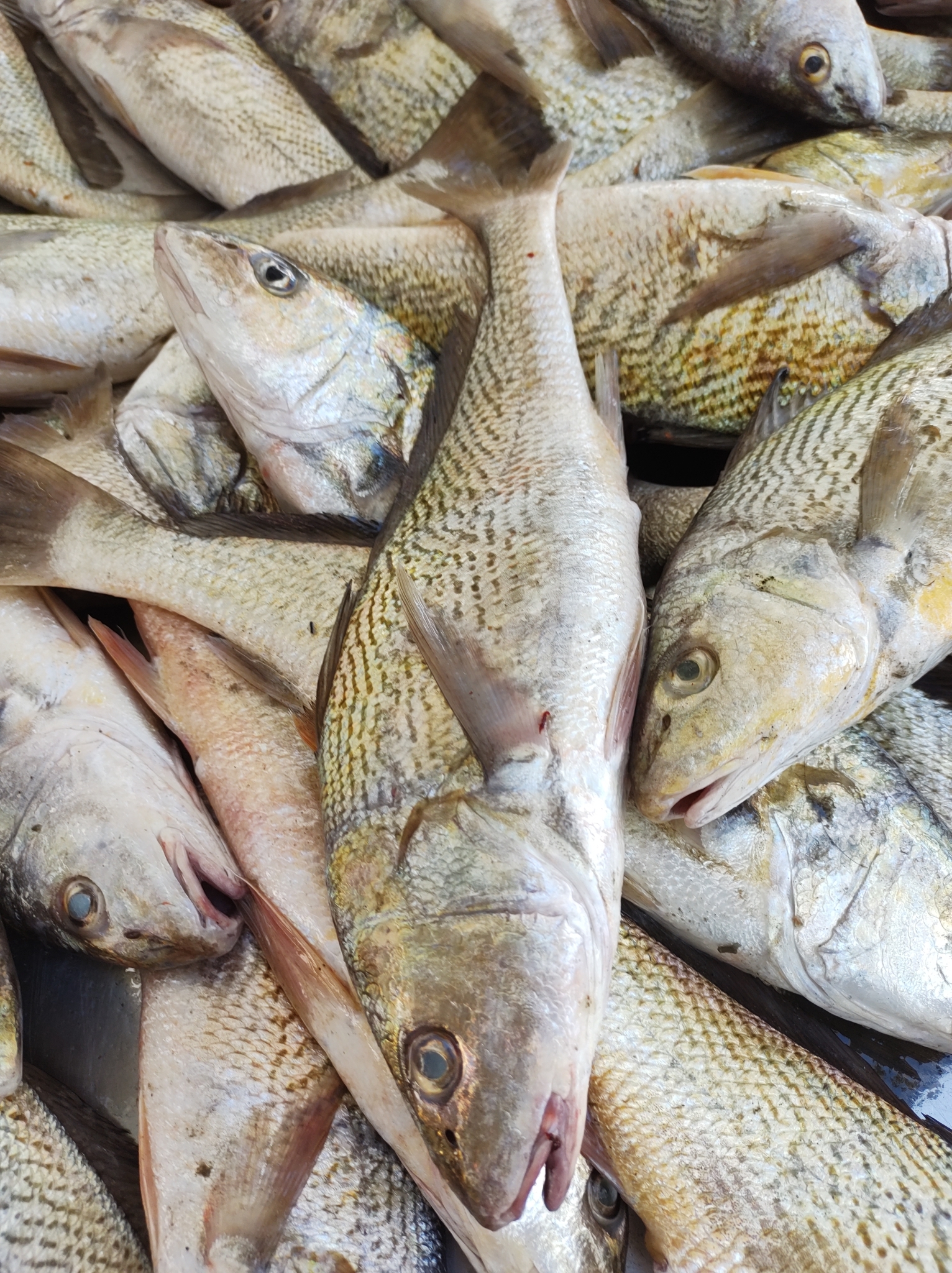 http://creativecommons.org/licenses/by-nc/4.0/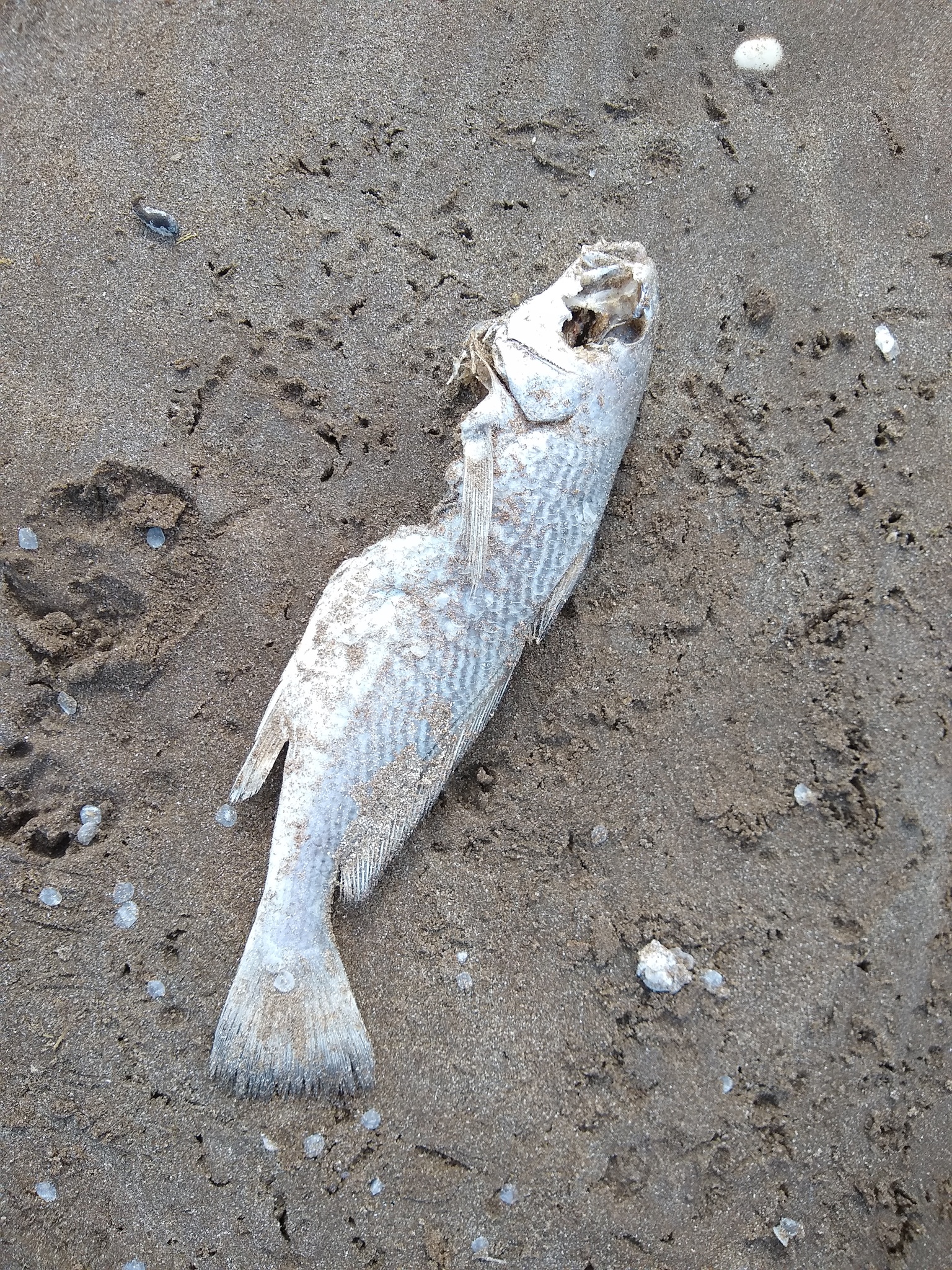 http://creativecommons.org/licenses/by-nc/4.0/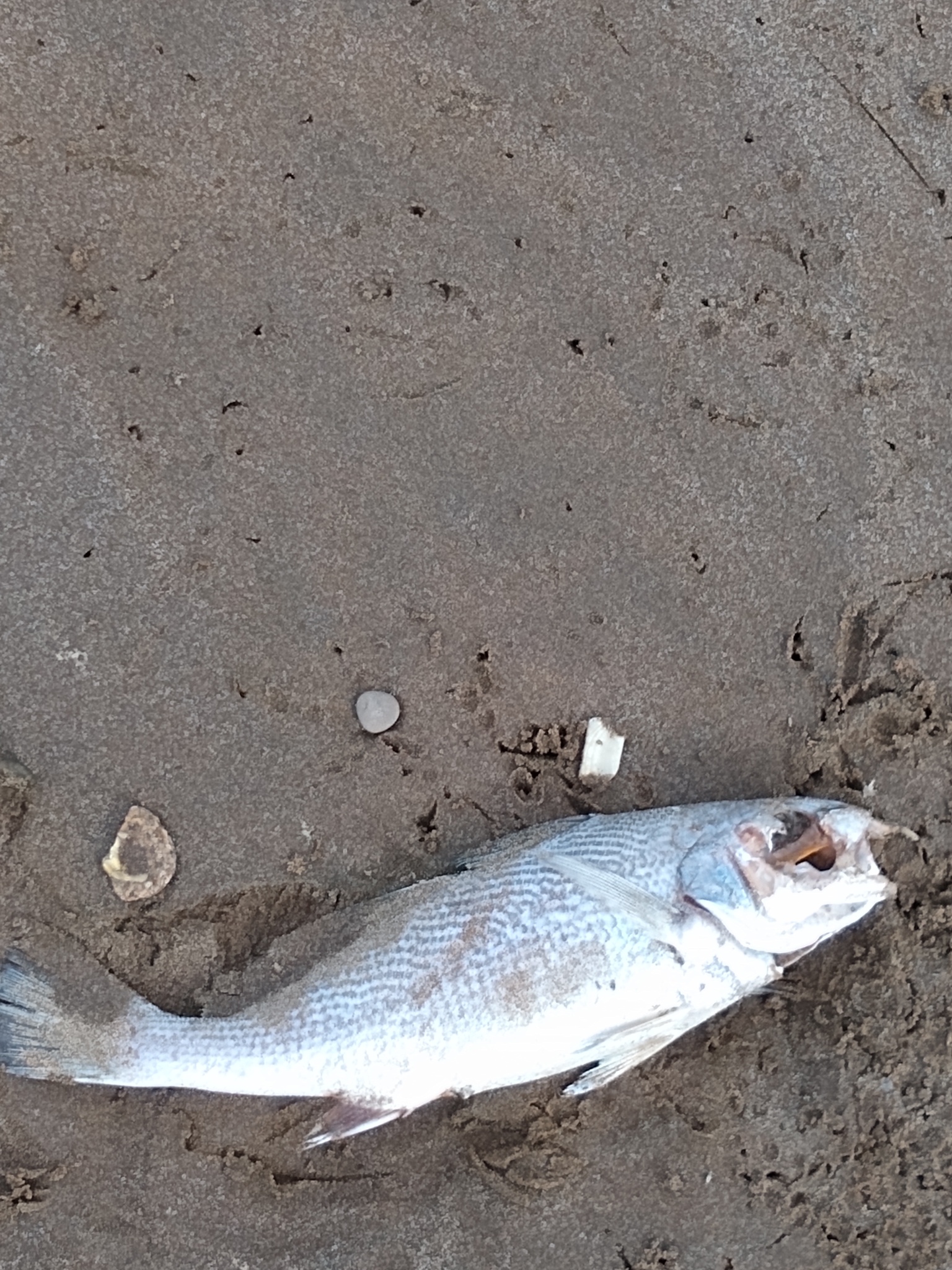 http://creativecommons.org/licenses/by-nc/4.0/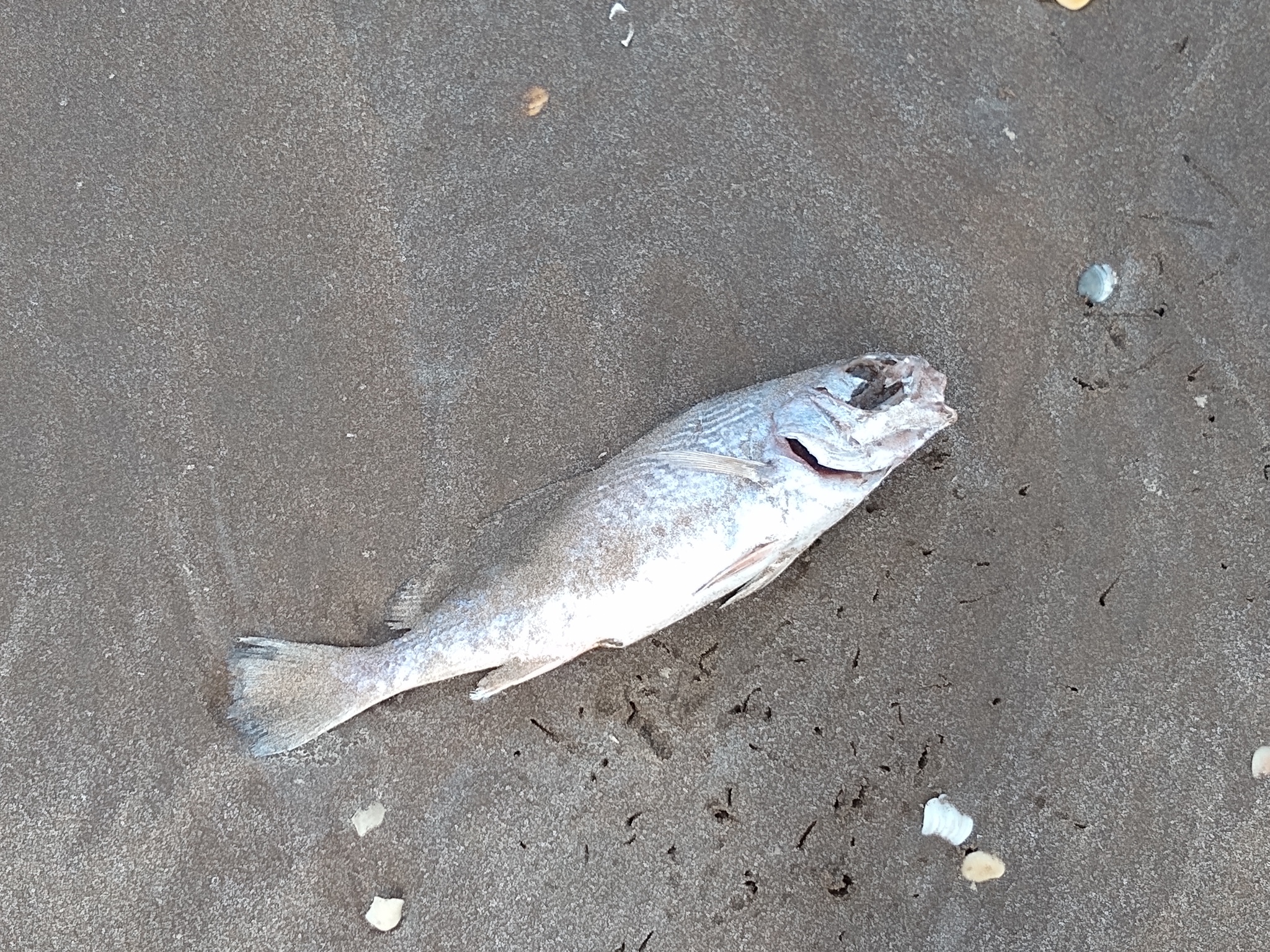 http://creativecommons.org/licenses/by-nc/4.0/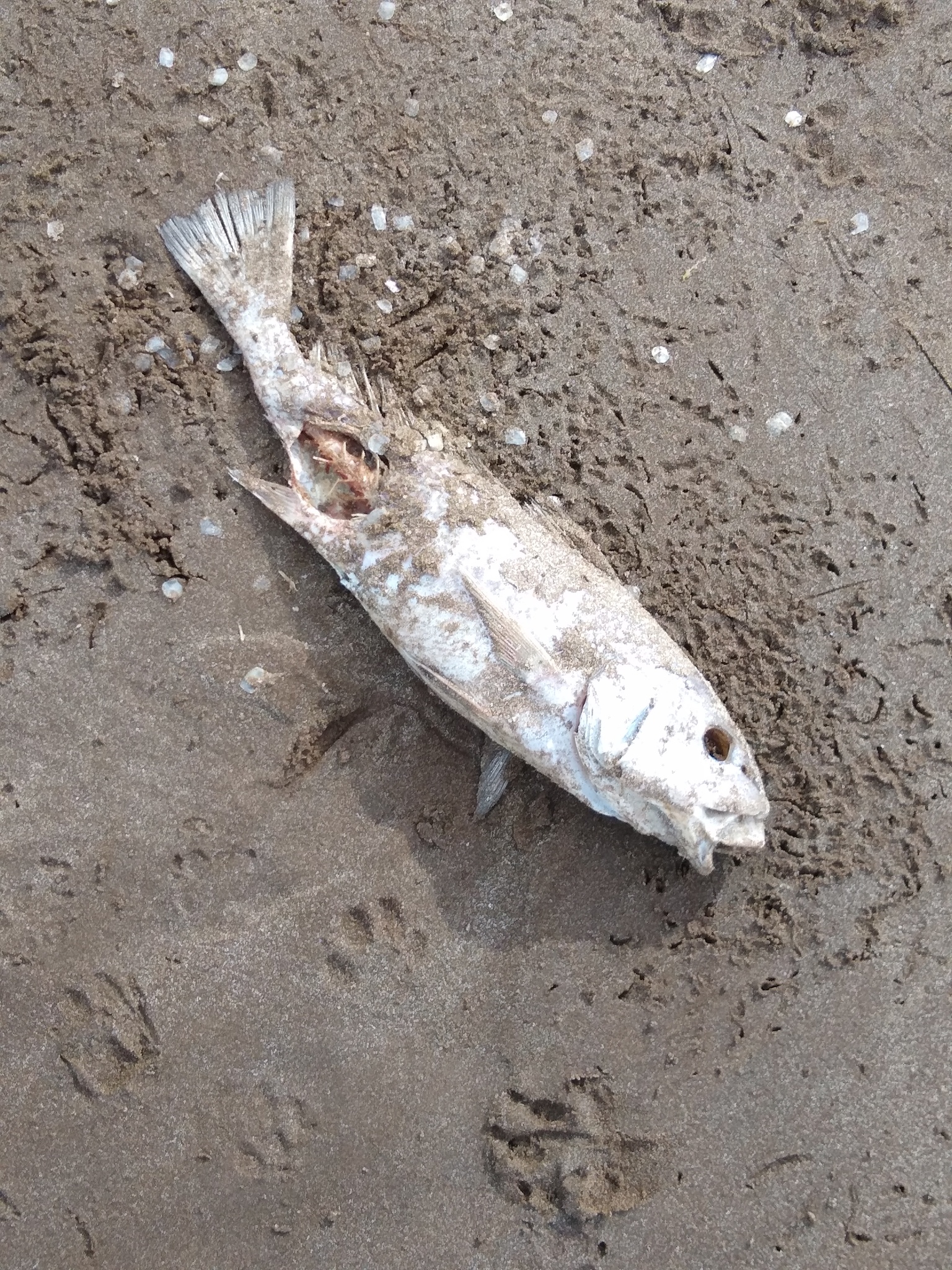 http://creativecommons.org/licenses/by-nc/4.0/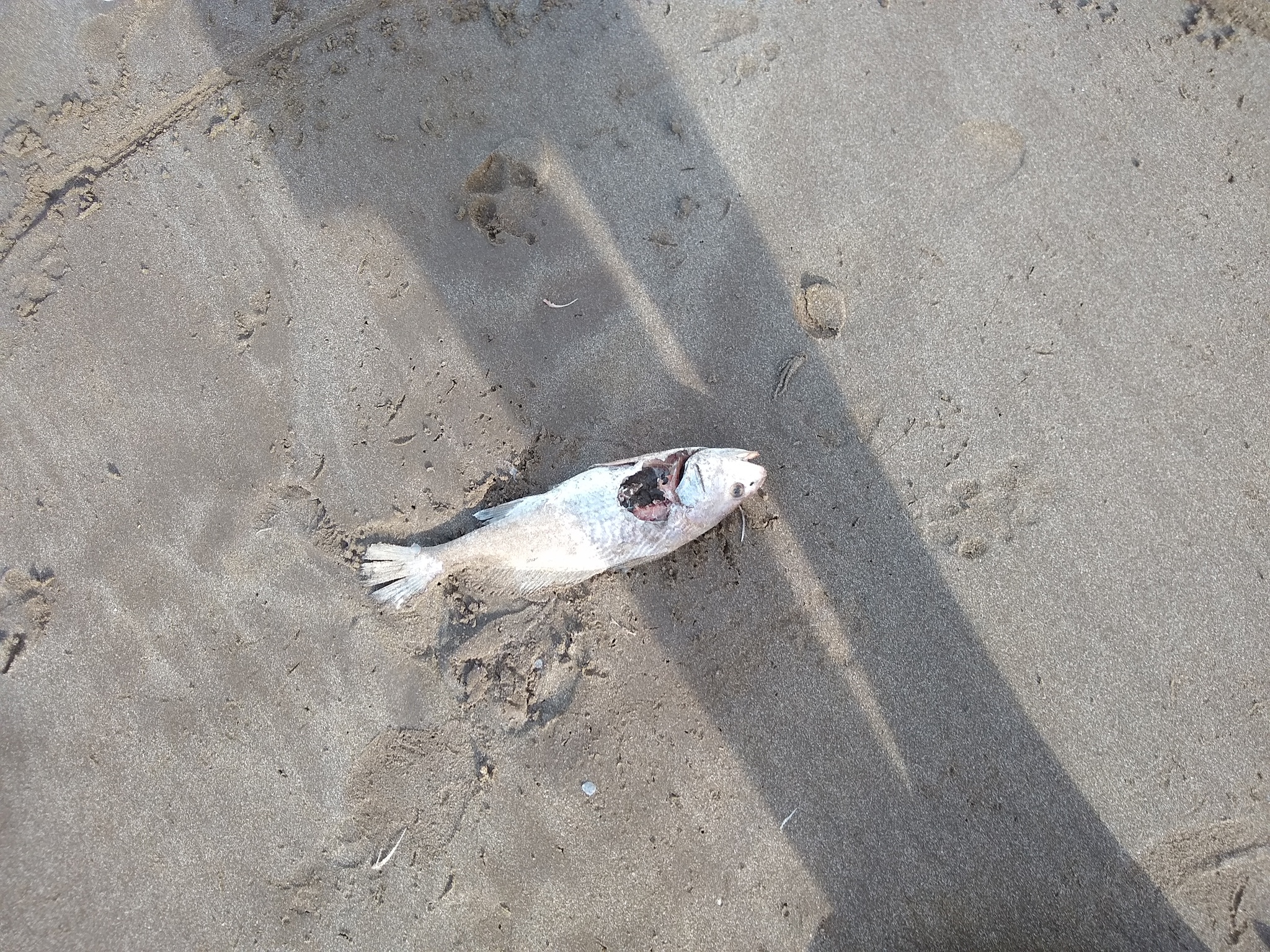 http://creativecommons.org/licenses/by-nc/4.0/
Classification
kingdom

Animalia

phylum

Chordata

order

Perciformes

family

Sciaenidae

genus

Micropogonias

species

Micropogonias furnieri
Name
Synonyms

Homonyms

Common names

Bashaw

in English

Basher

in English

Burro

in Spanish

Cascote

in Portuguese

Cascuda

in Portuguese

Cascudo

in Portuguese

Coroncoro

in Spanish

Coruca

in Portuguese

Corvina

in Portuguese

Corvina

in Spanish

Corvina

in Spanish

Corvina blanca

in Spanish

Corvina-crioula

in Portuguese

Corvina-de-arreada

in Portuguese

Corvina-de-entrada

in Portuguese

Corvina-de-linha

in Portuguese

Corvina-de-rede

in Portuguese

Corvina-marisqueira

in Portuguese

Corvineta

in Portuguese

Corvinilla

in Spanish

Corvino

in Spanish

Corvinon rayado

in Spanish

Corvinota

in Portuguese

Corvinón rayado

in Spanish

Corvinón rayado

in Spanish

Cro cro

in English

Cro-cro

in English

Croaker

in English

Croaker

in English

Croaker

in English

Cupá

in Portuguese

Curuca

in Portuguese

Cururuca

in Portuguese

Cururuca-branca

in Portuguese

Curvina

in Spanish

Golden croaker

in English

Guatucupá

in Portuguese

Hardhead

in English

Huaiquil

in Spanish

Hvidmundet trommefisk

in Danish

Mangrove snapper

in English

Marisqueira

in Portuguese

Mirocaia

in Portuguese

Murucaia

in Portuguese

Pacora

in Spanish

Rabeta-marisqueira

in Portuguese

Racando

in language.

Rocando

in English

Roncador, Huaquil

in language.

Ronco

in English
Bibliographic References
Claro, Rodolfo, and Lynne R. Parenti / Claro, Rodolfo, Kenyon C. Lindeman, and L. R. Parenti, eds., 2001: Chapter 2: The Marine Ichthyofauna of Cuba. Ecology of the Marine Fishes of Cuba. 21-57.
Fowler 1943, Mann 1954, De Buen 1959a, 1961, Kong & Valdés 1990, Reyes & Hüne 2012.
Froese, R. & D. Pauly (Editors). (2021). FishBase. World Wide Web electronic publication. version (08/2021).
McEachran, J. D. (2009). Fishes (Vertebrata: Pisces) of the Gulf of Mexico, Pp. 1223–1316 in: Felder, D.L. and D.K. Camp (eds.), Gulf of Mexico–Origins, Waters, and Biota. Biodiversity. Texas A&M Press, College Station, Texas.
Shiino, Sueo M., 1976: List of Common Names of Fishes of the World, Those Prevailing among English-speaking Nations. Science Report of Shima Marineland, no. 4. 262.