Oxyurichthys stigmalophius (Mead & Böhlke, 1958)
Dataset

GBIF Backbone Taxonomy

Rank

SPECIES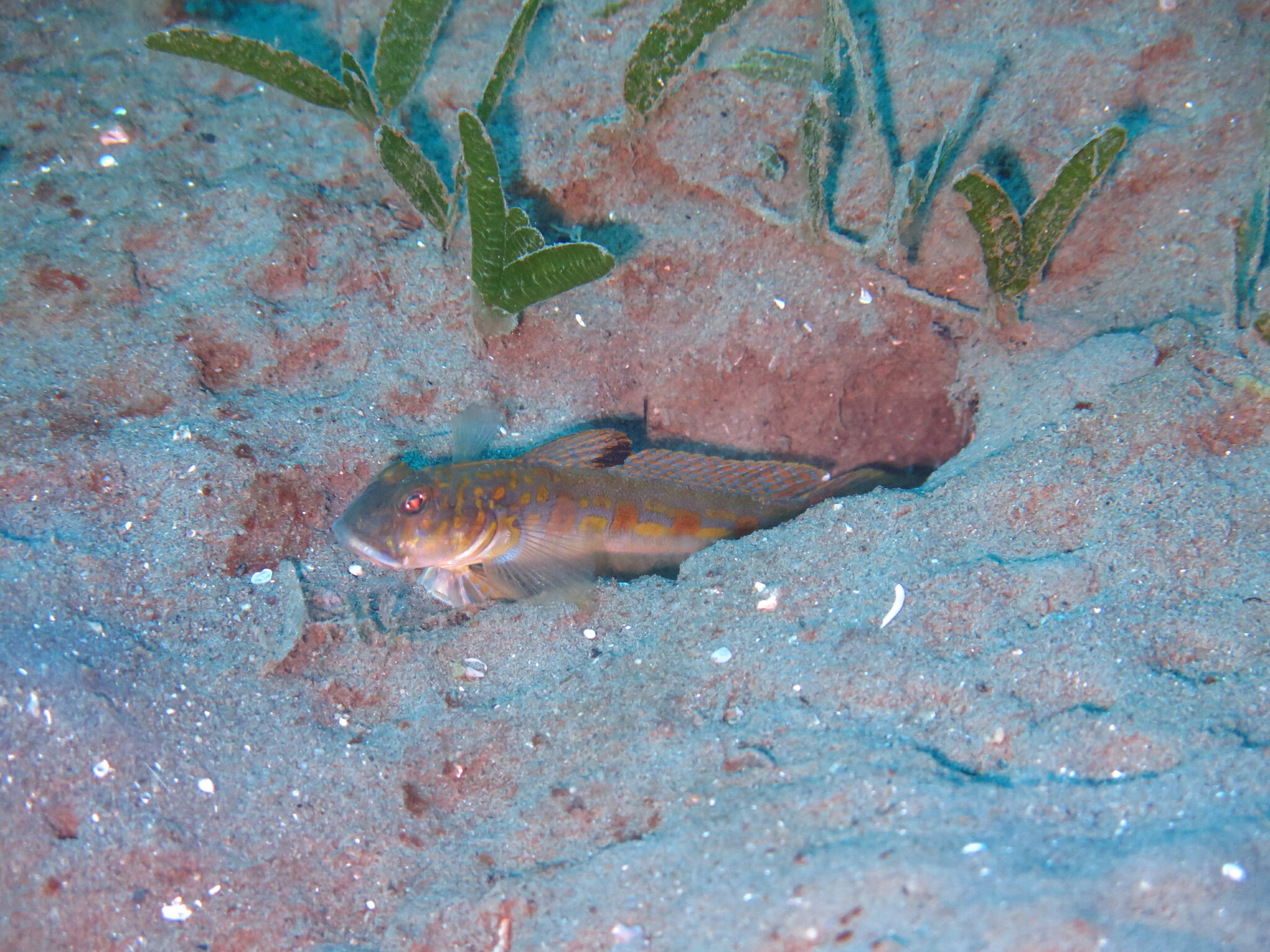 http://creativecommons.org/licenses/by-nc/4.0/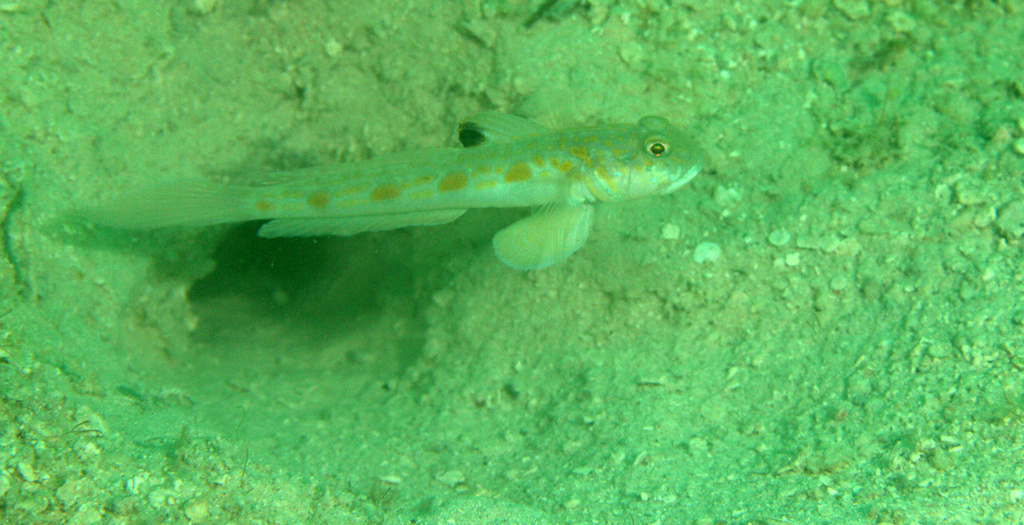 http://creativecommons.org/licenses/by-nc/4.0/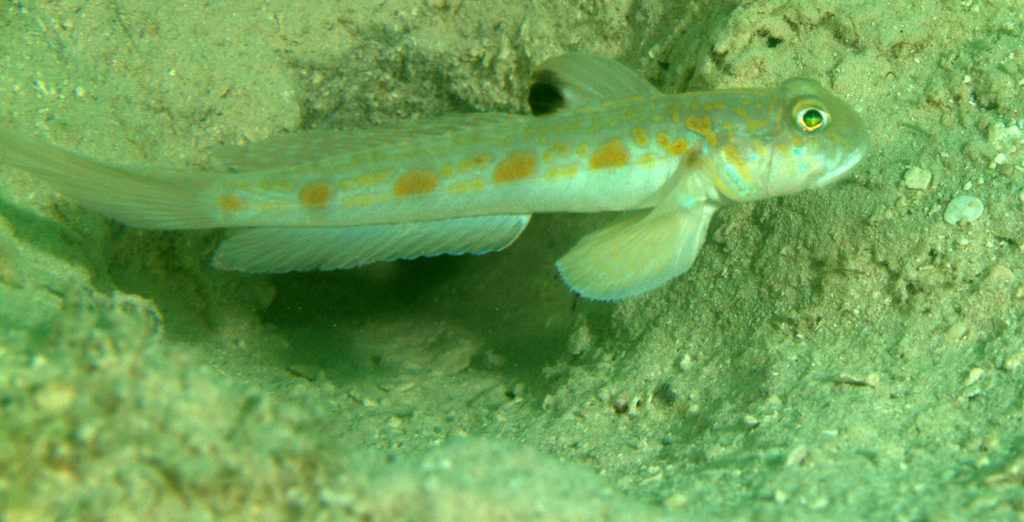 http://creativecommons.org/licenses/by-nc/4.0/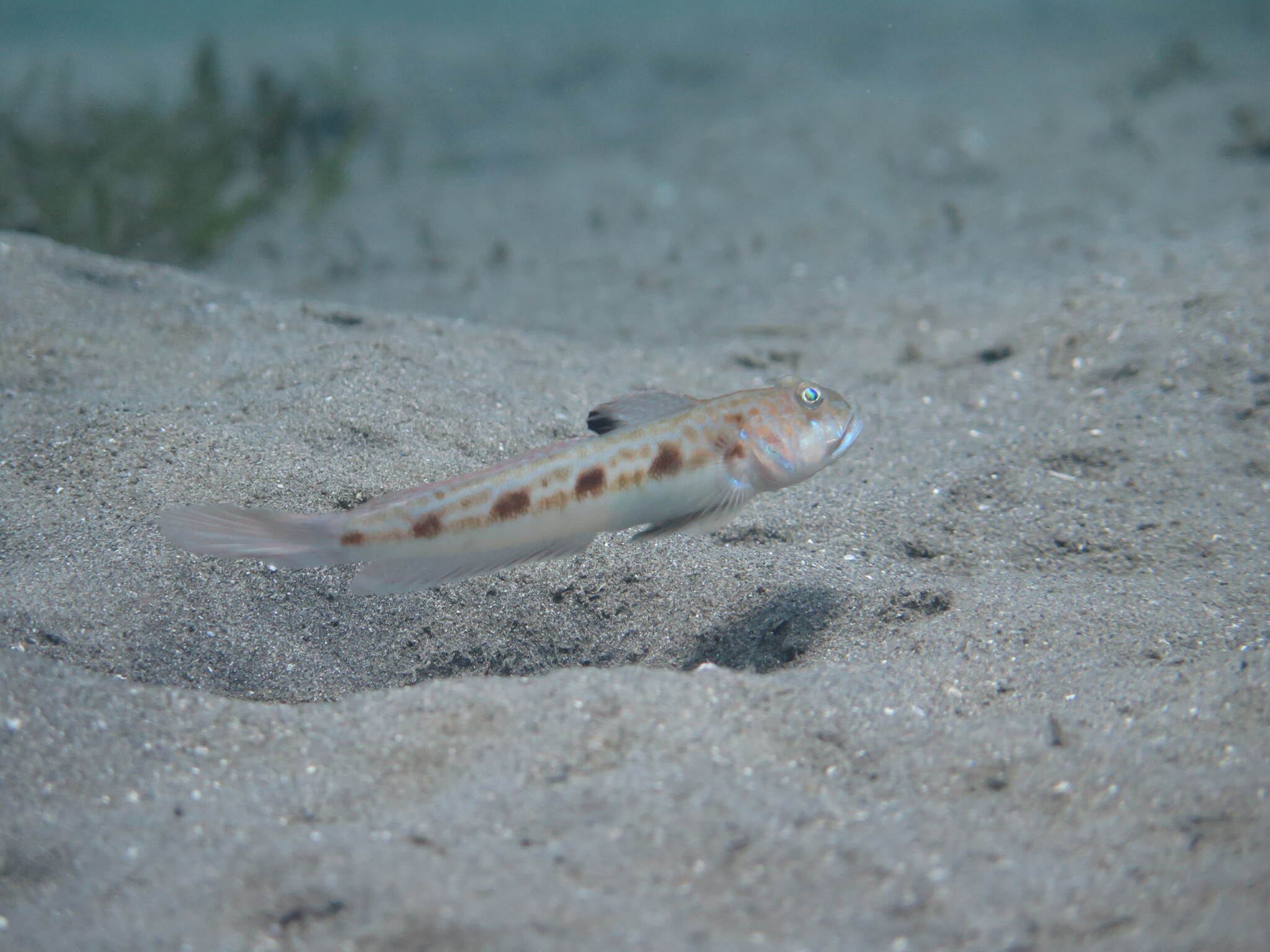 http://creativecommons.org/licenses/by-nc/4.0/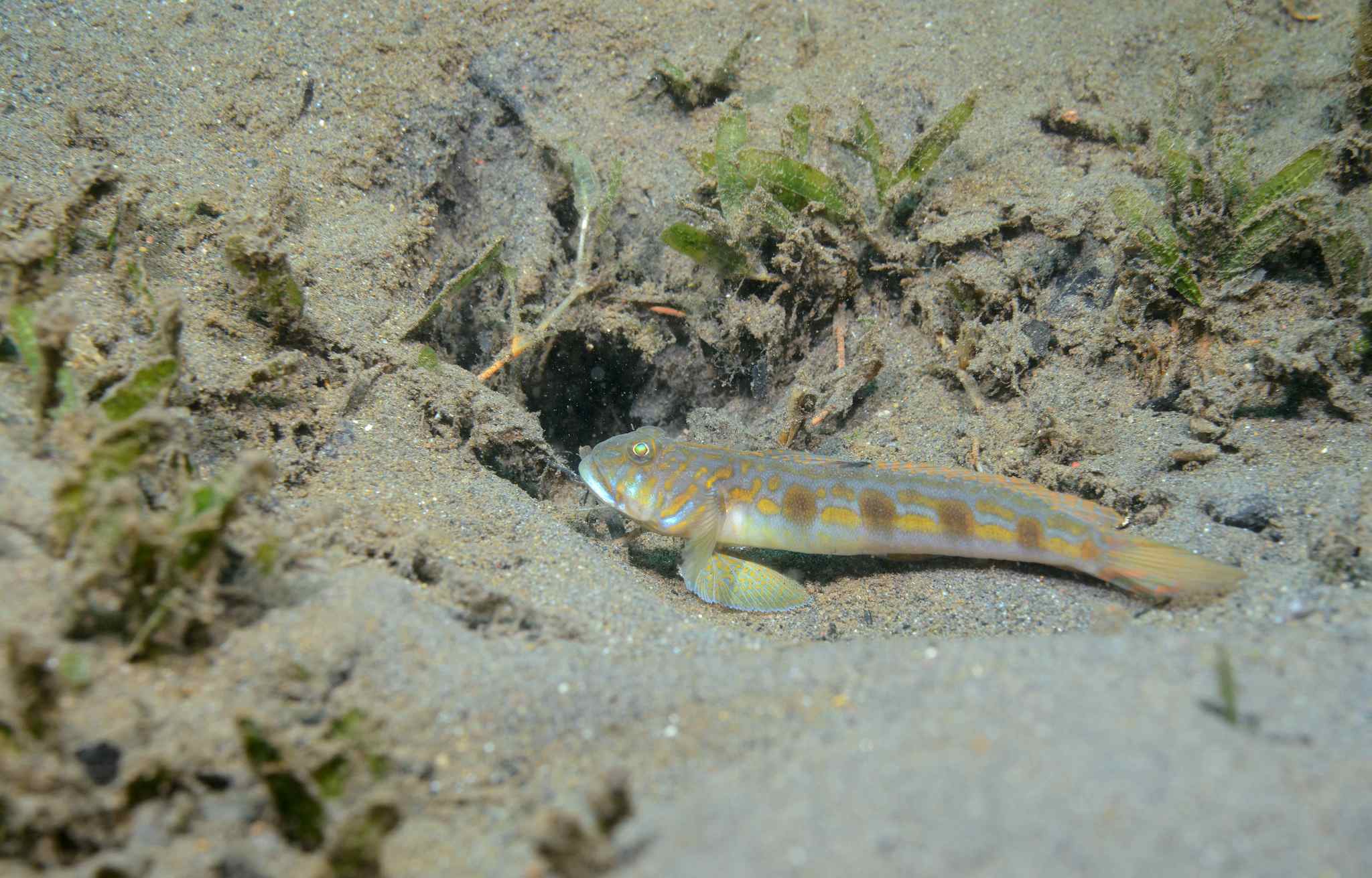 http://creativecommons.org/licenses/by-nc/4.0/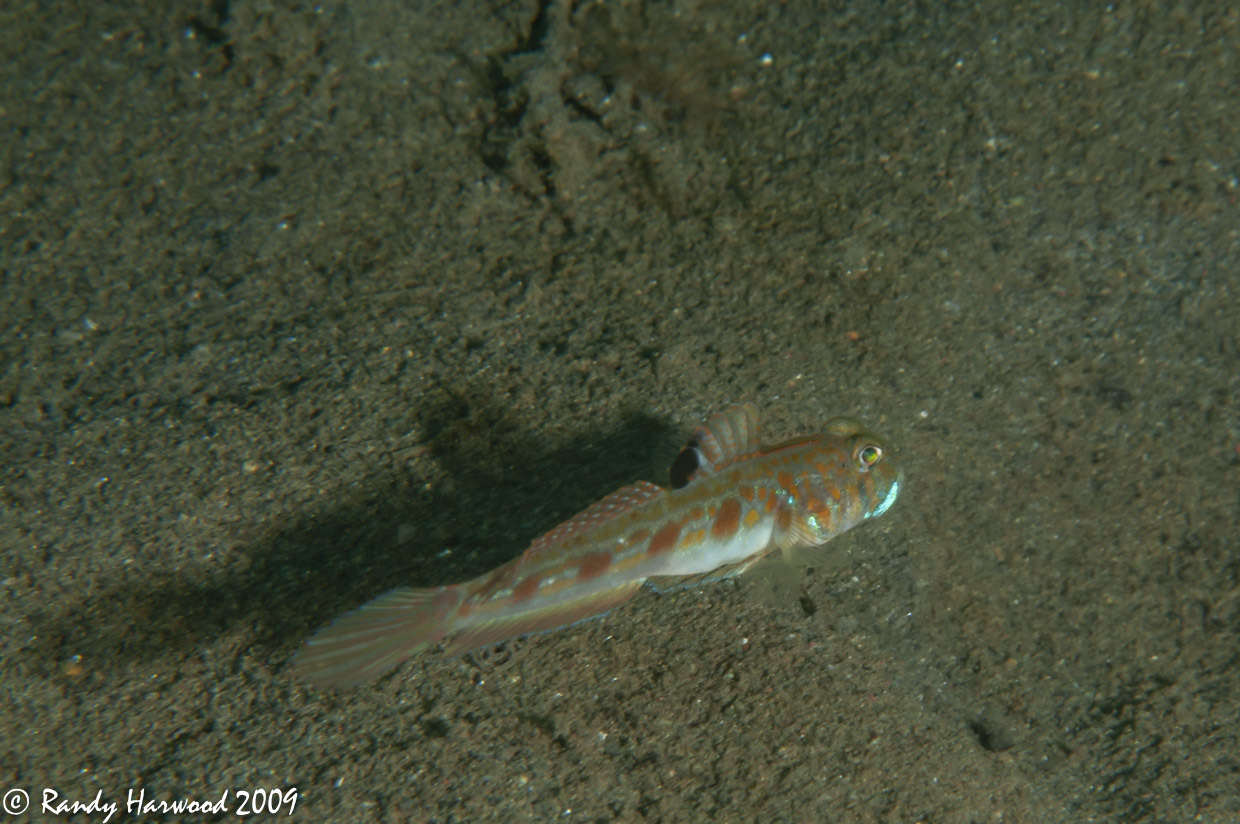 http://creativecommons.org/licenses/by-nc-nd/4.0/
Classification
kingdom

Animalia

phylum

Chordata

order

Perciformes

family

Gobiidae

genus

Oxyurichthys

species

Oxyurichthys stigmalophius
Name
Synonyms

Homonyms

Common names

Gobio Manchado

in Spanish

Gobio aleta manchada

in Spanish

Spotfin Goby

in English

Spotfin goby

in English

Spotfin goby

in English

Spotfin goby

in English

gobio aleta manchada

in Spanish

gobio manchado

in Spanish

spotfin goby

in language.

spotfin goby

in English

斑鰭小鰕虎魚

in language.

斑鳍小鰕虎鱼

in language.

Spotfin Goby

in English

Gobio Manchado

in Spanish

Gobio aleta manchada

in Spanish

gobio aleta manchada

in Spanish

spotfin goby

in English
Bibliographic References
Claro, Rodolfo, Kenyon C. Lindeman, and Lynne R. Parenti, 2001: null. Ecology of the Marine Fishes of Cuba. 253.
Froese, R. & D. Pauly (Editors). (2021). FishBase. World Wide Web electronic publication. version (08/2021).
McEachran, J. D. (2009). Fishes (Vertebrata: Pisces) of the Gulf of Mexico, Pp. 1223–1316 in: Felder, D.L. and D.K. Camp (eds.), Gulf of Mexico–Origins, Waters, and Biota. Biodiversity. Texas A&M Press, College Station, Texas.
Nelson, Joseph S., Edwin J. Crossman, H. Espinosa-Pérez, L. T. Findley, C. R. Gilbert, et al., eds., 2004: Common and scientific names of fishes from the United States, Canada, and Mexico, Sixth Edition. American Fisheries Society Special Publication, no. 29. ix + 386.