Batrochoglanis transmontanus (Regan, 1913)
Dataset

GBIF Backbone Taxonomy

Rank

SPECIES
Usage Conditions Apply
Usage Conditions Apply
http://creativecommons.org/licenses/by/4.0/
http://creativecommons.org/licenses/by/4.0/
http://creativecommons.org/licenses/by/4.0/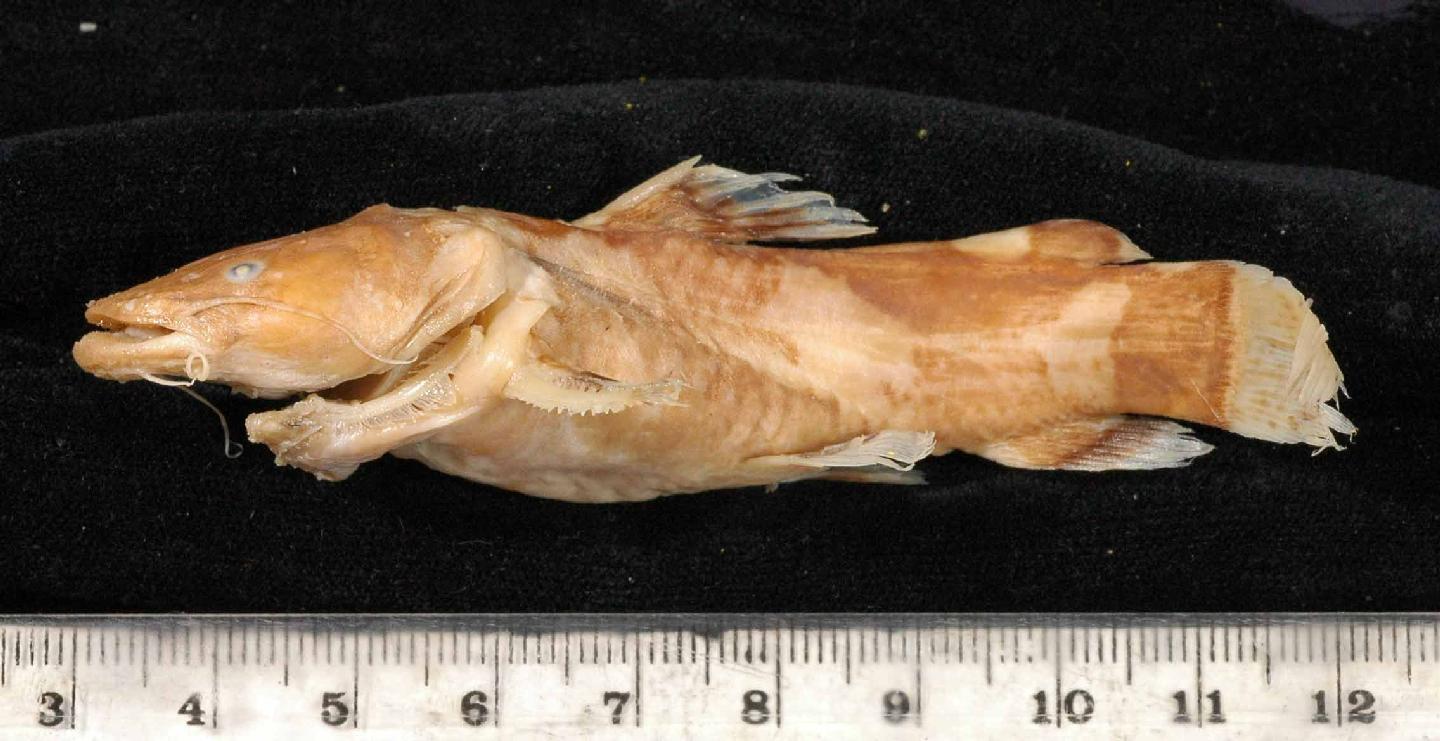 http://creativecommons.org/licenses/by/4.0/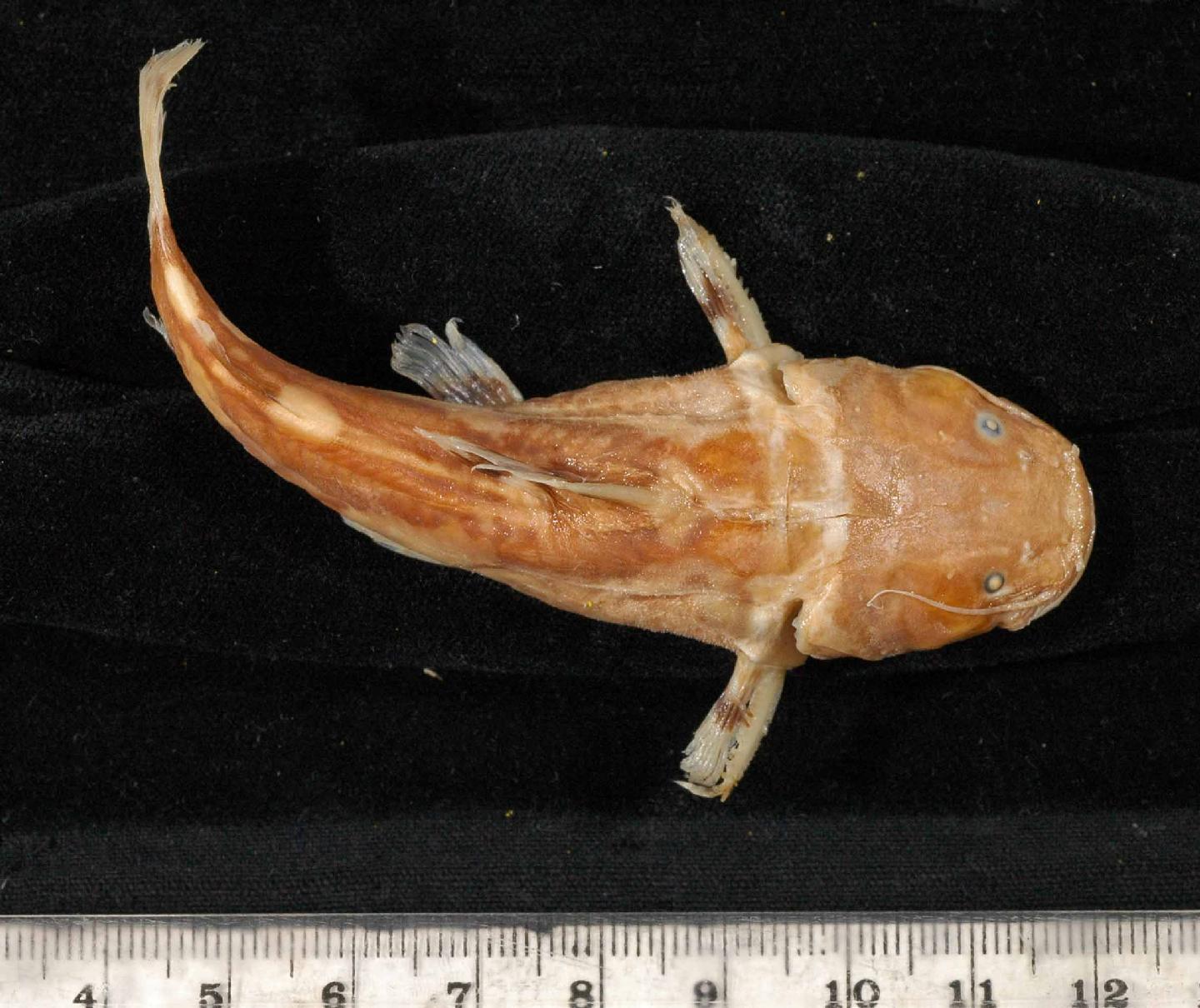 http://creativecommons.org/licenses/by/4.0/
http://creativecommons.org/licenses/by/4.0/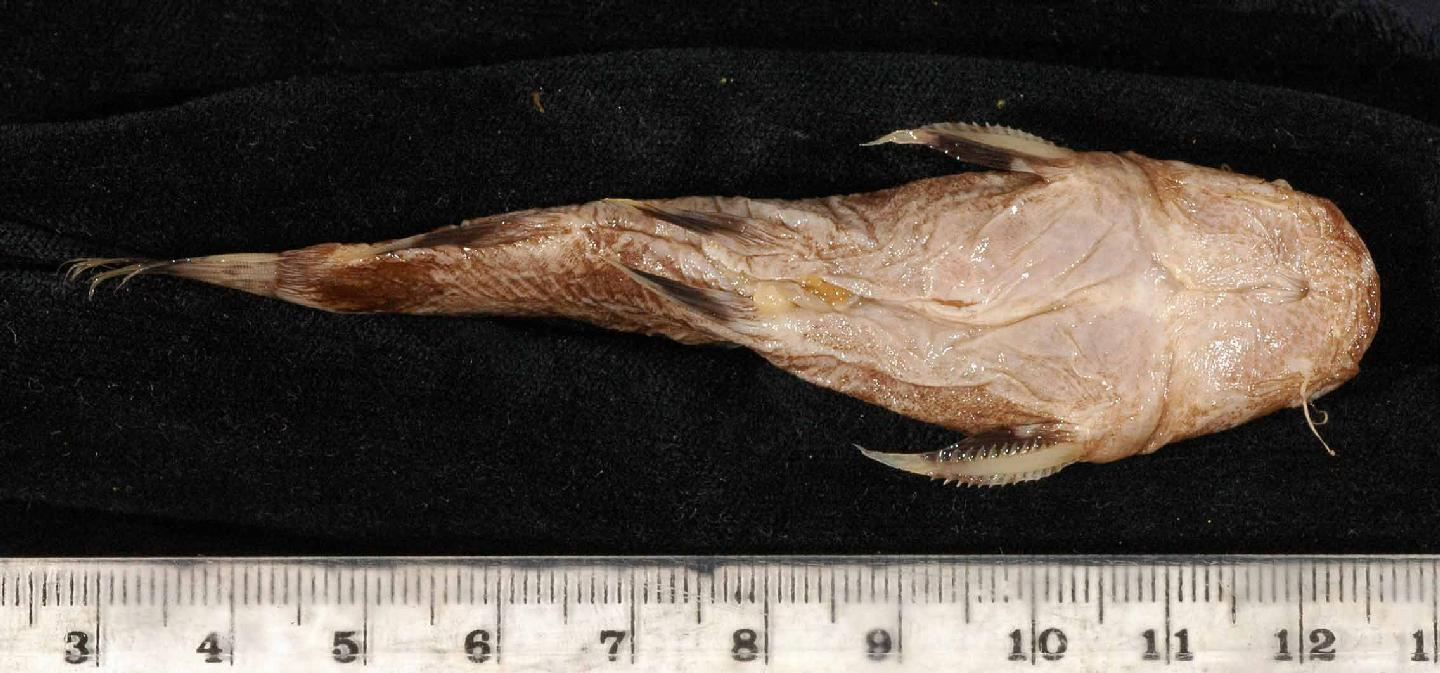 http://creativecommons.org/licenses/by/4.0/
http://creativecommons.org/licenses/by/4.0/
http://creativecommons.org/licenses/by/4.0/
http://creativecommons.org/licenses/by/4.0/
http://creativecommons.org/licenses/by/4.0/
http://creativecommons.org/licenses/by/4.0/
http://creativecommons.org/licenses/by/4.0/
http://creativecommons.org/licenses/by/4.0/
http://creativecommons.org/licenses/by/4.0/
http://creativecommons.org/licenses/by/4.0/
http://creativecommons.org/licenses/by/4.0/
http://creativecommons.org/licenses/by/4.0/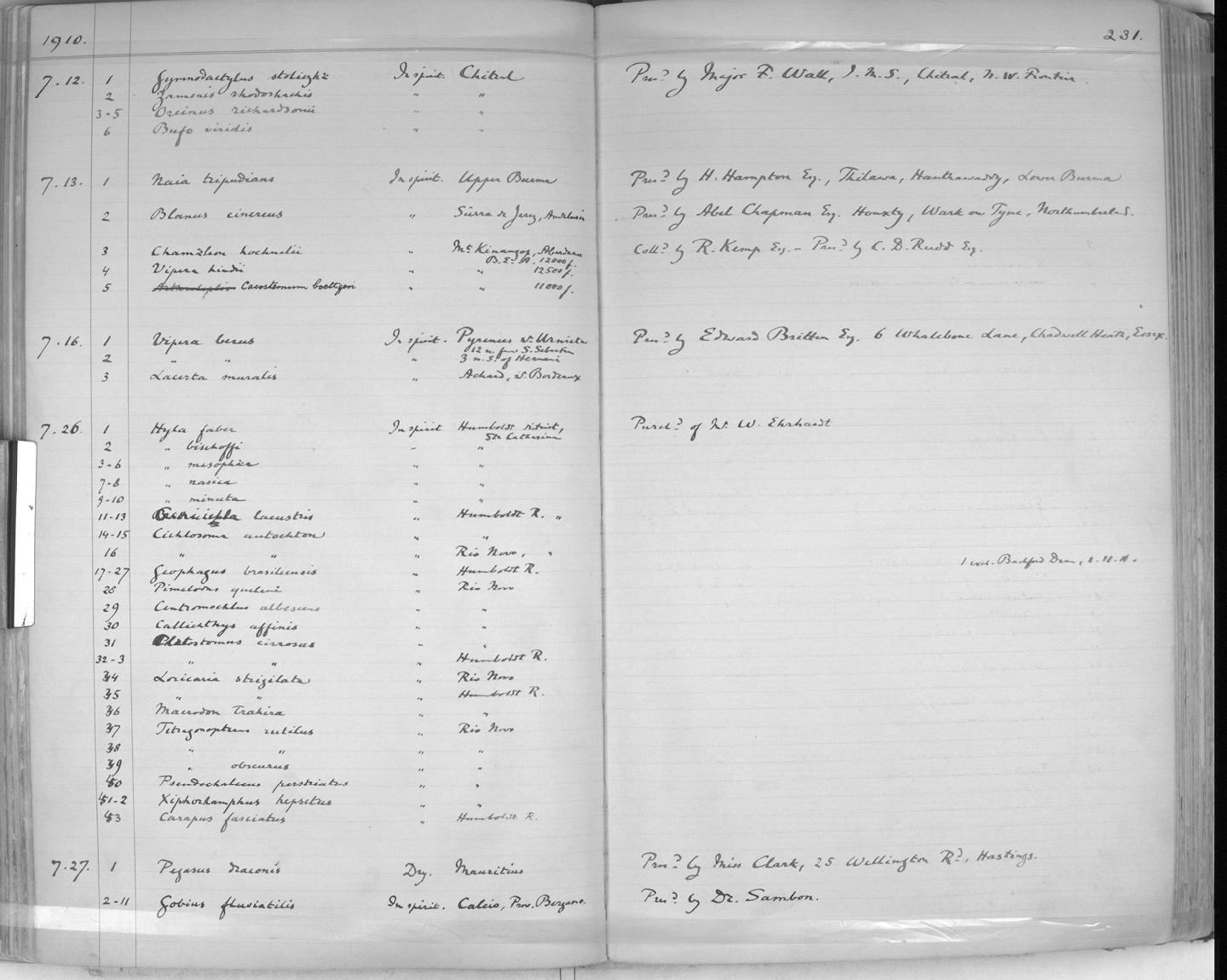 http://creativecommons.org/licenses/by/4.0/
http://creativecommons.org/licenses/by/4.0/
http://creativecommons.org/licenses/by/4.0/
http://creativecommons.org/licenses/by/4.0/
http://creativecommons.org/licenses/by/4.0/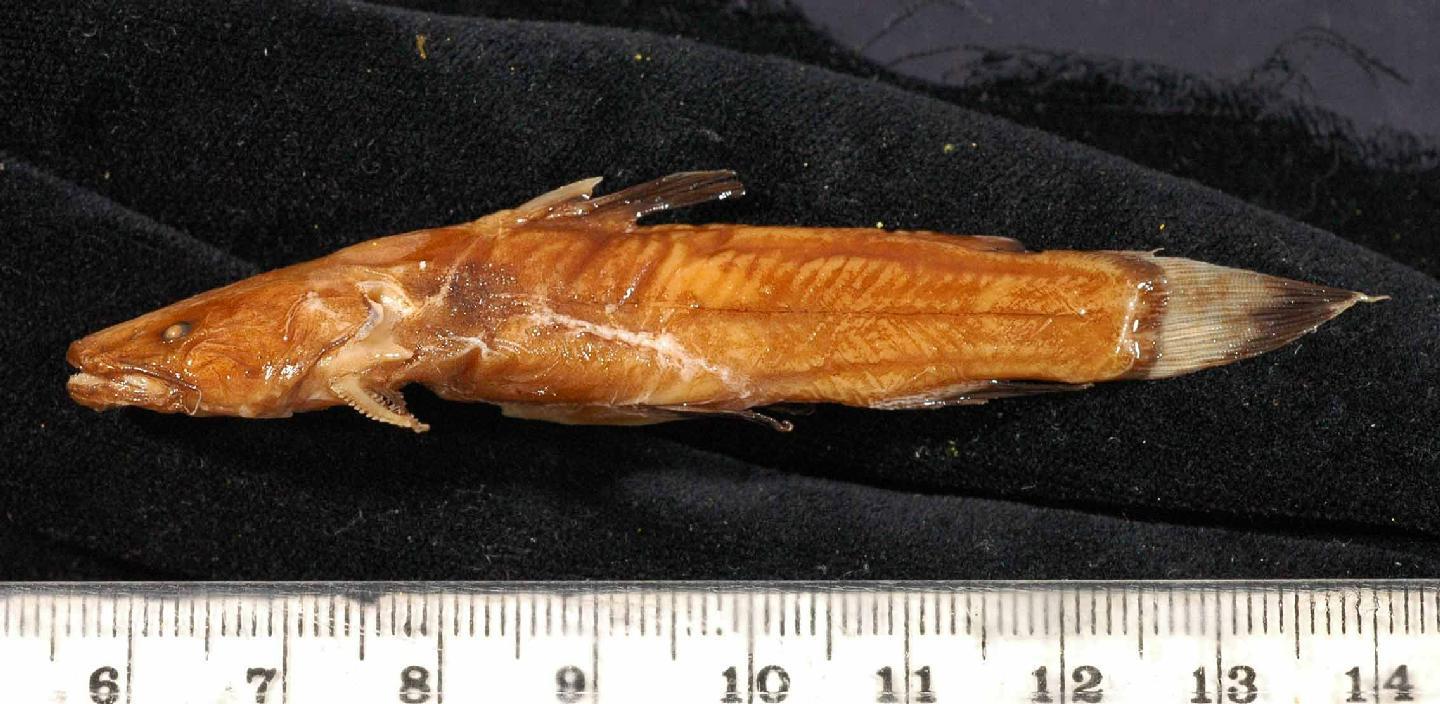 http://creativecommons.org/licenses/by/4.0/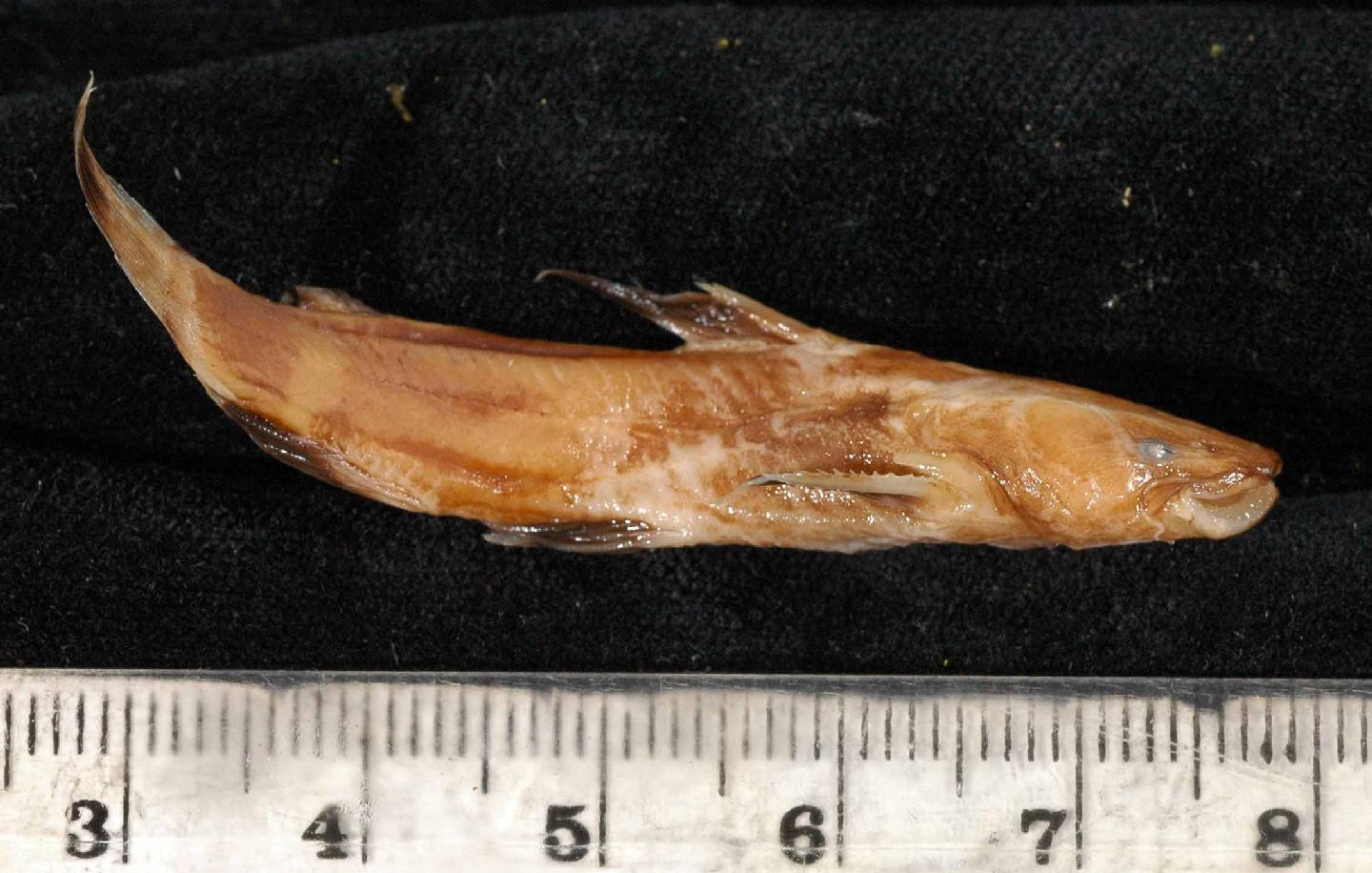 http://creativecommons.org/licenses/by/4.0/
http://creativecommons.org/licenses/by/4.0/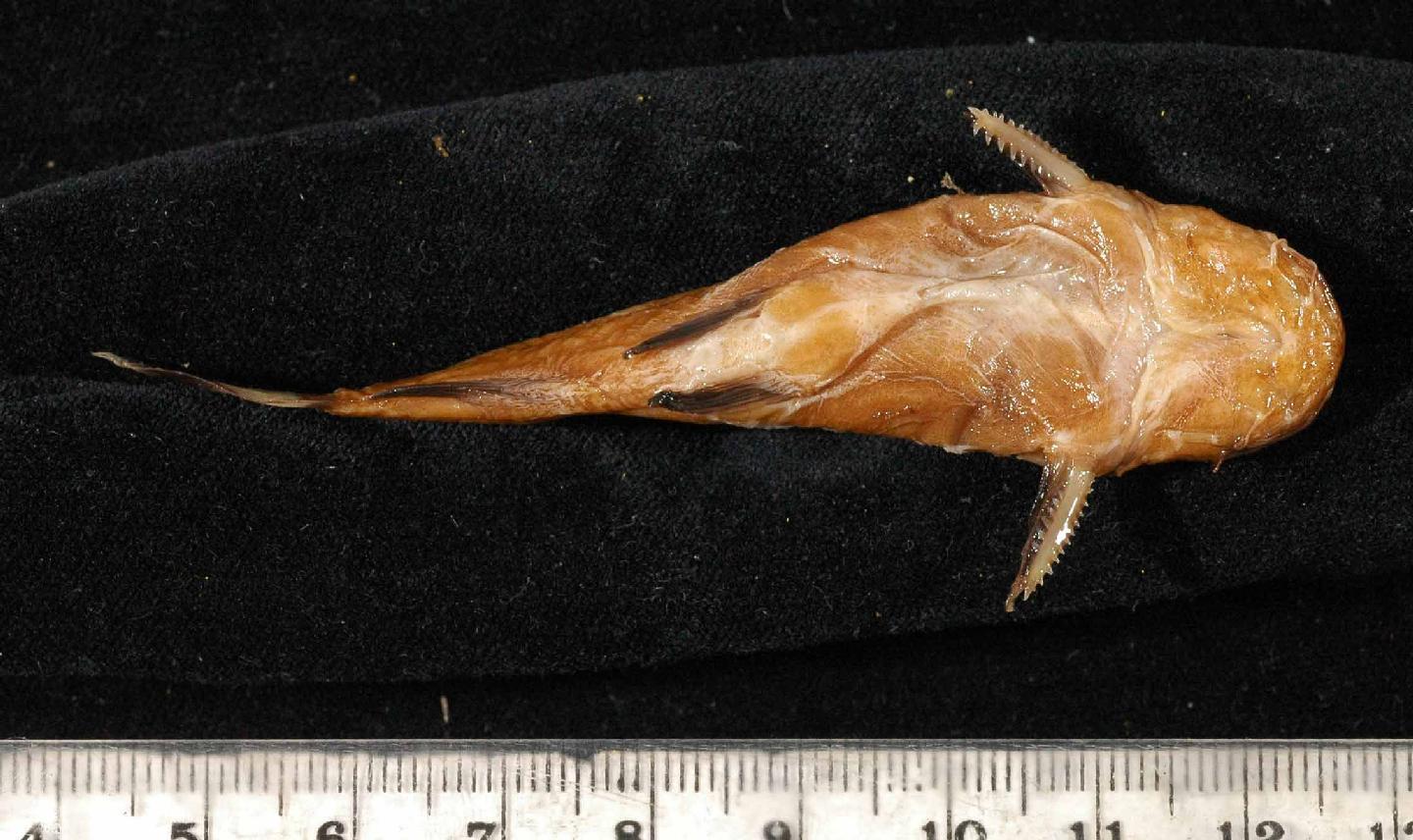 http://creativecommons.org/licenses/by/4.0/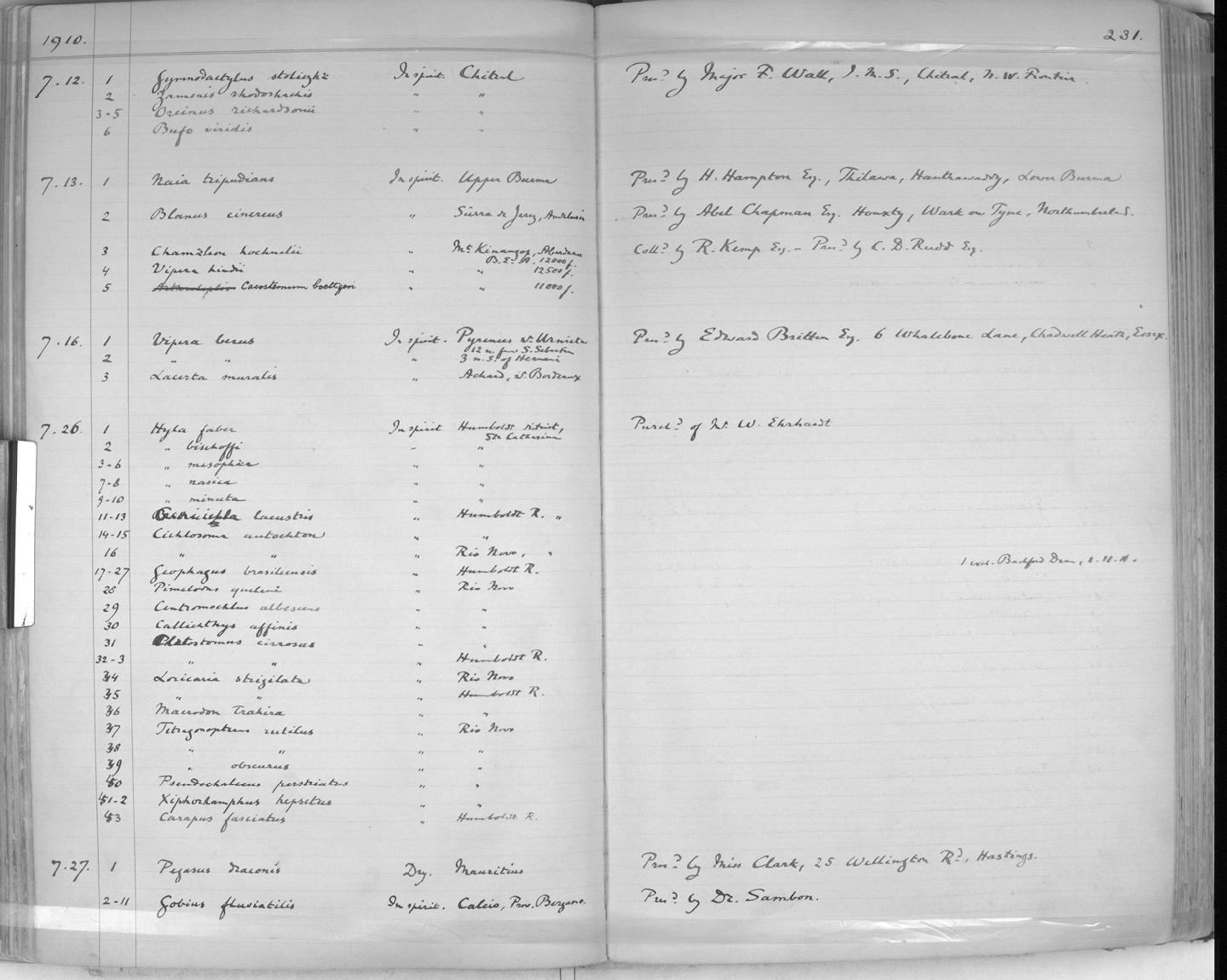 http://creativecommons.org/licenses/by/4.0/
http://creativecommons.org/licenses/by/4.0/
http://creativecommons.org/licenses/by/4.0/
http://creativecommons.org/licenses/by/4.0/
http://creativecommons.org/licenses/by/4.0/
http://creativecommons.org/licenses/by/4.0/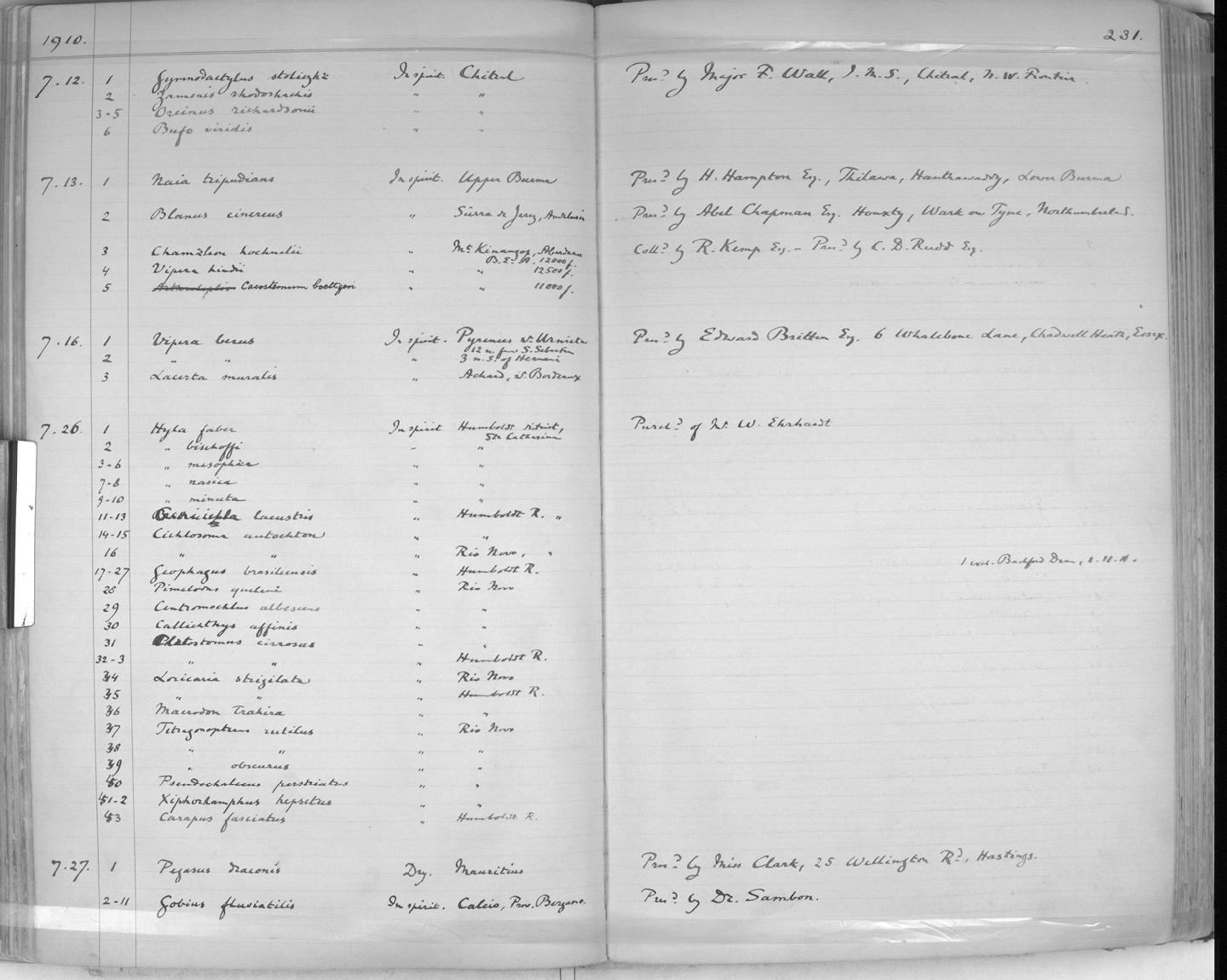 http://creativecommons.org/licenses/by/4.0/
http://creativecommons.org/licenses/by/4.0/
Classification
kingdom

Animalia

phylum

Chordata

order

Siluriformes

family

Pseudopimelodidae

genus

Batrochoglanis

species

Batrochoglanis transmontanus
Name
Synonyms

Homonyms

Common names

Barbudo negro

in Spanish

高原拟油鲶

in language.

高原擬油鯰

in language.
Bibliographic References
Froese, R. & D. Pauly (Editors). (2021). FishBase. World Wide Web electronic publication. version (08/2021).
Maldonado-Ocampo, J. A., J.S. Usma, F.A. Villa-Navarro, A. Ortega-Lara, S. Prada-Pedreros, L.F. Jiménez, U. Jaramillo-Villa, A. Arango, T. Rivas & G.C. Sánchez. 2013. Peces Dulceacuícolas del Chocó Biogeográfico de Colombia. WWF Colombia, Instituto de Investigación de Recursos Biológicos Alexander von Humboldt (IAvH), Universidad del Tolima, Autoridad Nacional de Acuicultura y Pesca (AUNAP), Pontificia Universidad Javeriana. Bogotá D.C. Colombia. 400 pp.
Maldonado-Ocampo, J. A., R. P. Vari y J. S. Usma. (2008). Checklist of the freshwater fishes of Colombia. Biota Colombiana 9 (2): 143-237.