Perinereis cultrifera (Grube, 1840)
Dataset

GBIF Backbone Taxonomy

Rank

SPECIES

Published in

Grube AE. 1840. Actinien, Echinodermen und Würmer
http://creativecommons.org/licenses/by/4.0/
http://creativecommons.org/licenses/by/4.0/
http://creativecommons.org/licenses/by/4.0/
http://creativecommons.org/licenses/by/4.0/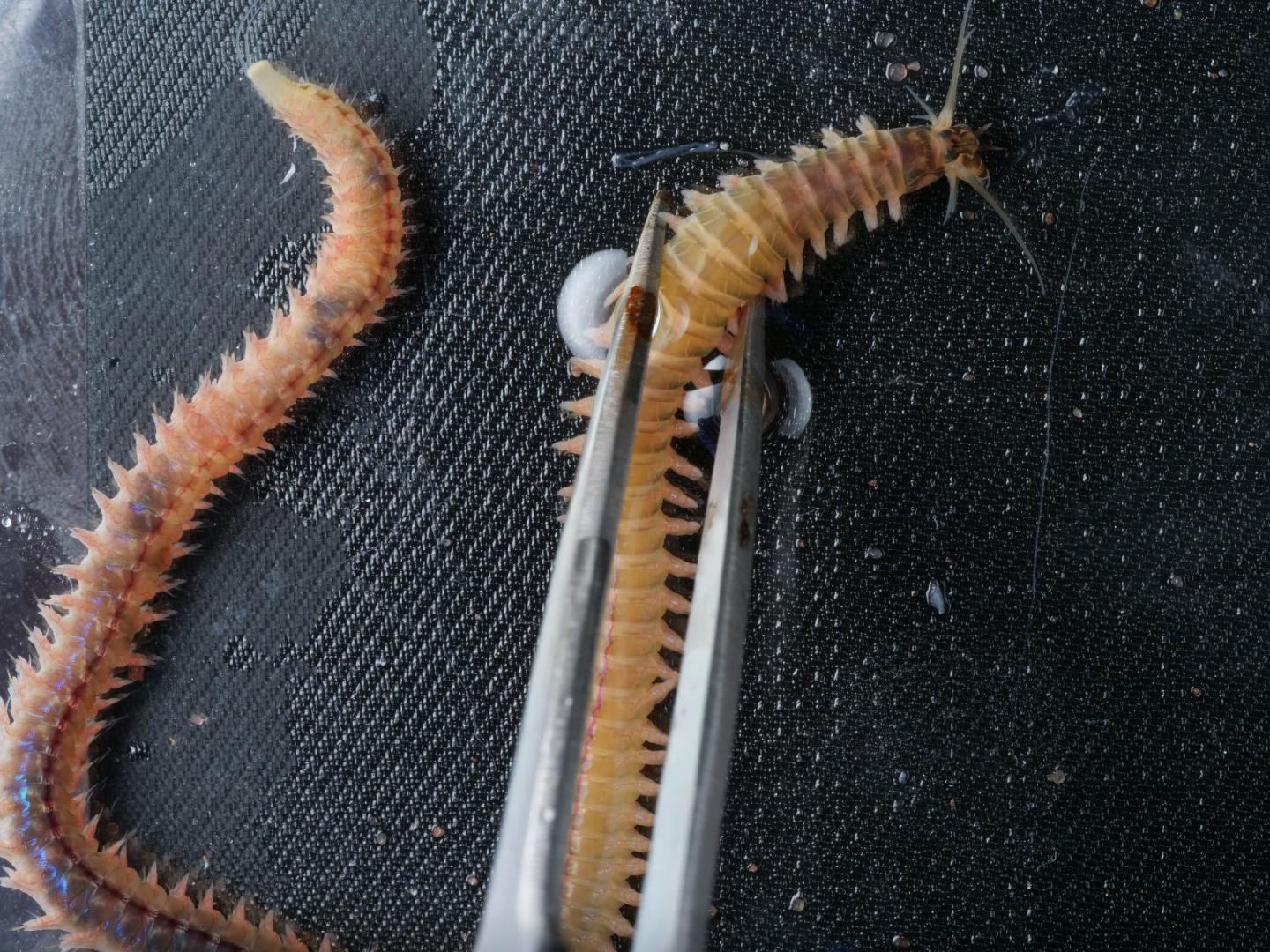 http://creativecommons.org/licenses/by/4.0/
http://creativecommons.org/licenses/by/4.0/
http://creativecommons.org/licenses/by/4.0/
http://creativecommons.org/licenses/by/4.0/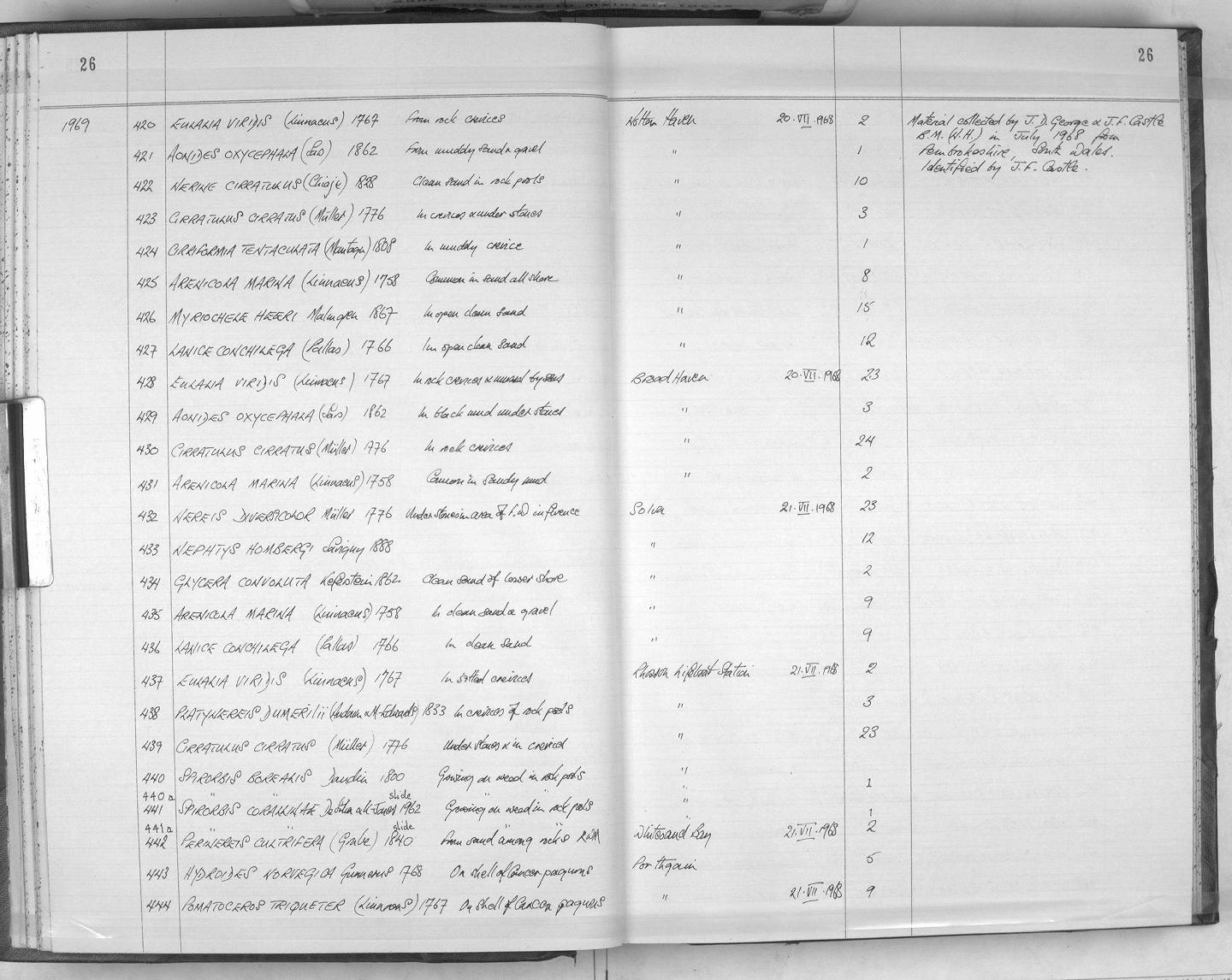 http://creativecommons.org/licenses/by/4.0/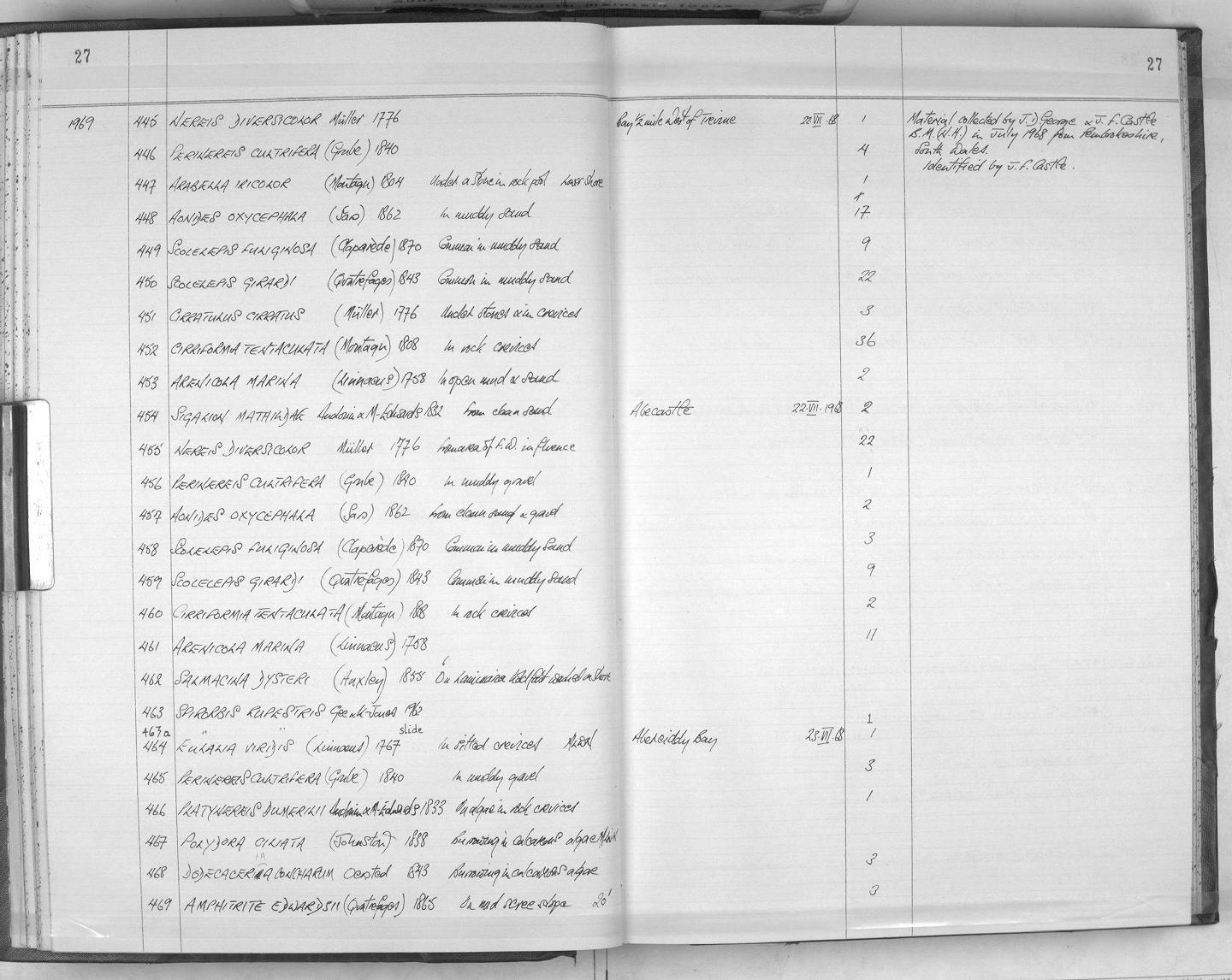 http://creativecommons.org/licenses/by/4.0/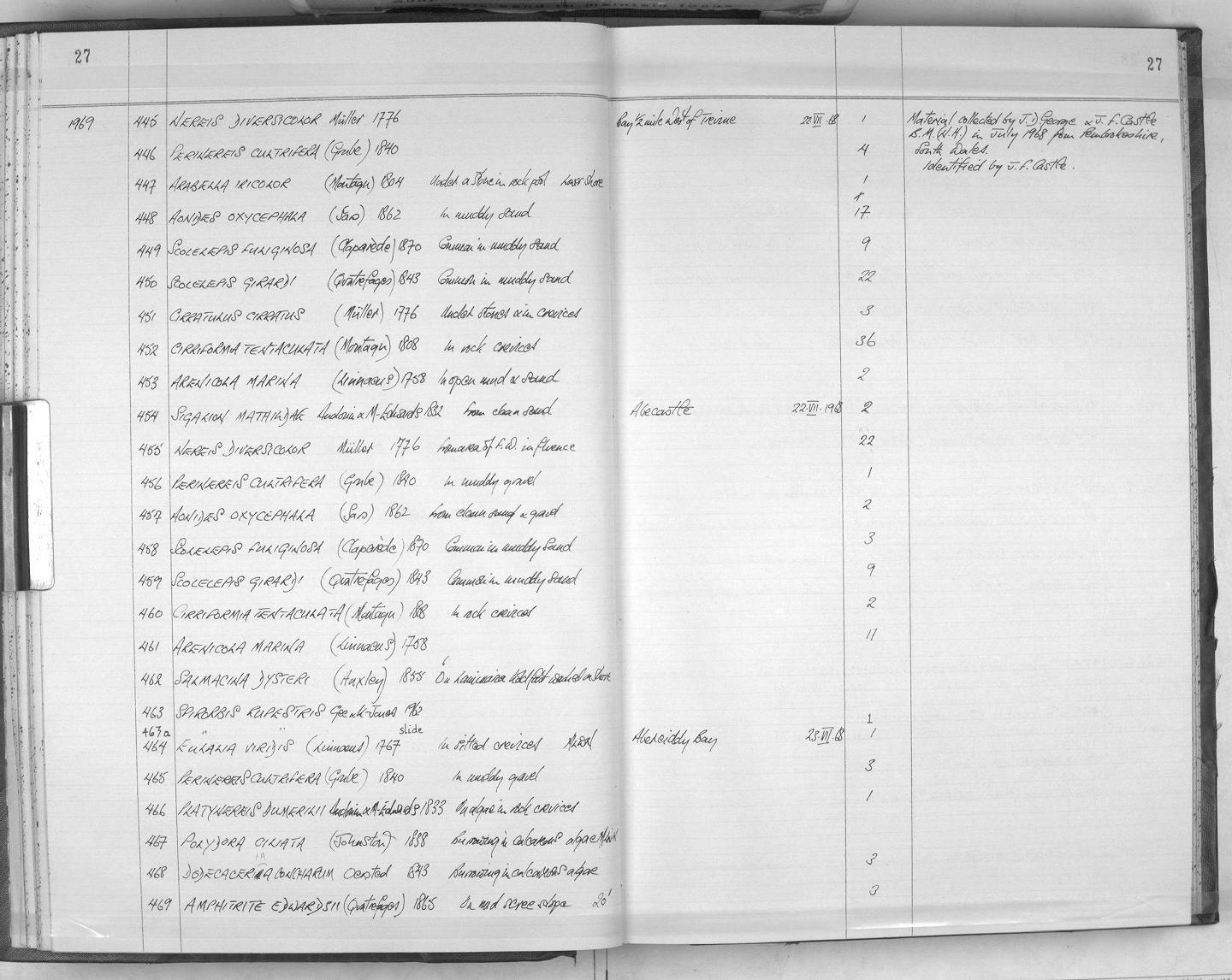 http://creativecommons.org/licenses/by/4.0/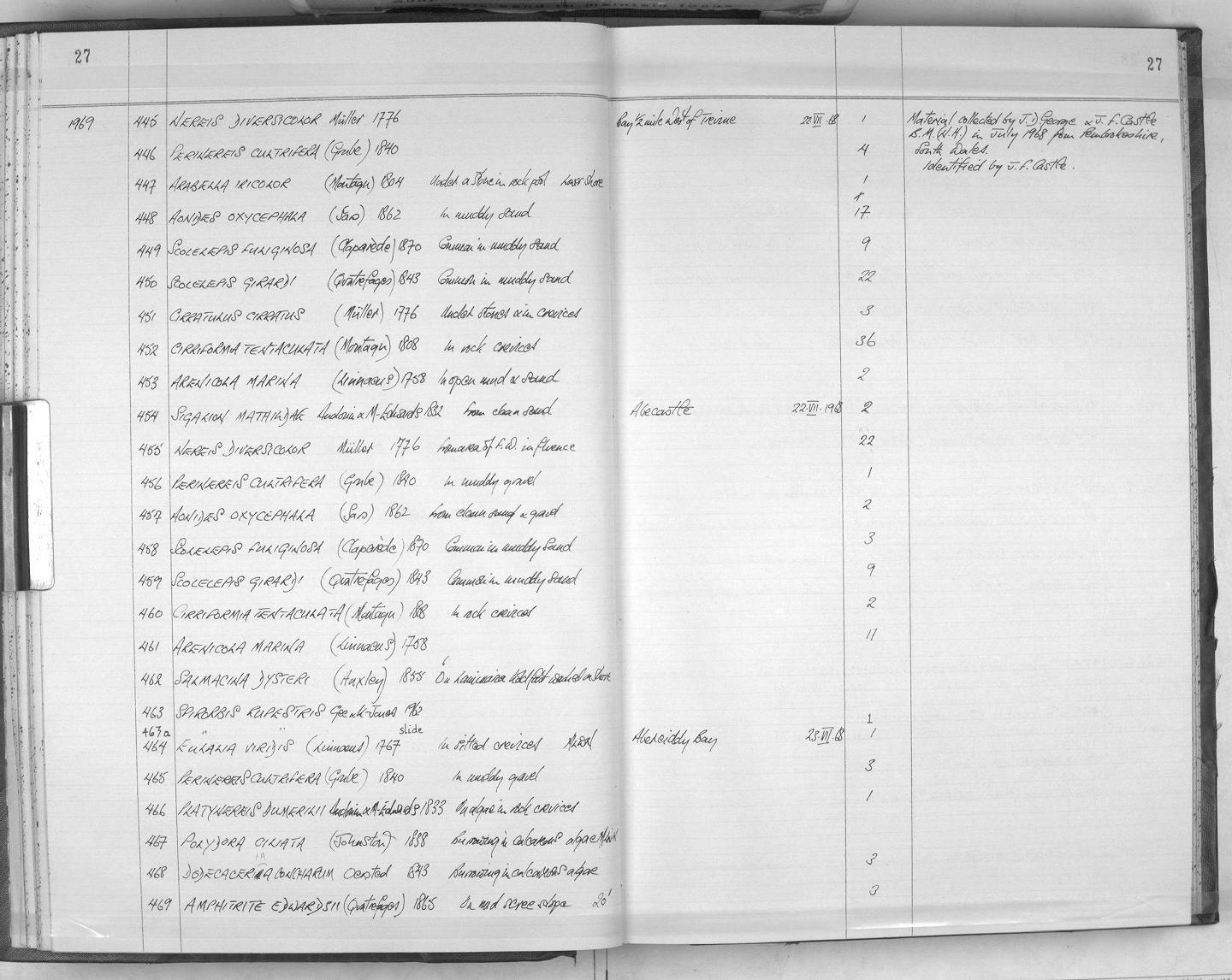 http://creativecommons.org/licenses/by/4.0/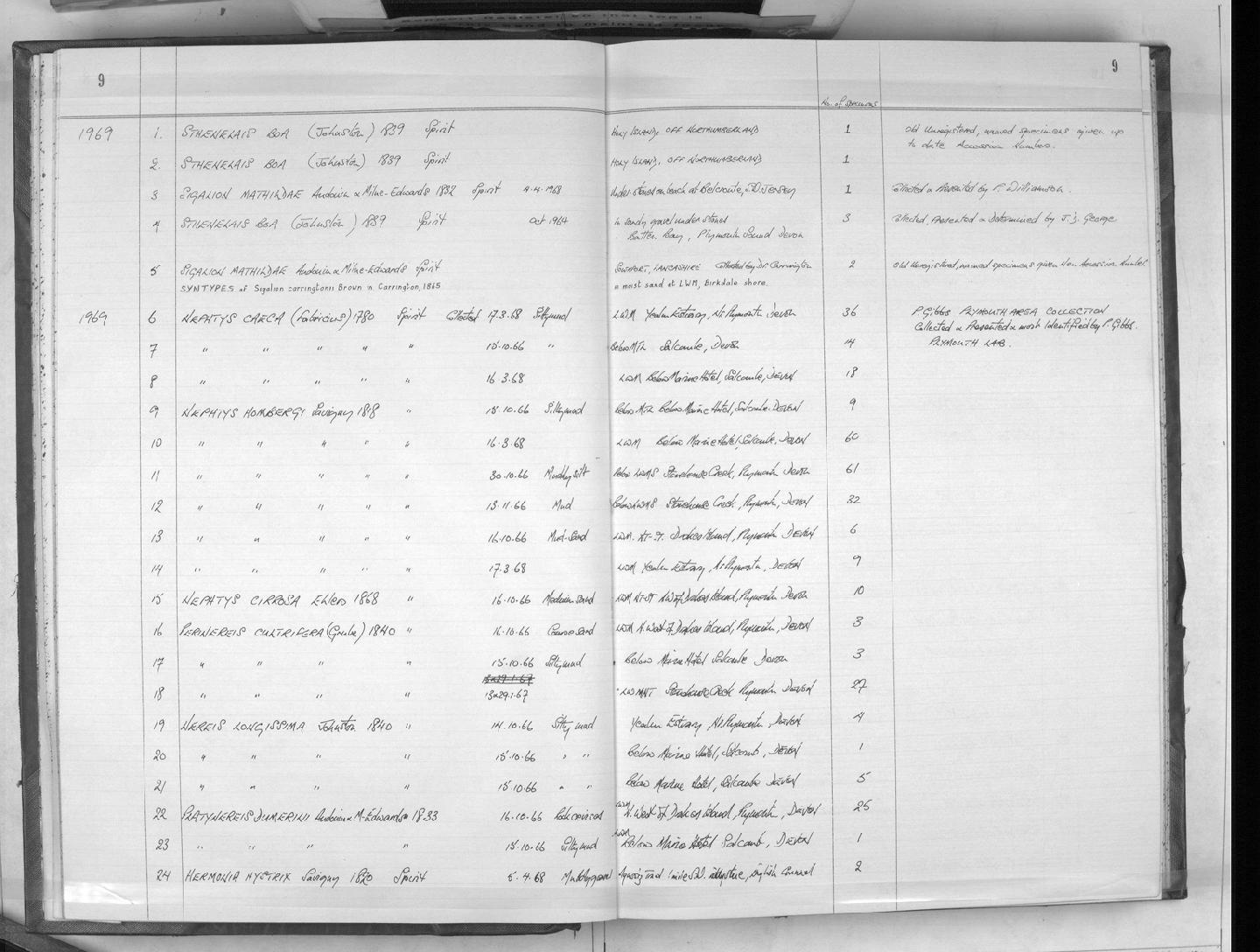 http://creativecommons.org/licenses/by/4.0/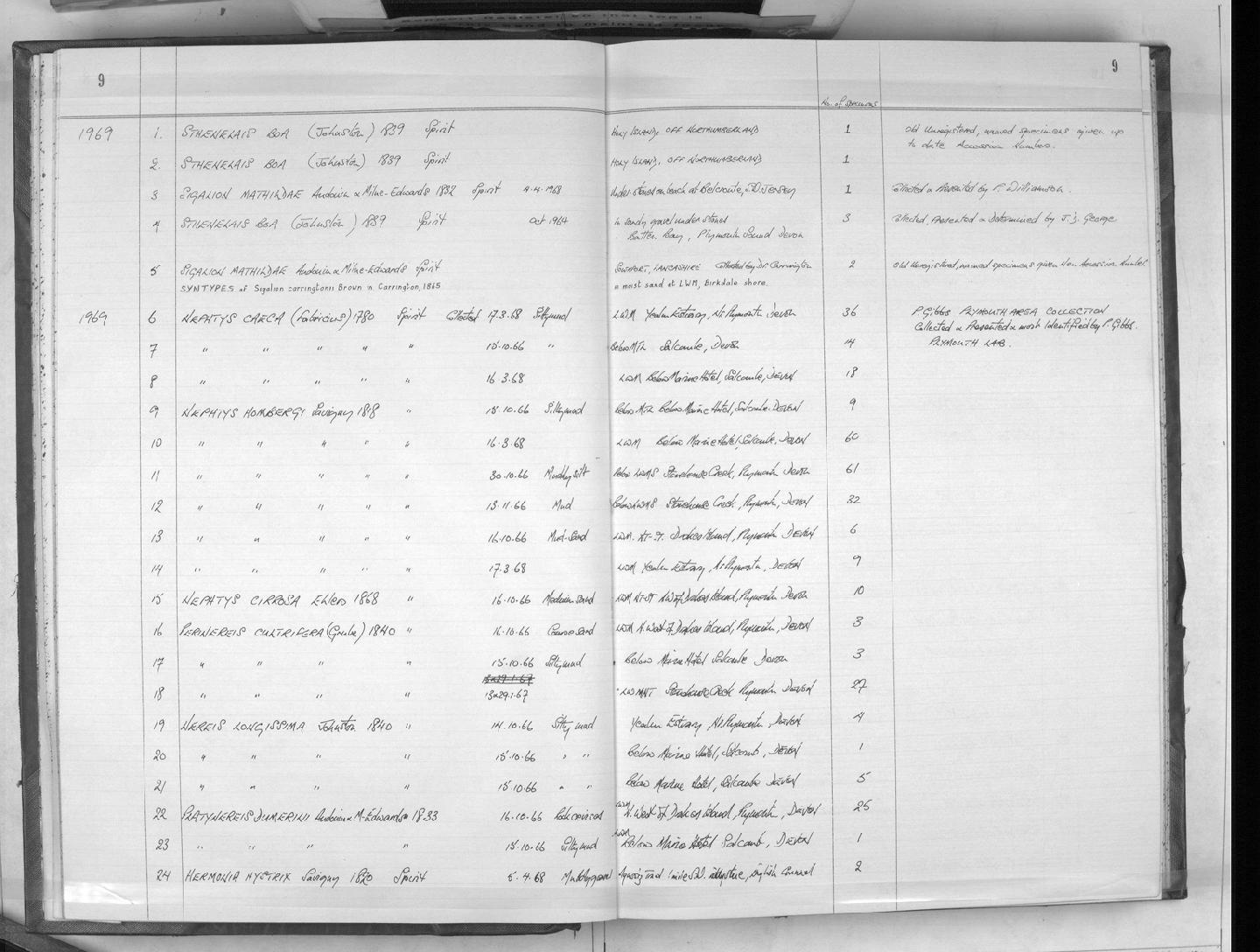 http://creativecommons.org/licenses/by/4.0/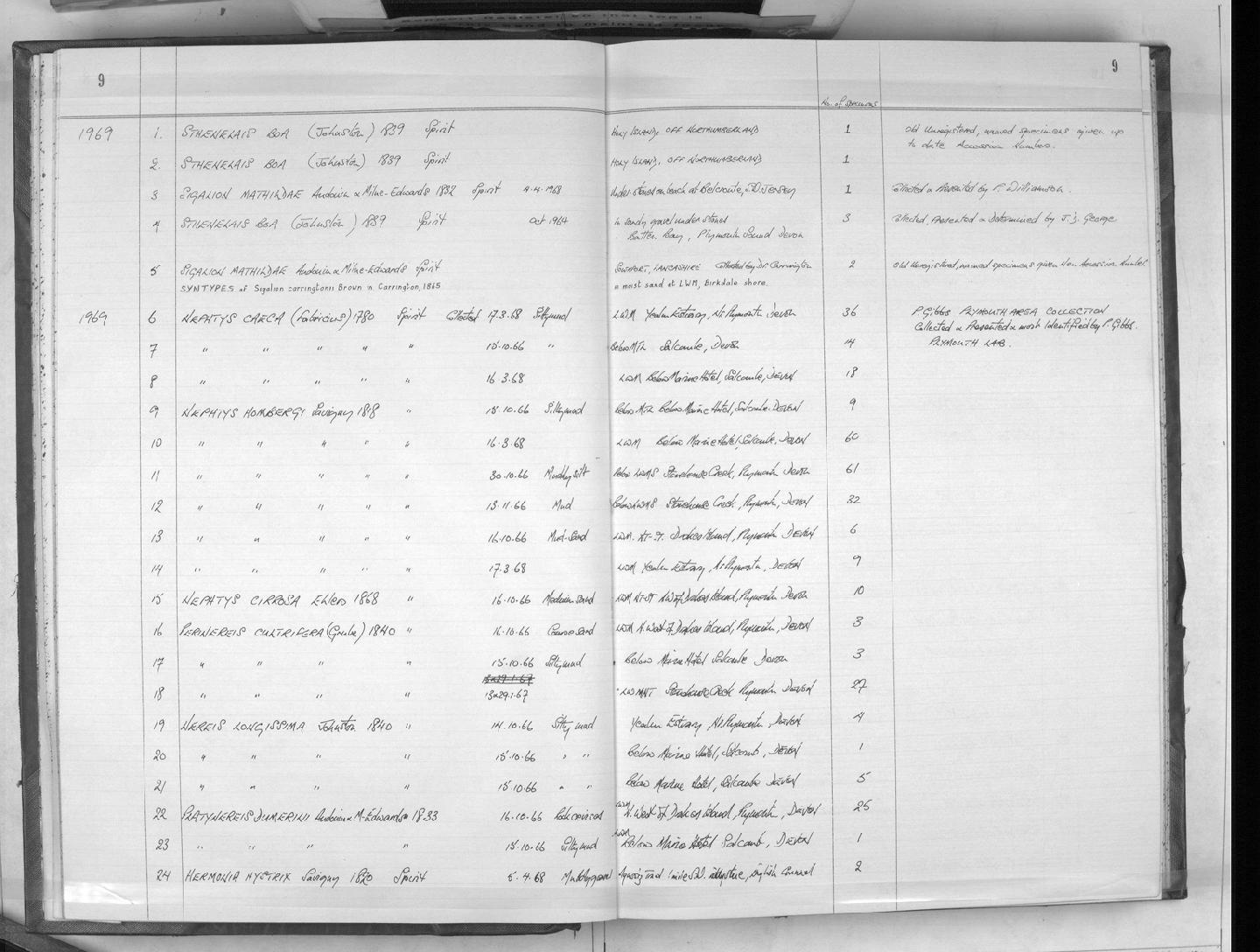 http://creativecommons.org/licenses/by/4.0/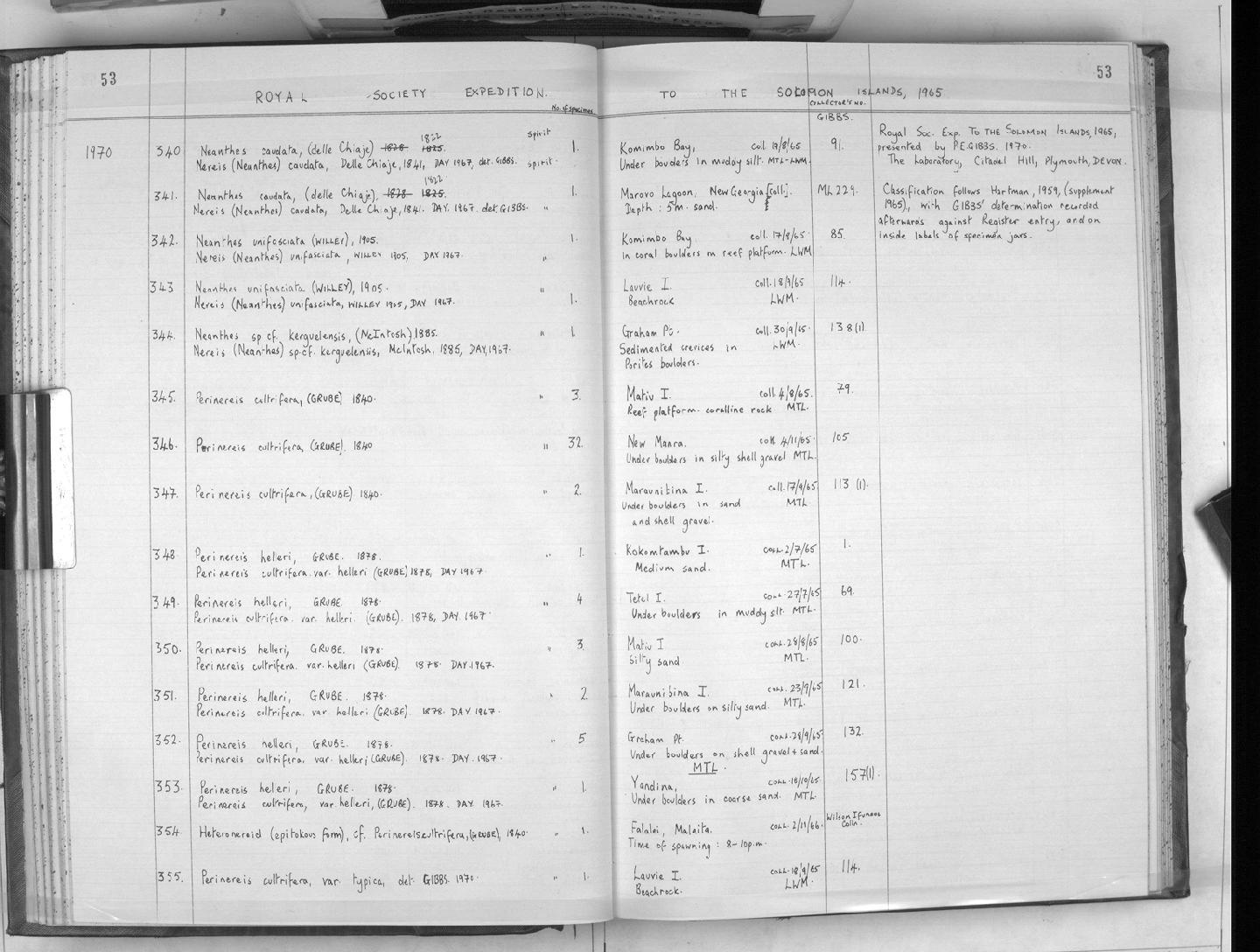 http://creativecommons.org/licenses/by/4.0/
http://creativecommons.org/licenses/by/4.0/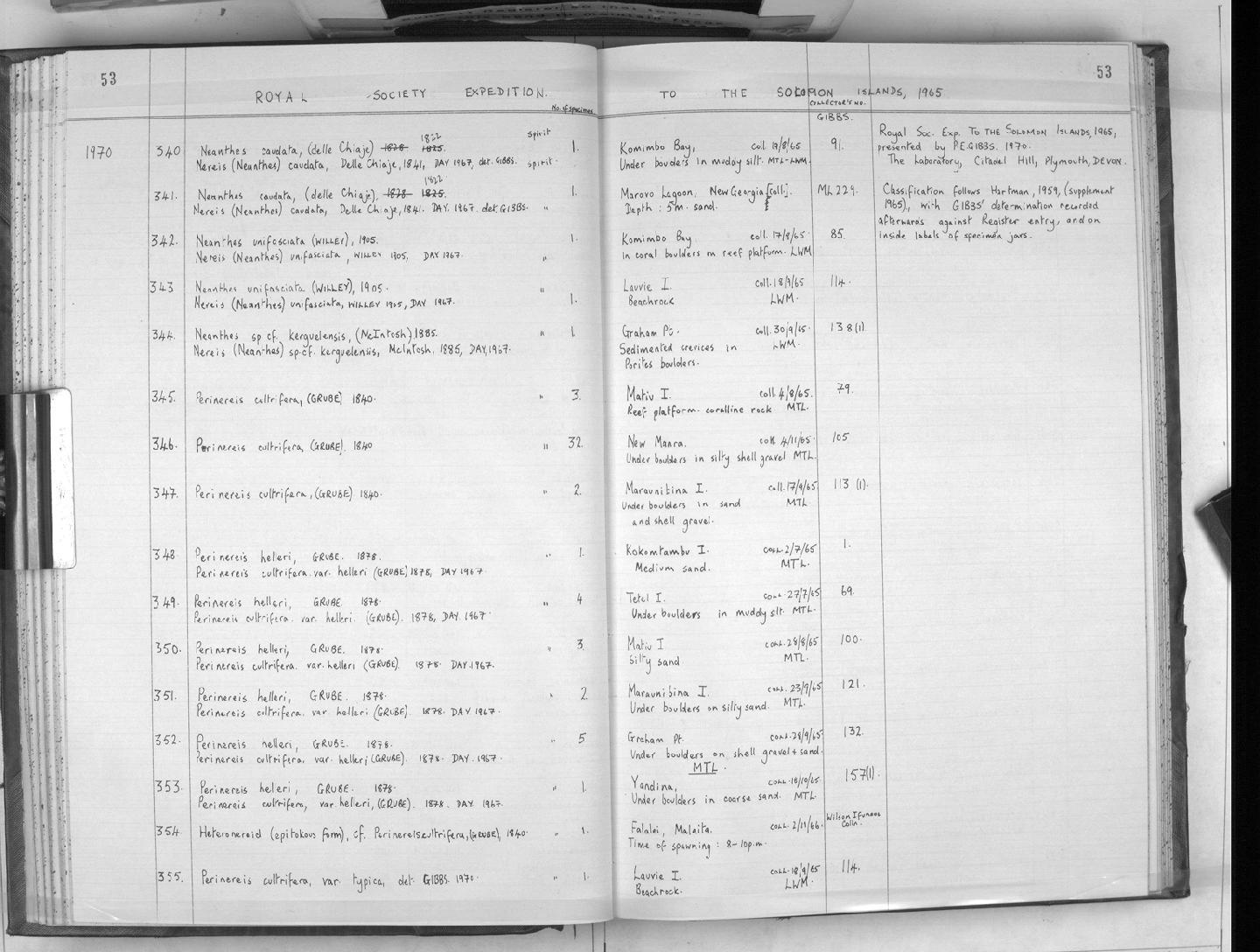 http://creativecommons.org/licenses/by/4.0/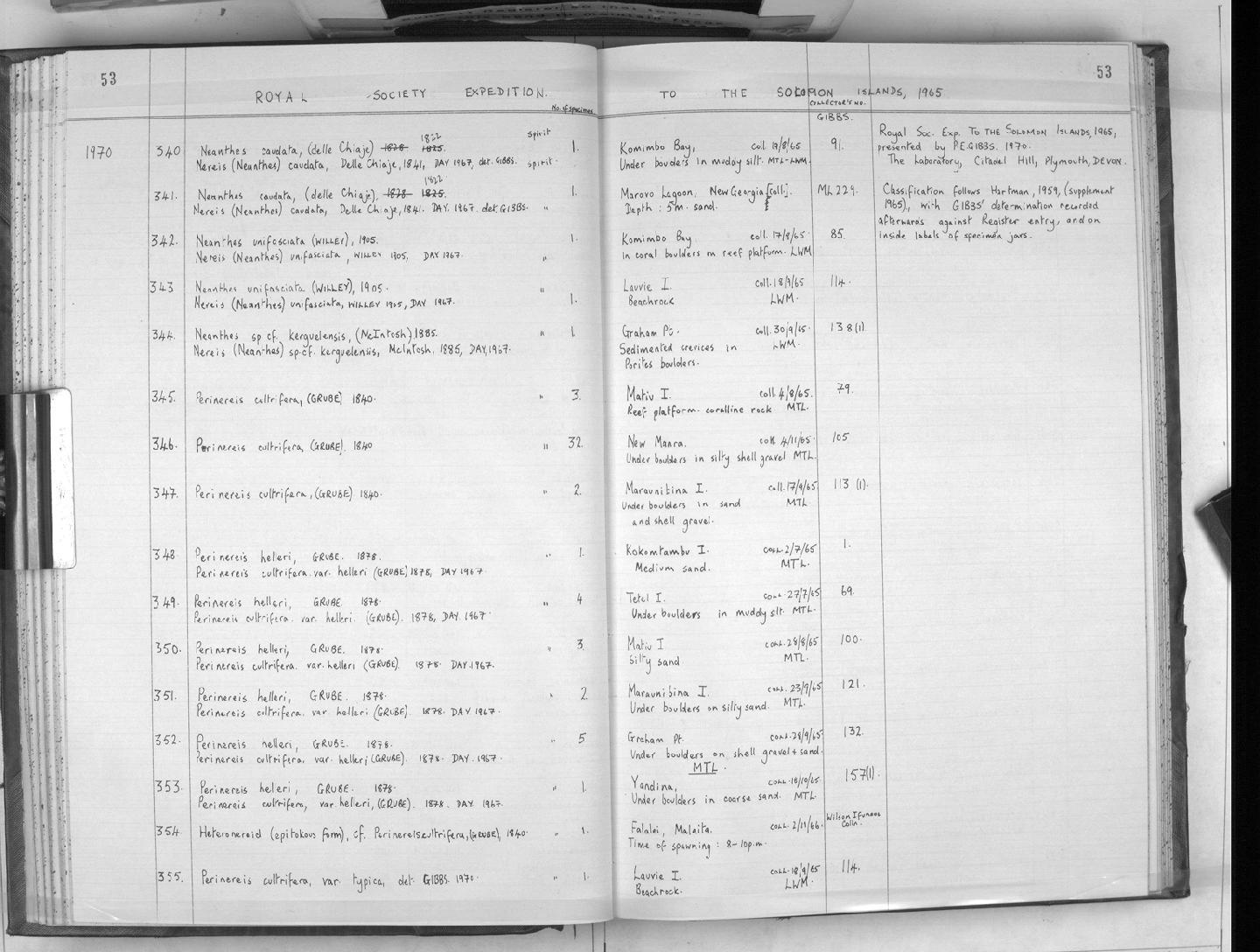 http://creativecommons.org/licenses/by/4.0/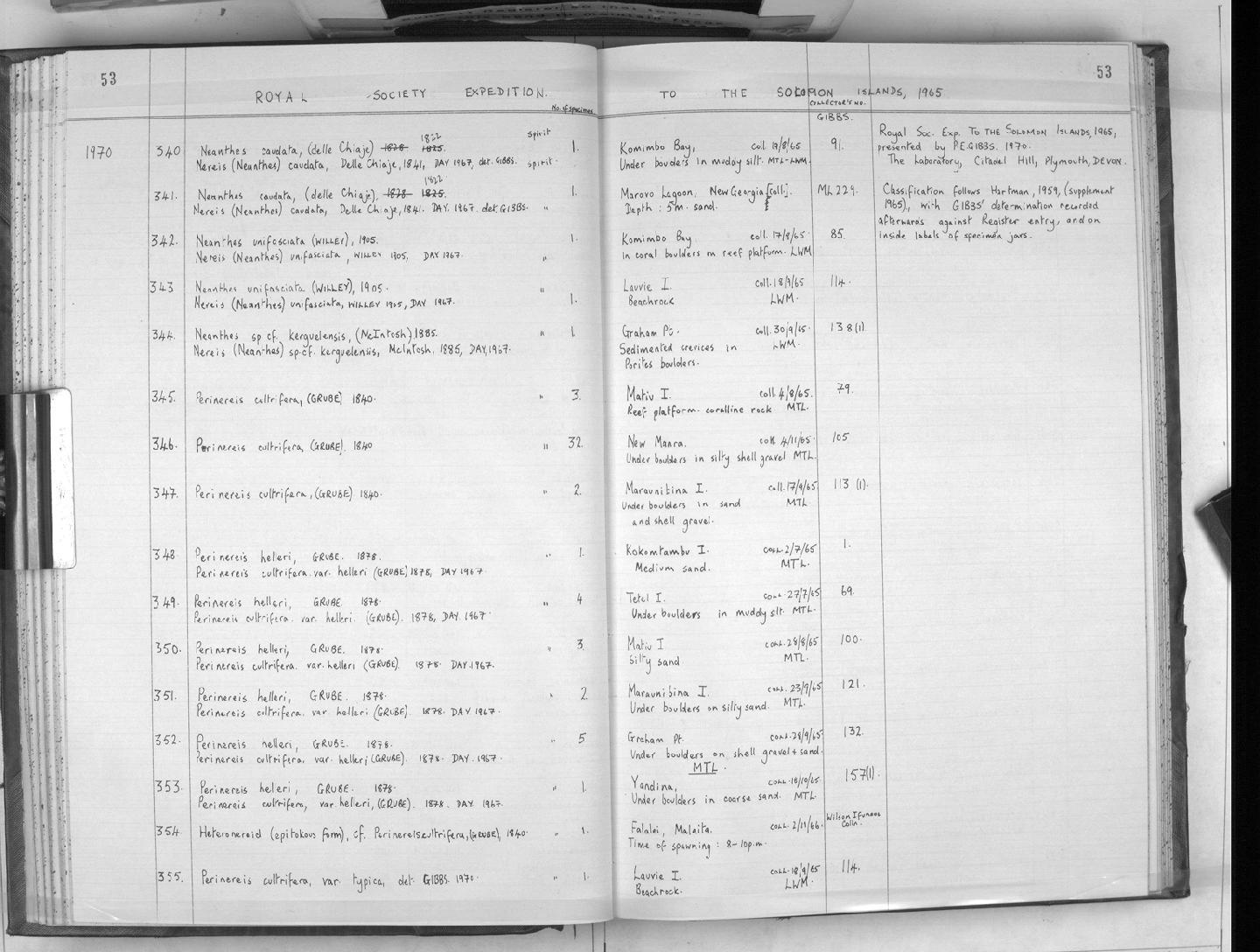 http://creativecommons.org/licenses/by/4.0/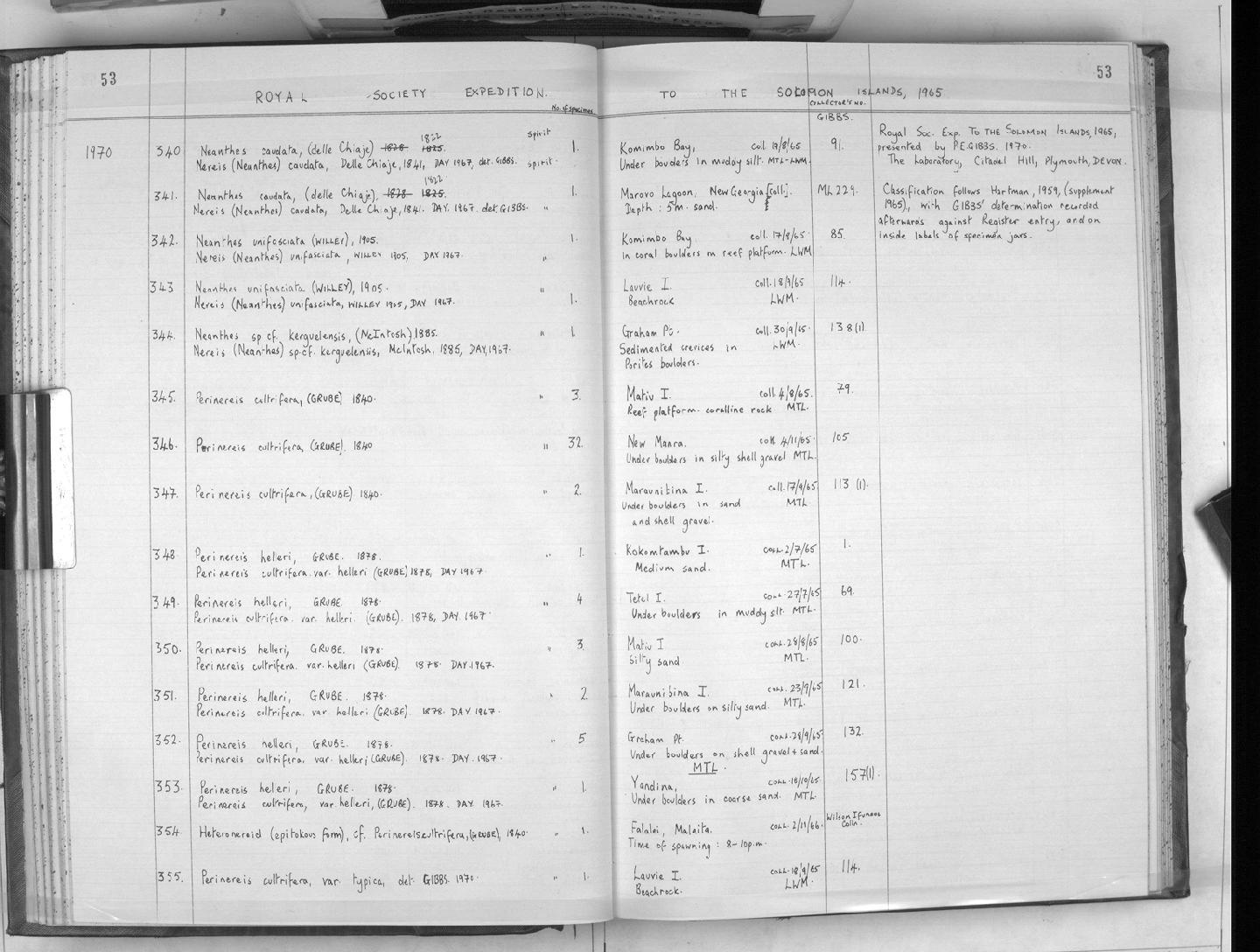 http://creativecommons.org/licenses/by/4.0/
http://creativecommons.org/licenses/by/4.0/
http://creativecommons.org/licenses/by/4.0/
http://creativecommons.org/licenses/by/4.0/
http://creativecommons.org/licenses/by/4.0/
http://creativecommons.org/licenses/by/4.0/
http://creativecommons.org/licenses/by/4.0/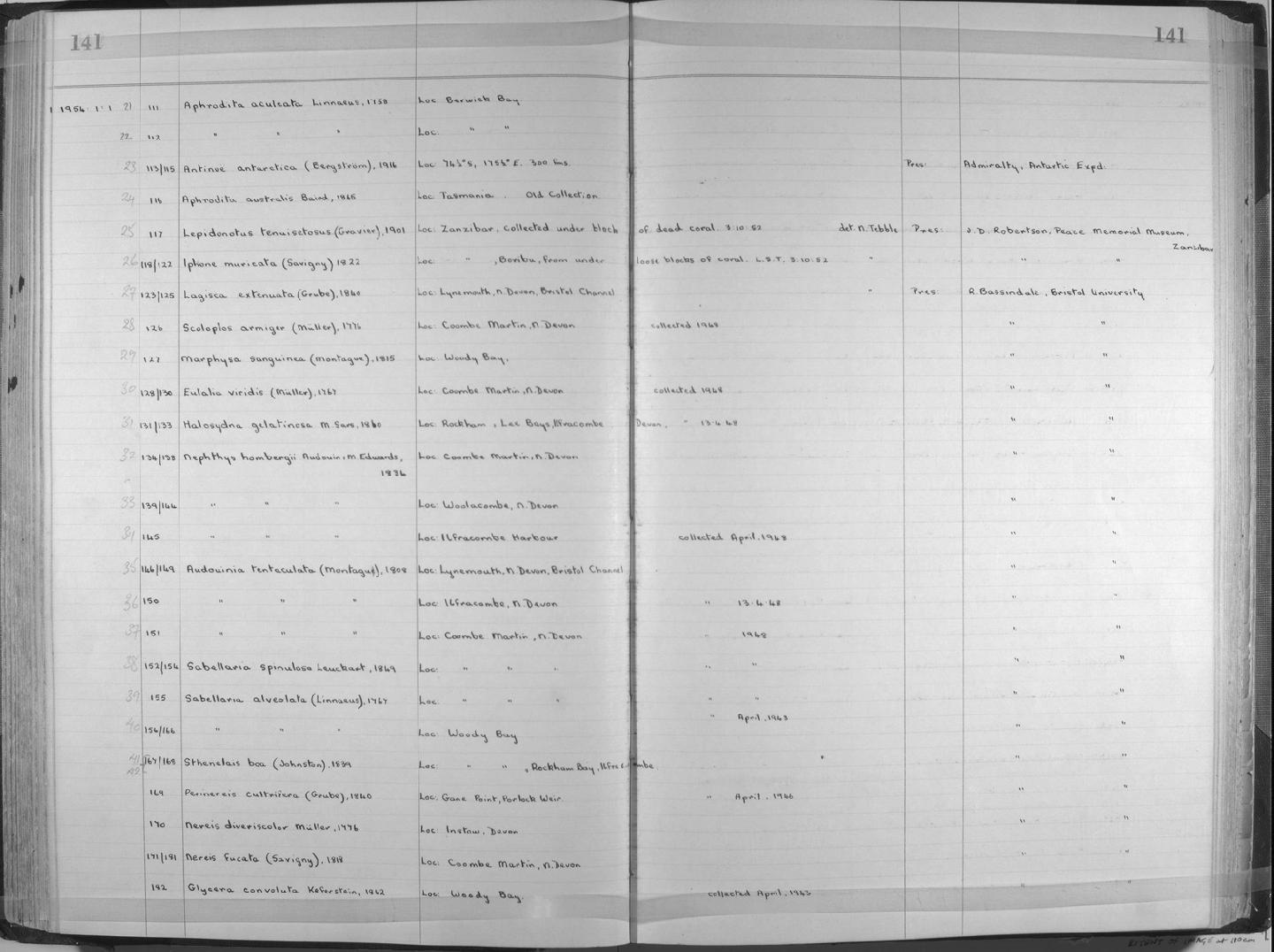 http://creativecommons.org/licenses/by/4.0/
http://creativecommons.org/licenses/by/4.0/
http://creativecommons.org/licenses/by/4.0/
http://creativecommons.org/licenses/by/4.0/
http://creativecommons.org/licenses/by/4.0/
http://creativecommons.org/licenses/by/4.0/
http://creativecommons.org/licenses/by/4.0/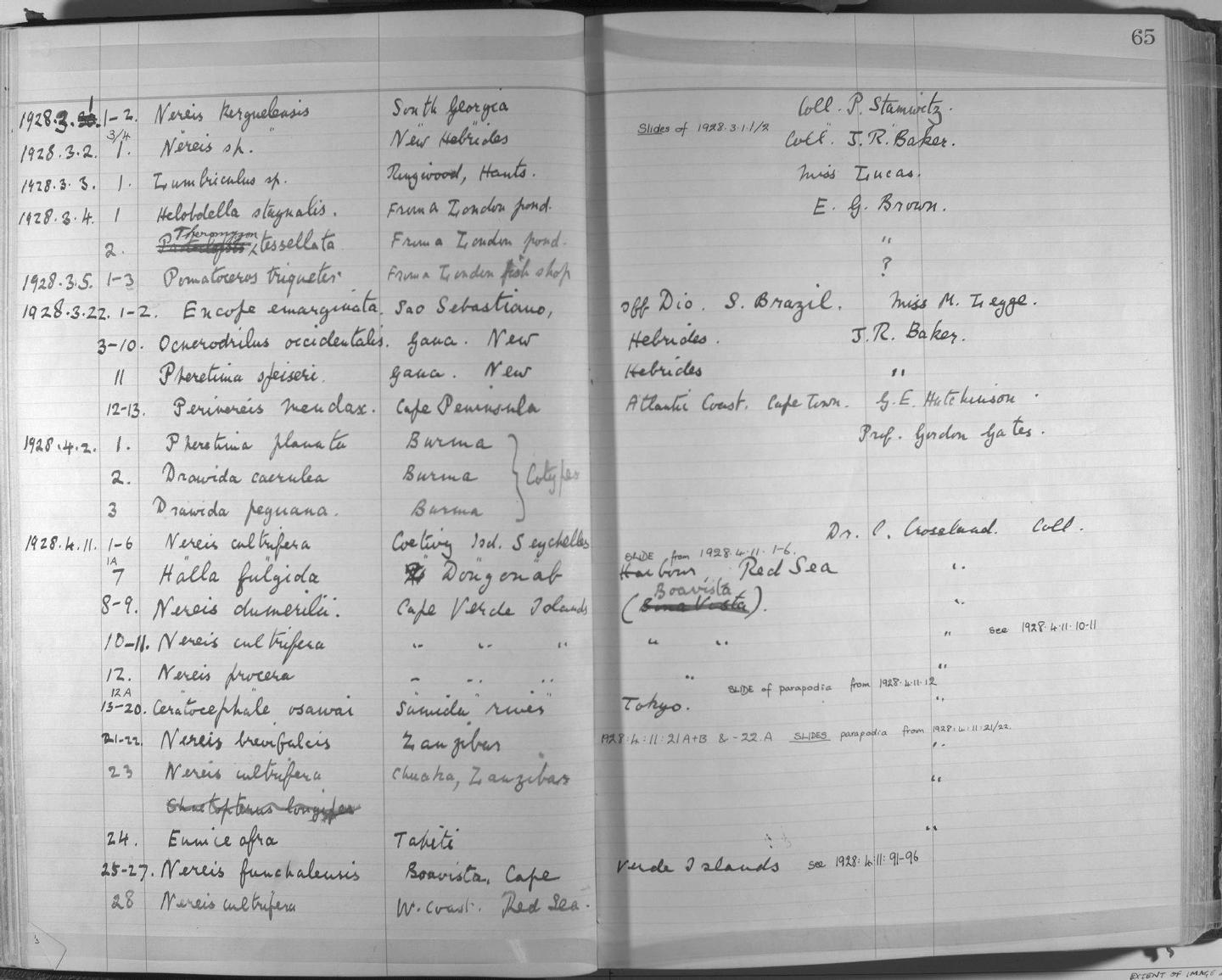 http://creativecommons.org/licenses/by/4.0/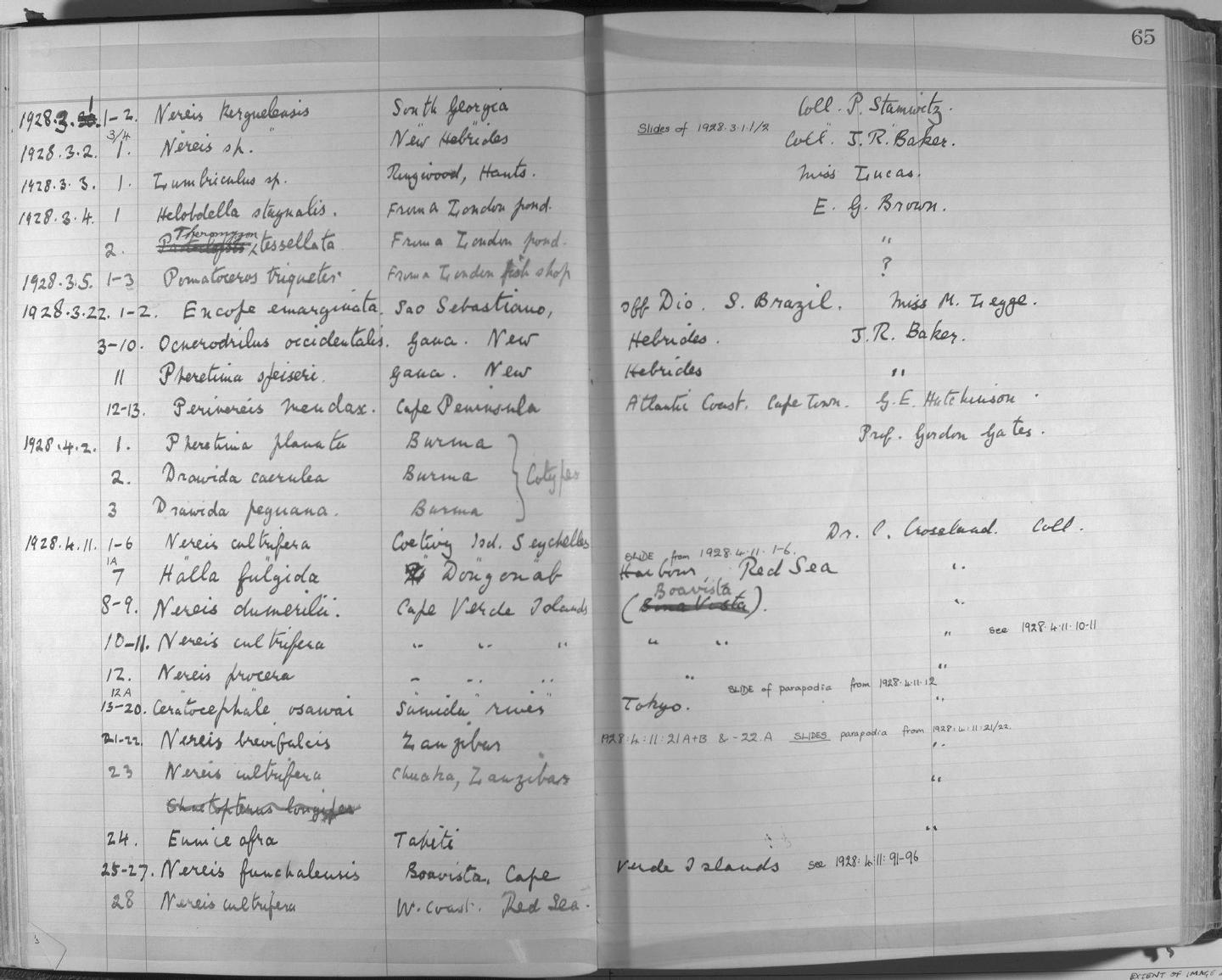 http://creativecommons.org/licenses/by/4.0/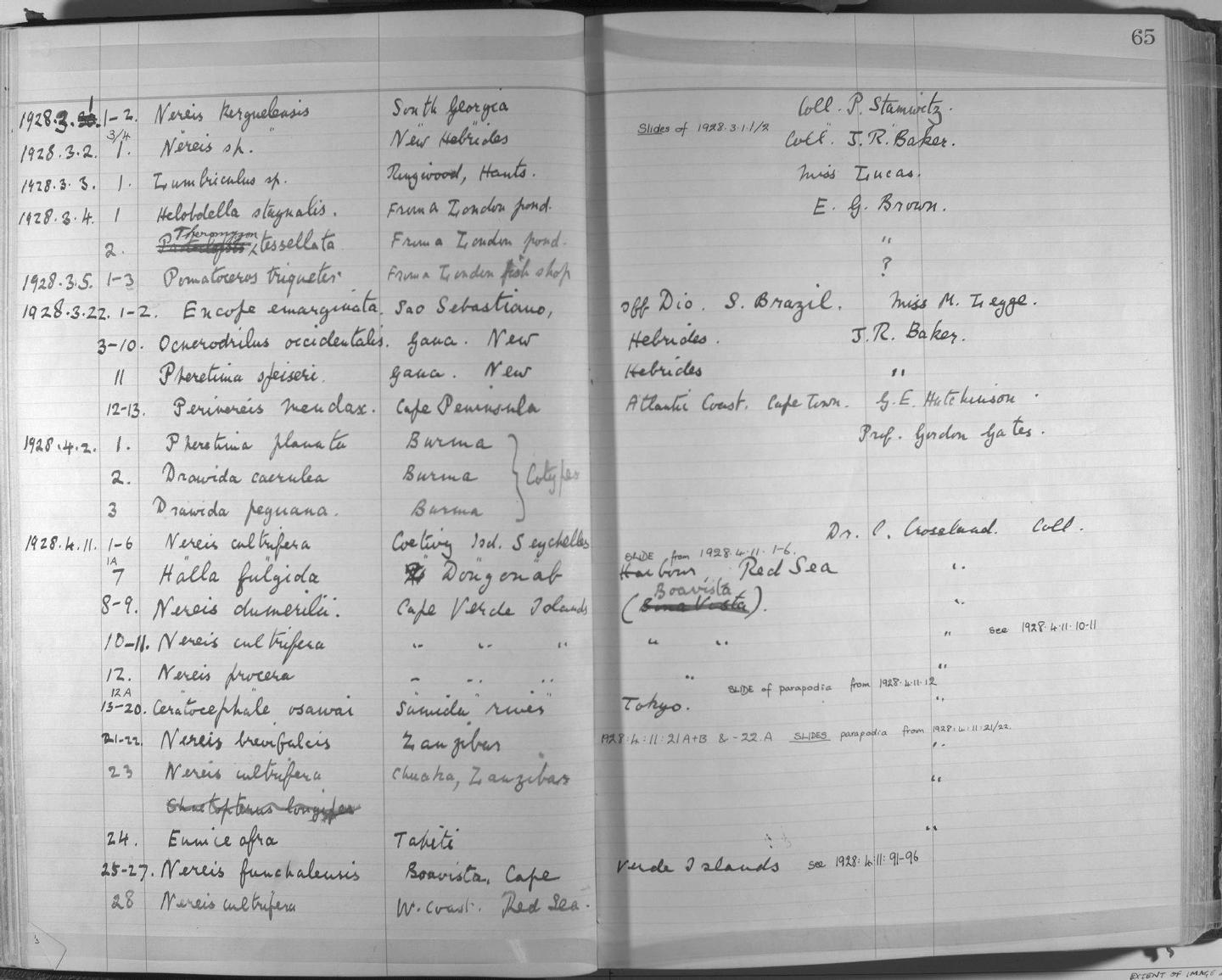 http://creativecommons.org/licenses/by/4.0/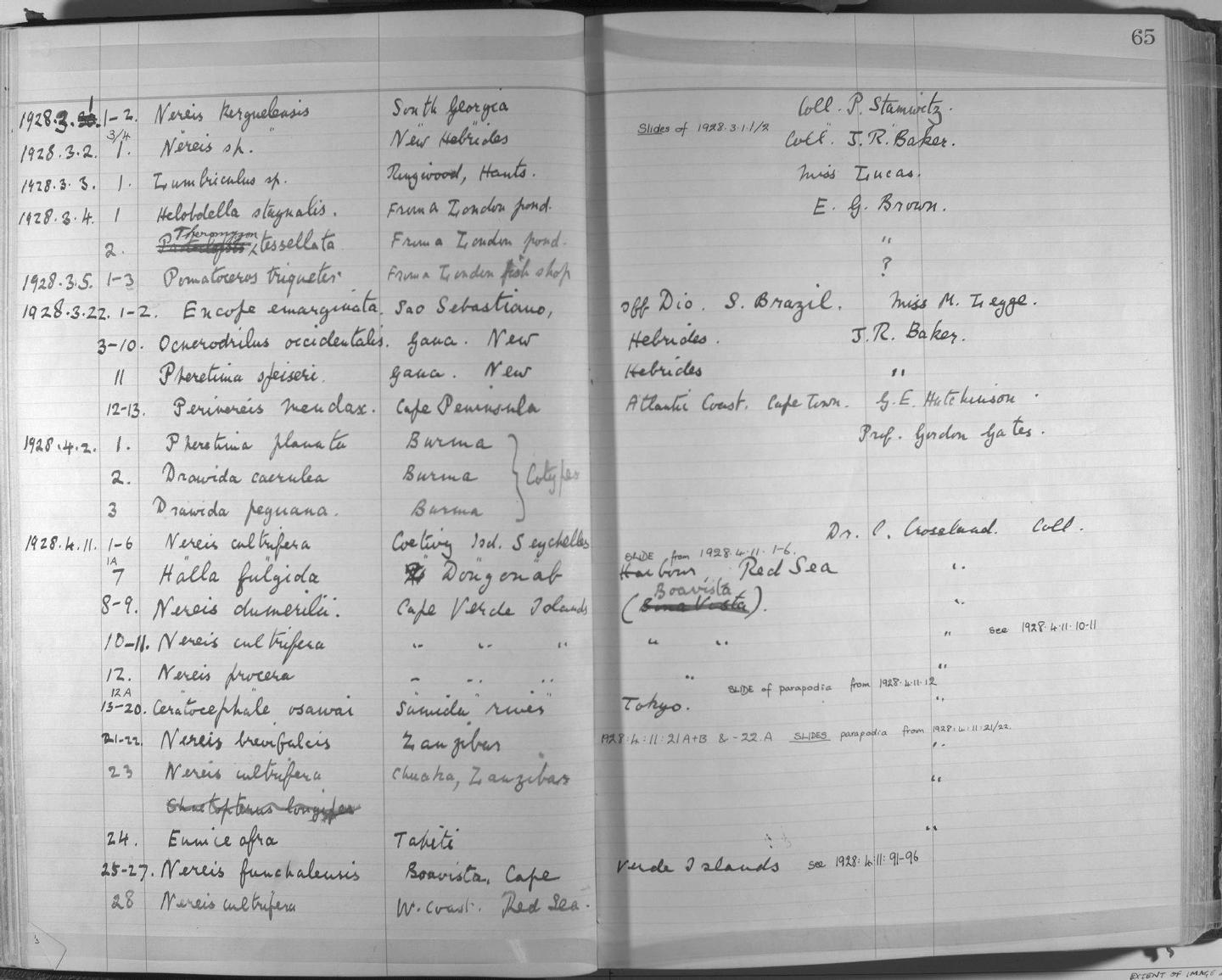 http://creativecommons.org/licenses/by/4.0/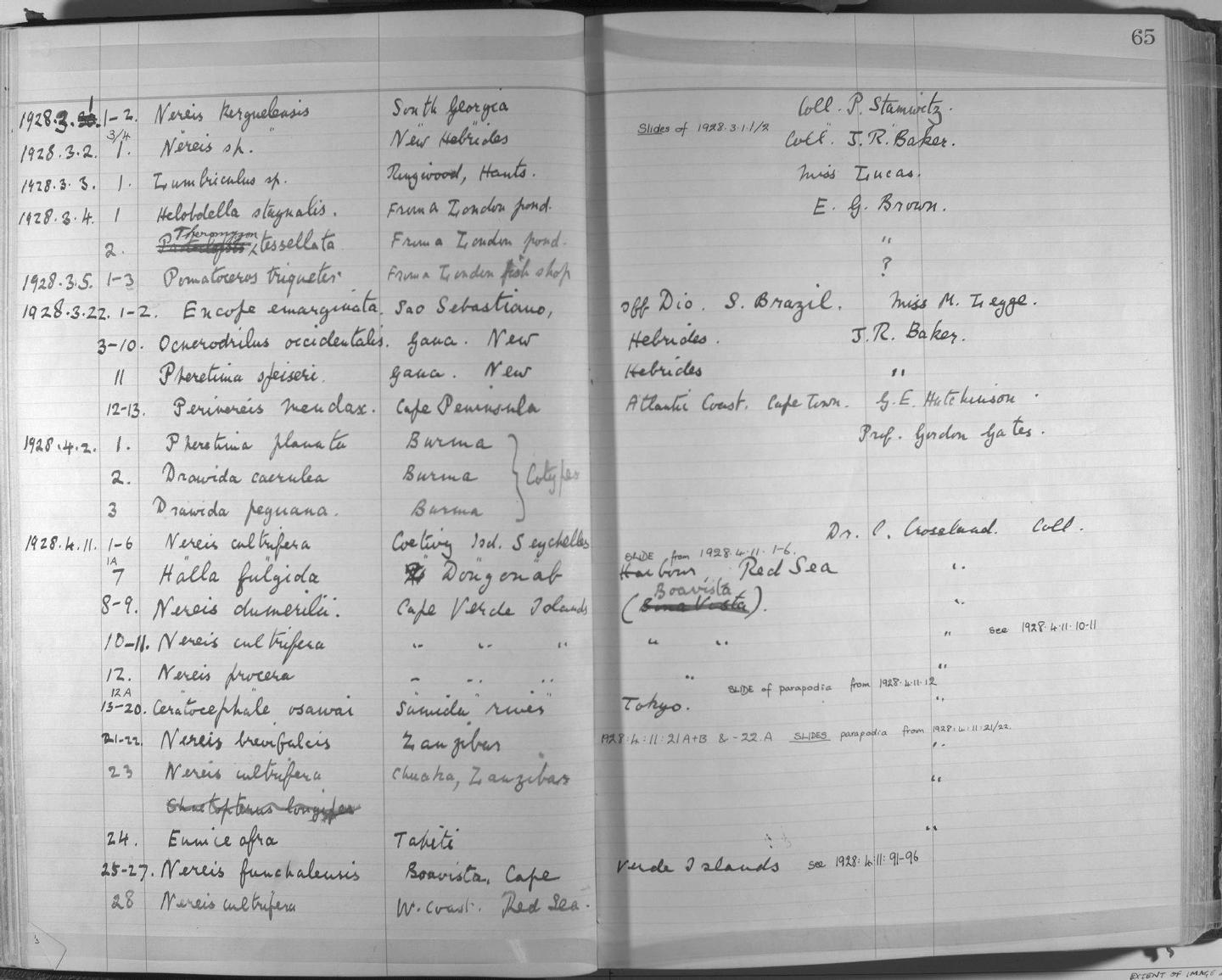 http://creativecommons.org/licenses/by/4.0/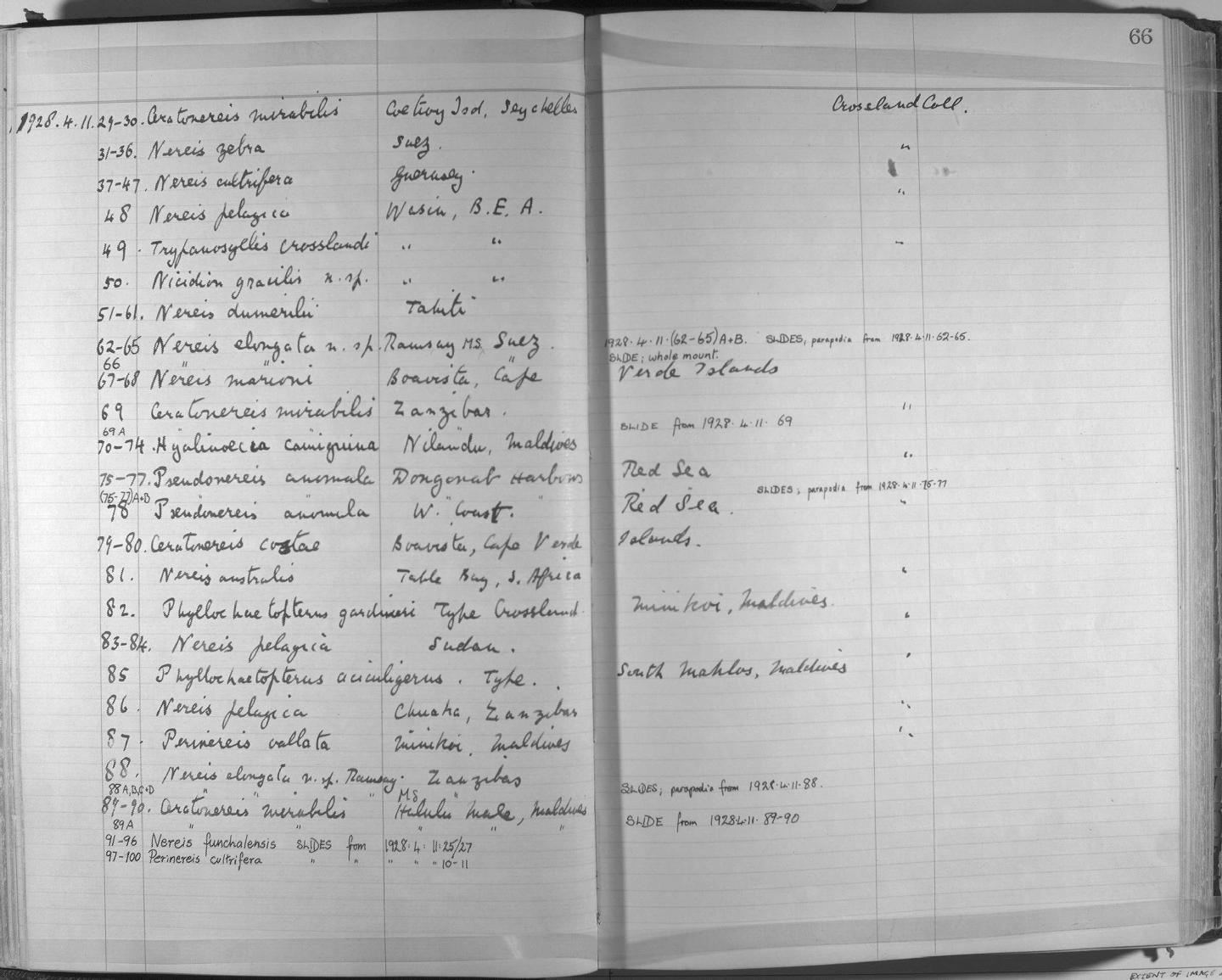 http://creativecommons.org/licenses/by/4.0/
Classification
kingdom

Animalia

phylum

Annelida

class

Polychaeta

order

Phyllodocida

family

Nereididae

genus

Perinereis

species

Perinereis cultrifera
Name
Synonyms

Homonyms

Common names

Seeringelwurm

in German

marine ragworm

in English

ragworm

in English

ragworm

in English

クマドリゴカイ

in Japanese

Ragworm

in English

Seeringelwurm

in German

marine ragworm

in English

ragworm

in English

クマドリゴカイ

in Japanese
Bibliographic References
Bakken, Torkild; Wilson, Robin S. (2005). Phylogeny of nereidids (Polychaeta, Nereididae) with paragnaths. <em>Zoologica Scripta.</em> 34(5): 507-547. 10.1111/j.1463-6409.2005.00200.x
Bellan, G. (2001). Polychaeta, <i>in</i>: Costello, M.J. <i>et al.</i> (Ed.) (2001). European register of marine species: a check-list of the marine species in Europe and a bibliography of guides to their identification. <em>Collection Patrimoines Naturels.</em> 50: 214-231.
Day, J. H. (1967). [Errantia] A monograph on the Polychaeta of Southern Africa. Part 1. Errantia. British Museum (Natural History), London. pp. vi, 1–458, xxix.
Fauchald, K.; Granados-Barba, A.; Solís-Weiss, V. (2009). Polychaeta (Annelida) of the Gulf of Mexico, Pp. 751–788 in D.L. Felder and D.K. Camp (eds.). <em>Gulf of Mexico. Origin, Waters, and Biota. Volume 1, Biodiversity.</em> Texas A&M University Press, College Station, Texas.
Fauvel, P. (1923). Polychètes errantes. Faune de France. <em>Librairie de la Faculte des Sciences. Paris.</em> 5: 1-488.
Hansson, H.G. (2014-03-16 23:00:00) NEAT (North East Atlantic Taxa): South Scandinavian marine Annelida Check-List.
Hartman, Olga. (1959). Catalogue of the Polychaetous Annelids of the World. Parts 1 and 2. <em>Allan Hancock Foundation Occasional Paper.</em> 23: 1-628.
Hartmann-Schröder, G. (1996)
Hayward, P.J. & Ryland, J.S. (2002)
Hayward, P.J.; Ryland, J.S. (Ed.). (1990). The marine fauna of the British Isles and North-West Europe: 1. Introduction and protozoans to arthropods. Clarendon Press: Oxford, UK. ISBN 0-19-857356-1. 627 pp.
Hutchings, Patricia A., Reid, Amanda and Wilson, Robin 1991. Perinereis (Polychaeta, Nereididae) from Australia, with redescriptions of six additional species. Records of the Australian Museum 43: 241-274.
Imajima, Minoru. (2003). Polychaetous Annelids from Sagami Bay and Sagami Sea collected by the Emperor Showa of Japan and deposited at the Showa Memorial Institute, National Science Museum, Tokyo (II). Orders included within the Phyllodocida, Amphinomida, Spintherida and Eunicida. <em>National Science Museum Monographs.</em> 23: 1-221.
Liu, J.Y. [Ruiyu] (ed.). (2008). Checklist of marine biota of China seas. <em>China Science Press.</em> 1267 pp.
Muller, Y. (2004). Faune et flore du littoral du Nord, du Pas-de-Calais et de la Belgique: inventaire. [Coastal fauna and flora of the Nord, Pas-de-Calais and Belgium: inventory]. <em>Commission Régionale de Biologie Région Nord Pas-de-Calais: France.</em> 307 pp.
Saint-Joseph, Arthur d'Anthoine de. (1898). Annélides polychètes des côtes de France (Manche et Océan). <em>Annales des Sciences Naturelles, Zoologie et Paléontologie, Paris.</em> Série 8, 5: 209-464, plates XIII-XXIII.
Vieitez, J.M.; M.A.; Alós, C.; Parapar, J.; Besteiro, C.; Moreira, J.; Nunez, J.; Laborda, J.; and San Martin, G. (2004). Annelida Polychaeta I. Fauna Iberica. Ramos, M.A. et al (Eds.). Museo Nacional de Ciencias Naturales, CSIC, Madrid, Vol. 25:1-530 [sections separate authorship not recognised here].
Yousefi, Shetav; Rahimian, Hasan; Nabavi, Seid Mohammad Bagher; Glasby, Christopher. (2011). Nereididae (Annelida: Polychaeta) from intertidal habitats in the Gulf of Oman, Iran. <em>Zootaxa.</em> 3013: 48-64.