Chaetonotus maximus Ehrenberg, 1838
Dataset

GBIF Backbone Taxonomy

Rank

SPECIES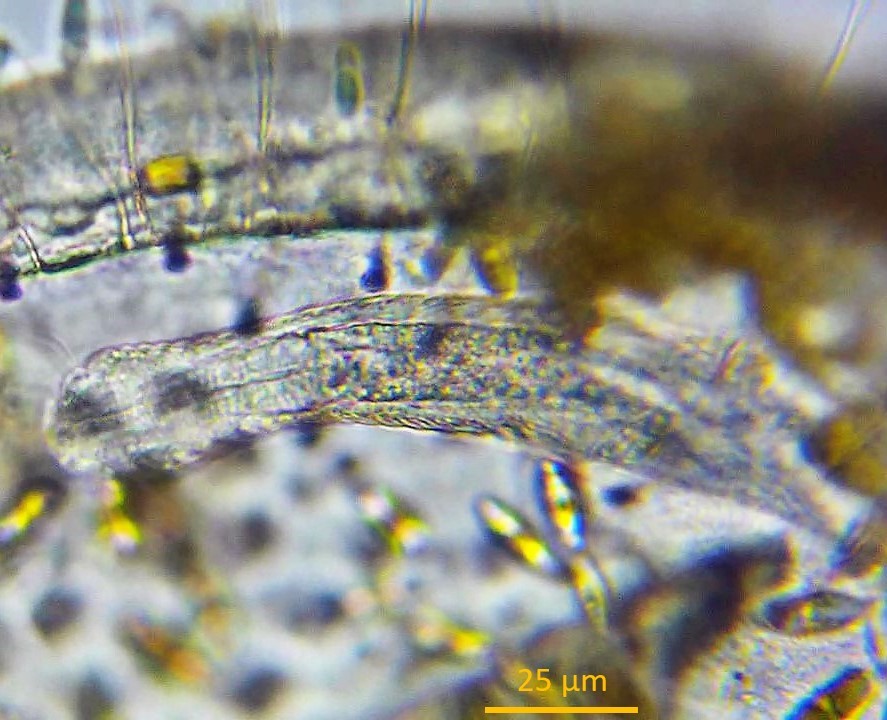 http://creativecommons.org/licenses/by-nc/4.0/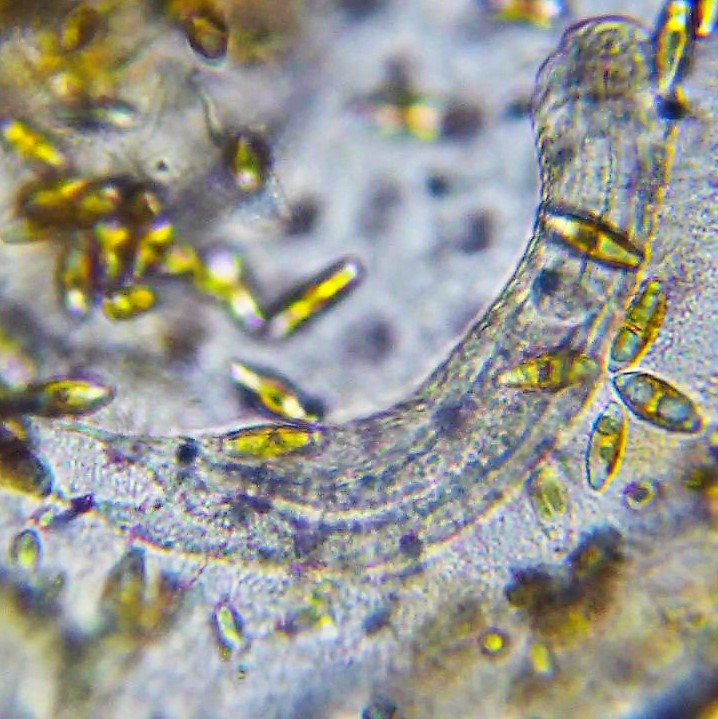 http://creativecommons.org/licenses/by-nc/4.0/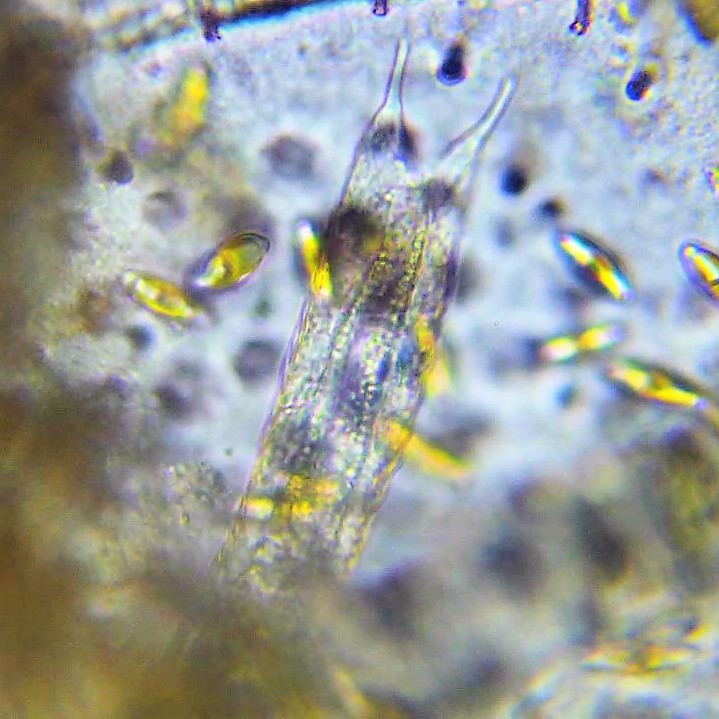 http://creativecommons.org/licenses/by-nc/4.0/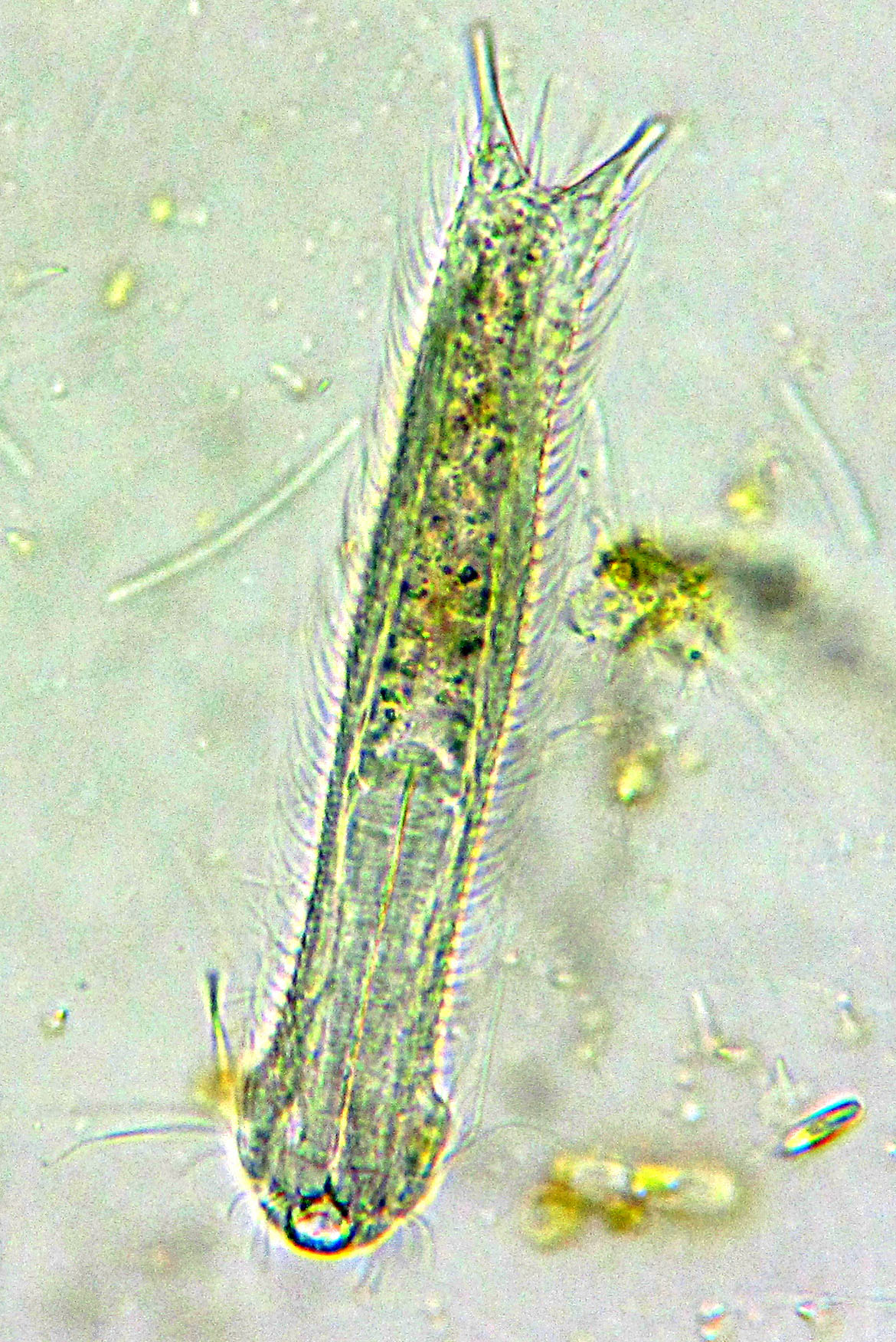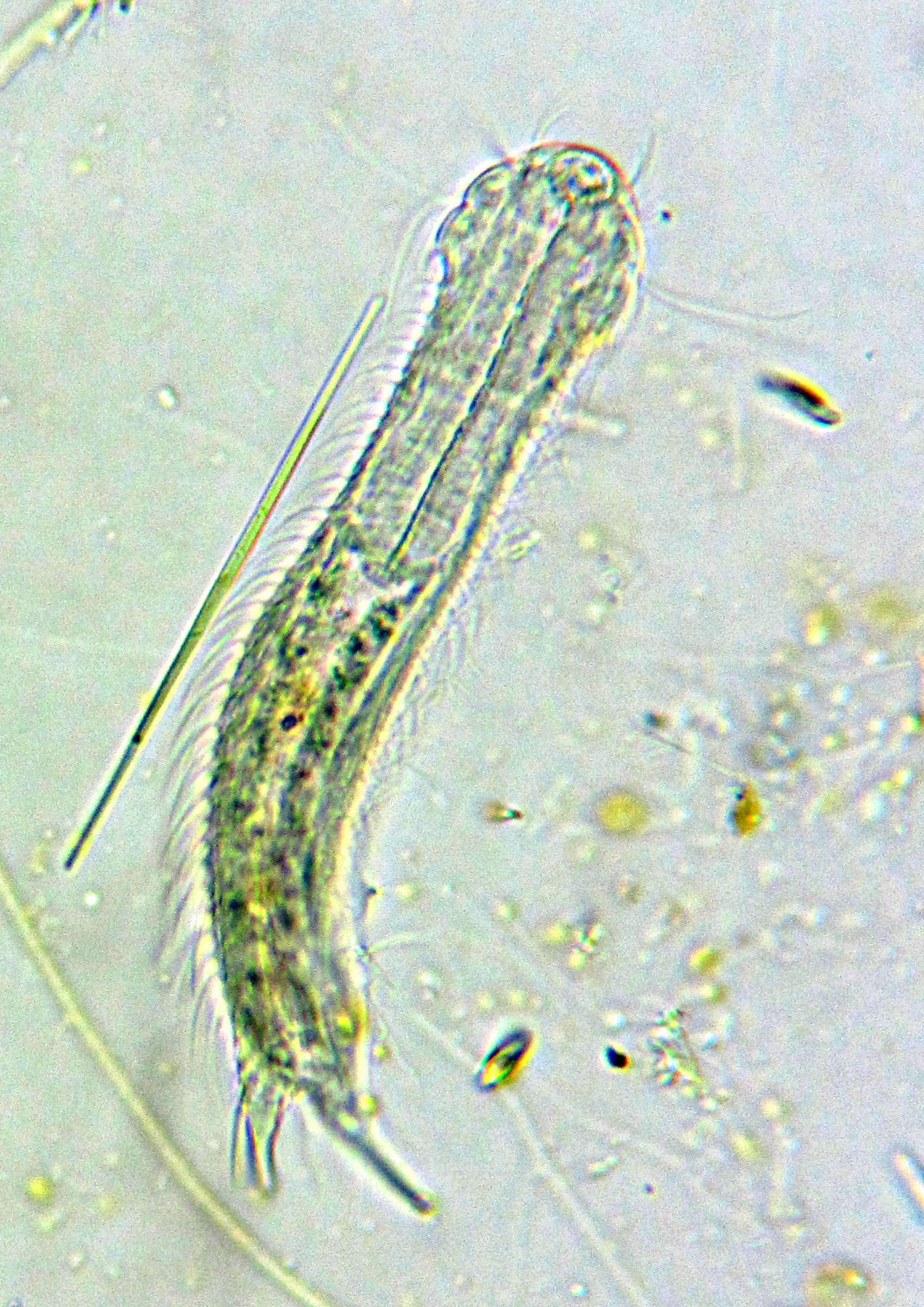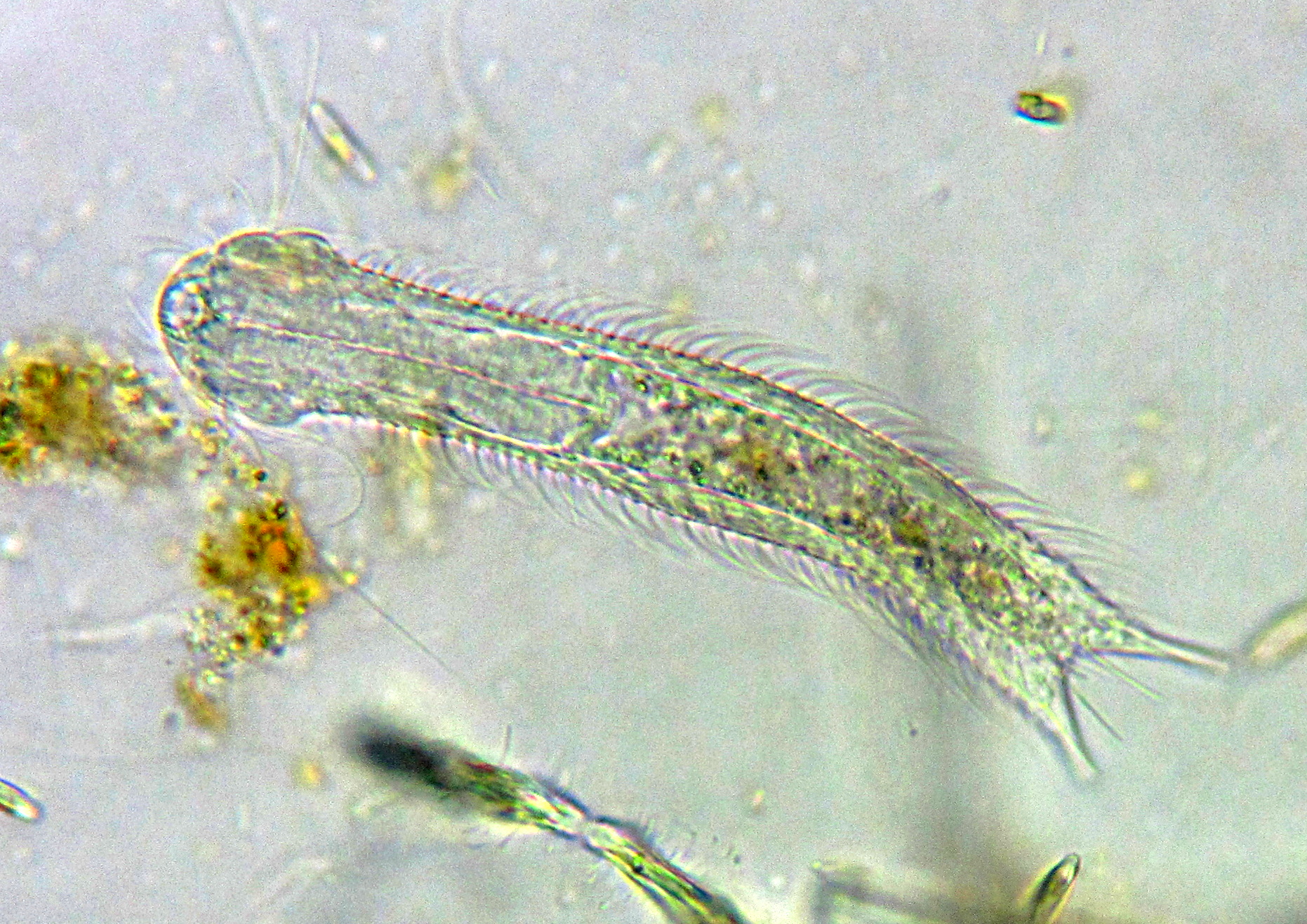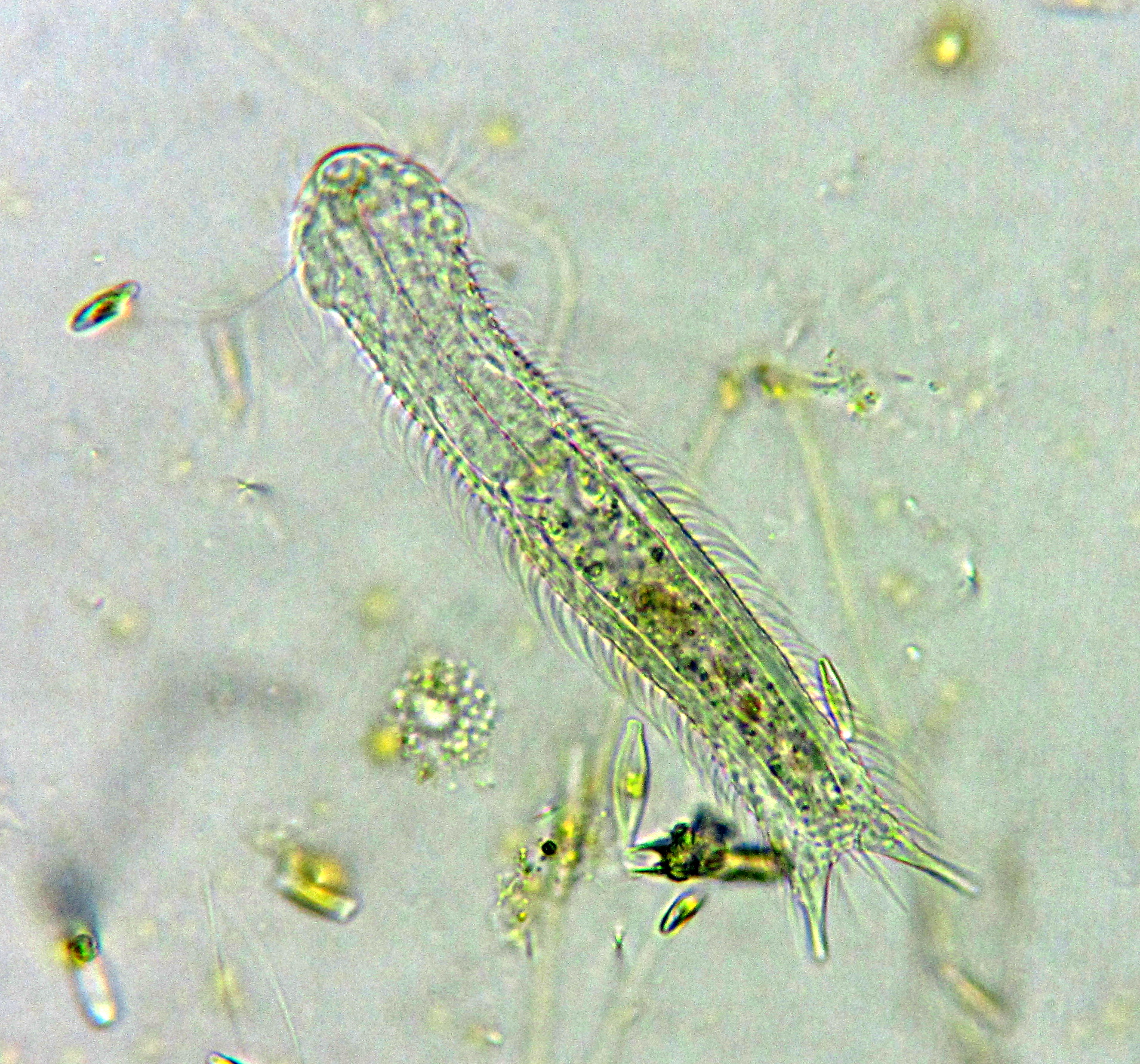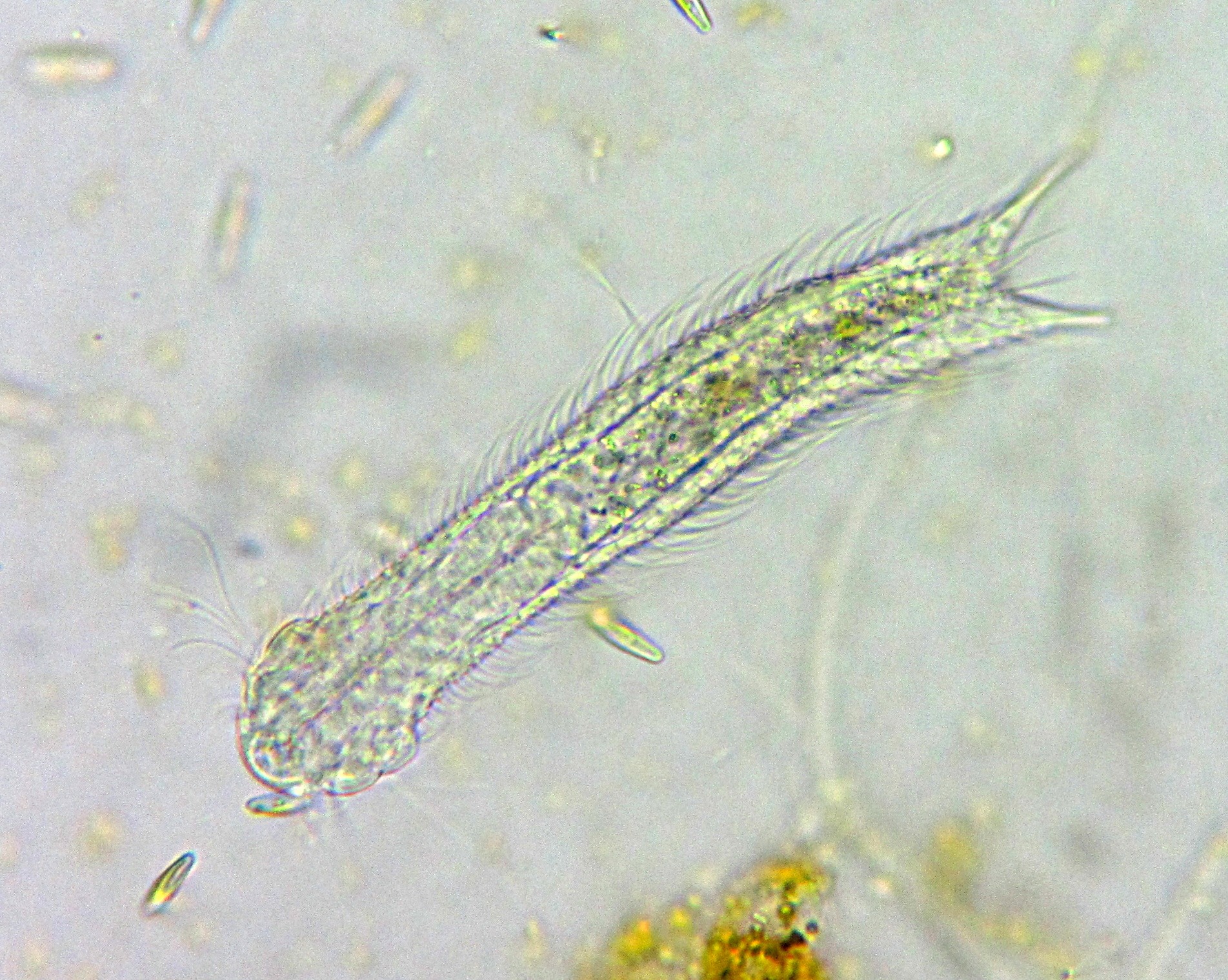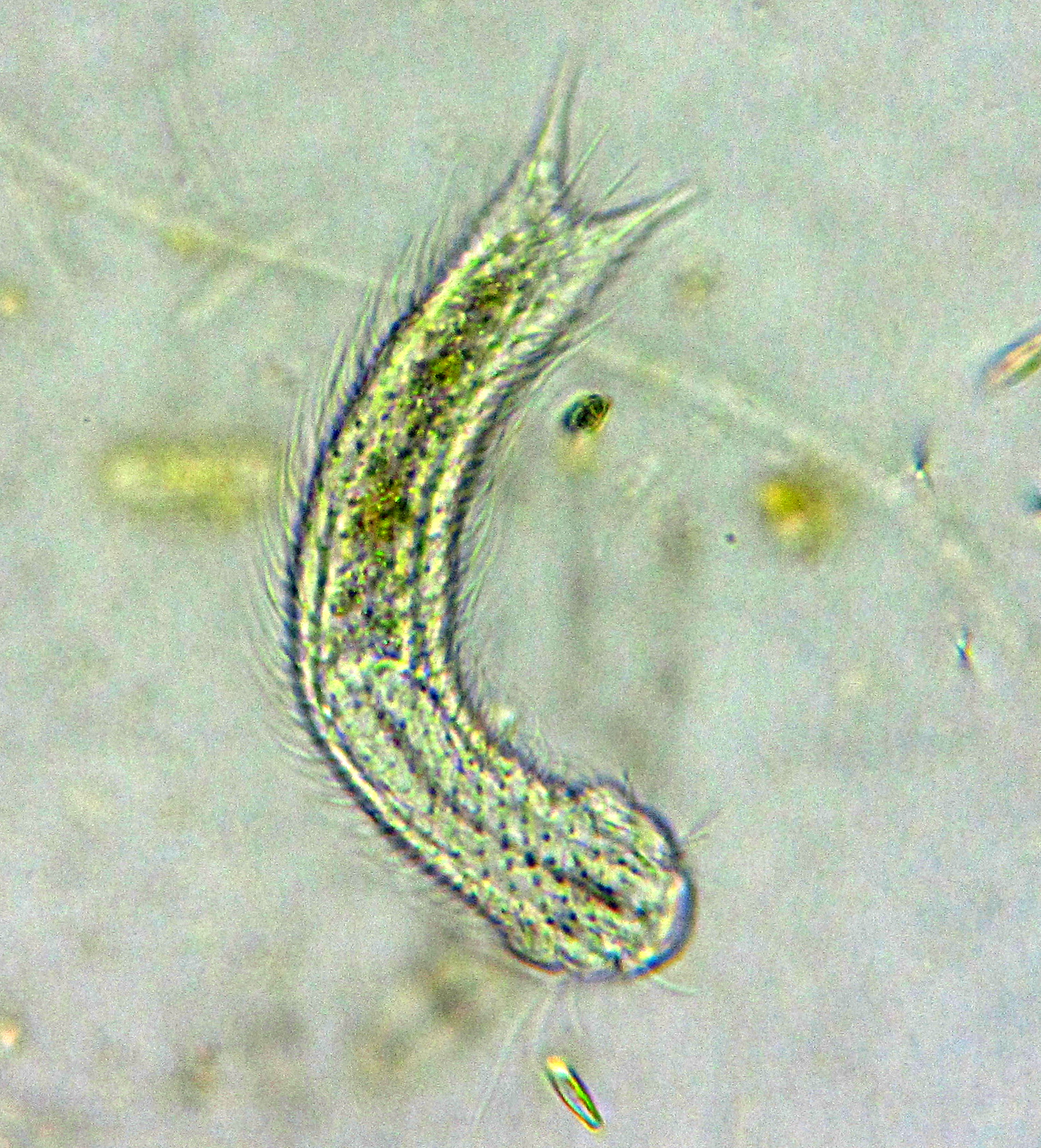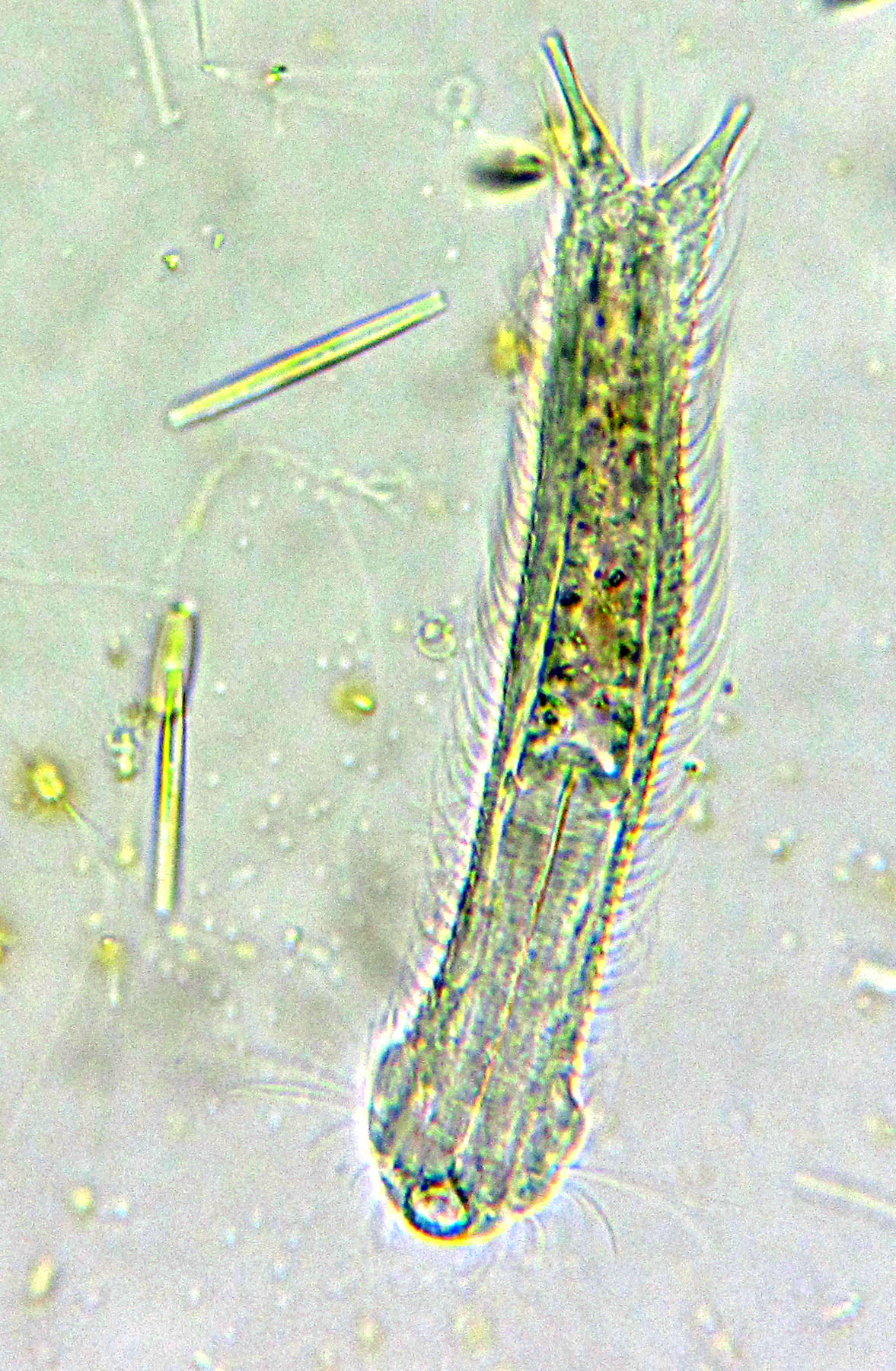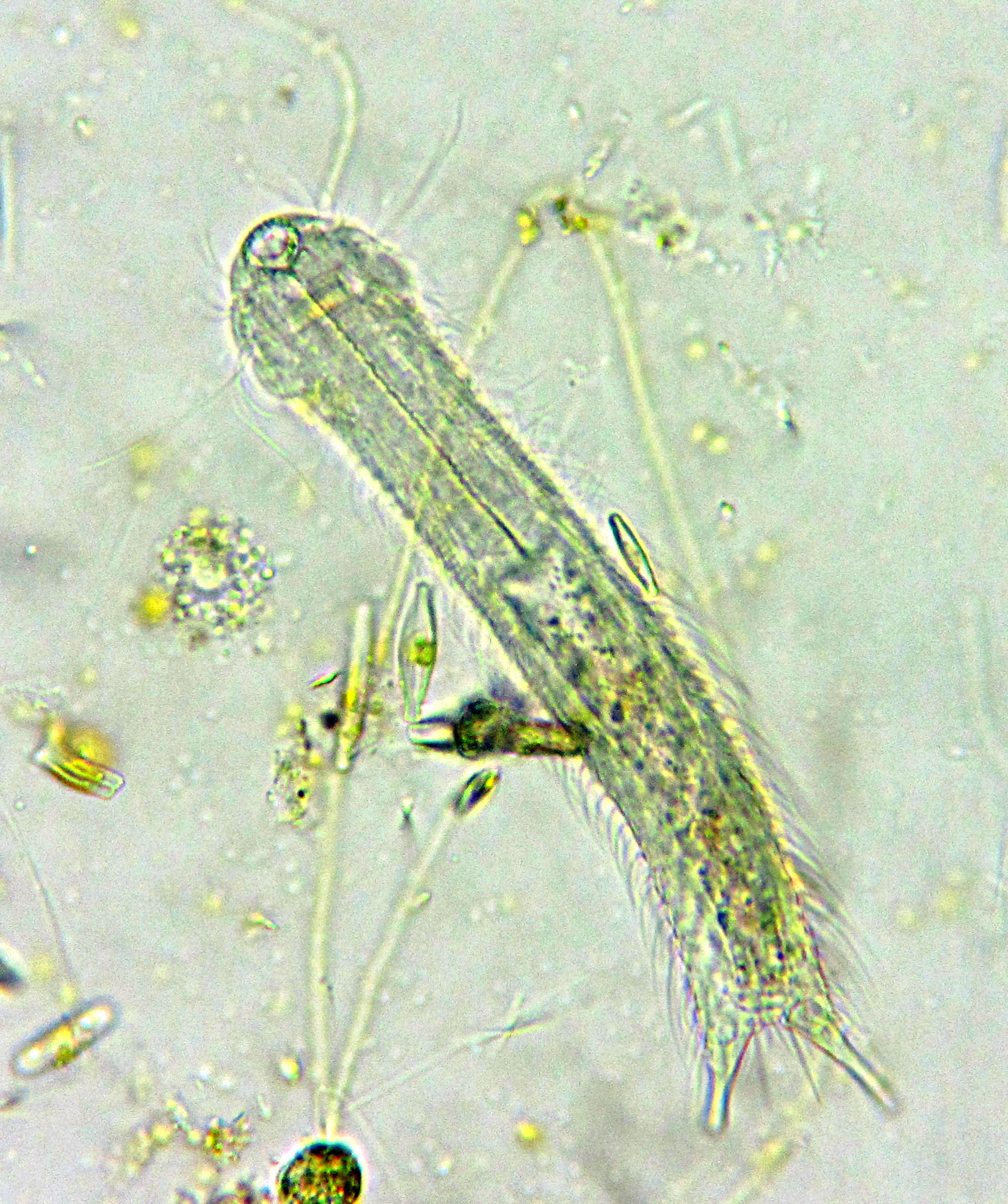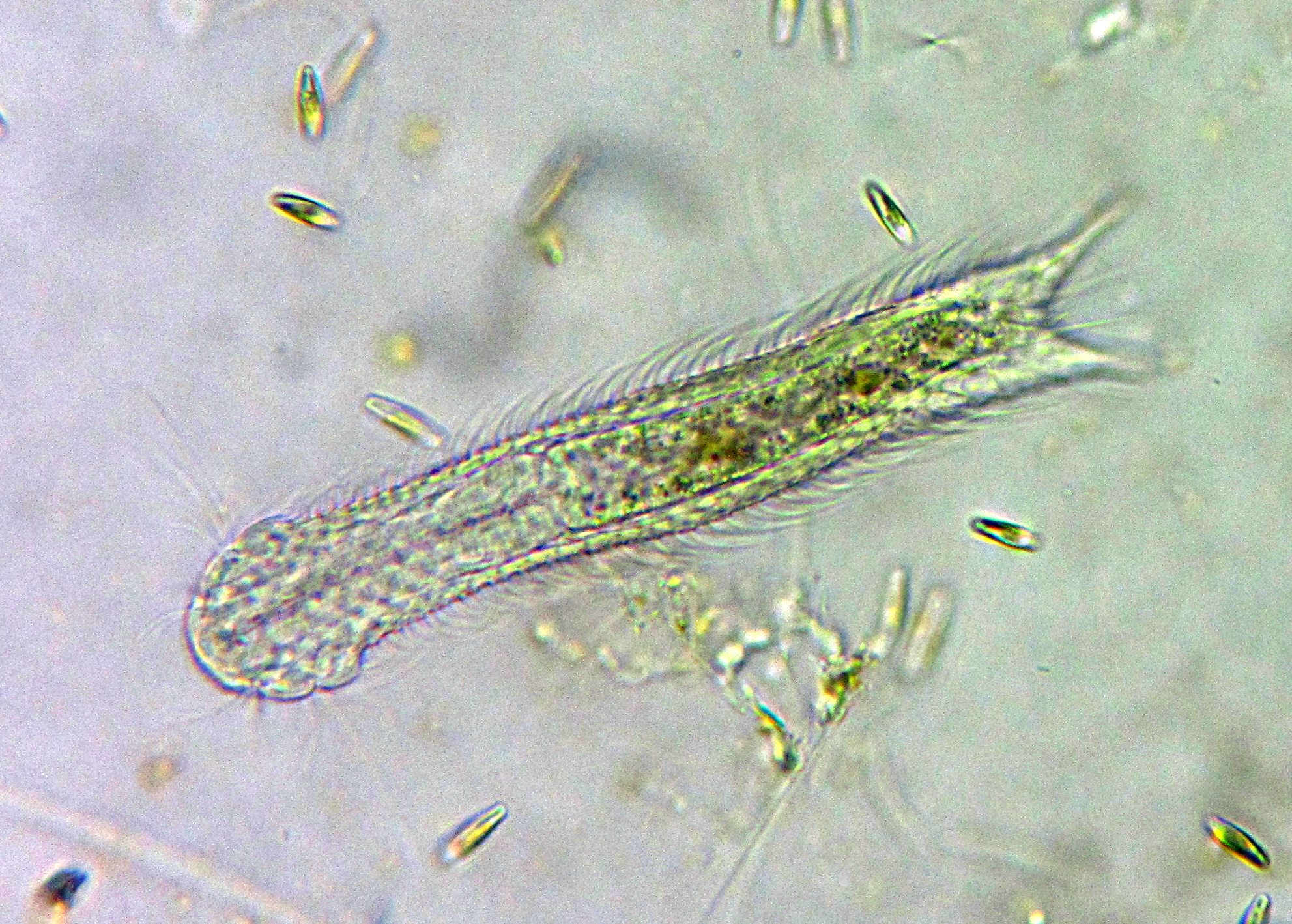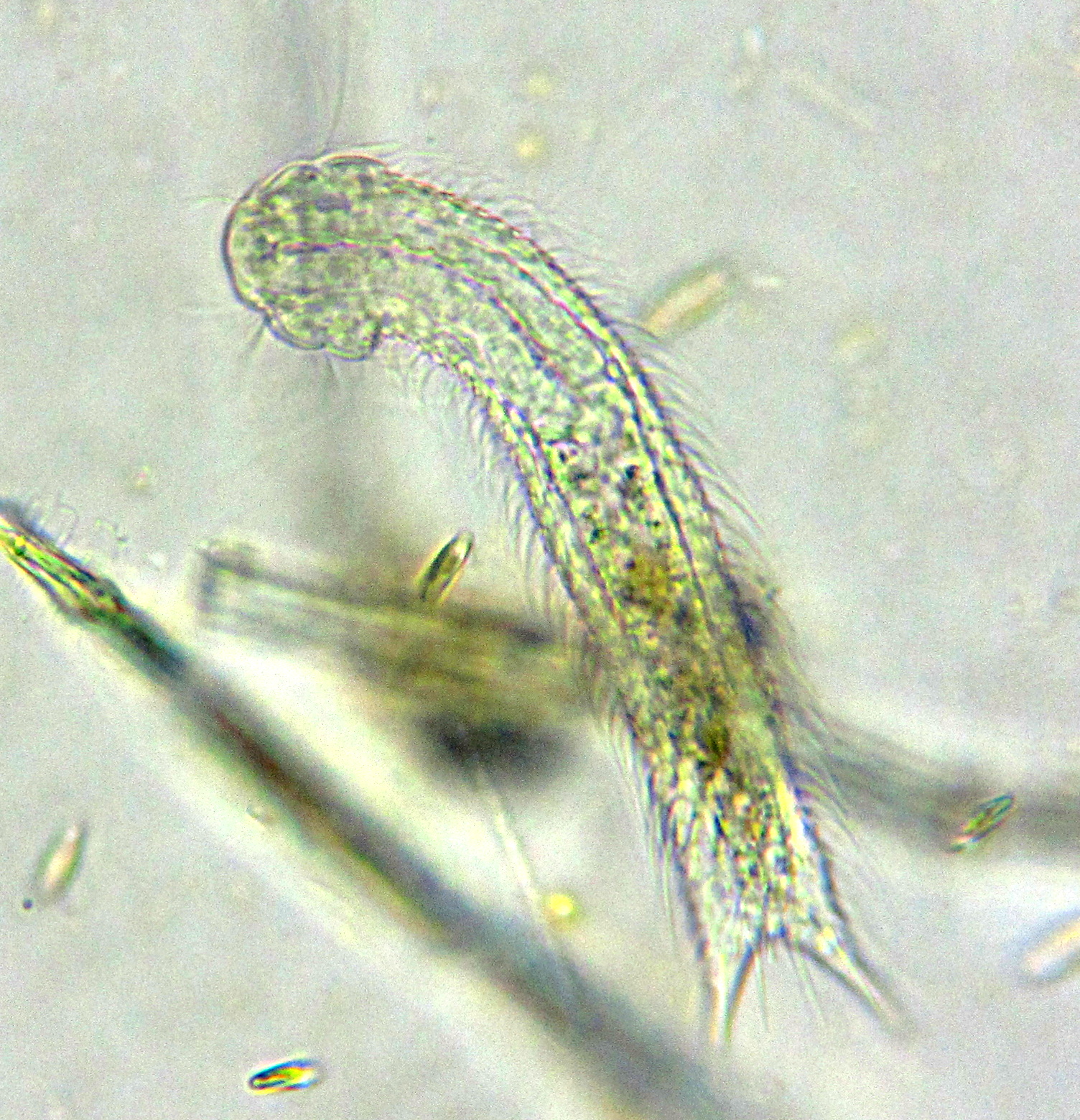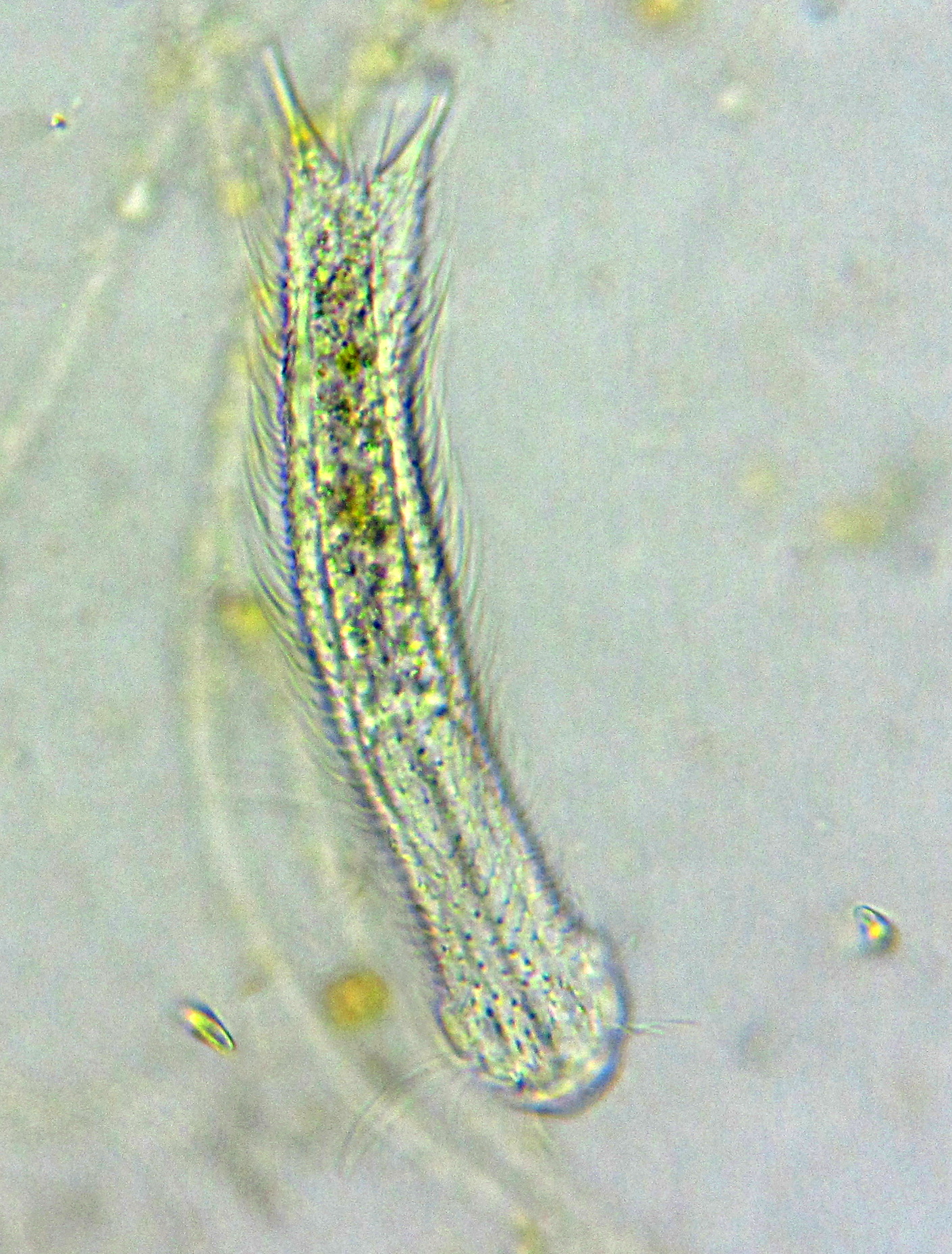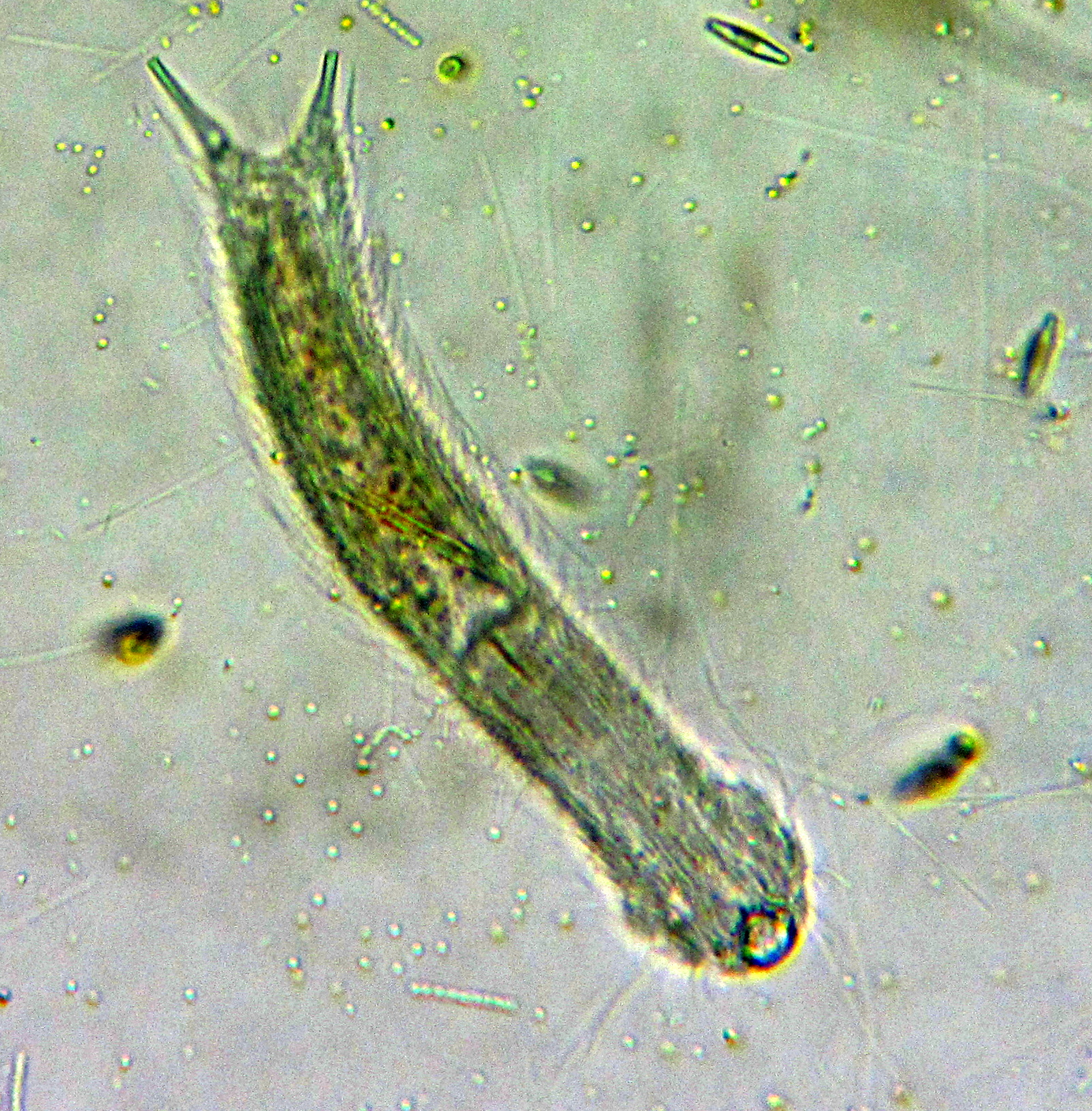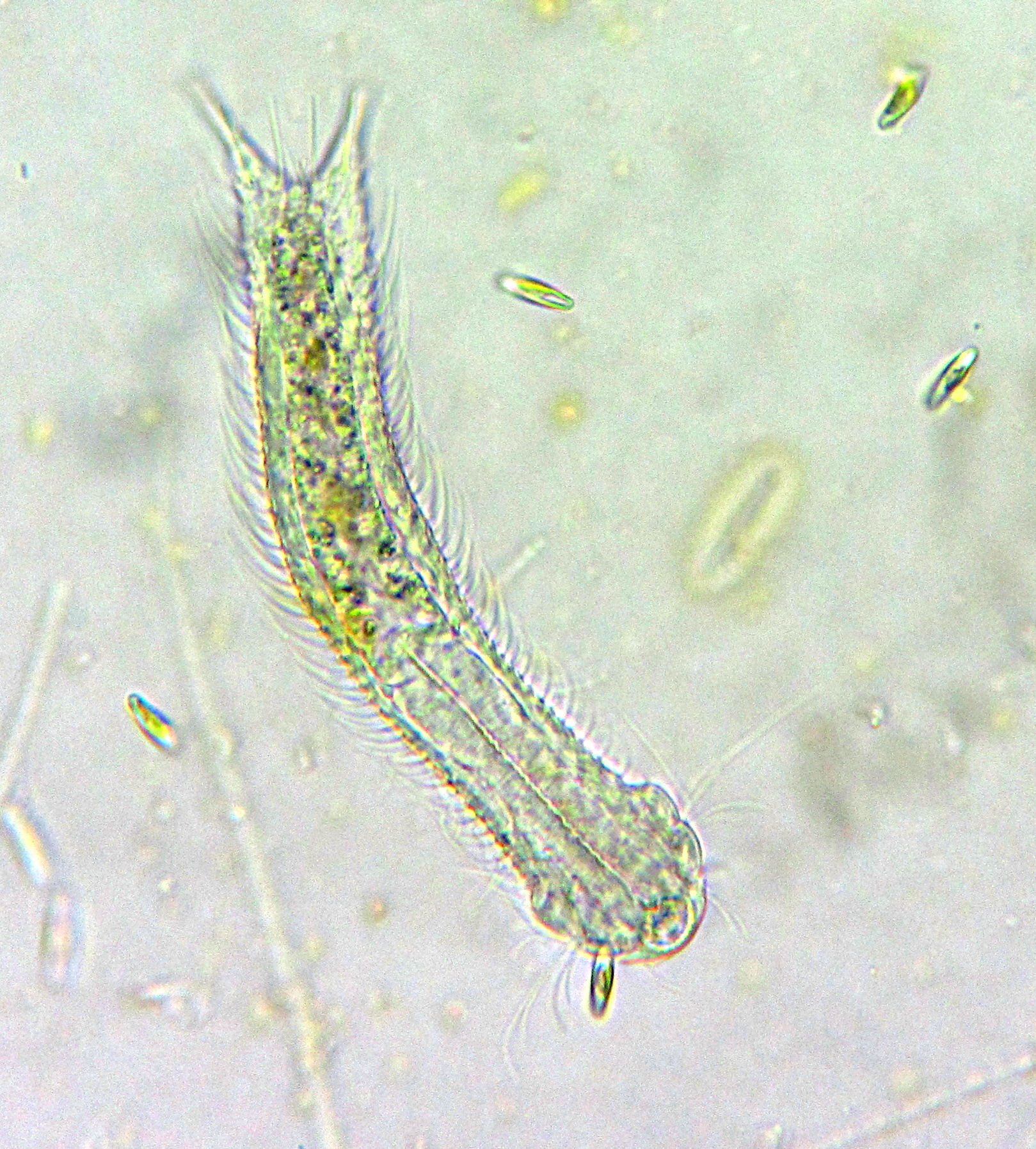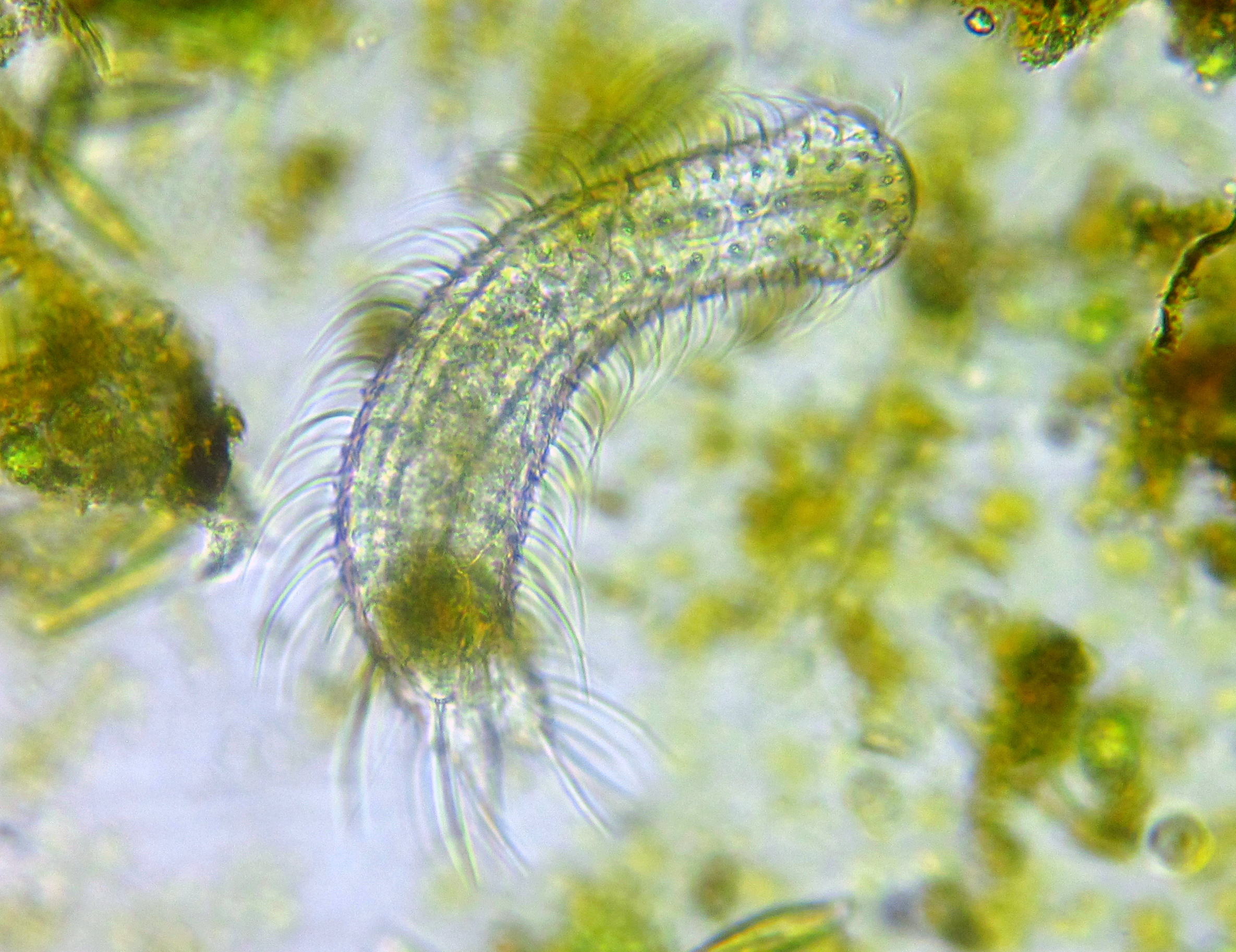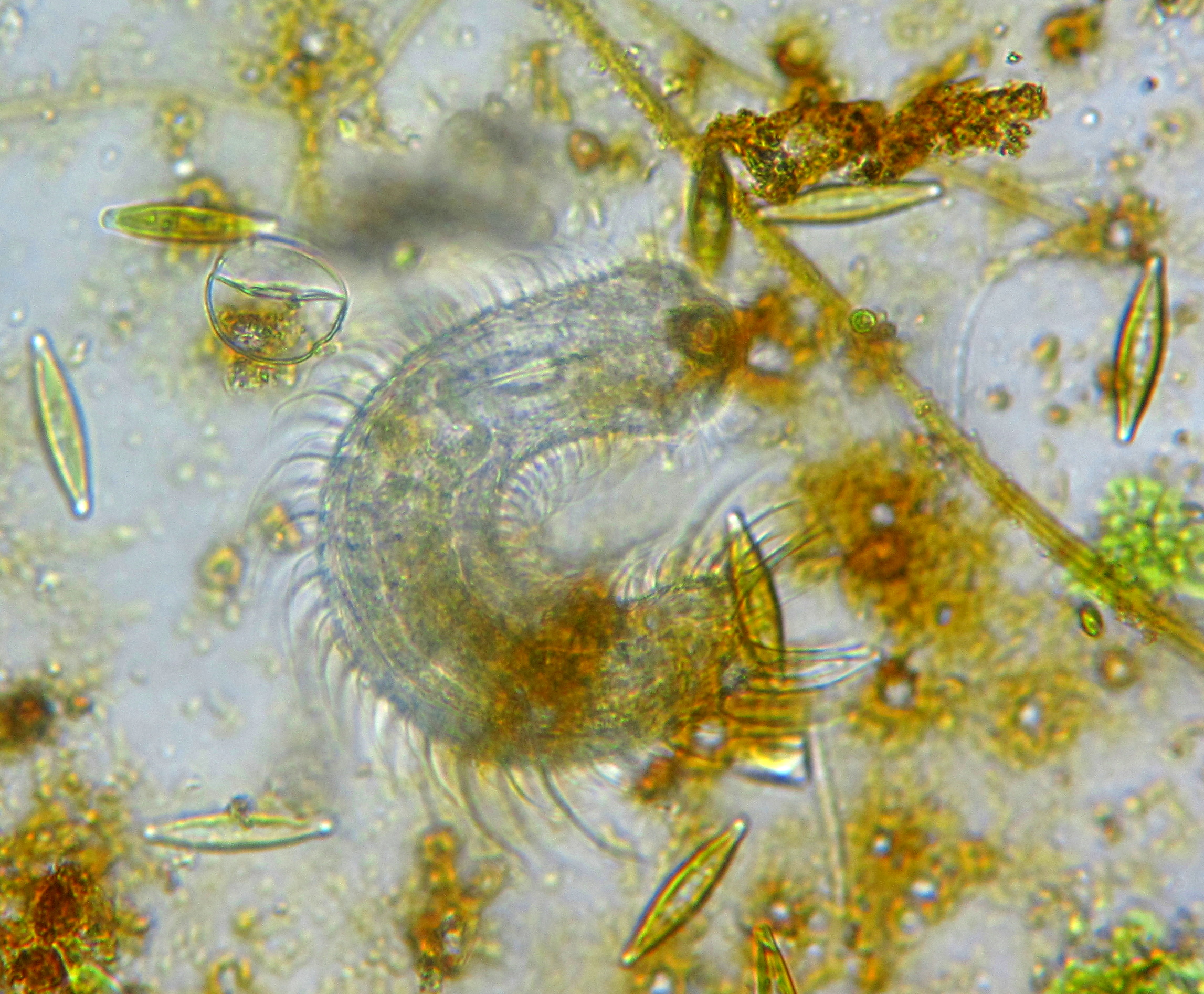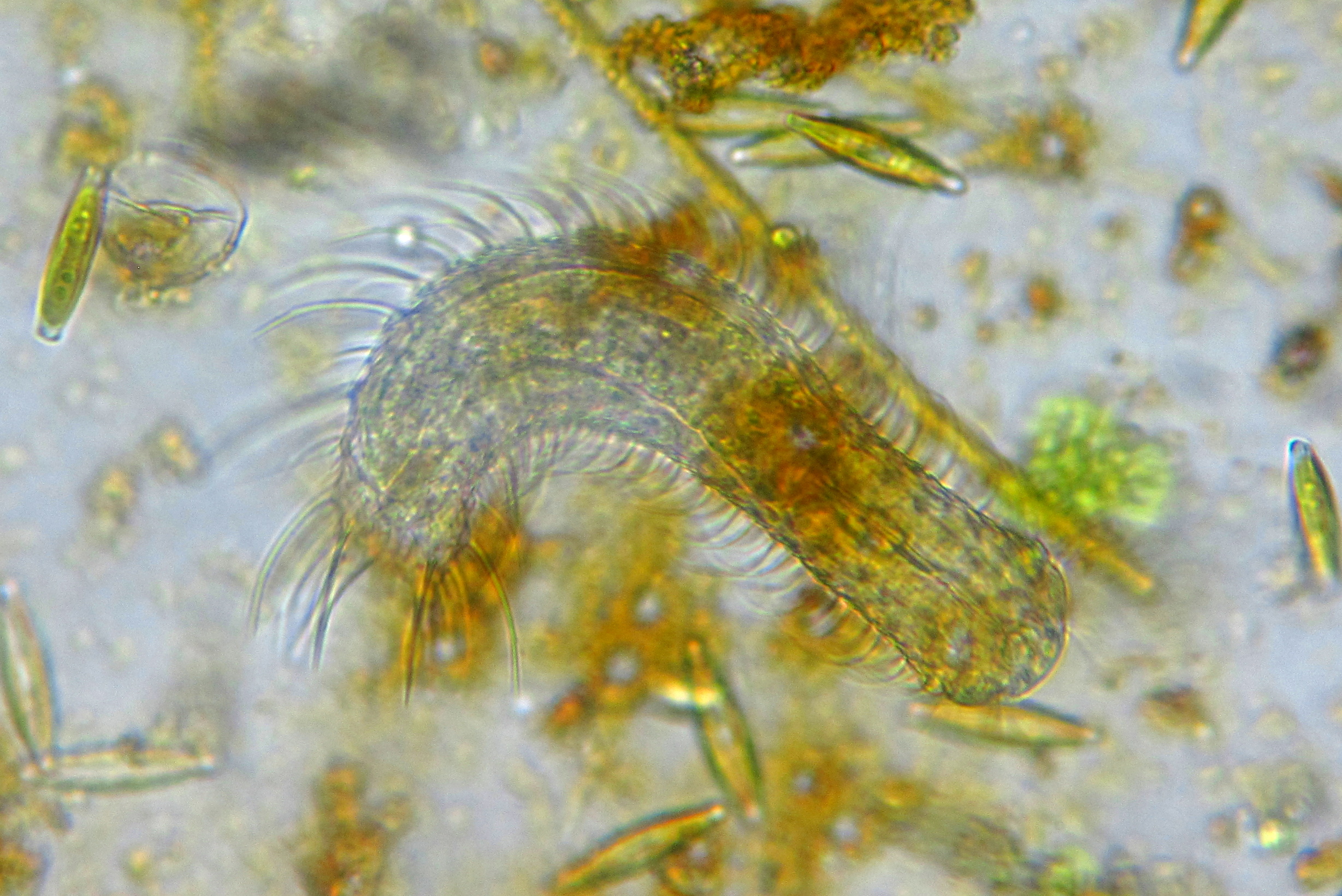 http://creativecommons.org/publicdomain/zero/1.0/
http://creativecommons.org/publicdomain/zero/1.0/
http://creativecommons.org/publicdomain/zero/1.0/
http://creativecommons.org/publicdomain/zero/1.0/
http://creativecommons.org/publicdomain/zero/1.0/
http://creativecommons.org/publicdomain/zero/1.0/
http://creativecommons.org/publicdomain/zero/1.0/
Classification
kingdom

Animalia

phylum

Gastrotricha

family

Chaetonotidae

genus

Chaetonotus

species

Chaetonotus maximus
Bibliographic References
Balsamo, Maria, 1990: Gastrotrichs from Lakes Bolsena, Chiusi and Montepulciano (central Italy), with description of four new species. Bollettino di Zoologia, vol. 57, no. 2. 165-178.
Checklist of Gastrotricha by Antonio Todaro
Ehrenberg, H., 1832: Uber die Entwickelung und Lebensdauer der Infusionsthiere; nebst ferneren Beitragen zu einer Vergleichung ihrer organischen Systeme. Abhandlungen der Königlichen Akademie der Wissenschaften zu Berlin. 1-154.
Kisielewski, Jacek, 1997: On the Subgeneric Division of the Genus Chaetonotus Ehrenberg. Annales Zoologici, vol. 46, no. 3-4. 145-151.
Schwank, Peter / A. Brauer, ed., 1990: Gastrotricha. Süsswasserfauna von Mitteleuropa, vol. 3, no. 1-2: Gastrotricha und Nemertini. 1-252.
Stokes, Alfred C., 1887: Observations on Chaetonotus [concluded]. The Microscope, vol. 7, no. 2. 33-43.