Pelagodiscus atlanticus (King, 1868)
Dataset

GBIF Backbone Taxonomy

Rank

SPECIES
http://creativecommons.org/licenses/by/4.0/
http://creativecommons.org/licenses/by/4.0/
http://creativecommons.org/licenses/by/4.0/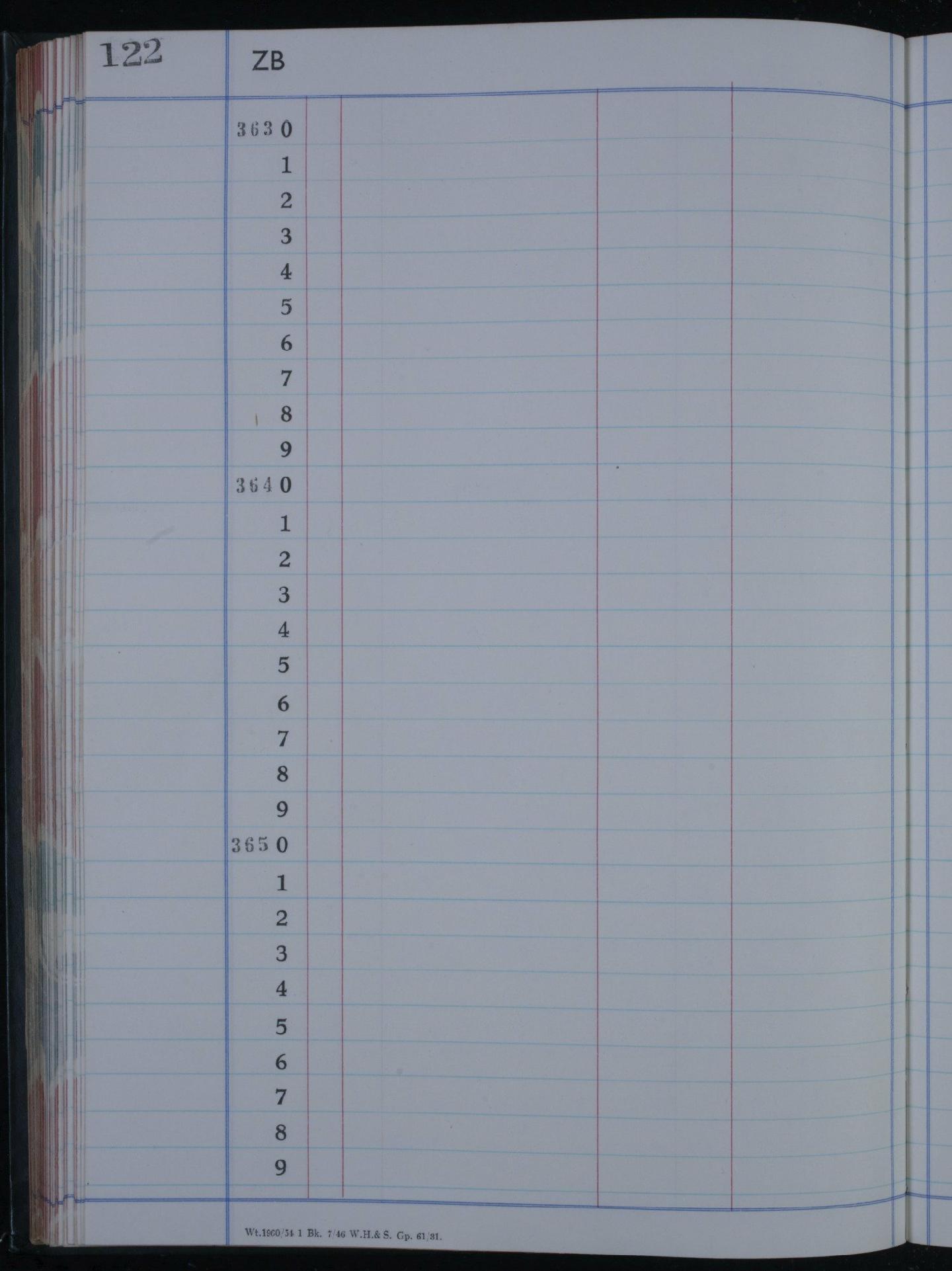 http://creativecommons.org/licenses/by/4.0/
http://creativecommons.org/licenses/by/4.0/
http://creativecommons.org/licenses/by/4.0/
http://creativecommons.org/licenses/by/4.0/
http://creativecommons.org/licenses/by/4.0/
http://creativecommons.org/licenses/by/4.0/
http://creativecommons.org/licenses/by/4.0/
http://creativecommons.org/licenses/by/4.0/
http://creativecommons.org/licenses/by/4.0/
http://creativecommons.org/licenses/by/4.0/
http://creativecommons.org/licenses/by/4.0/
http://creativecommons.org/licenses/by/4.0/
http://creativecommons.org/licenses/by/4.0/
http://creativecommons.org/licenses/by/4.0/
http://creativecommons.org/licenses/by/4.0/
http://creativecommons.org/licenses/by/4.0/
Classification
kingdom

Animalia

phylum

Brachiopoda

class

Lingulata

order

Lingulida

family

Discinidae

genus

Pelagodiscus

species

Pelagodiscus atlanticus
Bibliographic References
Dall, W. H. (1920). Annotated list of the recent Brachiopoda in the collection of the United States National Museum, with descriptions of thirty-three new forms. <em>Proceedings of the United States National Museum.</em> 57(2314):261–377.
Emig, C. C. (2017). Atlas of Antarctic and sub‐Antarctic Brachiopoda. <em>Carnets de Géologie, Madrid, CG2017_B03.</em> 93 pp.
Liu, J.Y. [Ruiyu] (ed.). (2008). Checklist of marine biota of China seas. <em>China Science Press.</em> 1267 pp.
Macfarlan, D.A.B.; Bradshaw, M.A.; Campbell, H.J.; Cooper, R.A.; Lee, D.E.; MacKinnon, D.I.; Waterhouse, J.B.; Wright, A.J.; Robinson, J.H. (2009). Phylum Brachiopoda: lamp shells, in: Gordon, D.P. (Ed.) (2009). New Zealand inventory of biodiversity: 1. Kingdom Animalia: Radiata, Lophotrochozoa, Deuterostomia. pp. 255-267.