Smenospongia conulosa Pulitzer-Finali, 1986
Dataset

GBIF Backbone Taxonomy

Rank

SPECIES

Published in

Pulitzer-Finali, G. (1986). A collection of West Indian Demospongiae (Porifera). In appendix, a list of the Demospongiae hitherto recorded from the West Indies. Annali Del Museo Civico Di Storia Naturale Giacomo Doria, 86: 65–216. https://www.marinespecies.org/porifera/aphia.php?p=sourcedetails&id=8041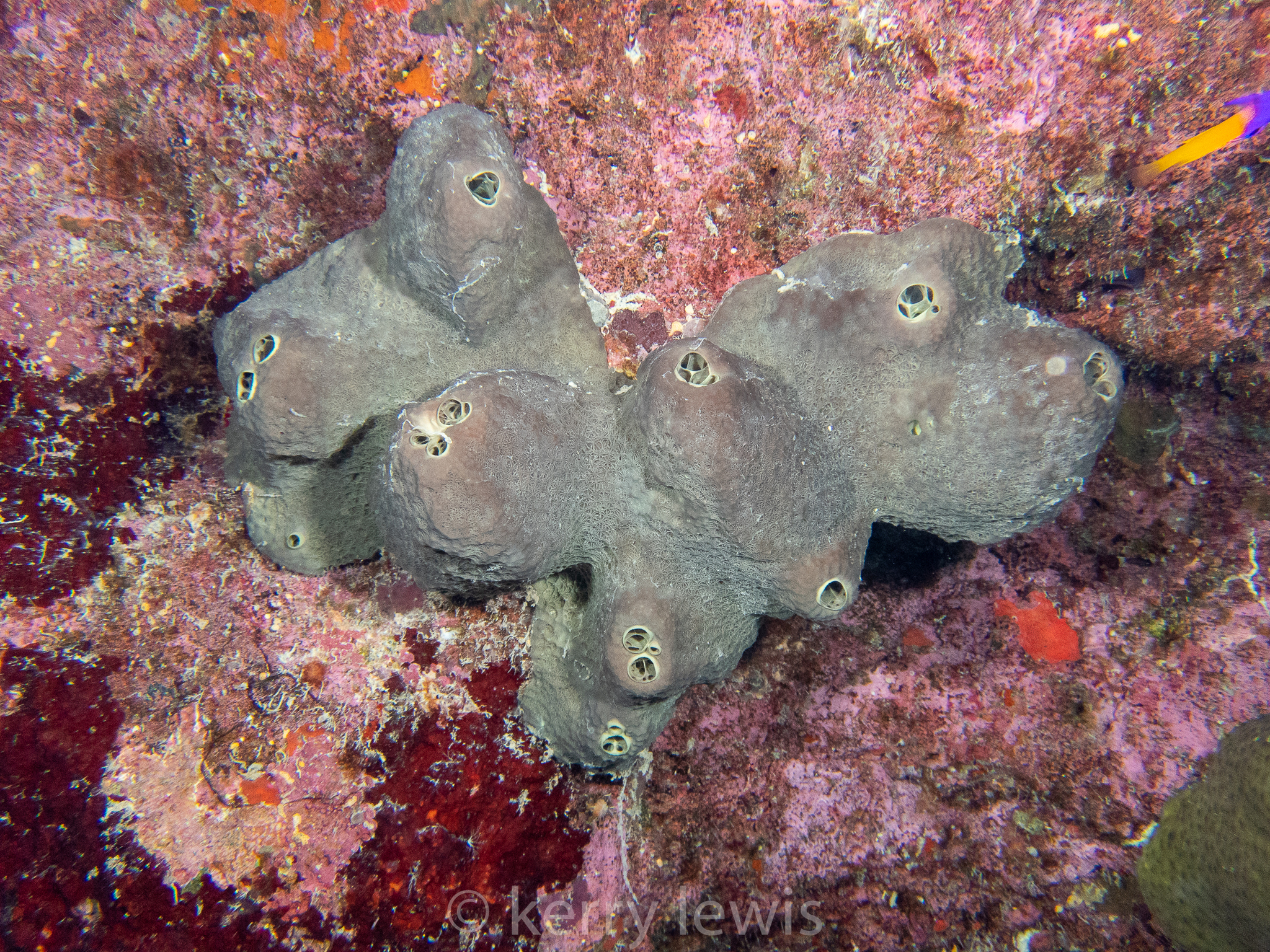 http://creativecommons.org/licenses/by-nc/4.0/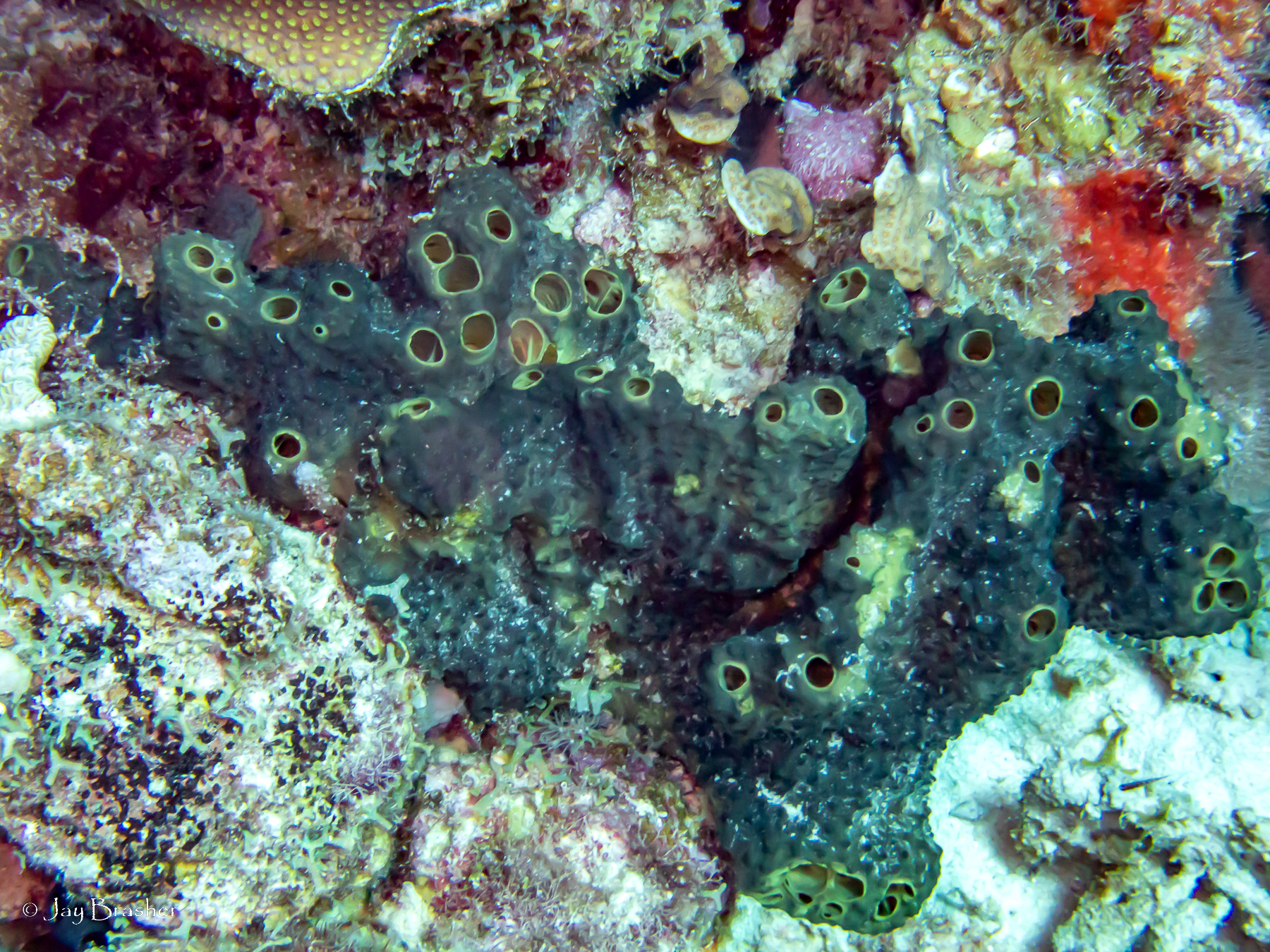 http://creativecommons.org/licenses/by/4.0/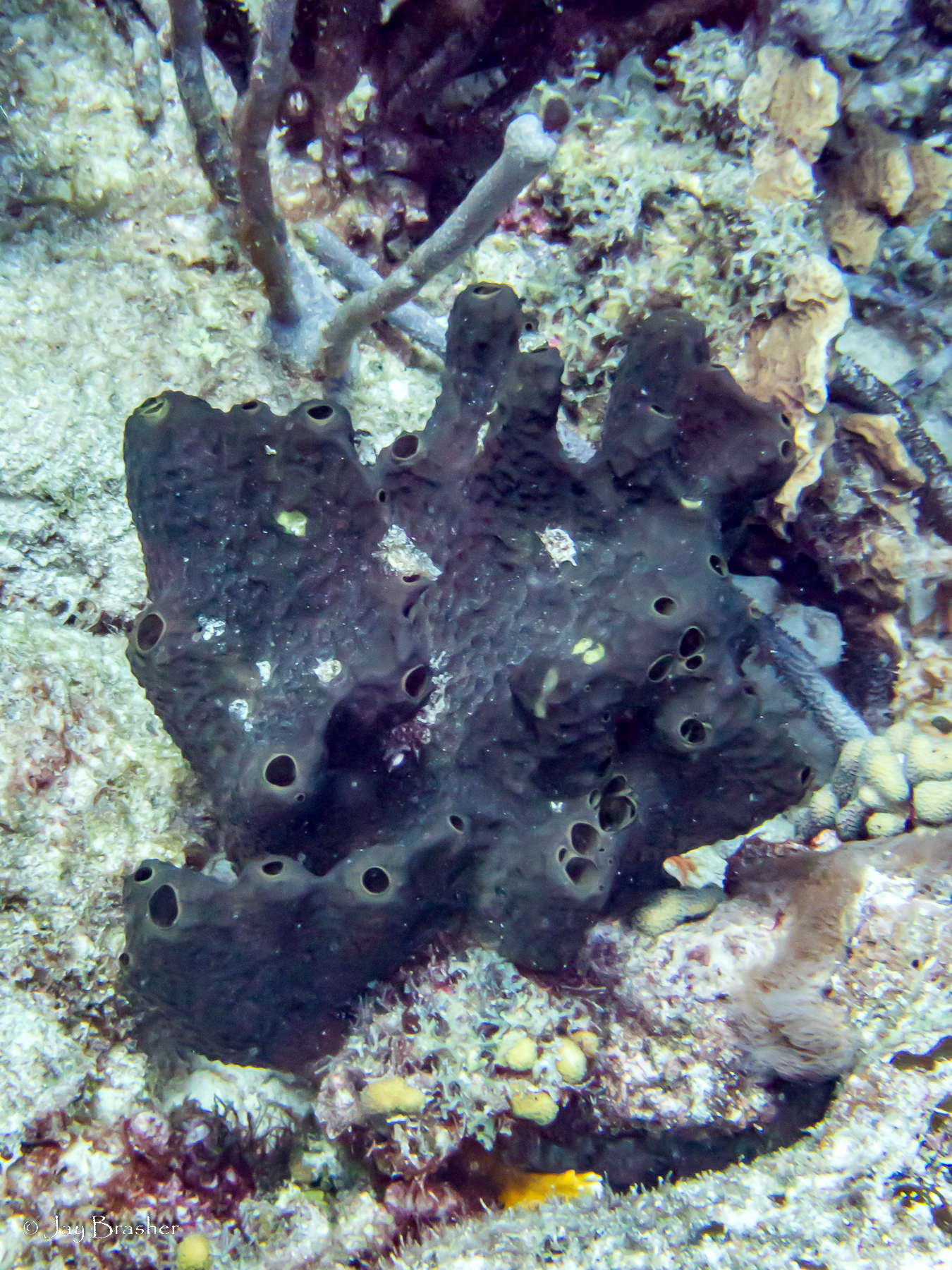 http://creativecommons.org/licenses/by/4.0/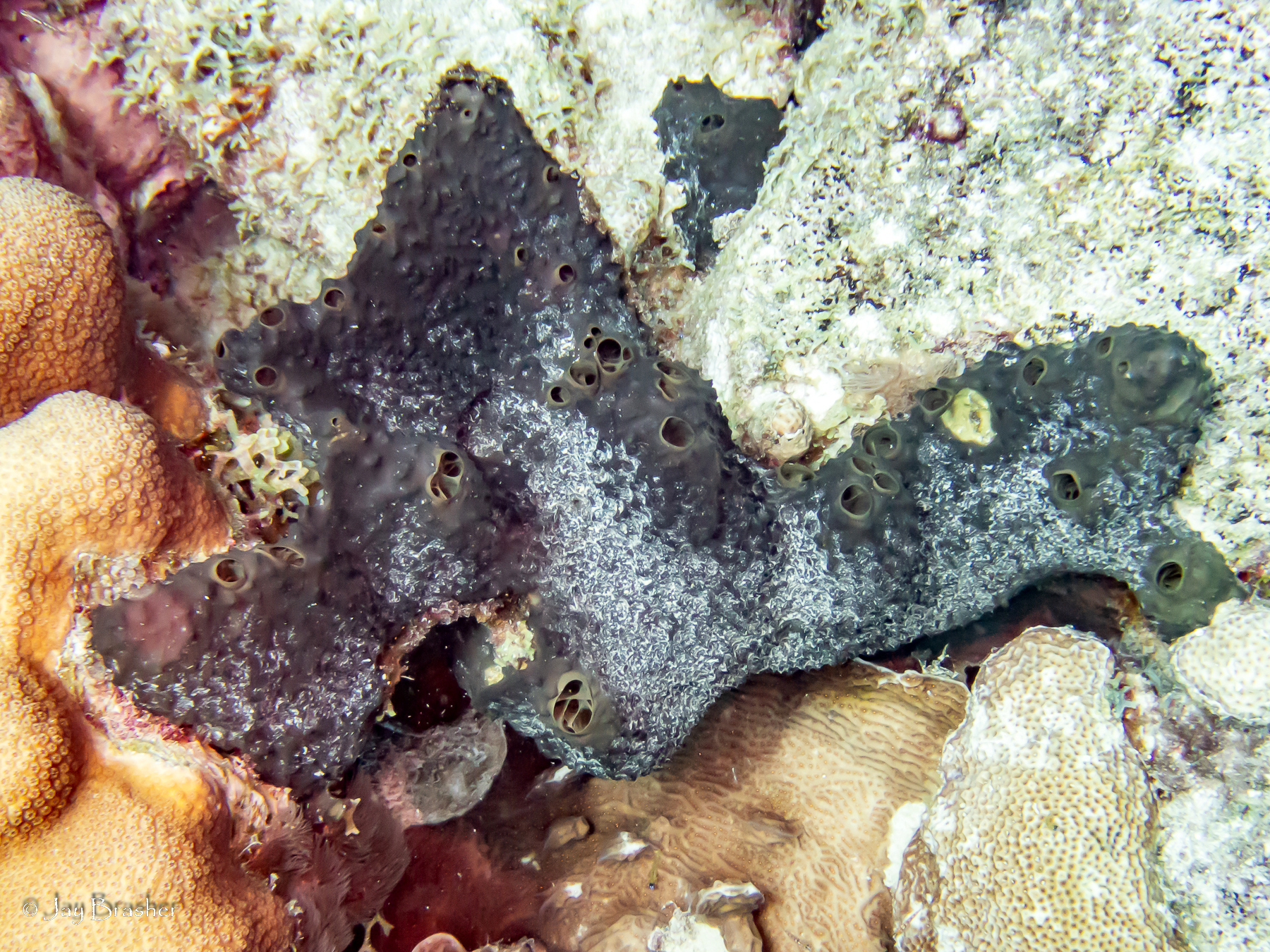 http://creativecommons.org/licenses/by/4.0/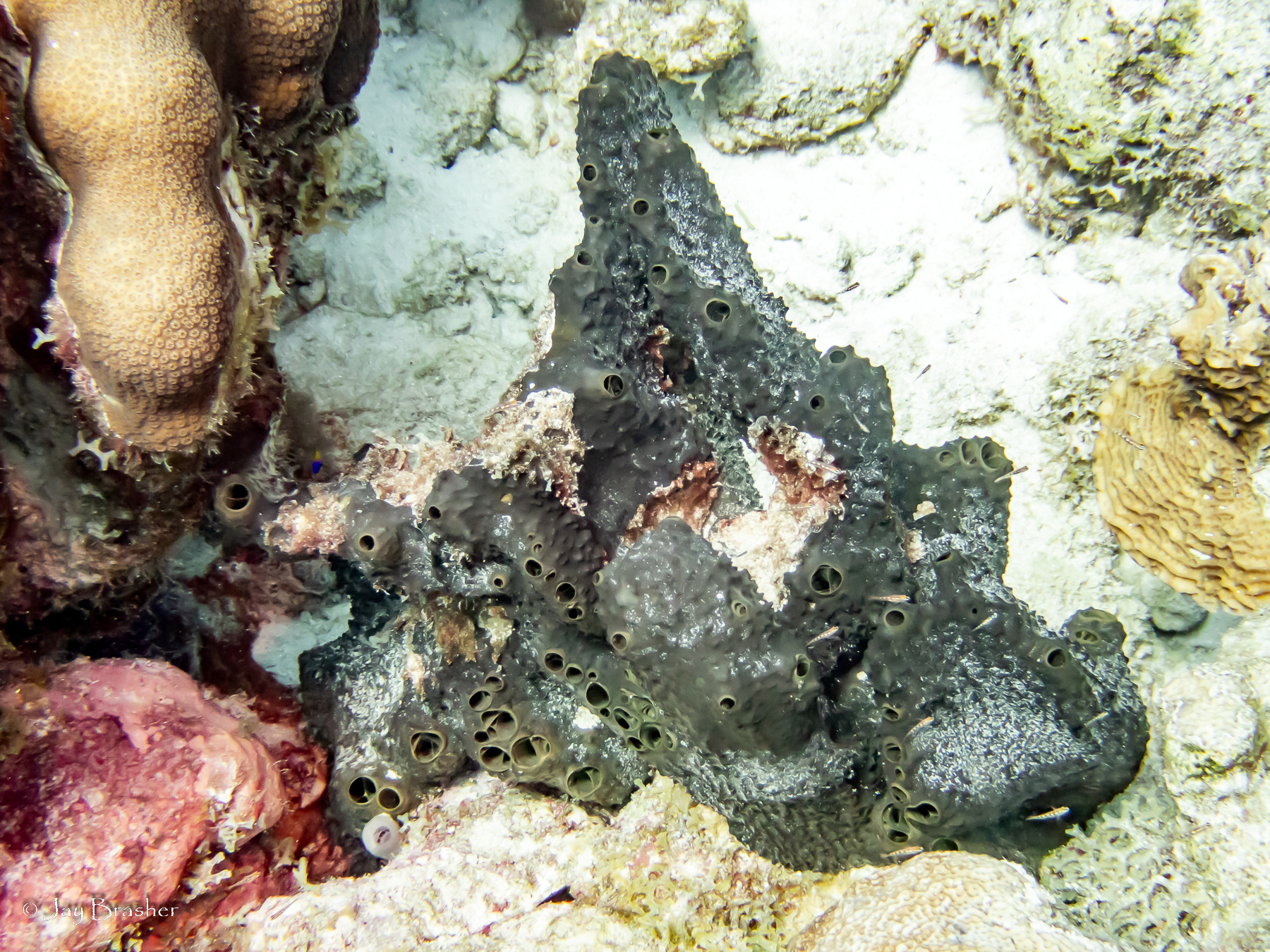 http://creativecommons.org/licenses/by/4.0/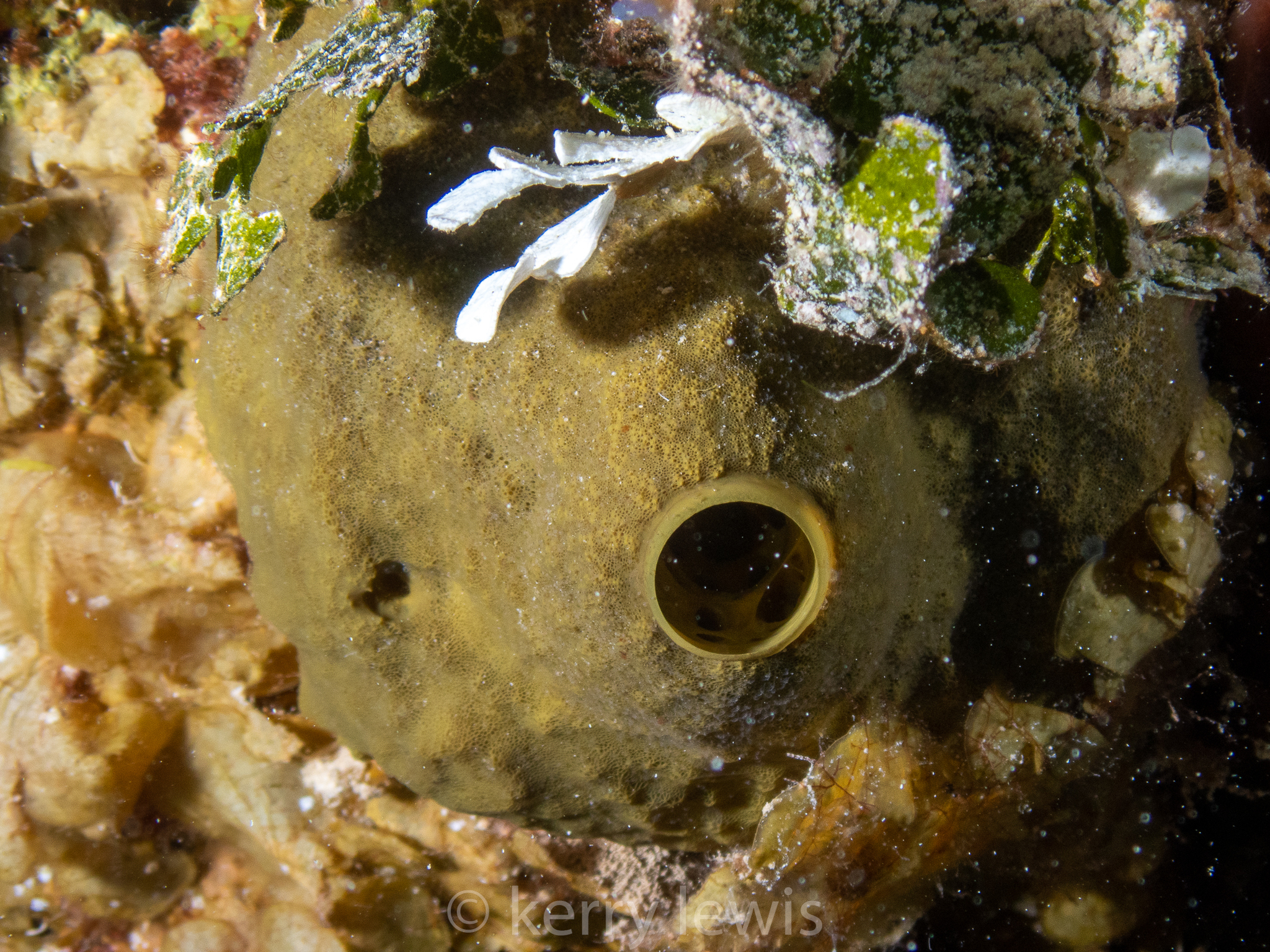 http://creativecommons.org/licenses/by-nc/4.0/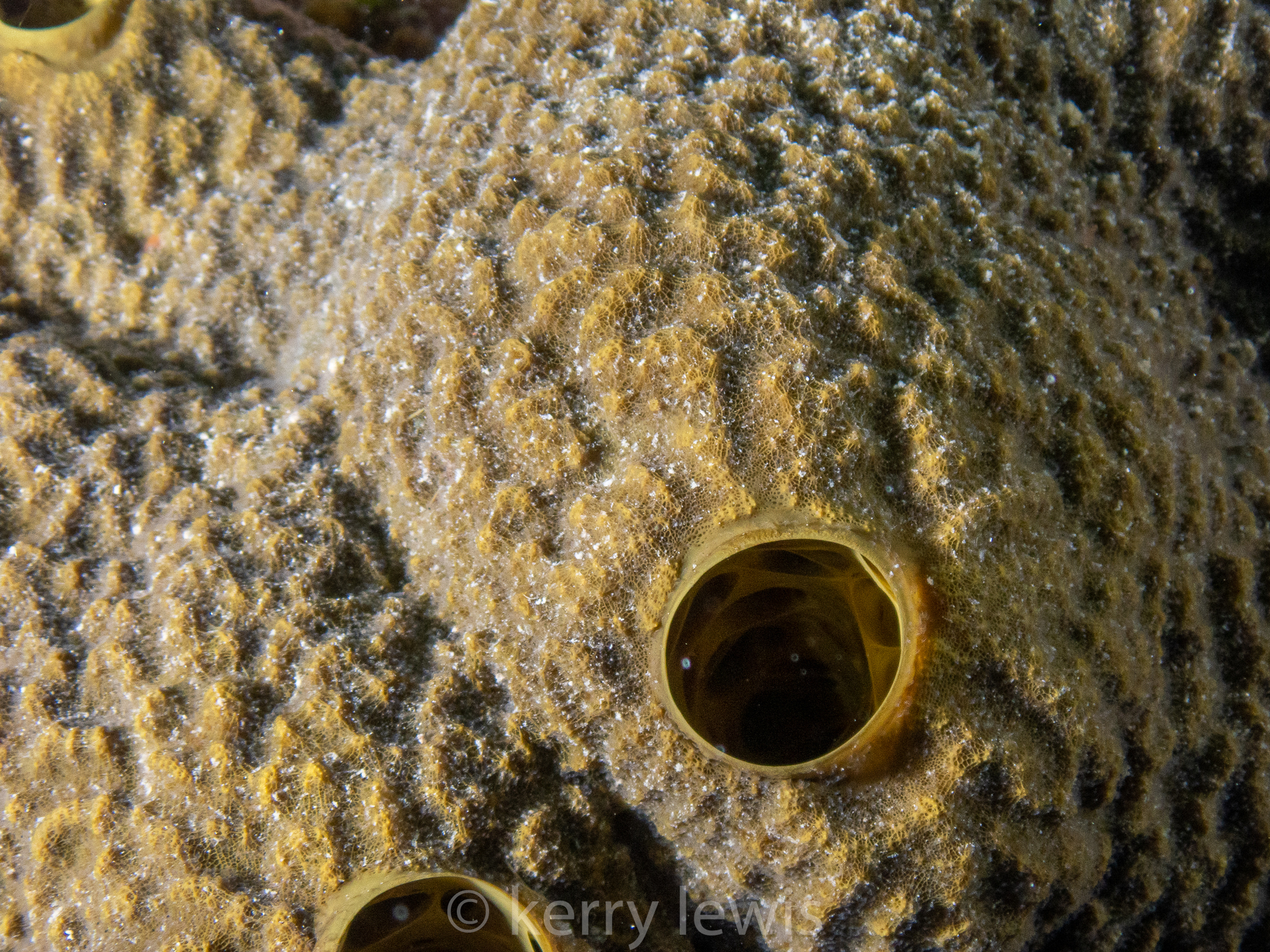 http://creativecommons.org/licenses/by-nc/4.0/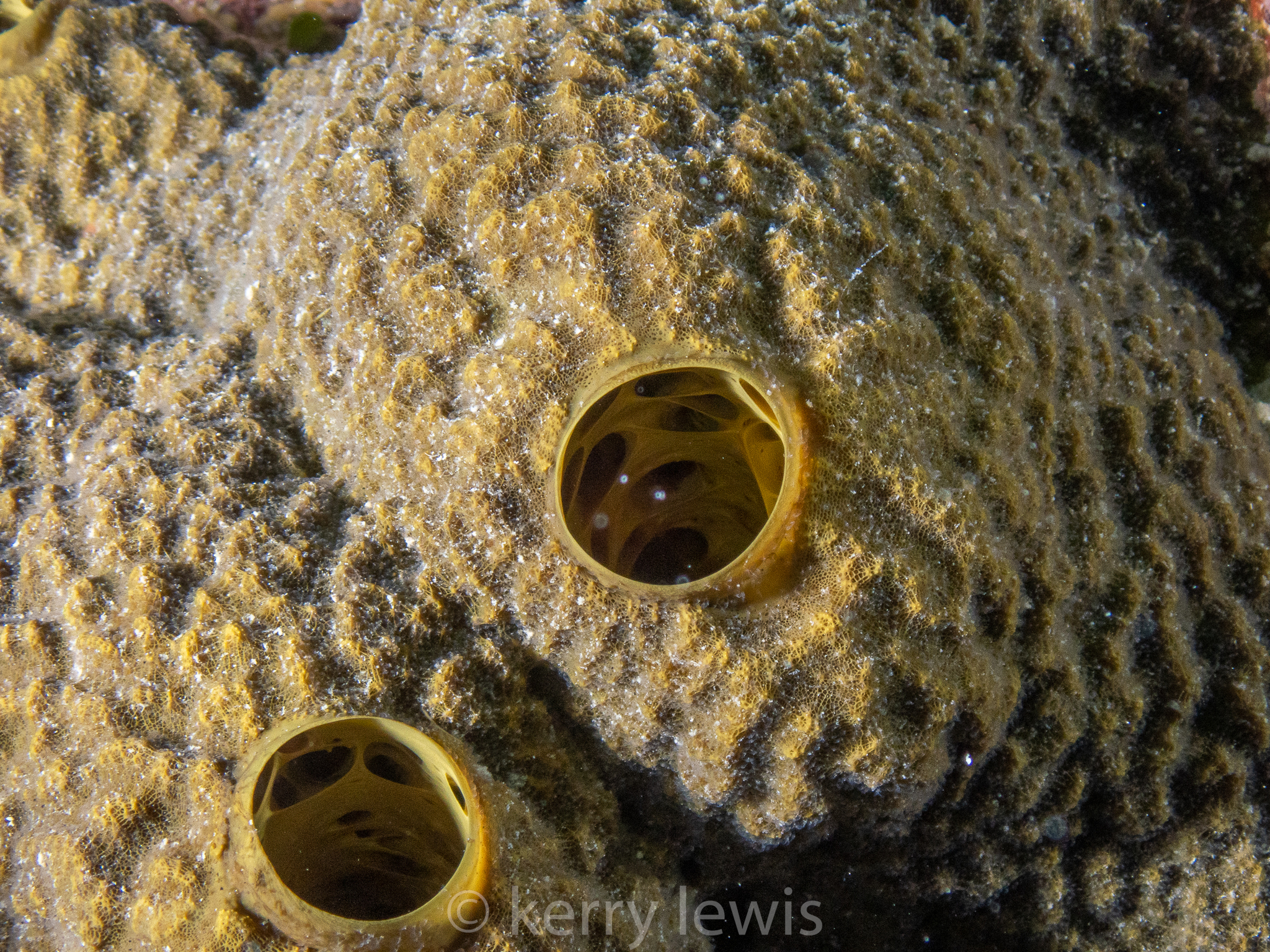 http://creativecommons.org/licenses/by-nc/4.0/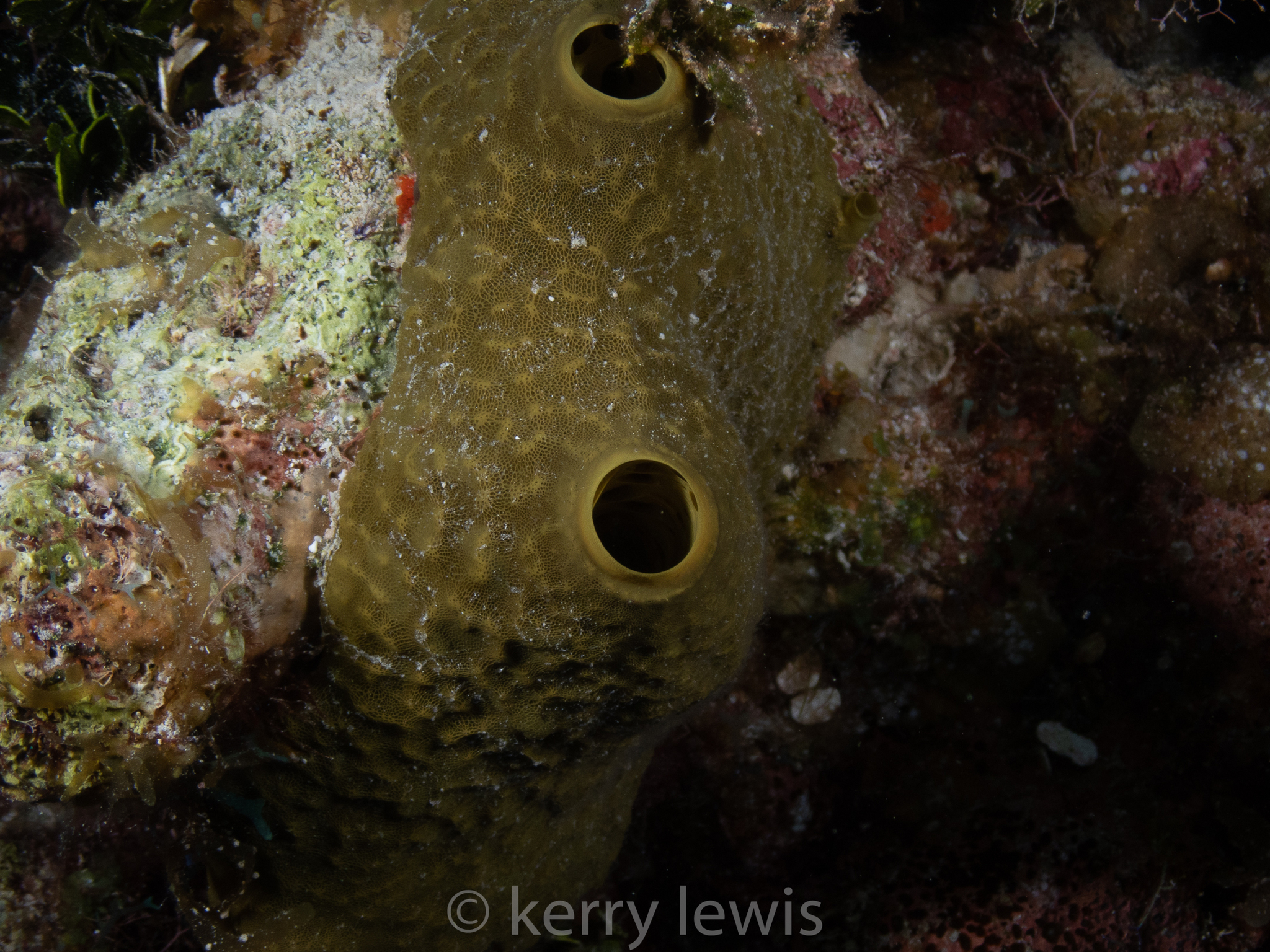 http://creativecommons.org/licenses/by-nc/4.0/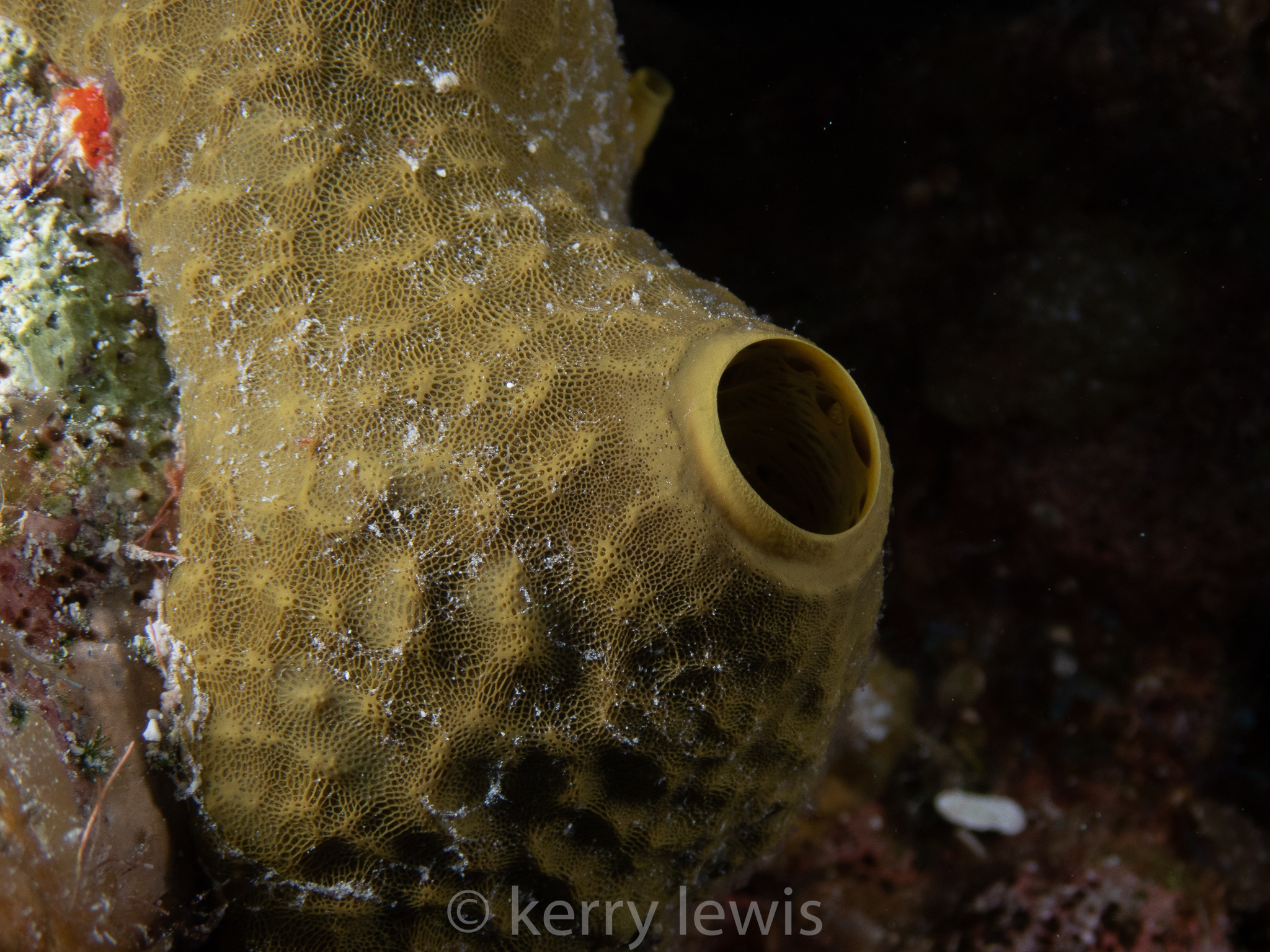 http://creativecommons.org/licenses/by-nc/4.0/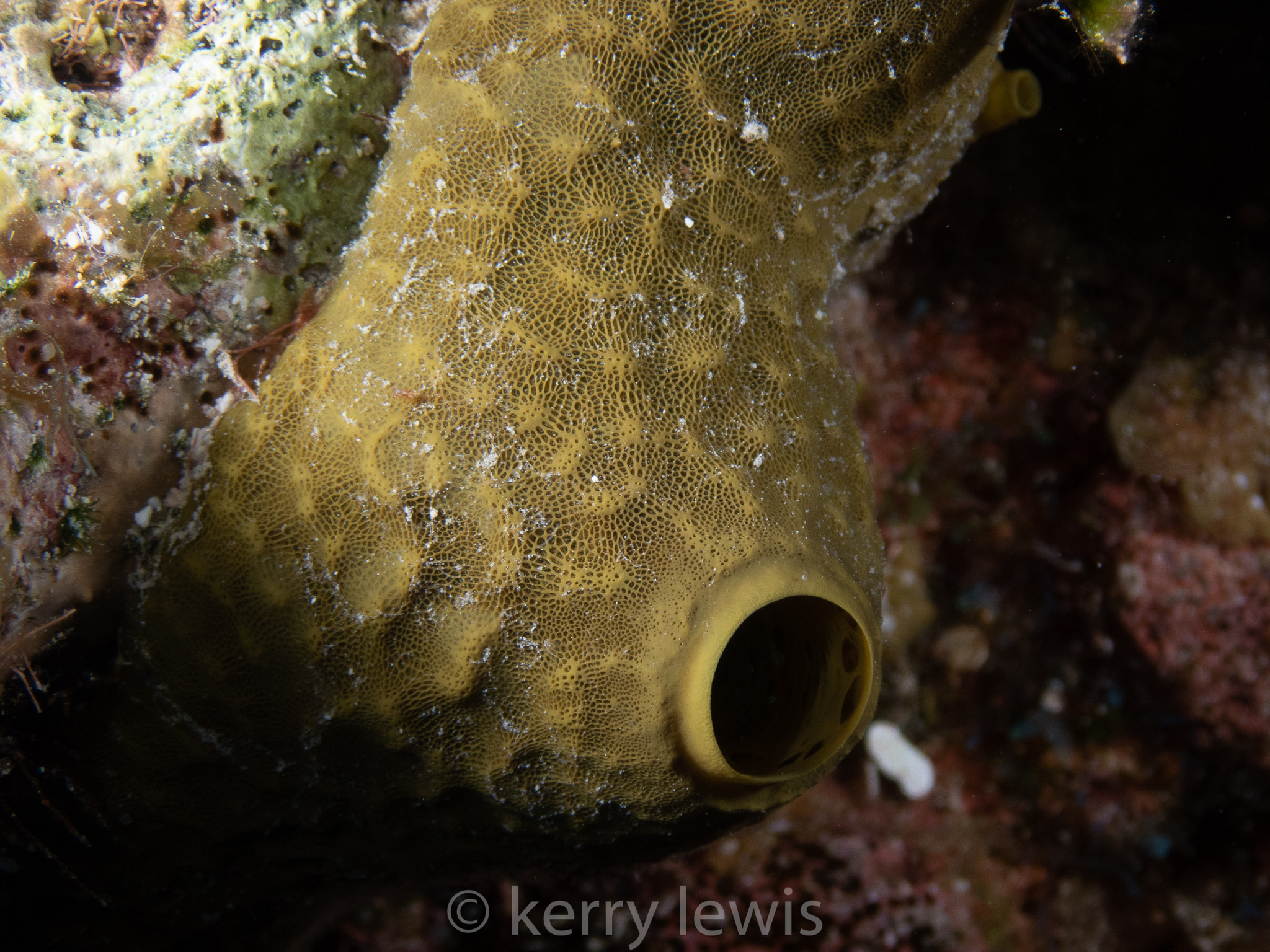 http://creativecommons.org/licenses/by-nc/4.0/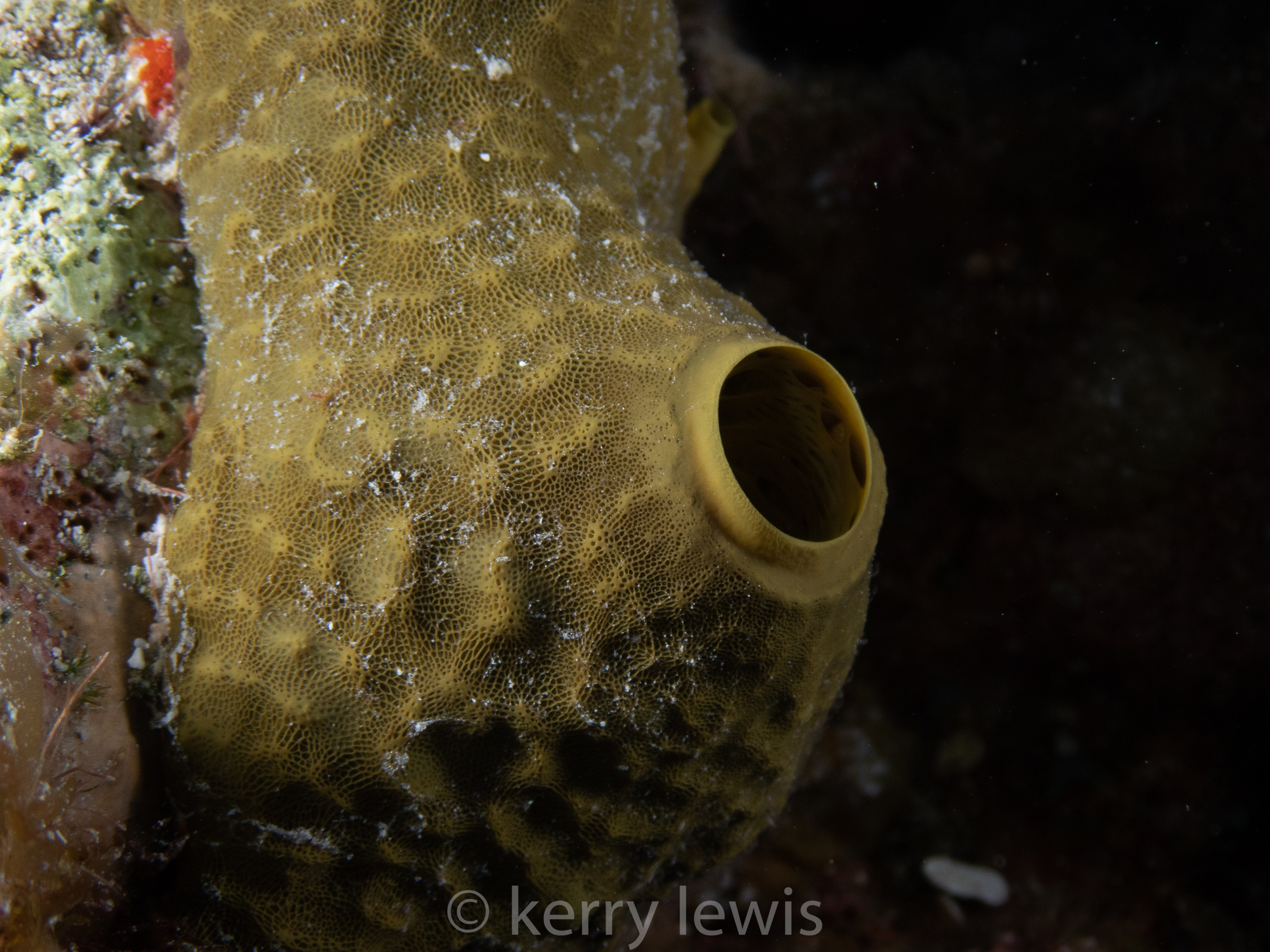 http://creativecommons.org/licenses/by-nc/4.0/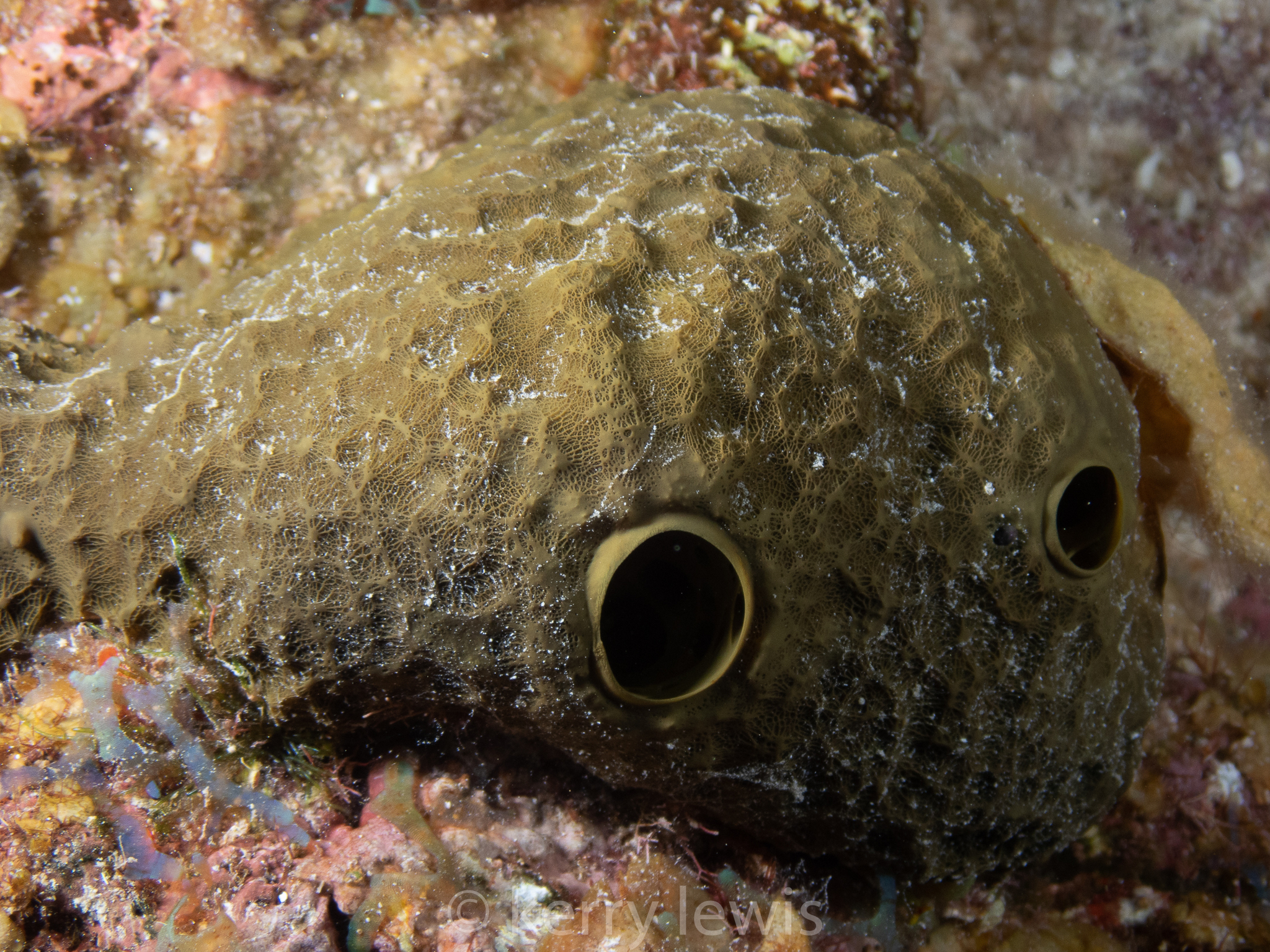 http://creativecommons.org/licenses/by-nc/4.0/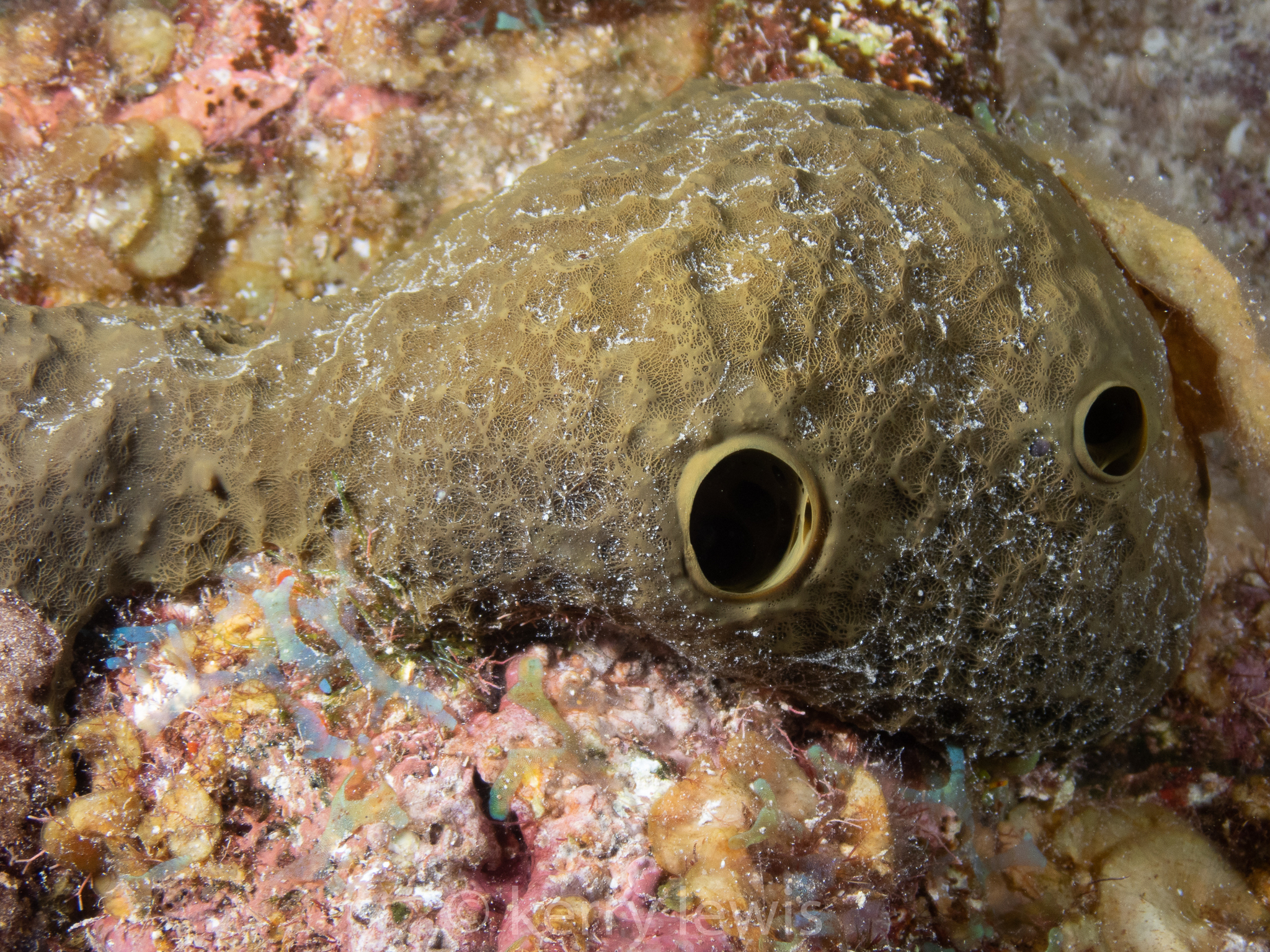 http://creativecommons.org/licenses/by-nc/4.0/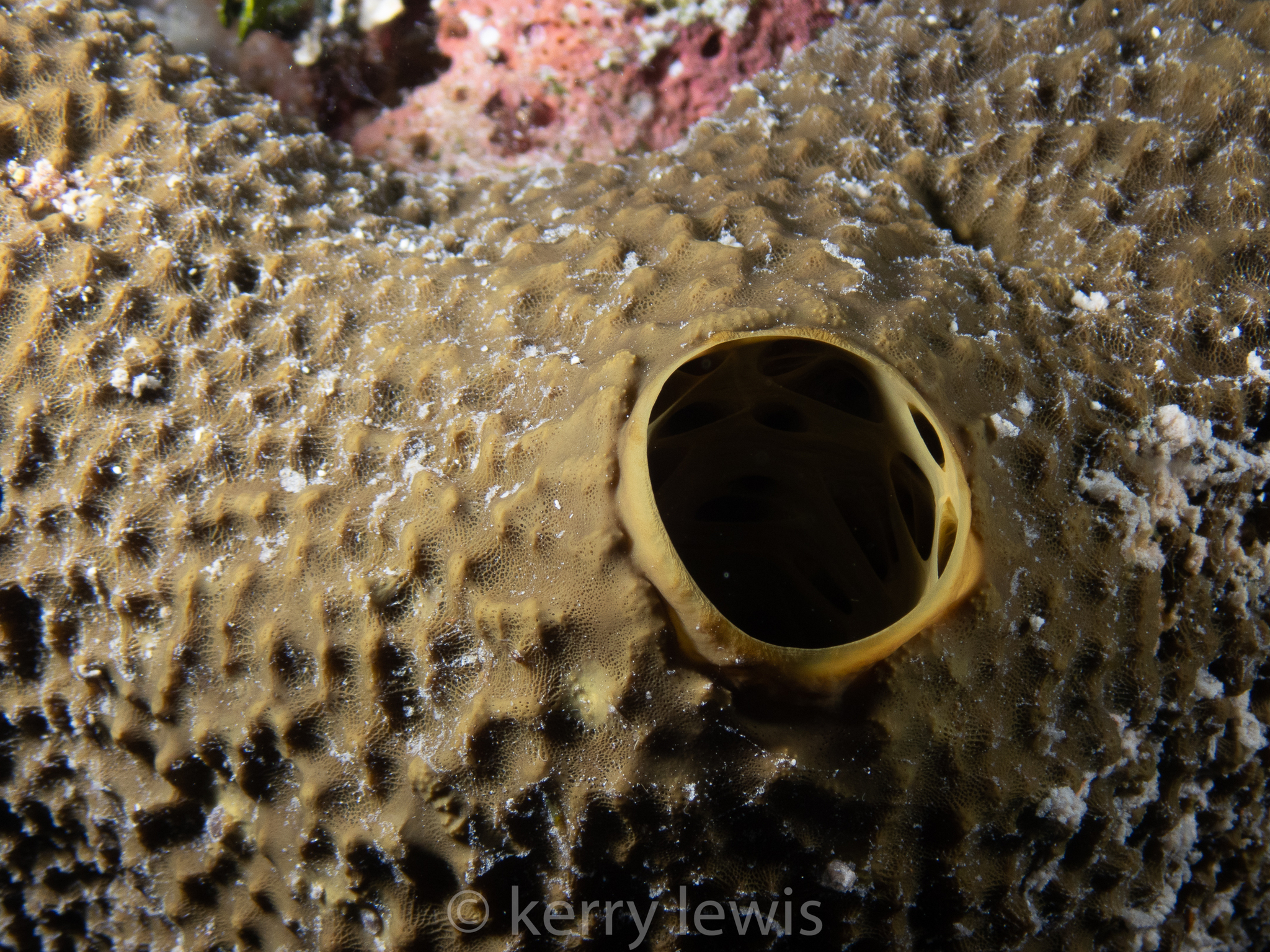 http://creativecommons.org/licenses/by-nc/4.0/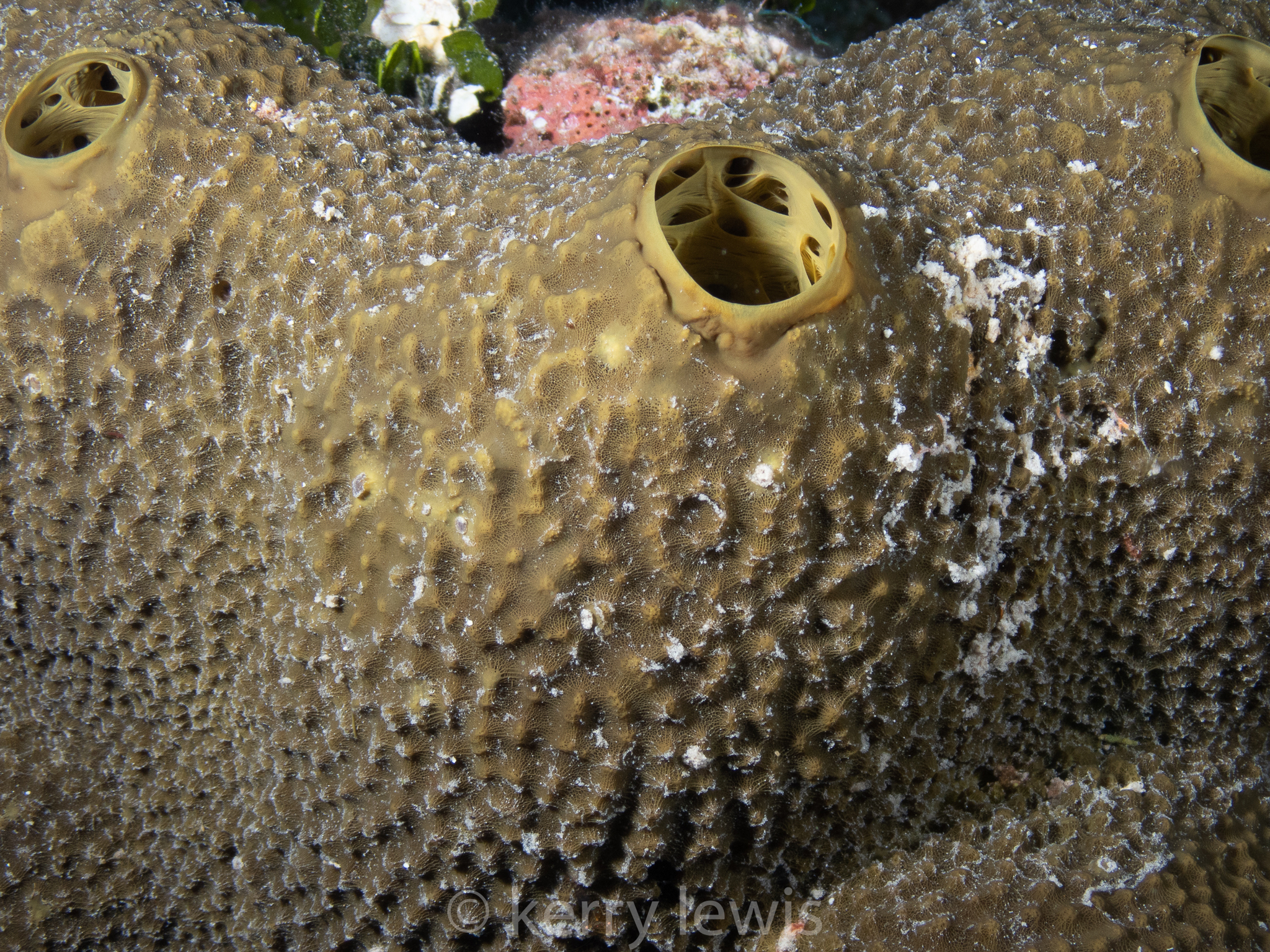 http://creativecommons.org/licenses/by-nc/4.0/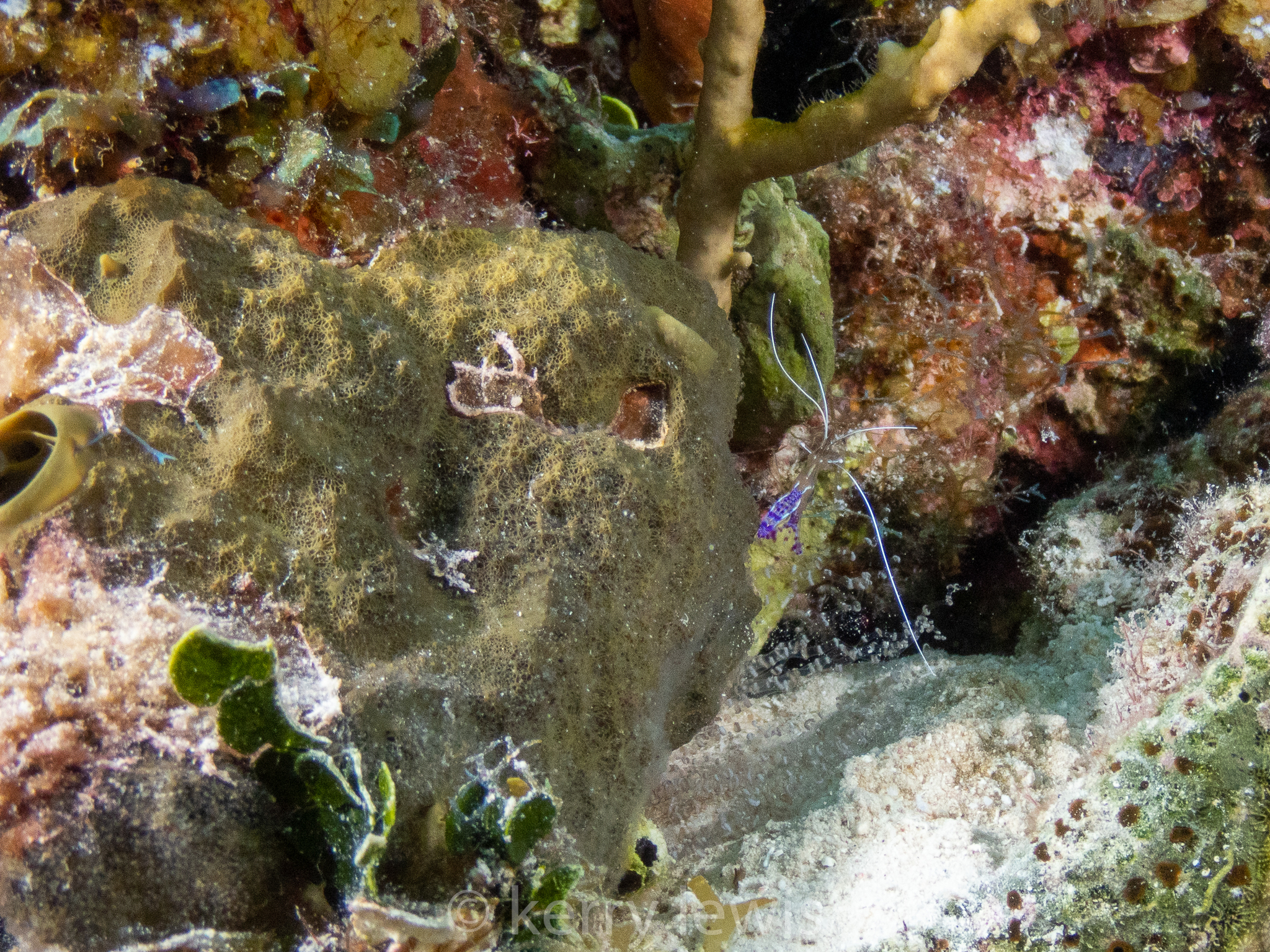 http://creativecommons.org/licenses/by-nc/4.0/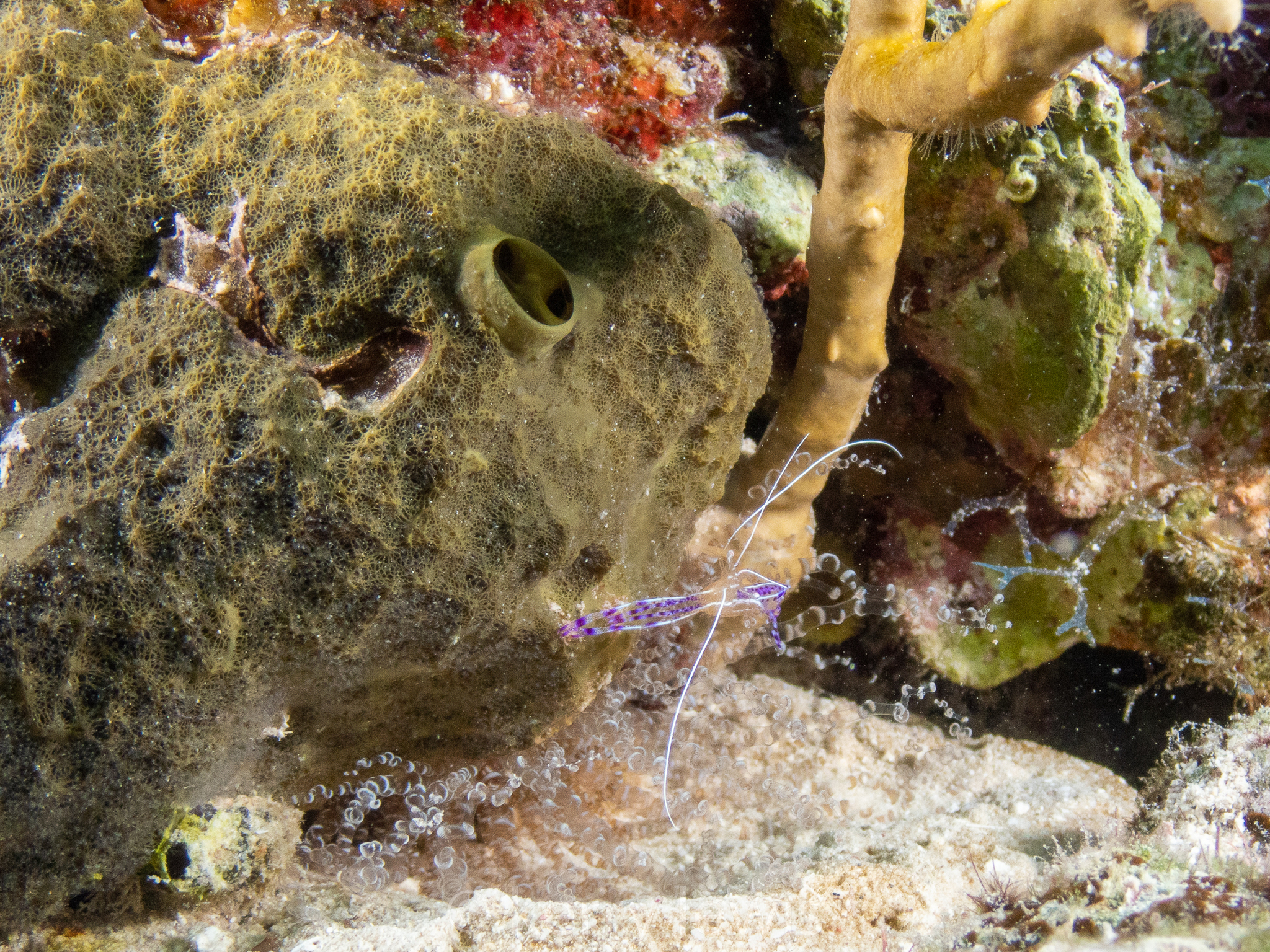 http://creativecommons.org/licenses/by-nc/4.0/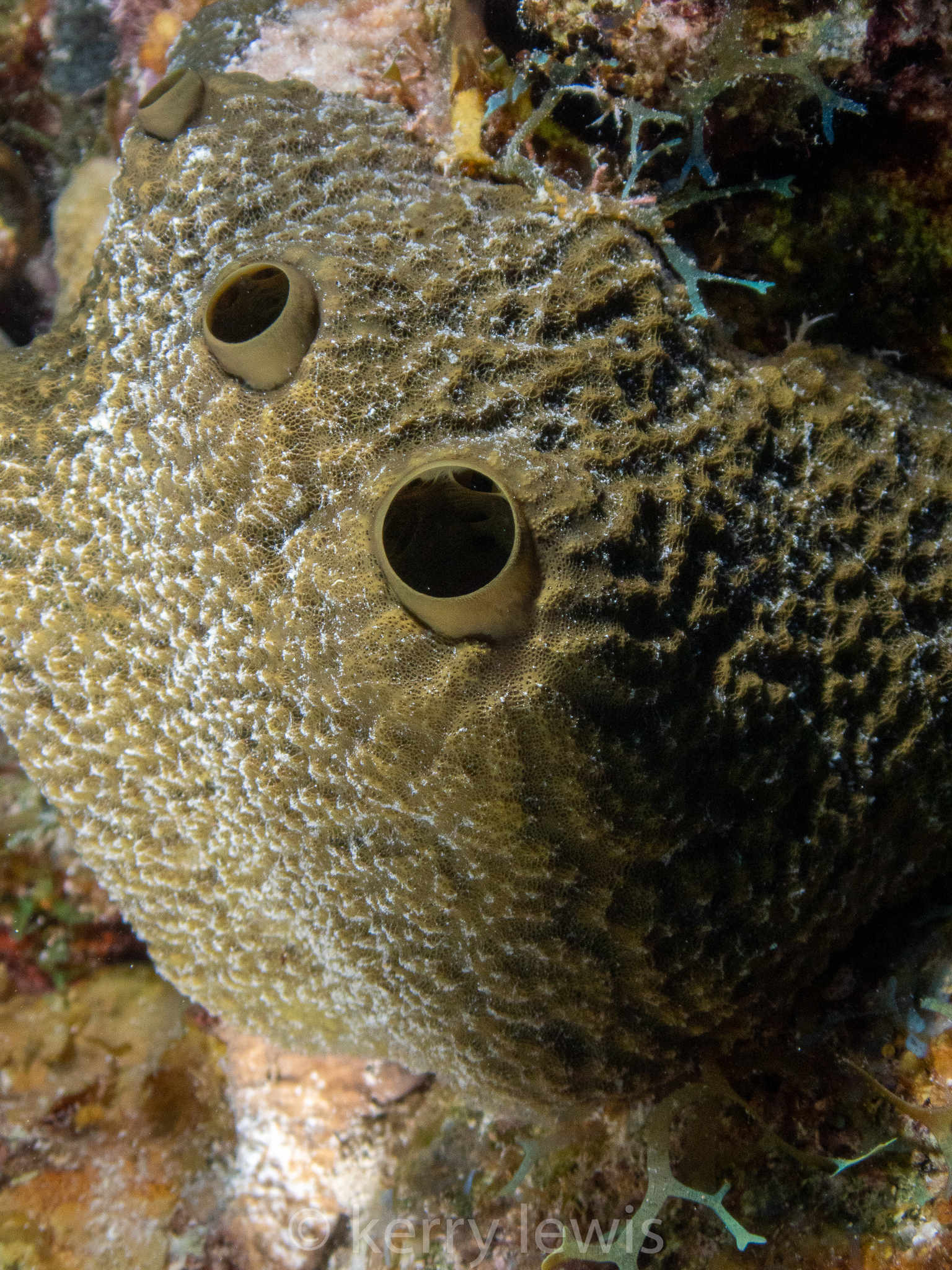 http://creativecommons.org/licenses/by-nc/4.0/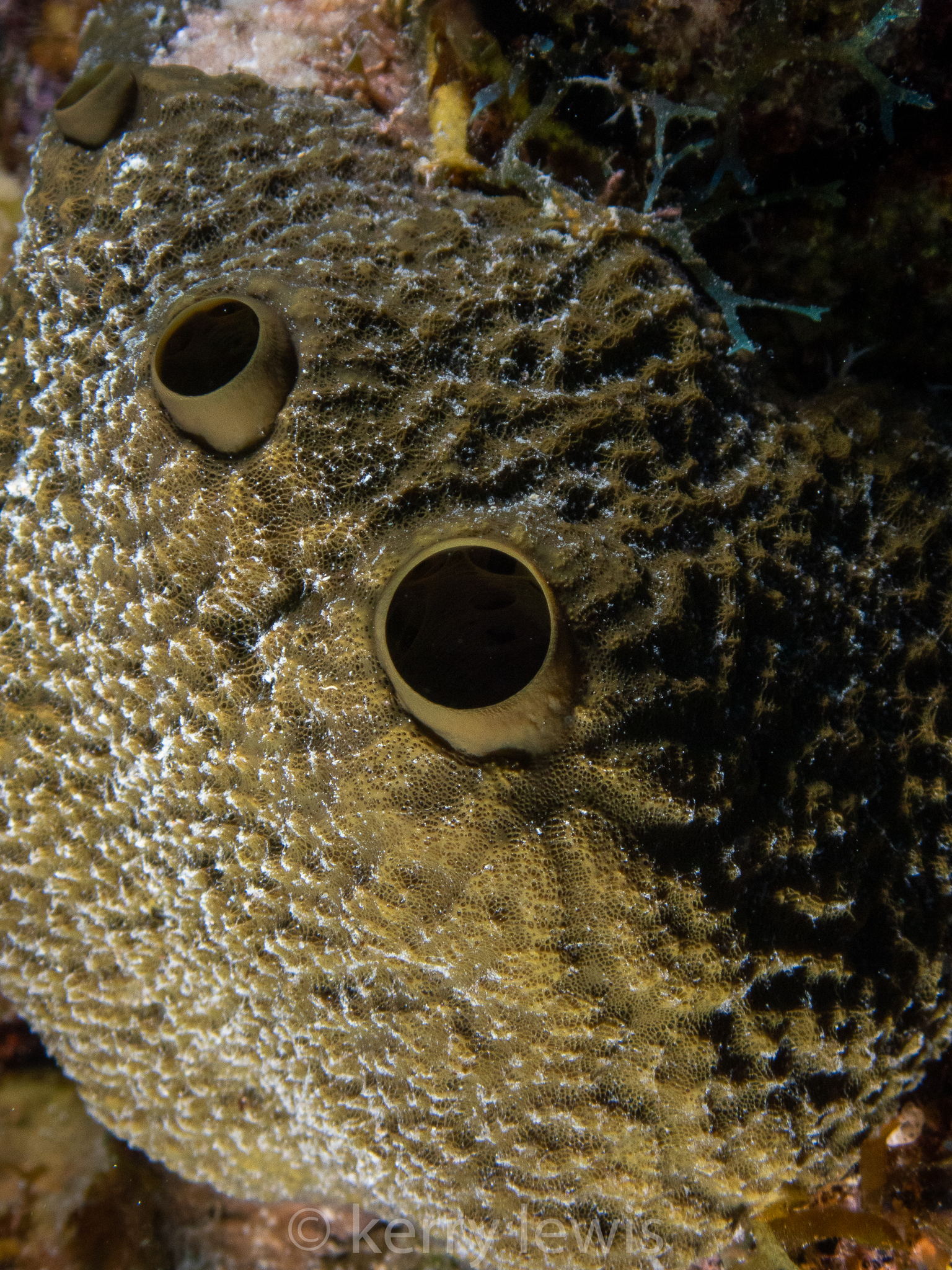 http://creativecommons.org/licenses/by-nc/4.0/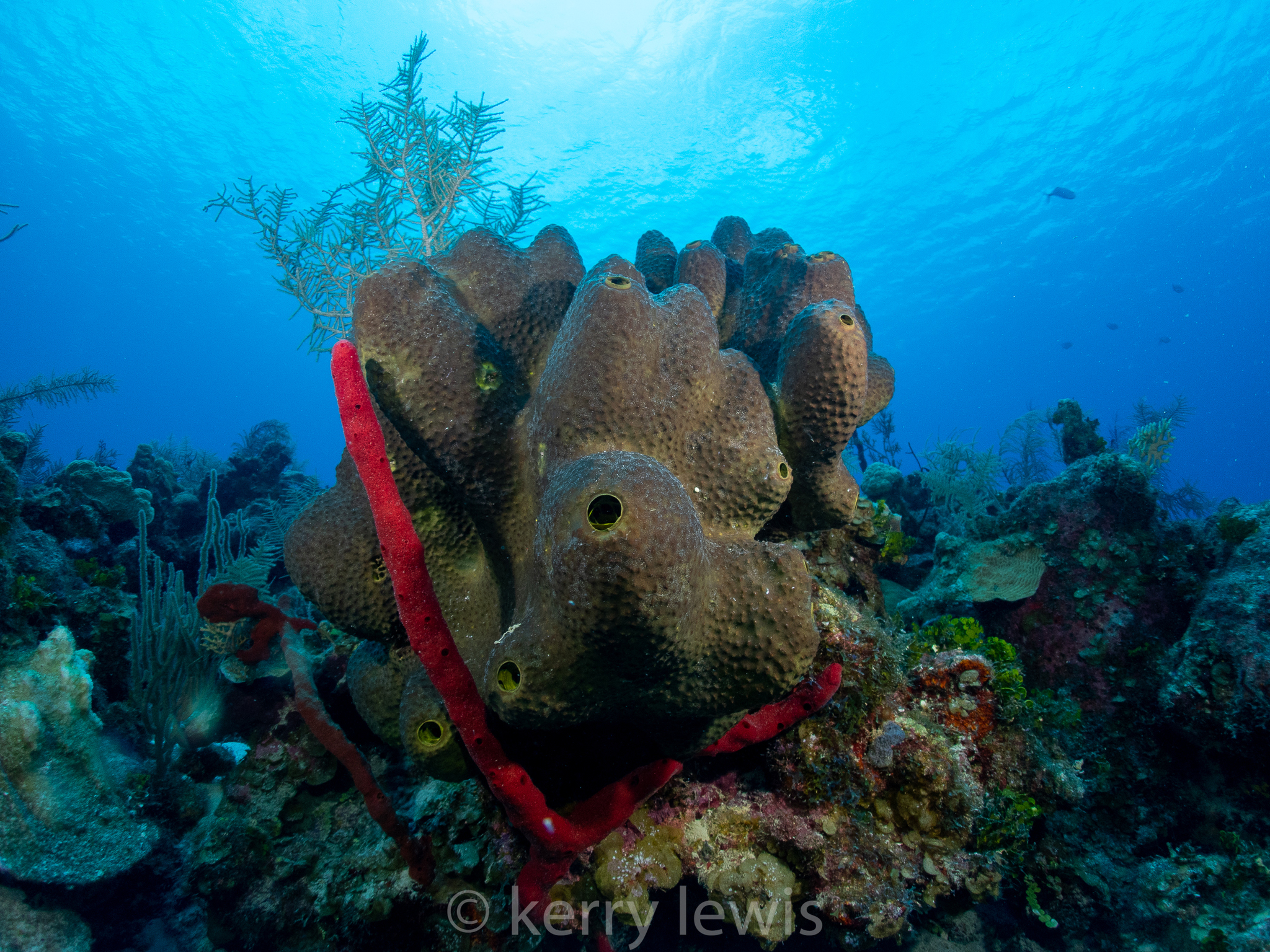 http://creativecommons.org/licenses/by-nc/4.0/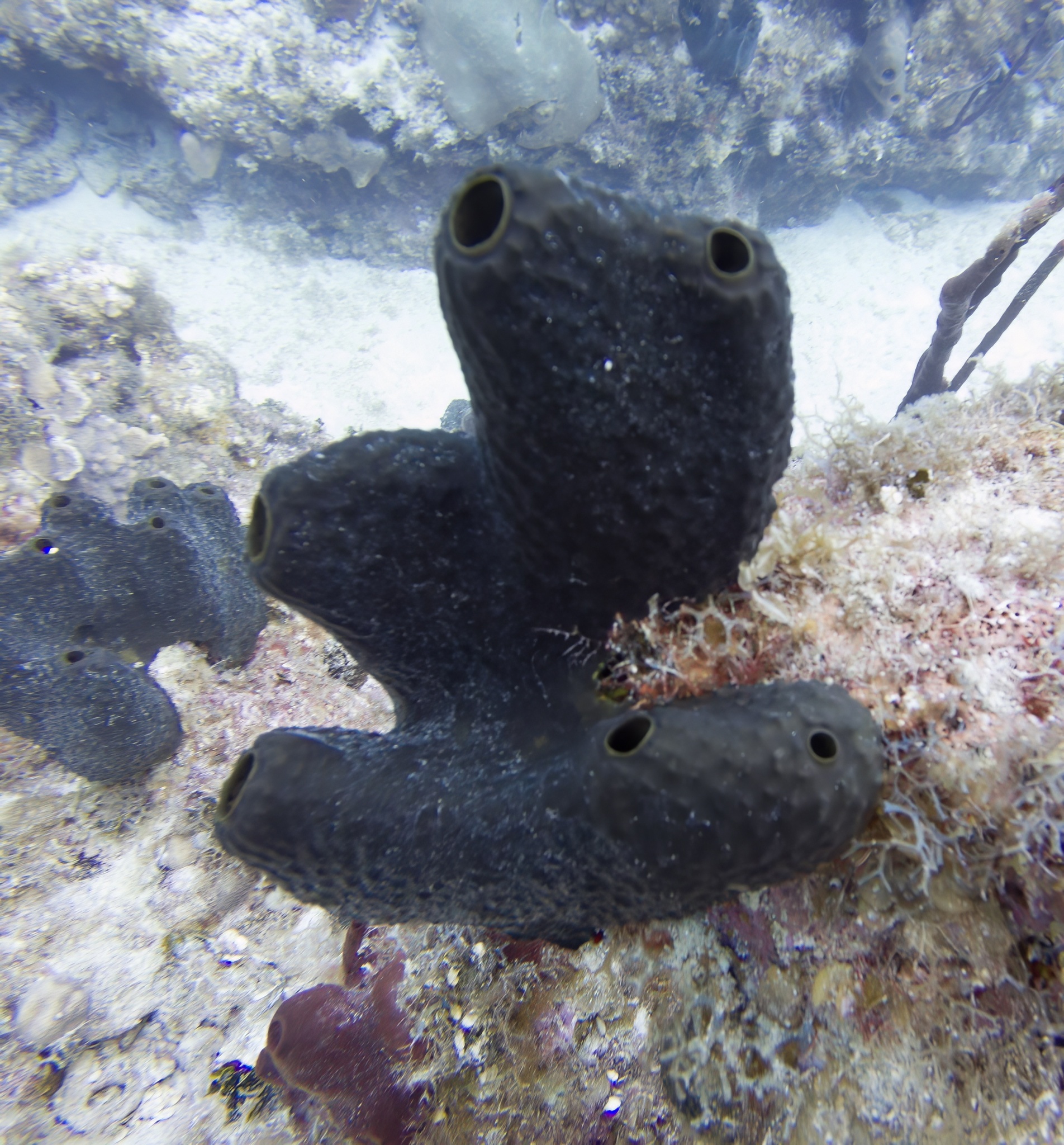 http://creativecommons.org/licenses/by-nc/4.0/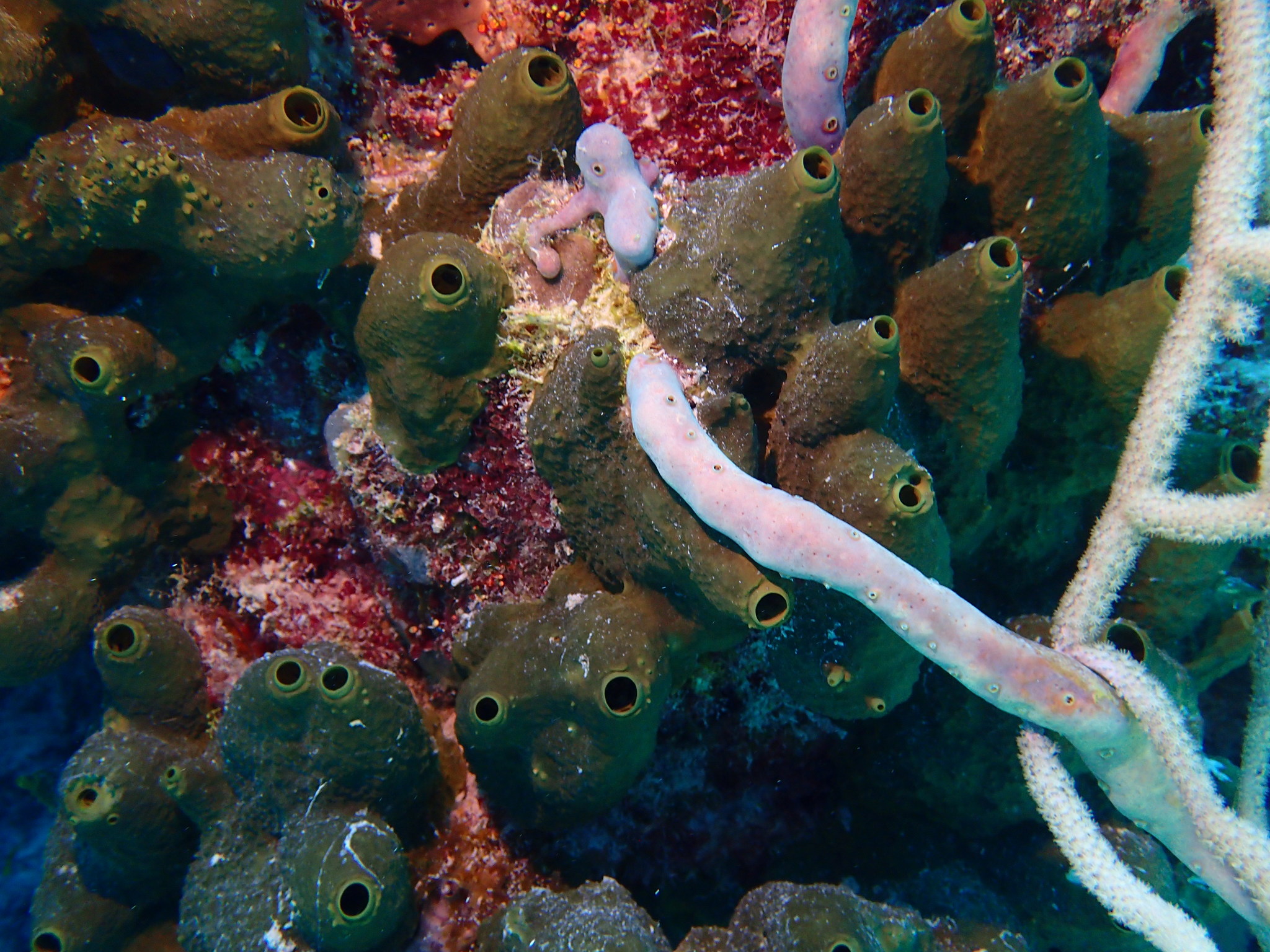 http://creativecommons.org/licenses/by-nc/4.0/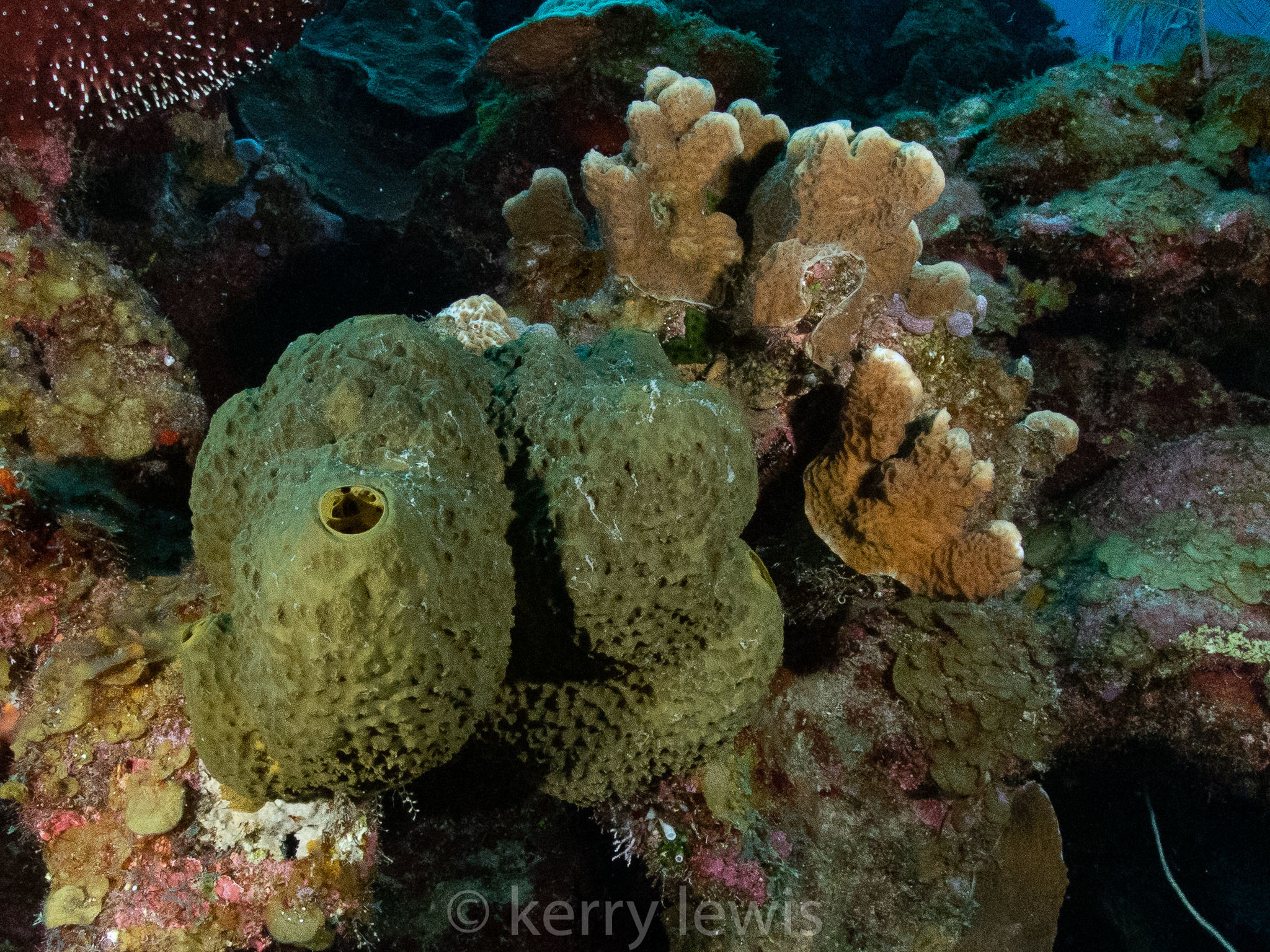 http://creativecommons.org/licenses/by-nc/4.0/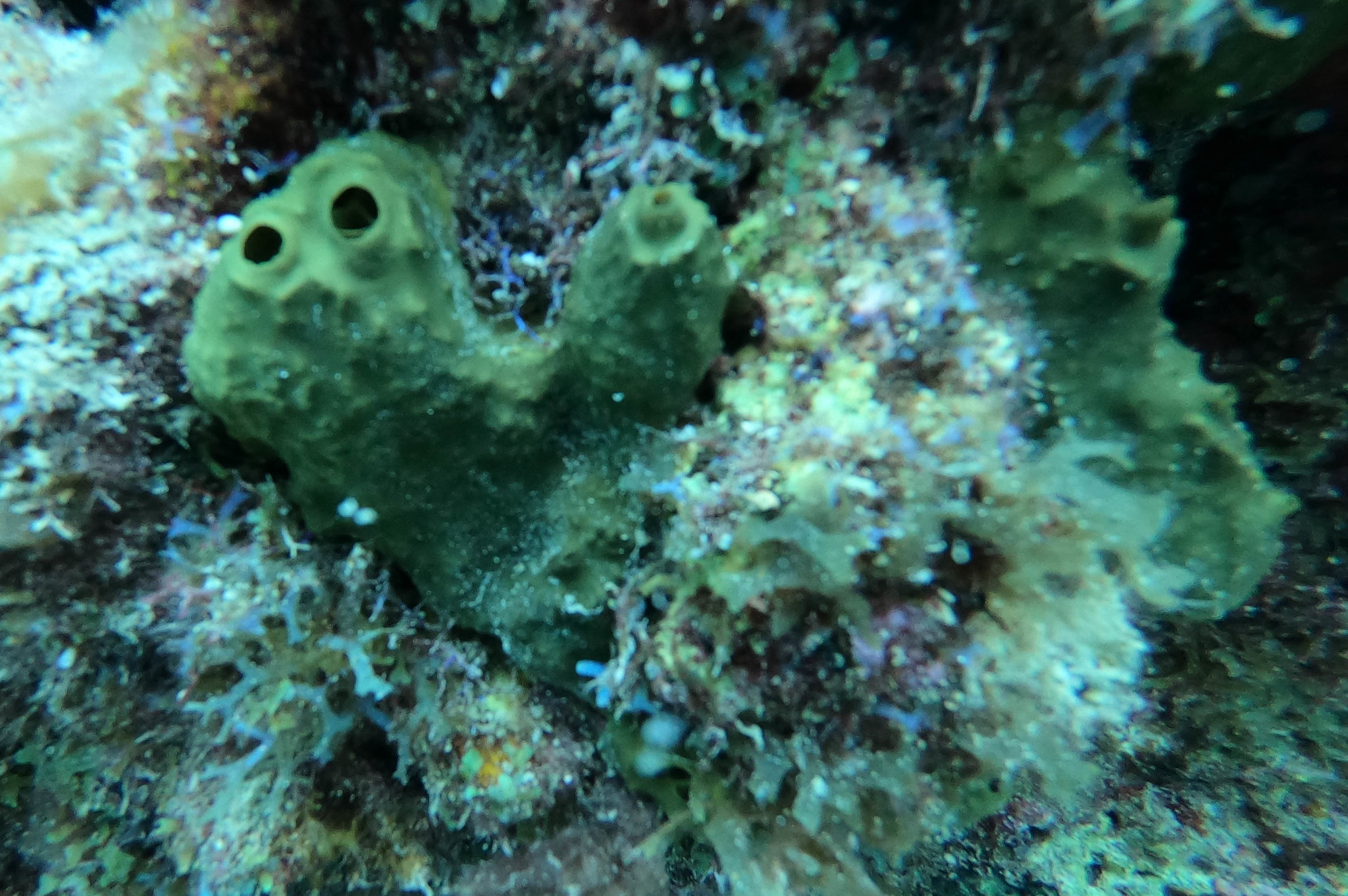 http://creativecommons.org/licenses/by-nc/4.0/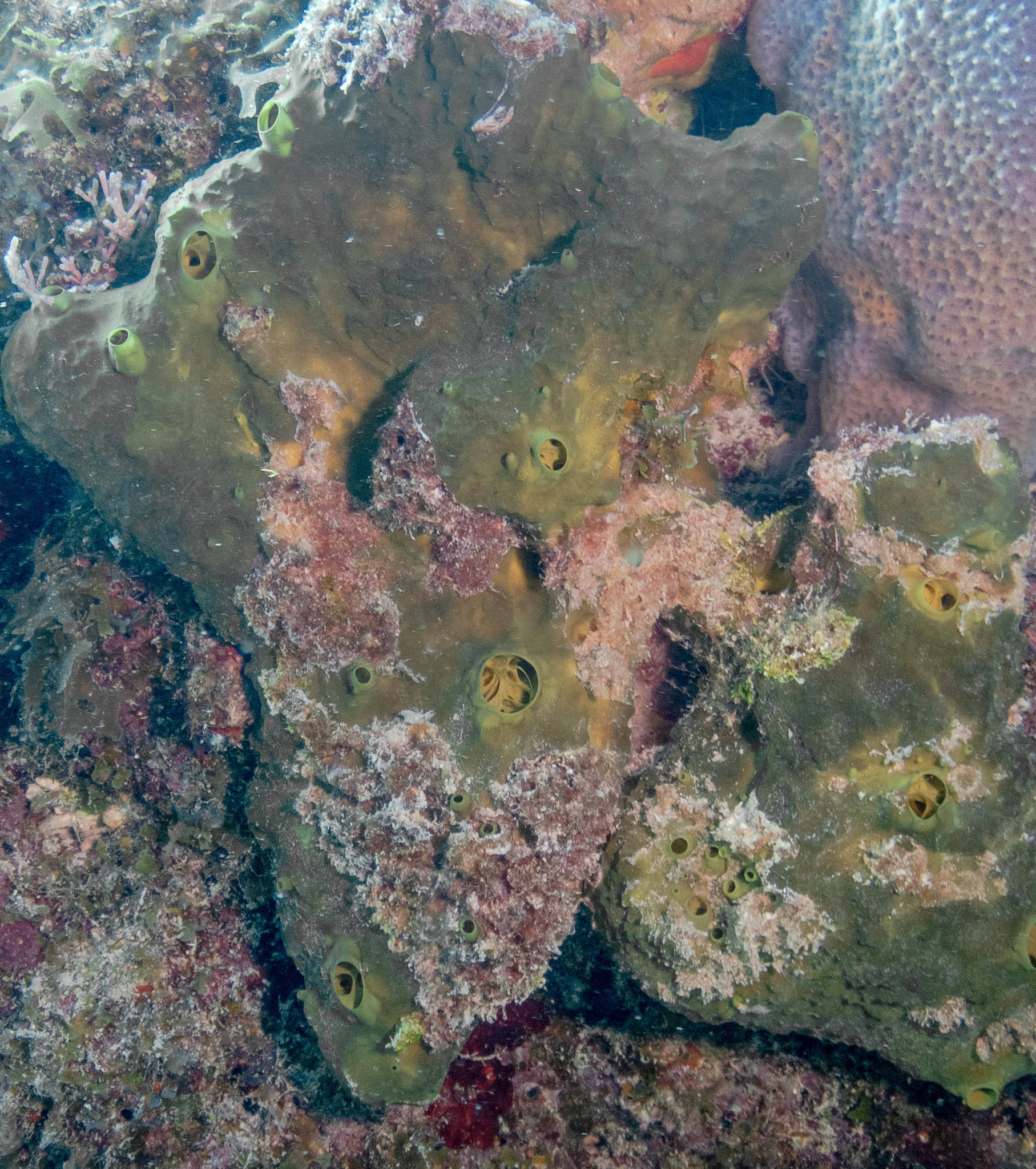 http://creativecommons.org/licenses/by-nc/4.0/
http://creativecommons.org/licenses/by-nc/4.0/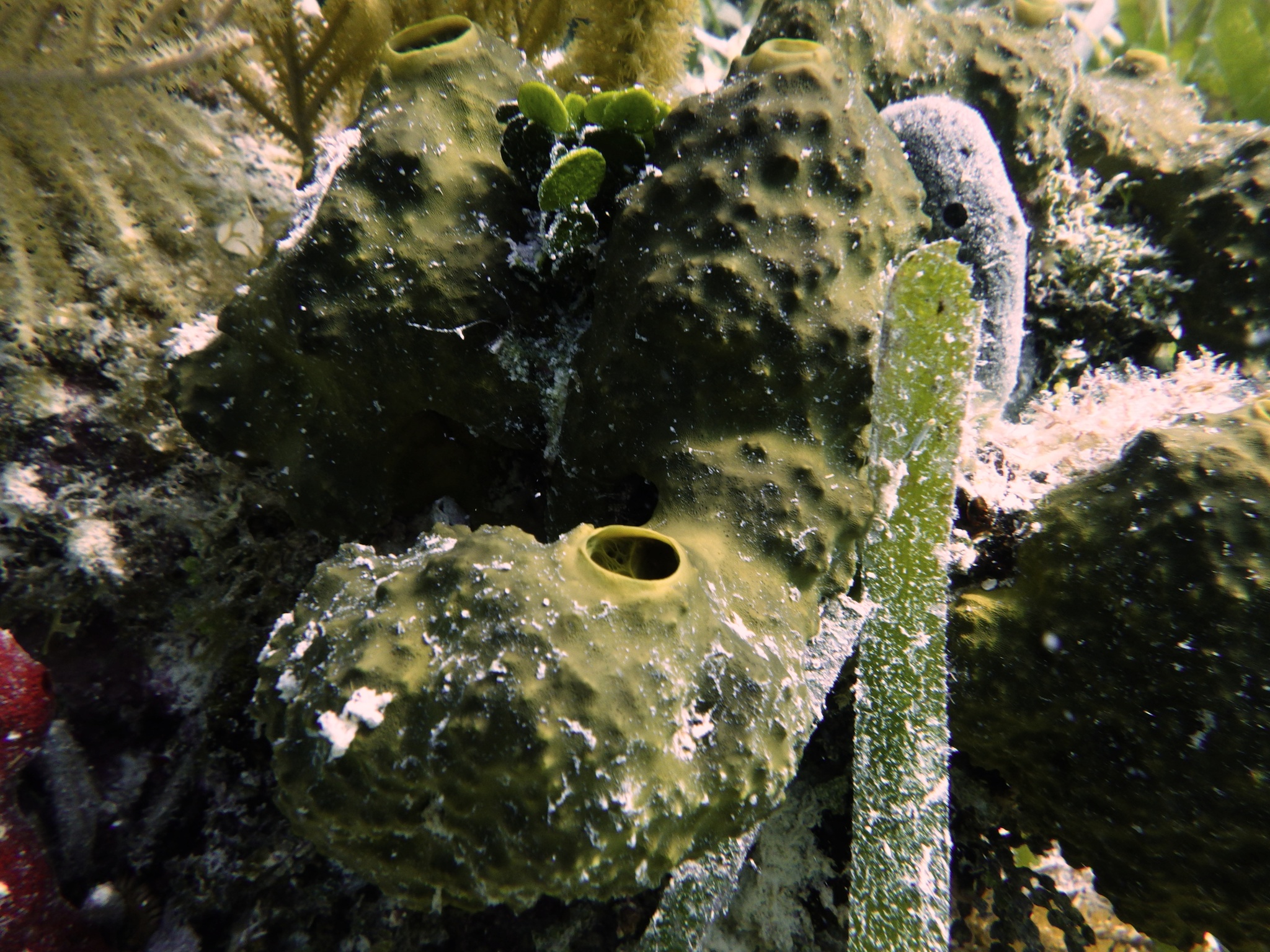 http://creativecommons.org/licenses/by-nc/4.0/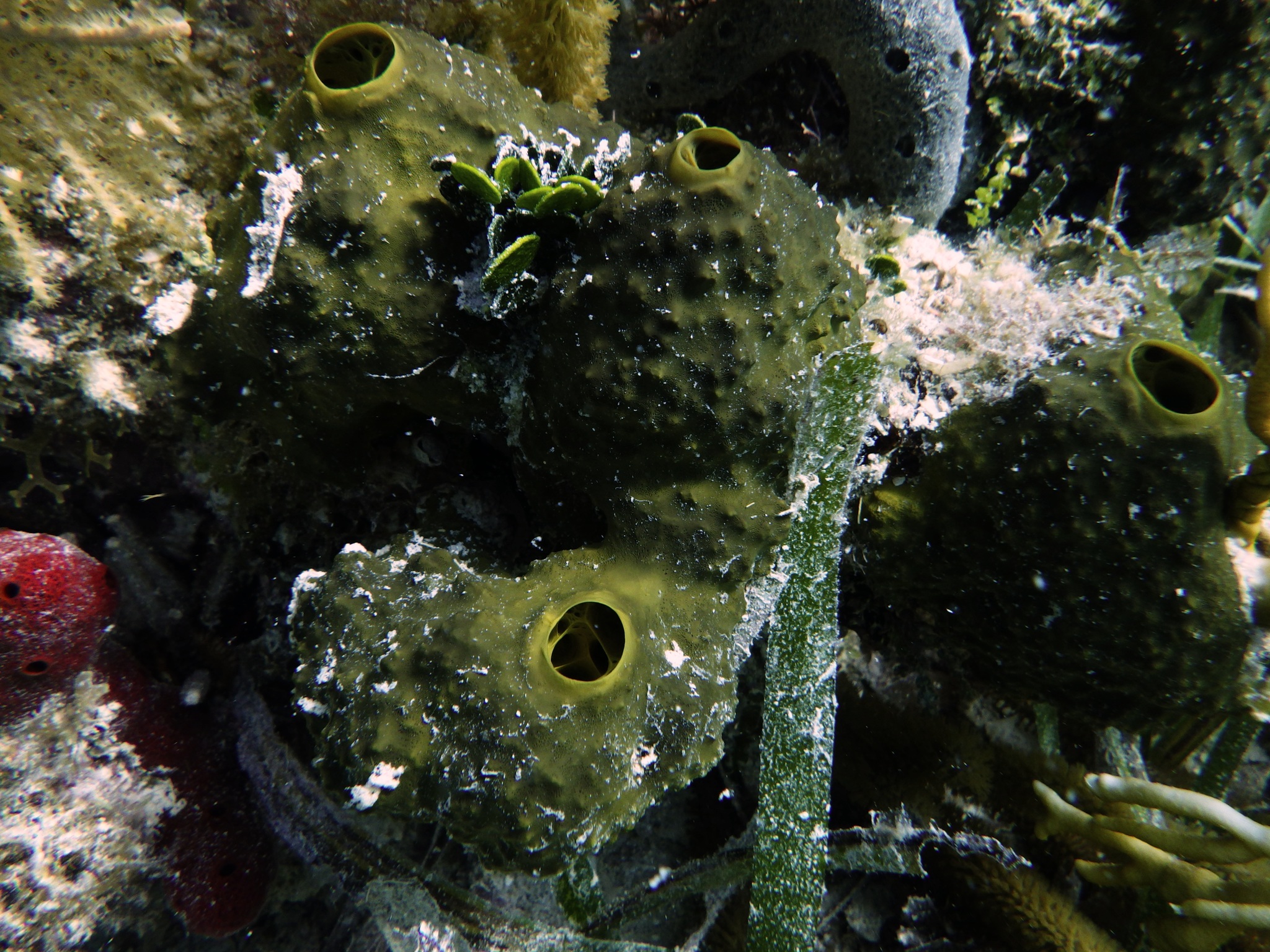 http://creativecommons.org/licenses/by-nc/4.0/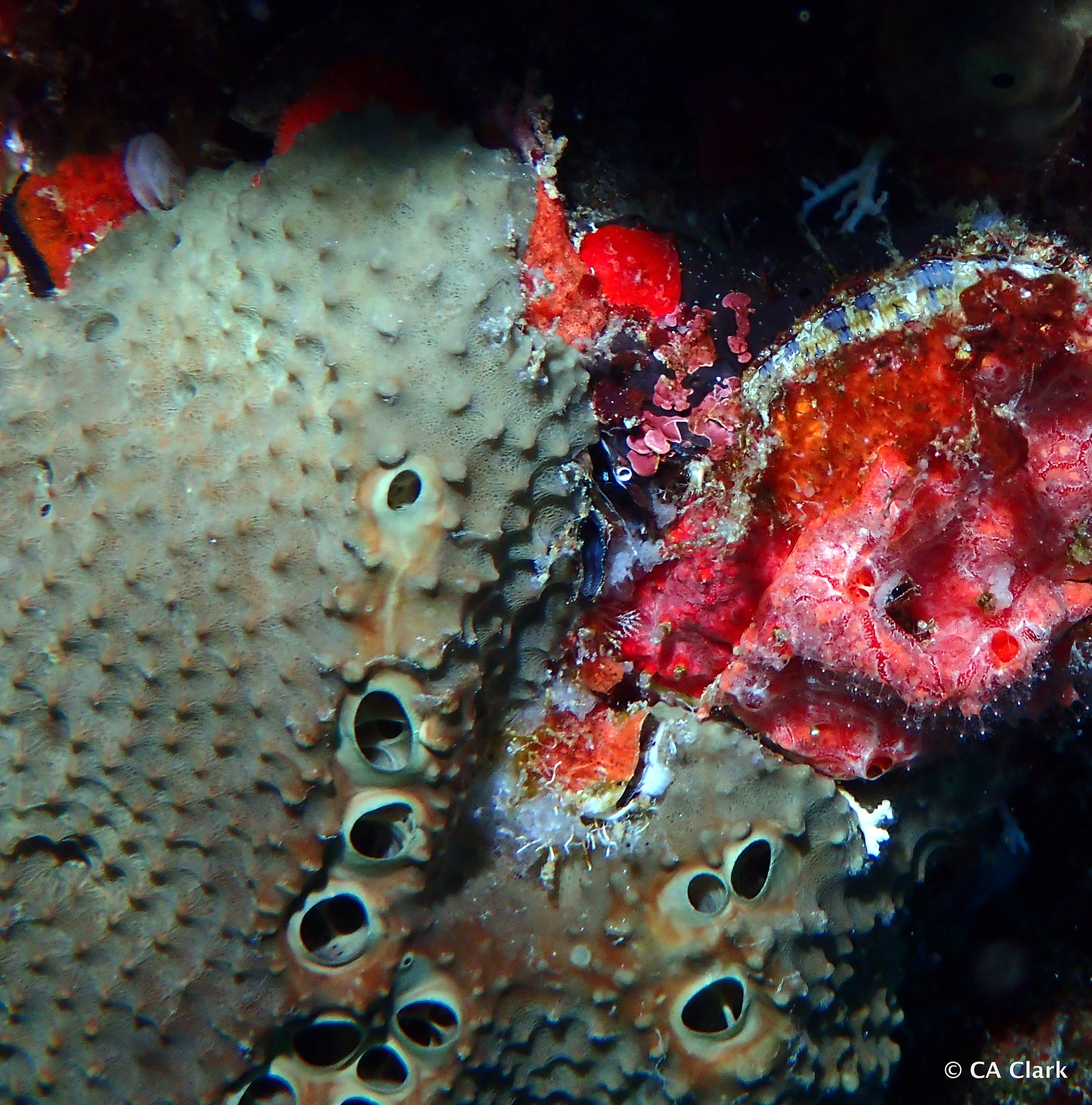 http://creativecommons.org/licenses/by-nc-nd/4.0/
http://creativecommons.org/publicdomain/zero/1.0/
http://creativecommons.org/publicdomain/zero/1.0/
Classification
kingdom

Animalia

phylum

Porifera

class

Demospongiae

order

Dictyoceratida

family

Thorectidae

genus

Smenospongia

species

Smenospongia conulosa
Bibliographic References
Lehnert, H.; van Soest, R.W.M. (1998). Shallow water sponges of Jamaica. <em>Beaufortia.</em> 48 (5): 71-103.
Pulitzer-Finali, G. (1986). A collection of West Indian Demospongiae (Porifera). In appendix, a list of the Demospongiae hitherto recorded from the West Indies. <em>Annali del Museo civico di storia naturale Giacomo Doria.</em> 86: 65-216.
Pérez, T. ; Díaz, M.C.; Ruiz, C.; Cóndor-Luján, B.; Klautau, M.; Hajdu, E.; Lôbo-Hajdu, G.; Zea, S.; Pomponi, S.A.; Thacker, R.W.; Carteron, S.; Tollu, G.; Pouget-Cuvelier, A.; Thélamon, P.; Marechal, J.-P.; Thomas, O.P.; Ereskovsky, A.E.; Vacelet, J.; Boury-Esnault, N. (2017). How a collaborative integrated taxonomic effort has trained new spongiologists and improved knowledge of Martinique Island (French Antilles, eastern Caribbean Sea) marine biodiversity. <em>PLoS ONE.</em> 12 (3): e0173859.