Neocalanus cristatus (Krøyer, 1848)
Dataset

GBIF Backbone Taxonomy

Rank

SPECIES

Published in

World of Copepods database. Neocalanus cristatus (Krøyer, 1848). Accessed through: World Register of Marine Species at: http://www.marinespecies.org/aphia.php?p=taxdetails&id=104470 on 2020-03-02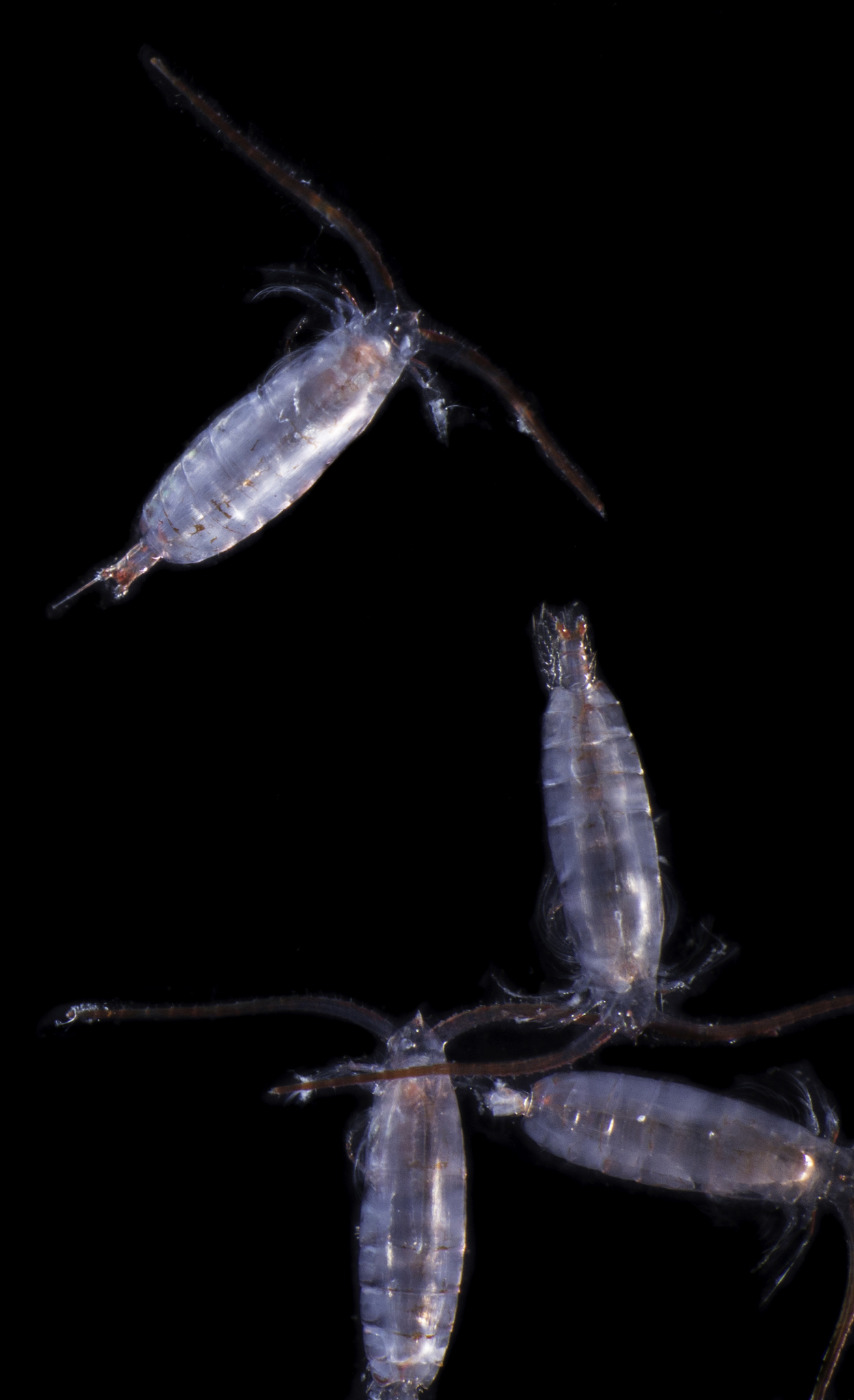 http://creativecommons.org/licenses/by-nc-sa/4.0/
Usage Conditions Apply
Usage Conditions Apply
Usage Conditions Apply
Usage Conditions Apply
Usage Conditions Apply
Usage Conditions Apply
Usage Conditions Apply
Usage Conditions Apply
Usage Conditions Apply
Usage Conditions Apply
Usage Conditions Apply
Usage Conditions Apply
Usage Conditions Apply
Usage Conditions Apply
Usage Conditions Apply
Usage Conditions Apply
Usage Conditions Apply
Usage Conditions Apply
Usage Conditions Apply
Usage Conditions Apply
Usage Conditions Apply
Usage Conditions Apply
Usage Conditions Apply
Usage Conditions Apply
Usage Conditions Apply
Usage Conditions Apply
Usage Conditions Apply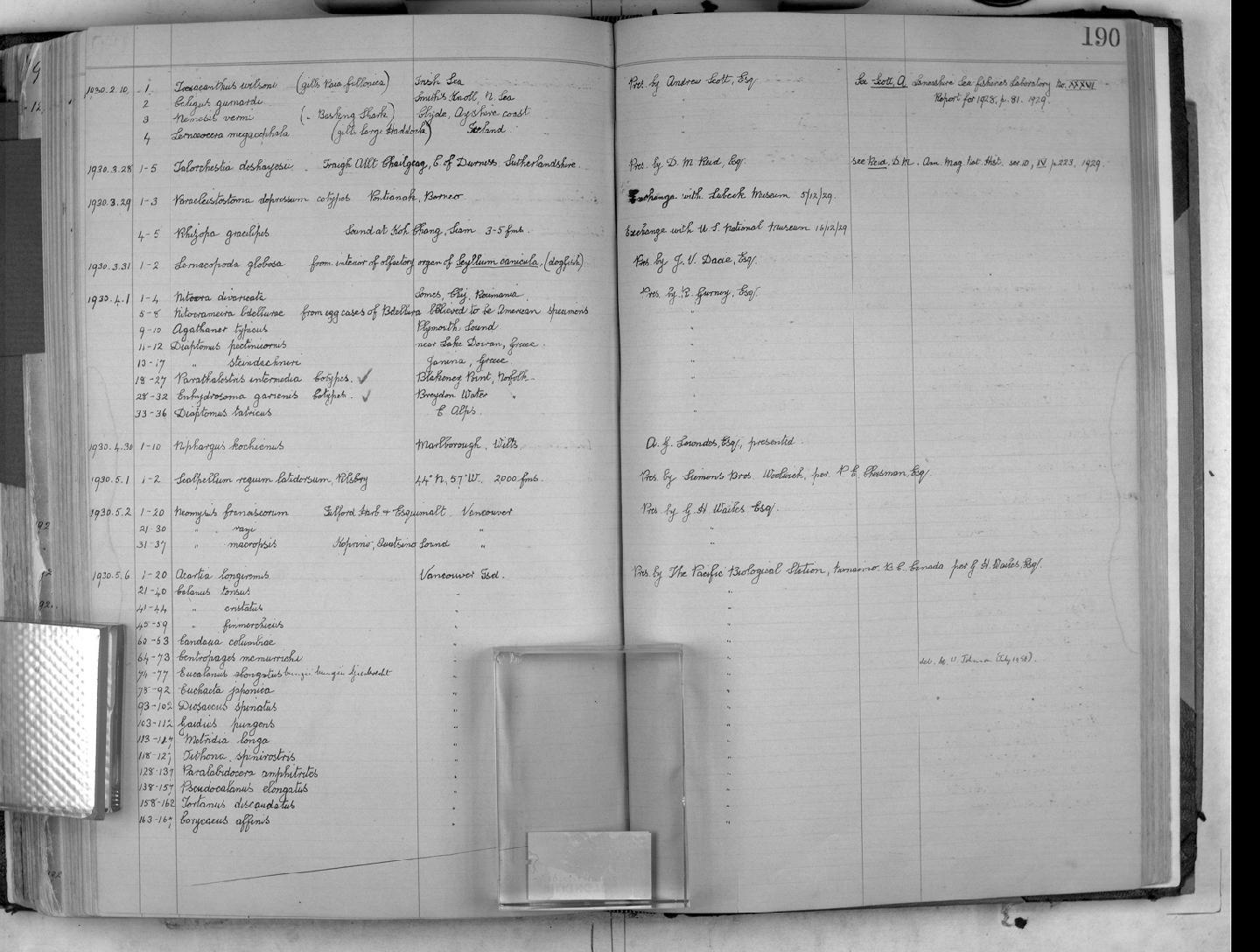 http://creativecommons.org/licenses/by/4.0/
http://creativecommons.org/licenses/by/4.0/
http://creativecommons.org/licenses/by/4.0/
http://creativecommons.org/licenses/by/4.0/
http://creativecommons.org/licenses/by/4.0/
Usage Conditions Apply
Usage Conditions Apply
Usage Conditions Apply
Usage Conditions Apply
Classification
kingdom

Animalia

phylum

Arthropoda

class

Copepoda

order

Calanoida

family

Calanidae

genus

Neocalanus

species

Neocalanus cristatus
Bibliographic References
Boxshall, G. (2001). Copepoda (excl. Harpacticoida), <B><I>in</I></B>: Costello, M.J. <i>et al.</i> (Ed.) (2001). <i>European register of marine species: a check-list of the marine species in Europe and a bibliography of guides to their identification. Collection Patrimoines Naturels,</i> 50: pp. 252-268
Brun, P., M.R. Payne & T. Kiørboe. (2017). A trait database for marine copepods. <em>Earth System Science Data.</em> 9(1):99-113. 10.5194/essd-9-99-2017
Liu, J.Y. [Ruiyu] (ed.). (2008). Checklist of marine biota of China seas. <em>China Science Press.</em> 1267 pp.
Machida, R. J., M. U. Miya, M. Nishida, and S. Nishida, 2005: Molecular phylogeny and evolution of the pelagic copepod genus Neocalanus (Crustacea: Copepoda). Marine Biology, vol. 148. 1071-1079.