Glenoleon banksi New, 1985
Dataset

GBIF Backbone Taxonomy

Rank

SPECIES

Published in

New, T. R. A revision of the Australian Myrmeleontidae (Insecta: Neuroptera). II. Dendroleontini. Australian Journal of Zoology, Supplementary Series 105:1-170. (1985).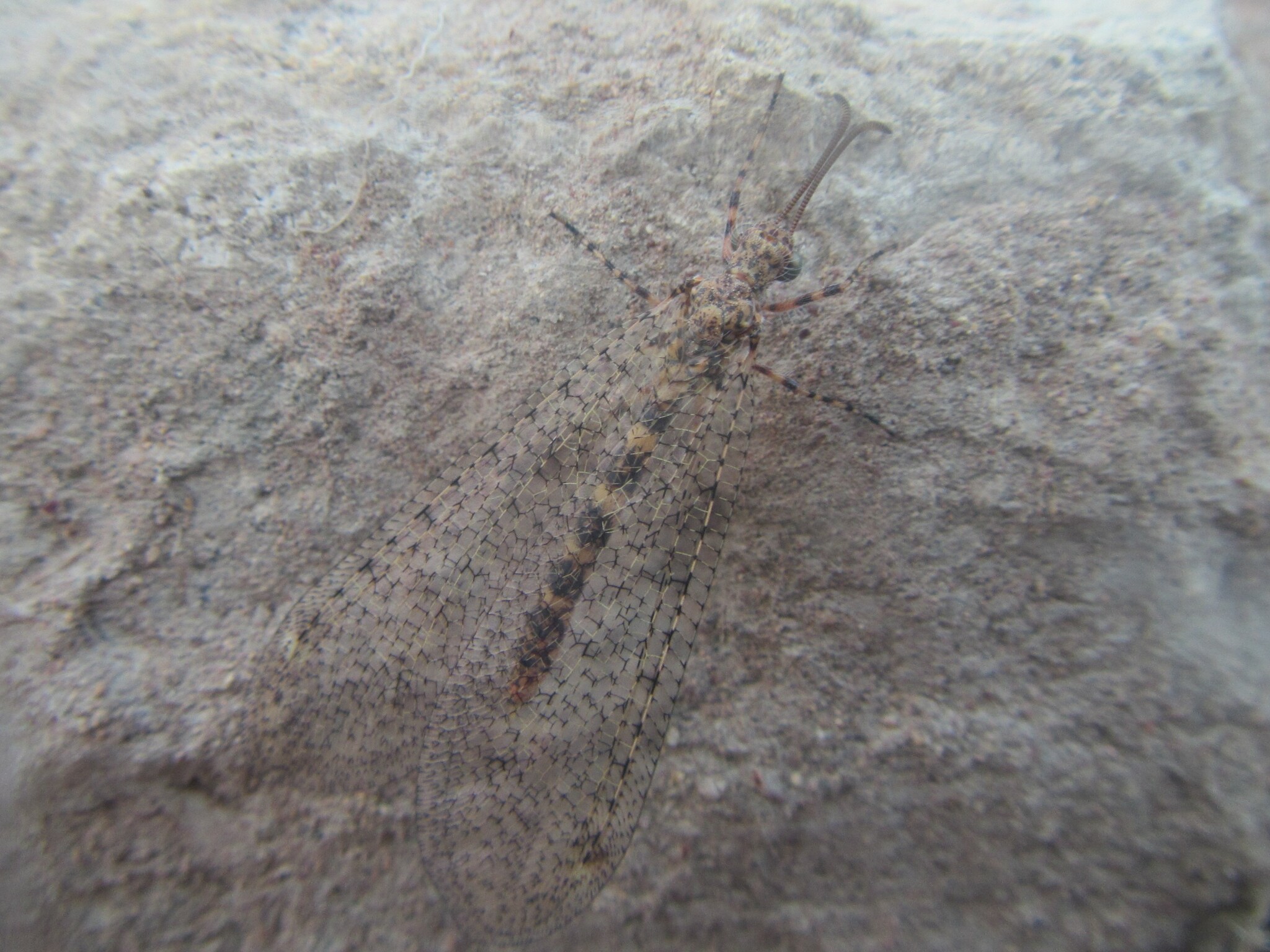 http://creativecommons.org/licenses/by-nc/4.0/
Classification
kingdom

Animalia

phylum

Arthropoda

class

Insecta

order

Neuroptera

family

Myrmeleontidae

genus

Glenoleon

species

Glenoleon banksi
Bibliographic References
Stange, Lionel A., 2004: A systematic catalog, bibliography and classification of the world antlions (Insecta: Neuroptera: Myrmeleontidae). Memoirs of the American Entomological Institute, vol. 74. 565.