Tympanophora White, 1841
Dataset

GBIF Backbone Taxonomy

Rank

GENUS

Published in

White, A. (1841) Notes on some insects from King Georges Sound, collected and presented to the British Museum by Captain George Grey, by Adam White, Esq., British Museum, in a letter addressed to the author. In: Journals of two expeditions of discovery in North-West and Western Australia during the years 1837, 38, and 39. , pp. 450–482 (Appendix F).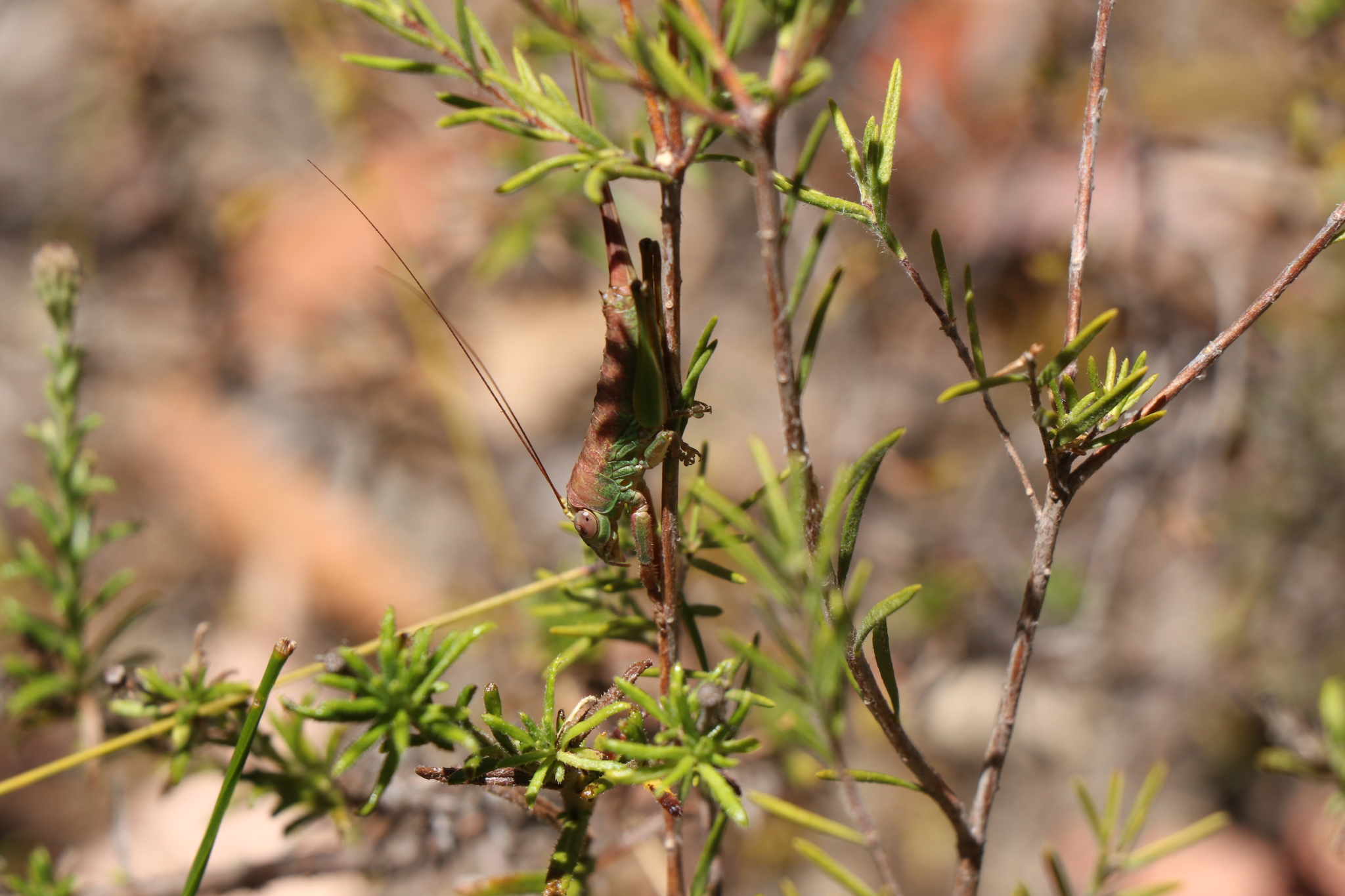 http://creativecommons.org/licenses/by-nc/4.0/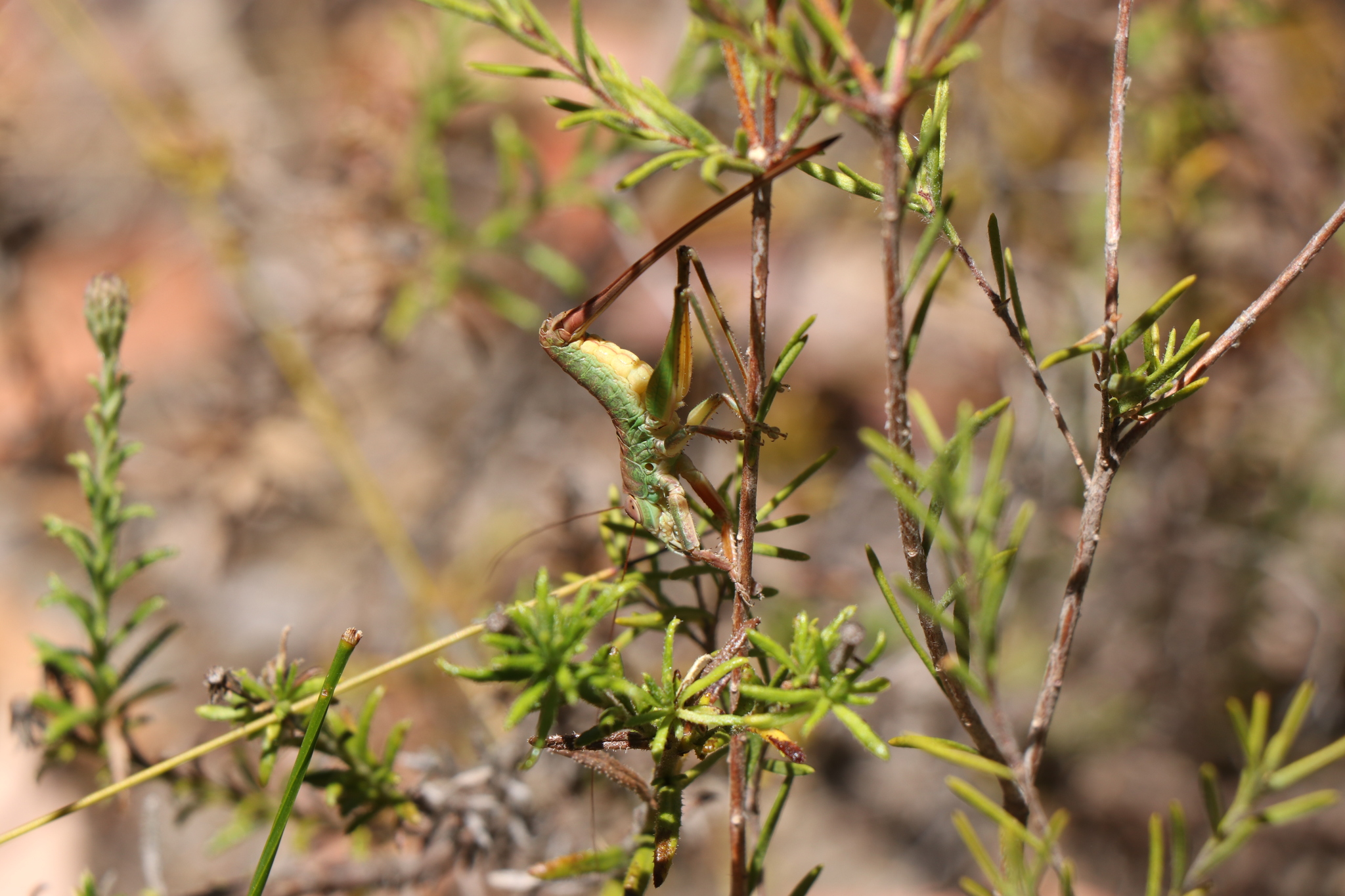 http://creativecommons.org/licenses/by-nc/4.0/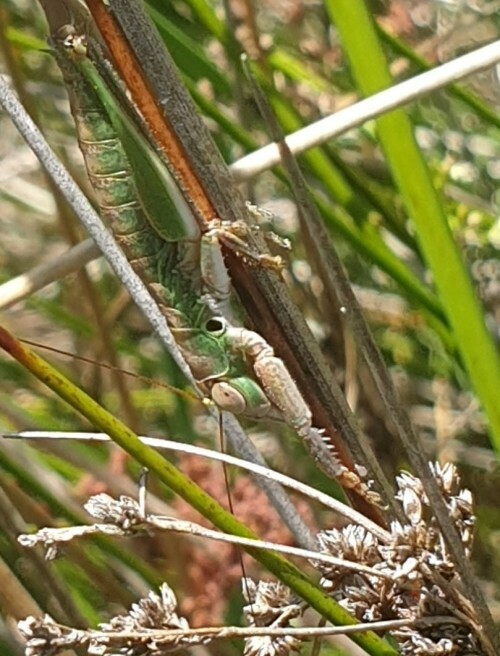 http://creativecommons.org/licenses/by-nc/4.0/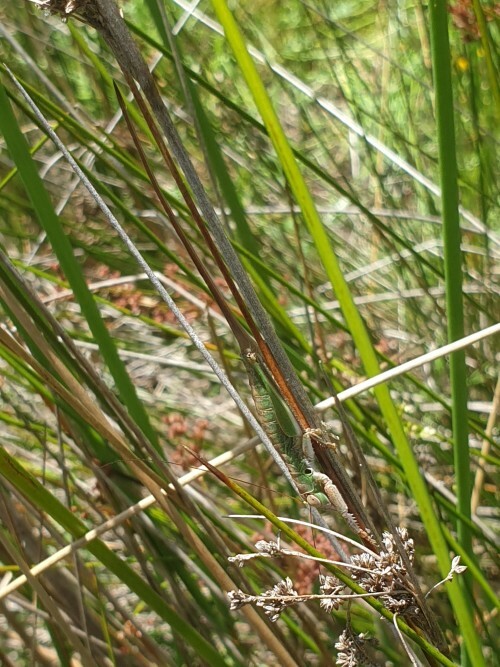 http://creativecommons.org/licenses/by-nc/4.0/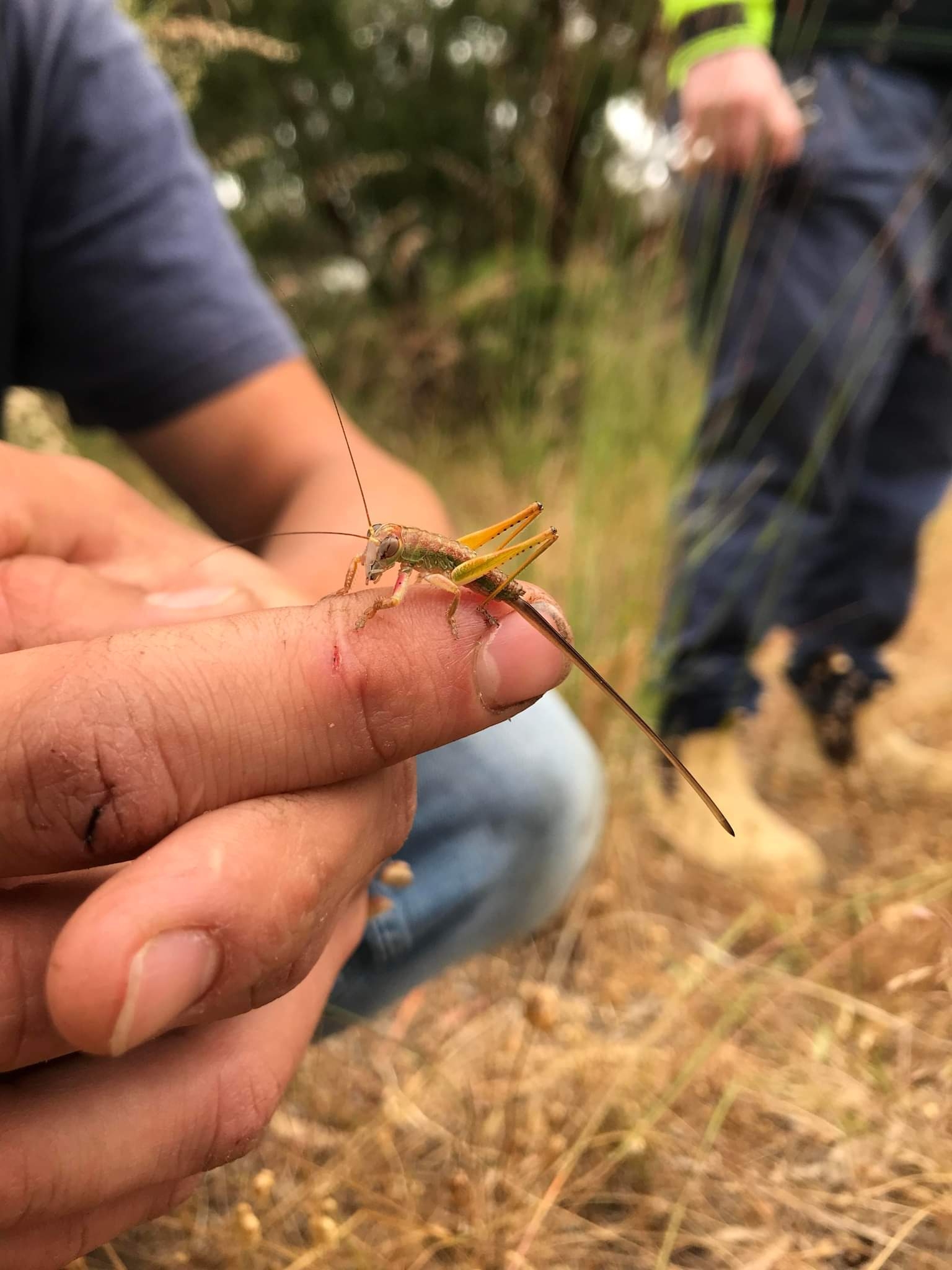 http://creativecommons.org/licenses/by-nc/4.0/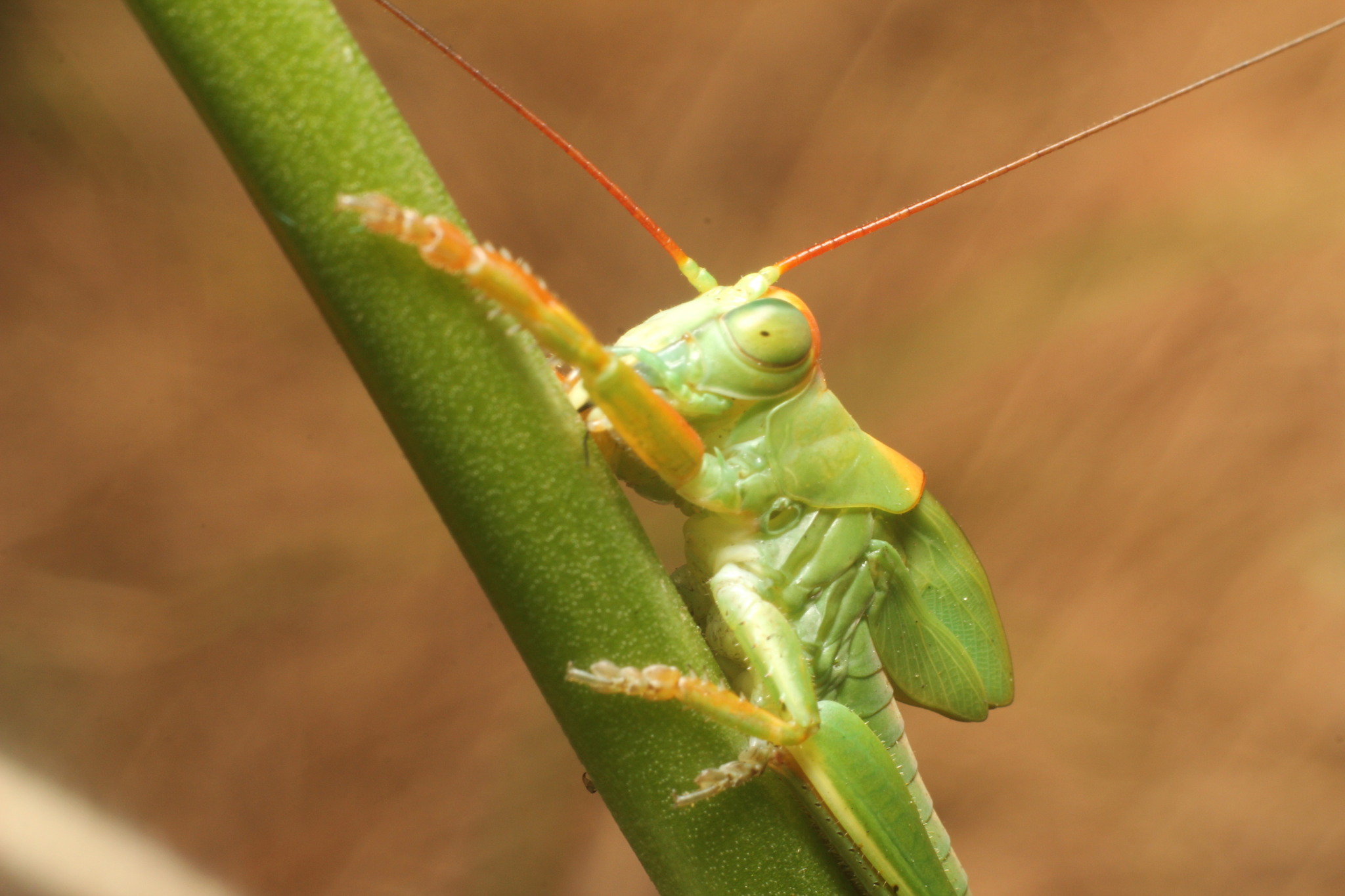 http://creativecommons.org/licenses/by-nc/4.0/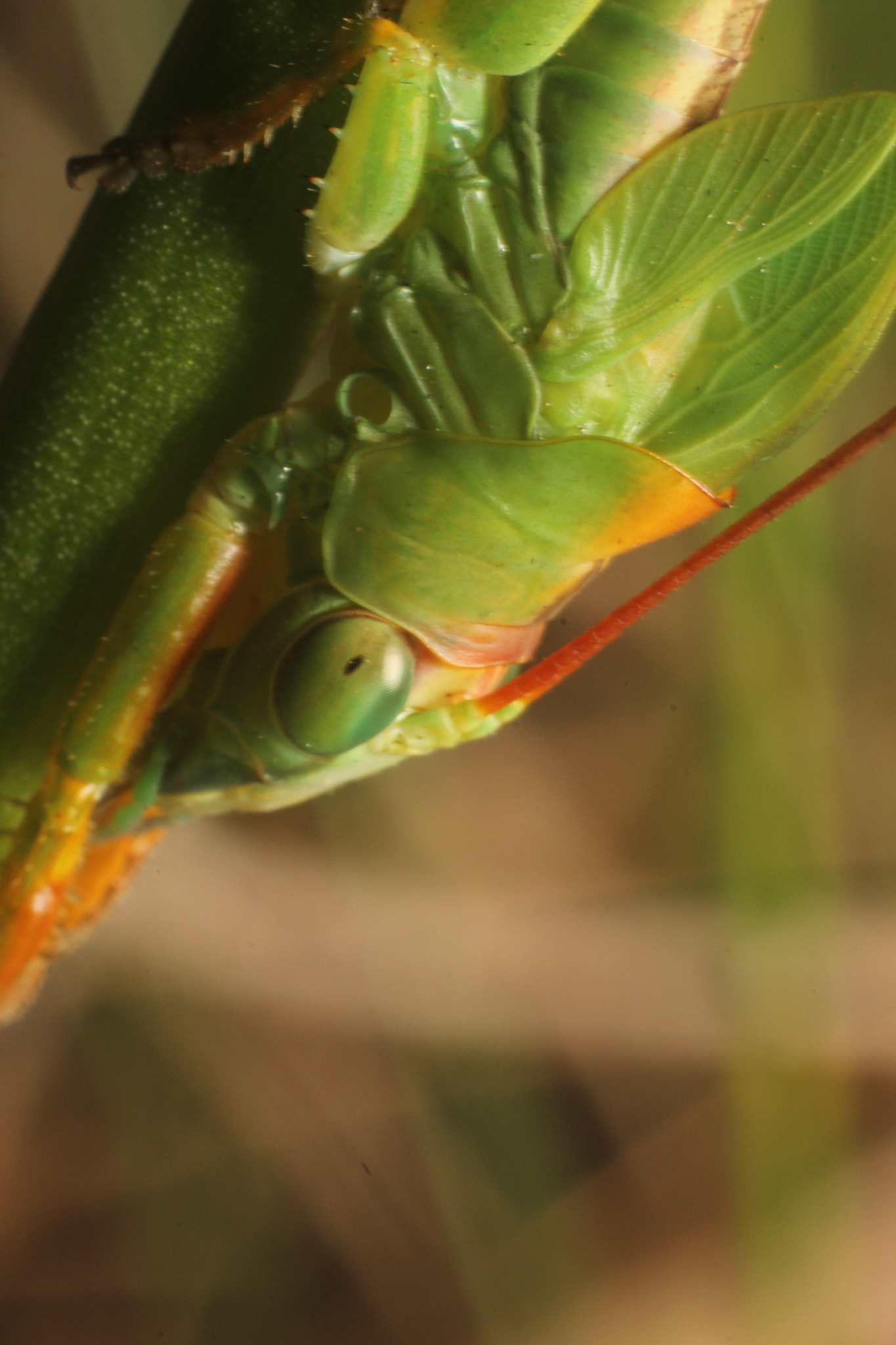 http://creativecommons.org/licenses/by-nc/4.0/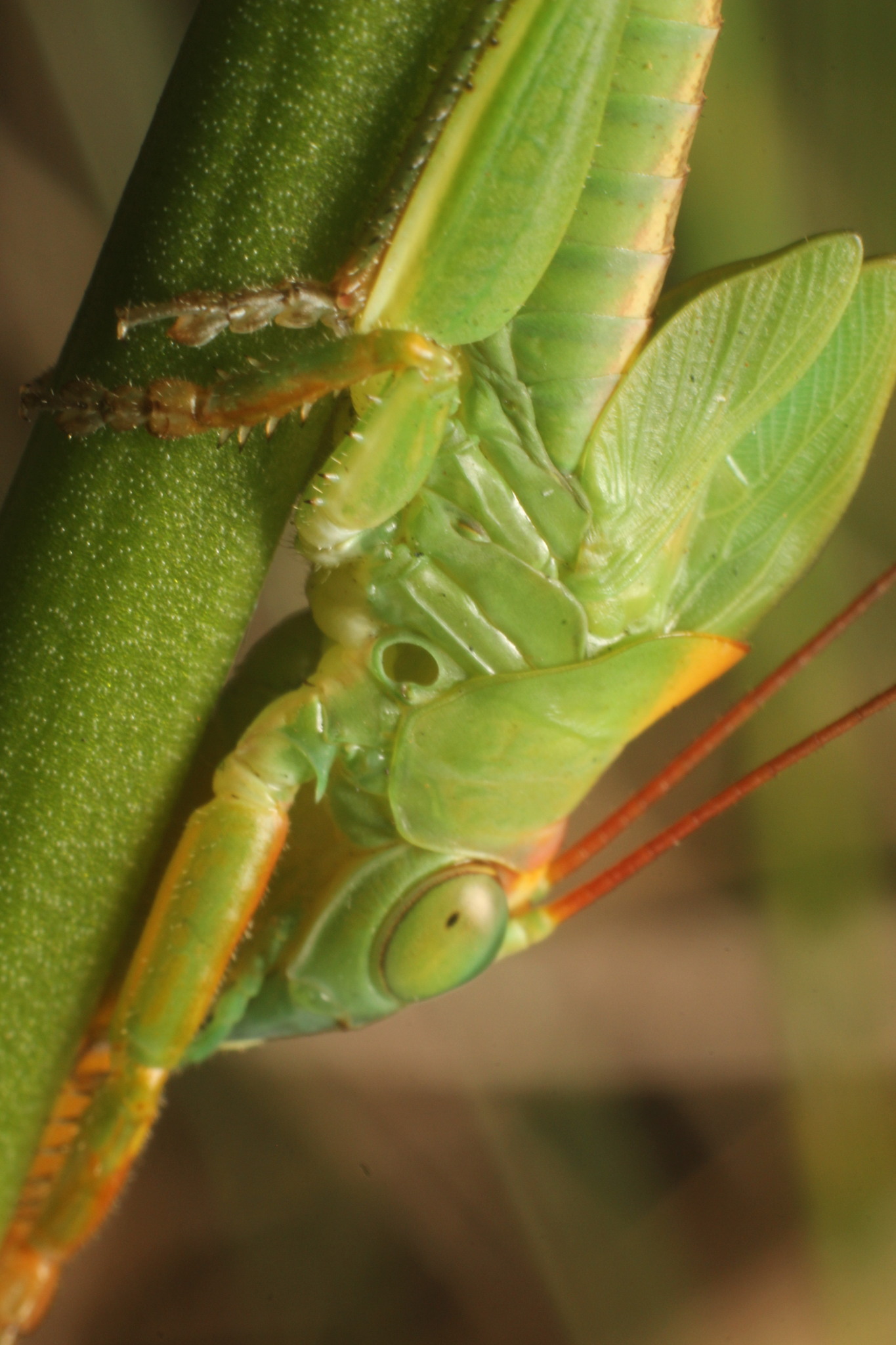 http://creativecommons.org/licenses/by-nc/4.0/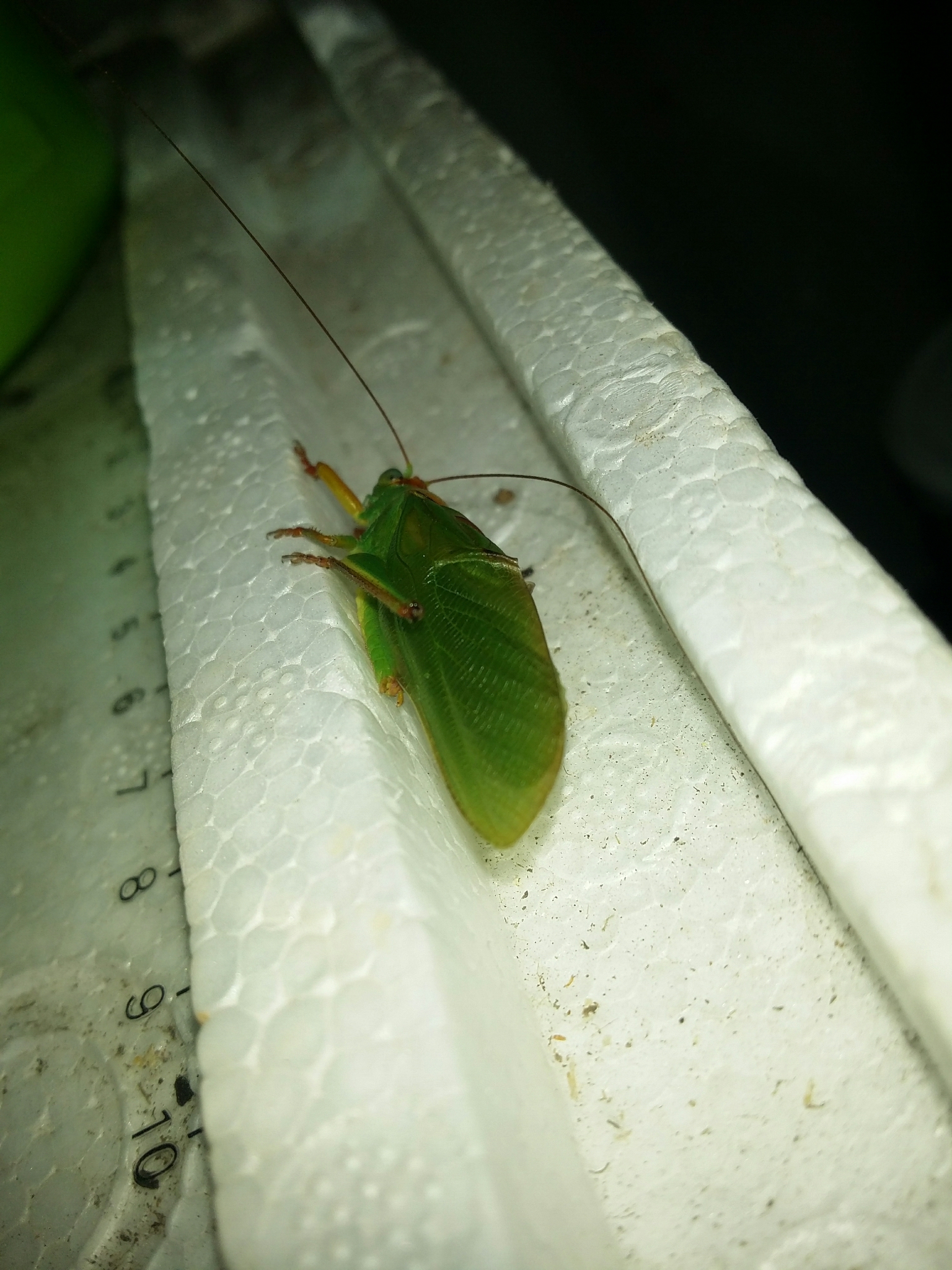 http://creativecommons.org/licenses/by/4.0/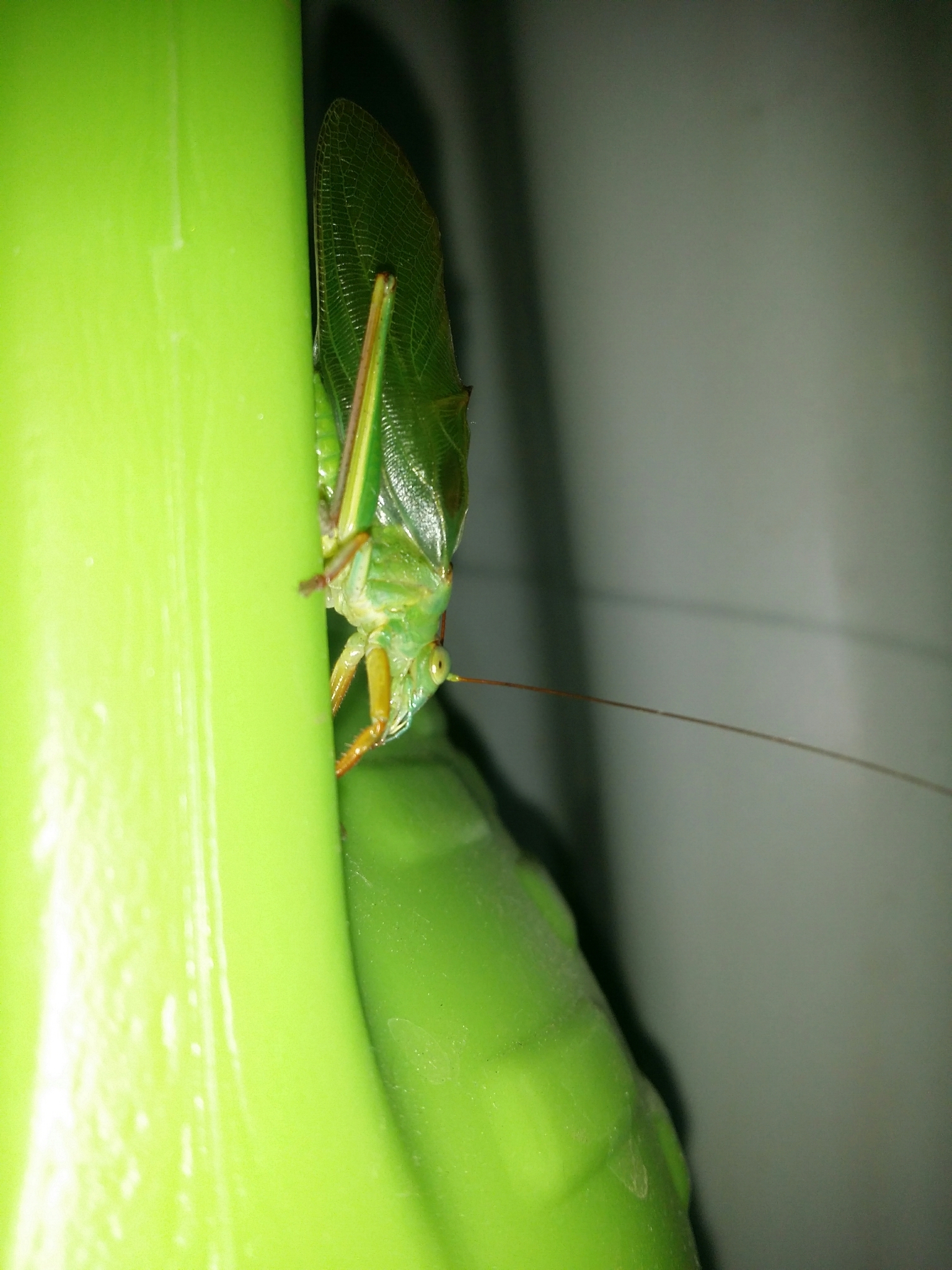 http://creativecommons.org/licenses/by/4.0/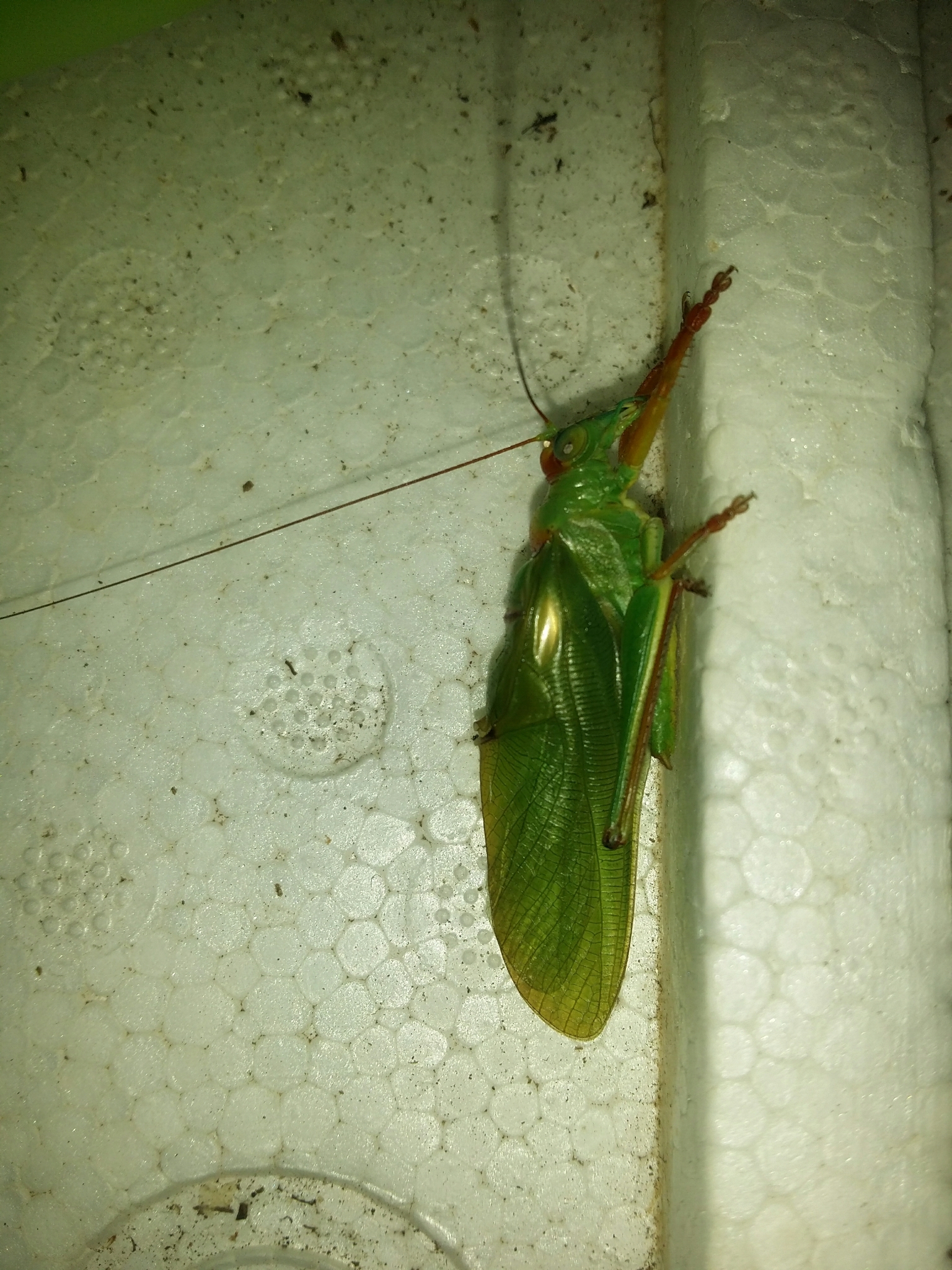 http://creativecommons.org/licenses/by/4.0/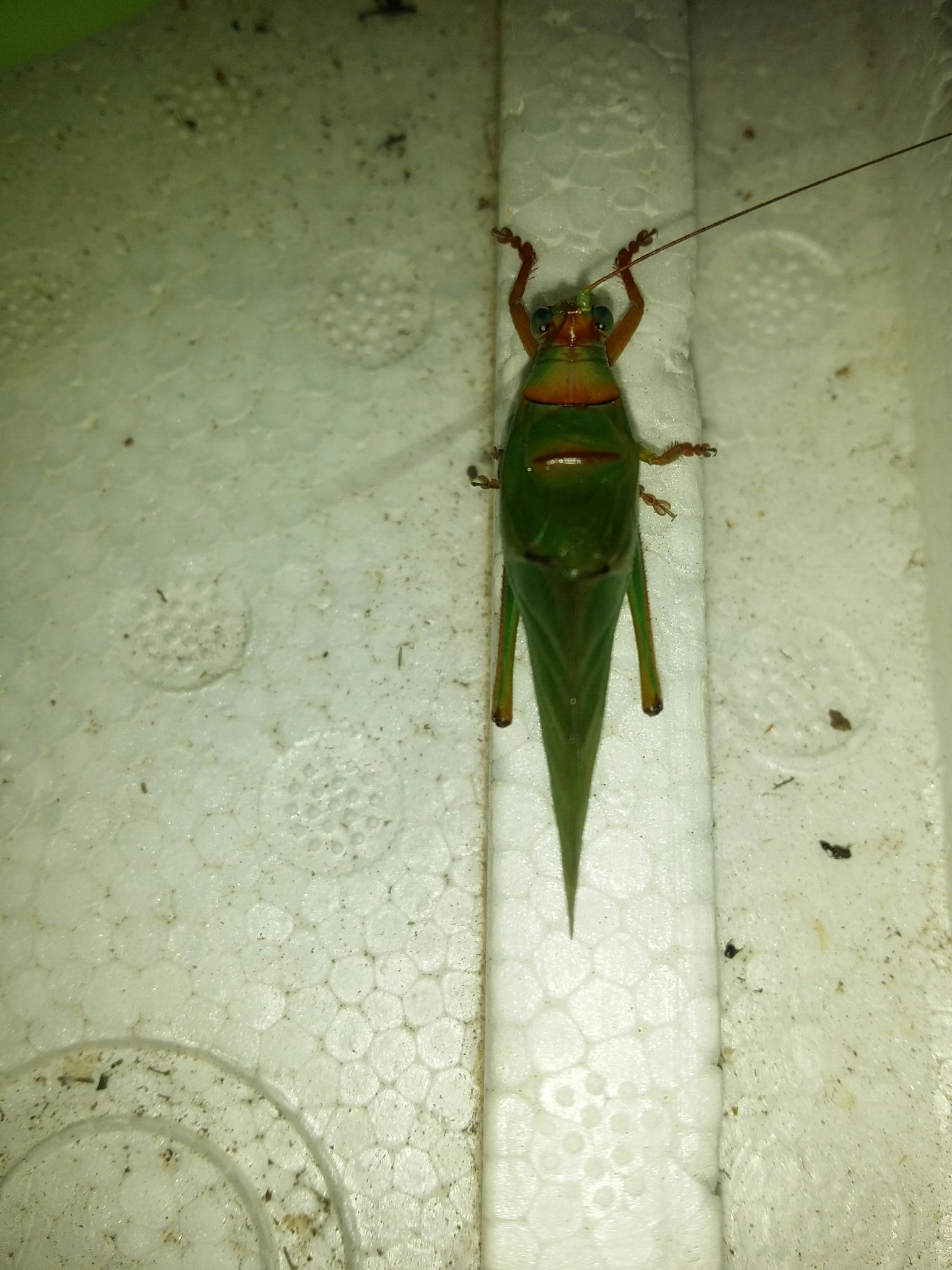 http://creativecommons.org/licenses/by/4.0/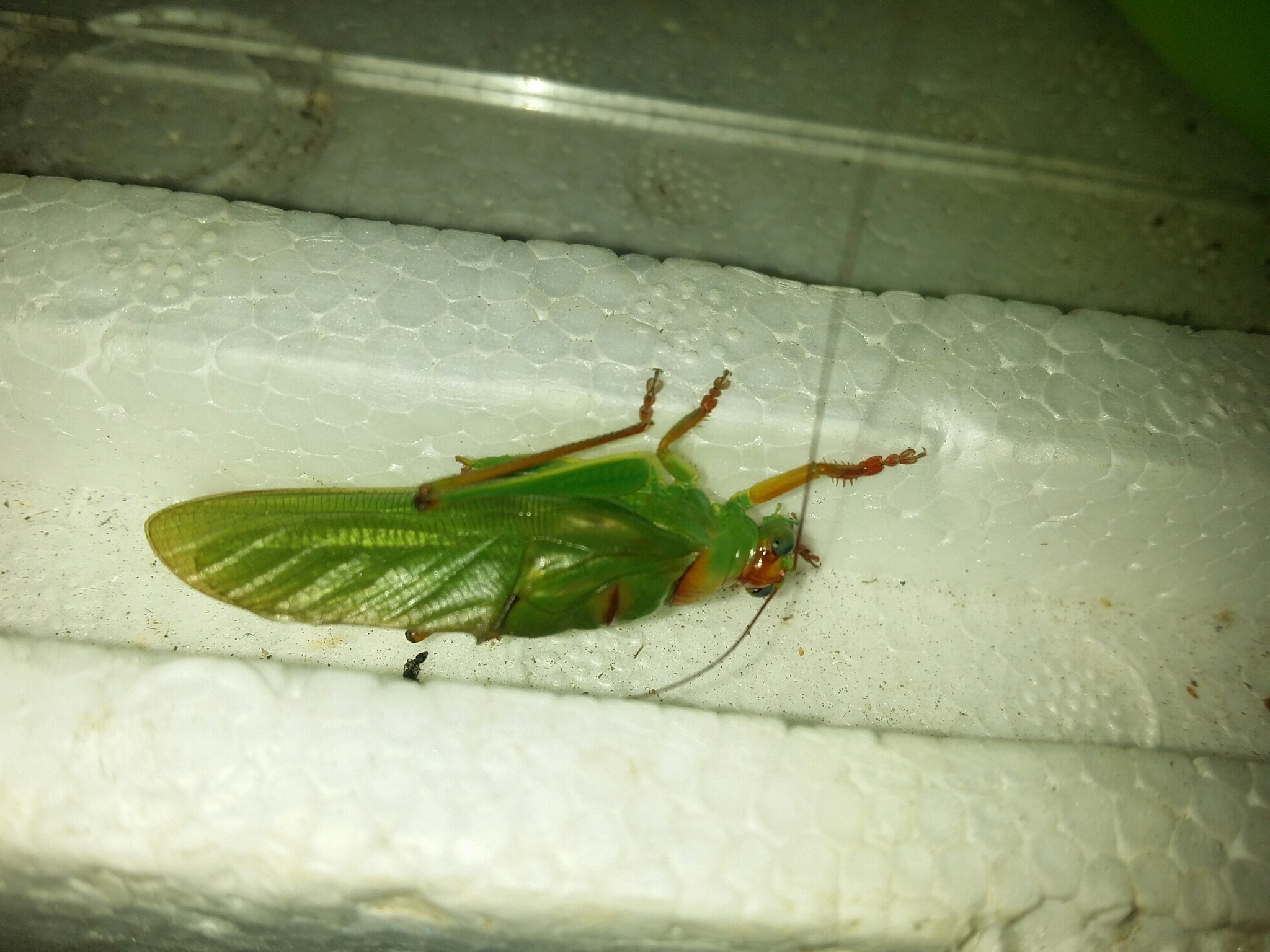 http://creativecommons.org/licenses/by/4.0/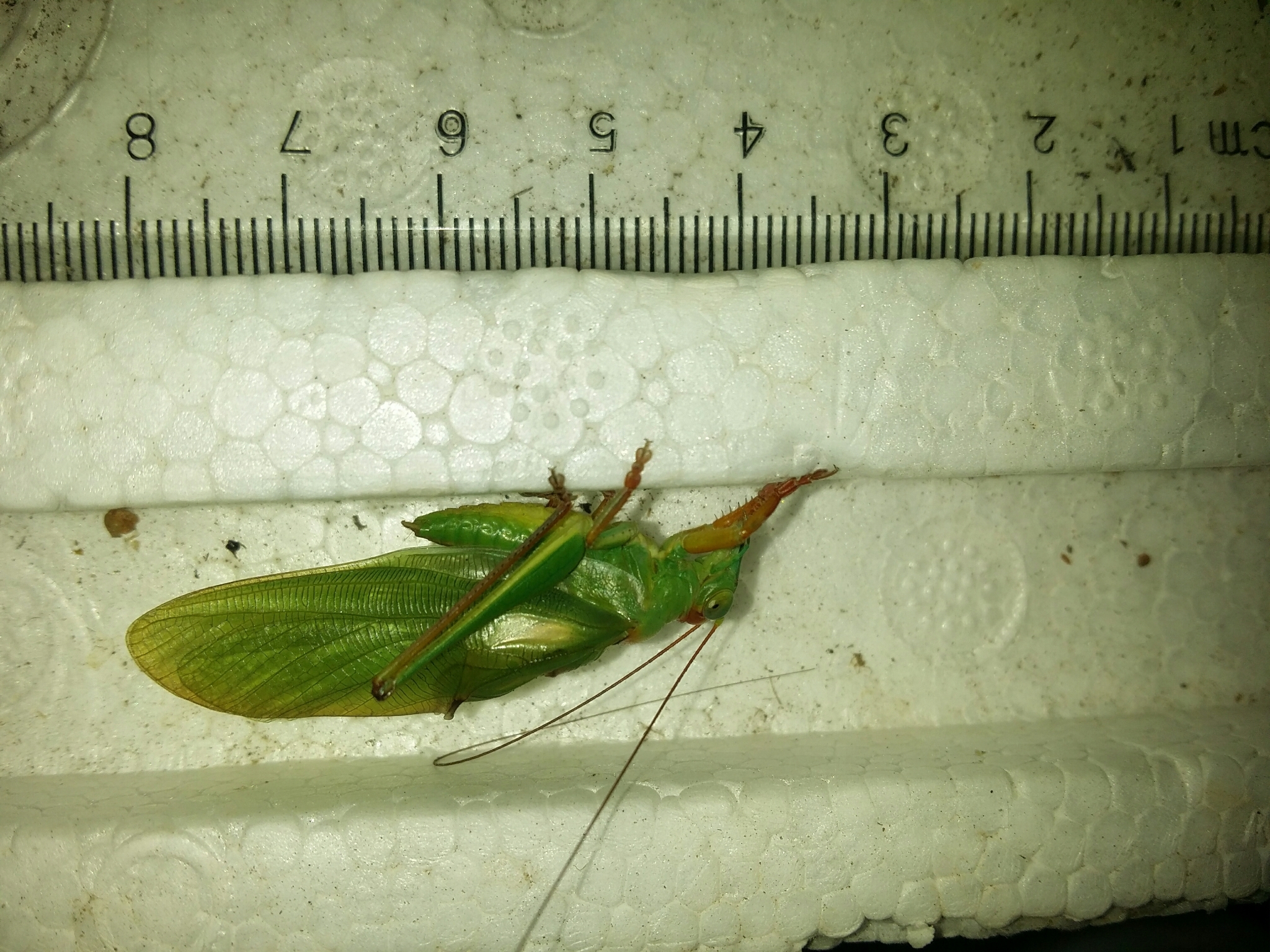 http://creativecommons.org/licenses/by/4.0/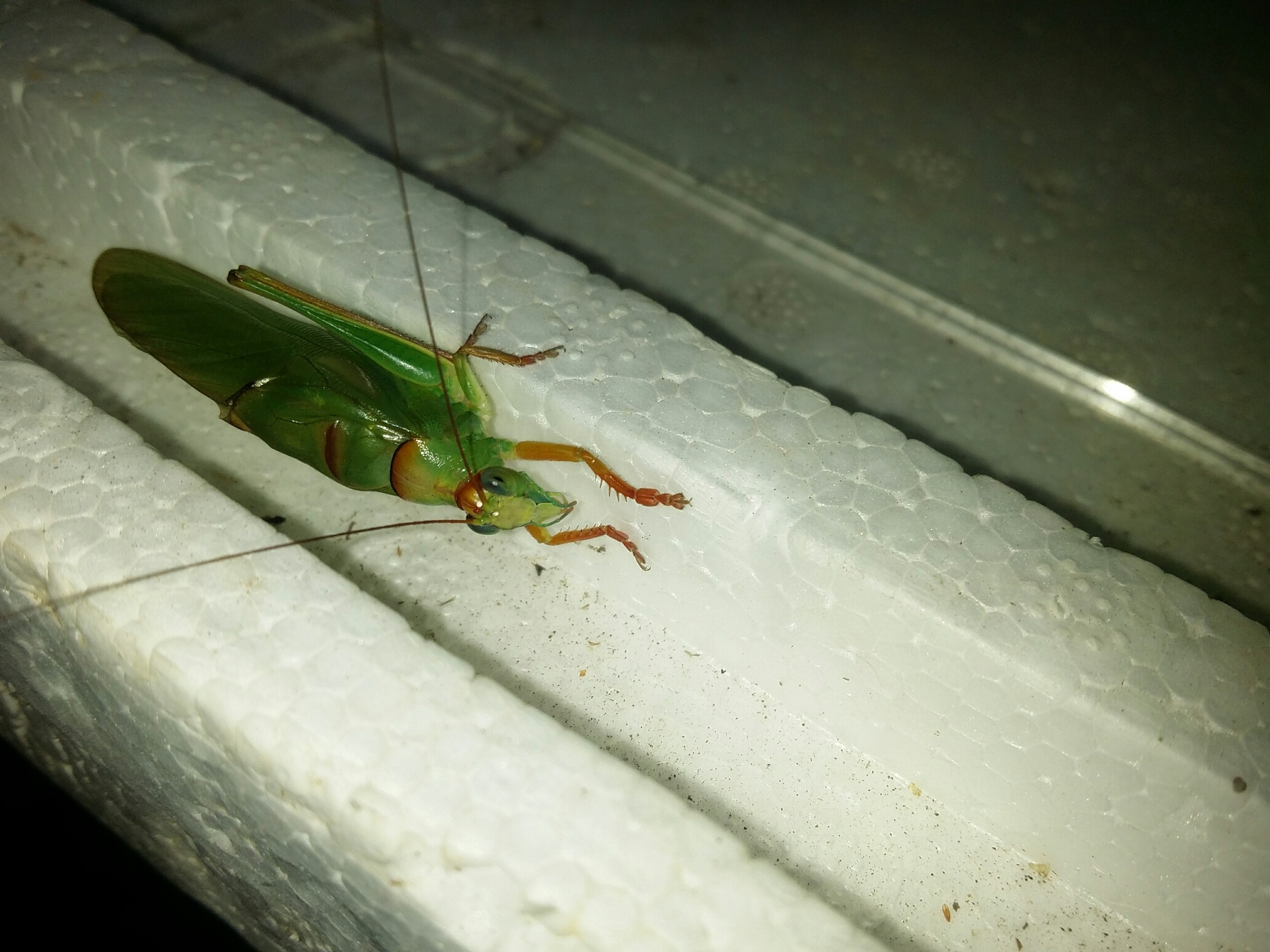 http://creativecommons.org/licenses/by/4.0/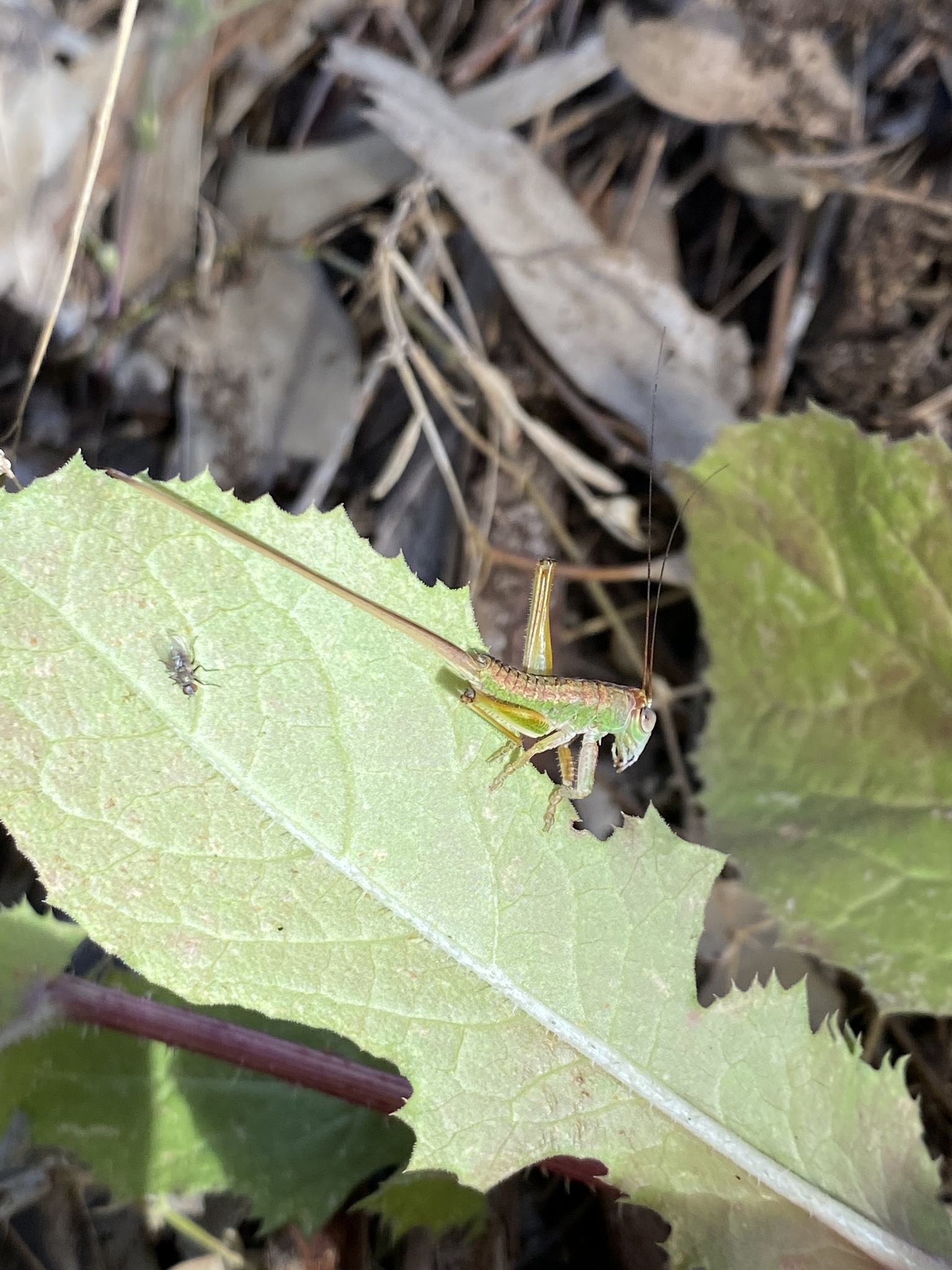 http://creativecommons.org/licenses/by-nc/4.0/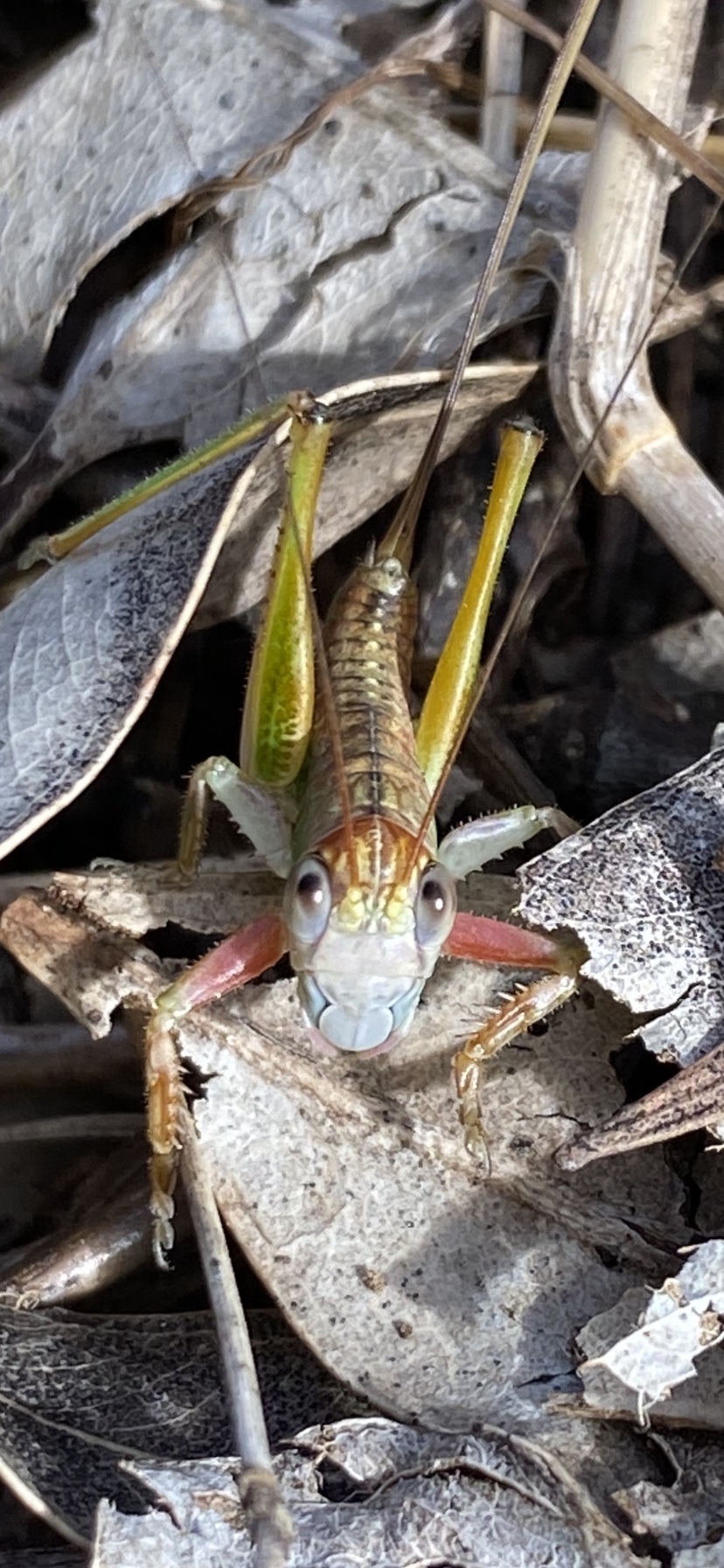 http://creativecommons.org/licenses/by-nc/4.0/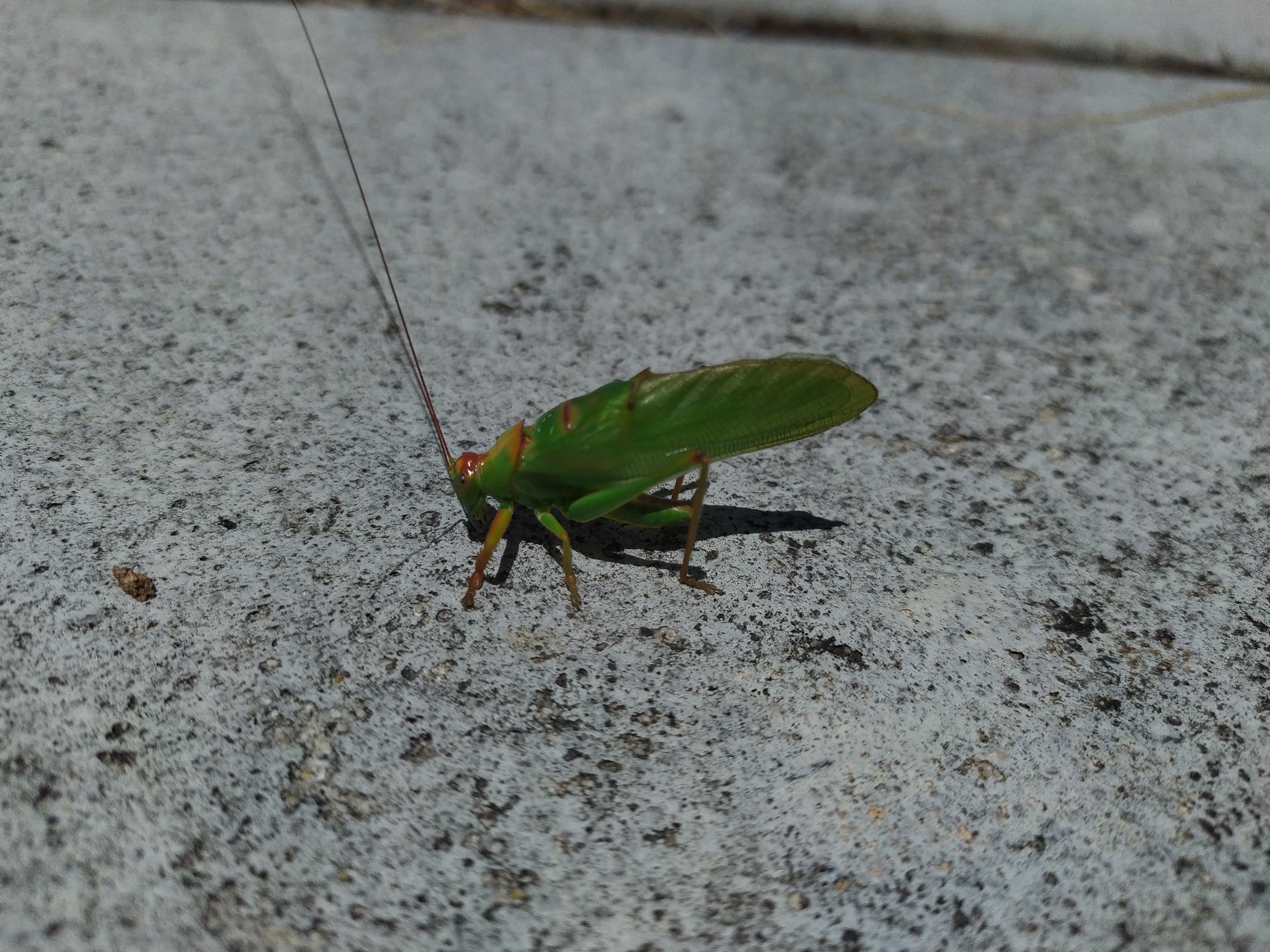 http://creativecommons.org/licenses/by-nc/4.0/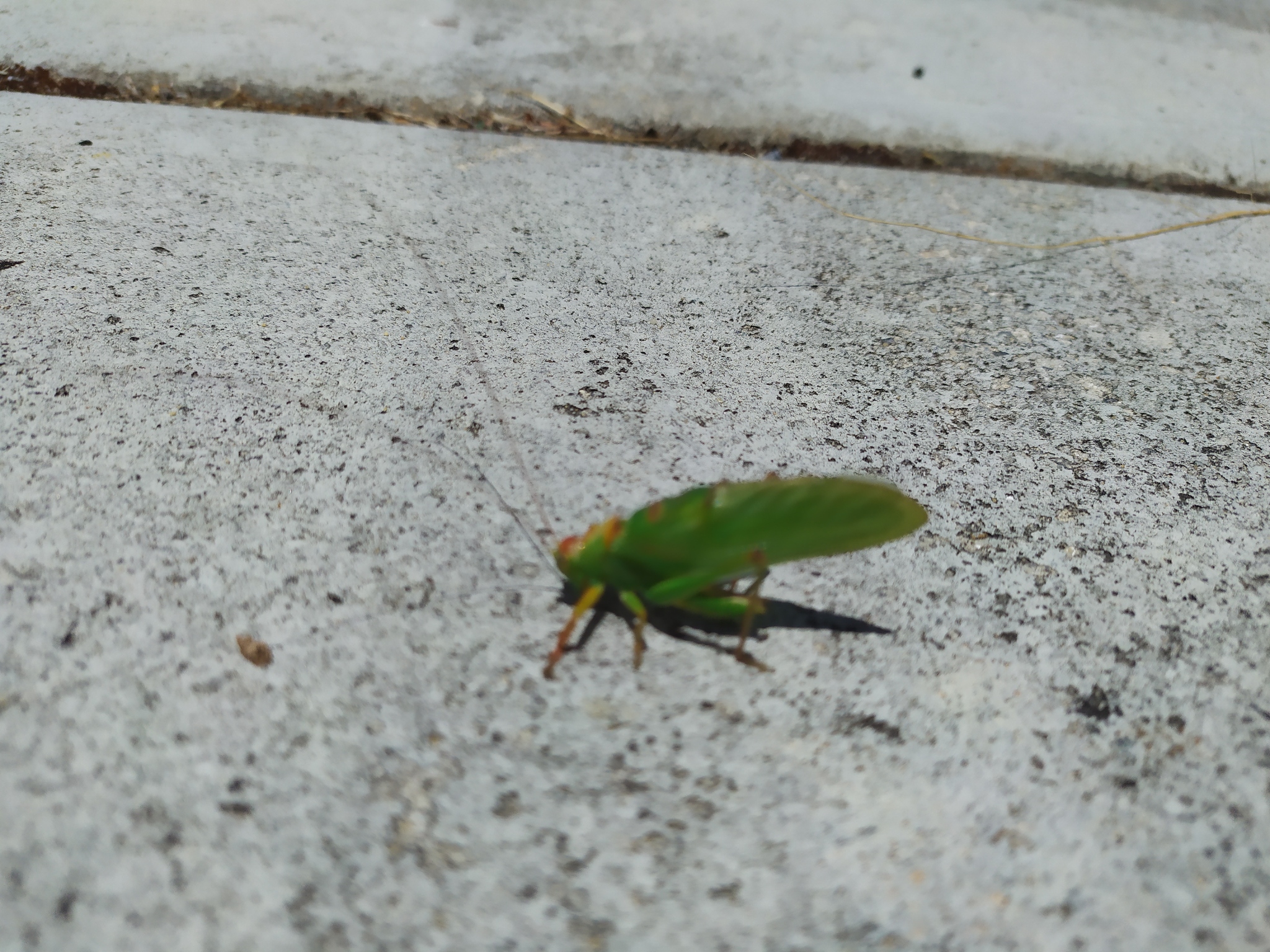 http://creativecommons.org/licenses/by-nc/4.0/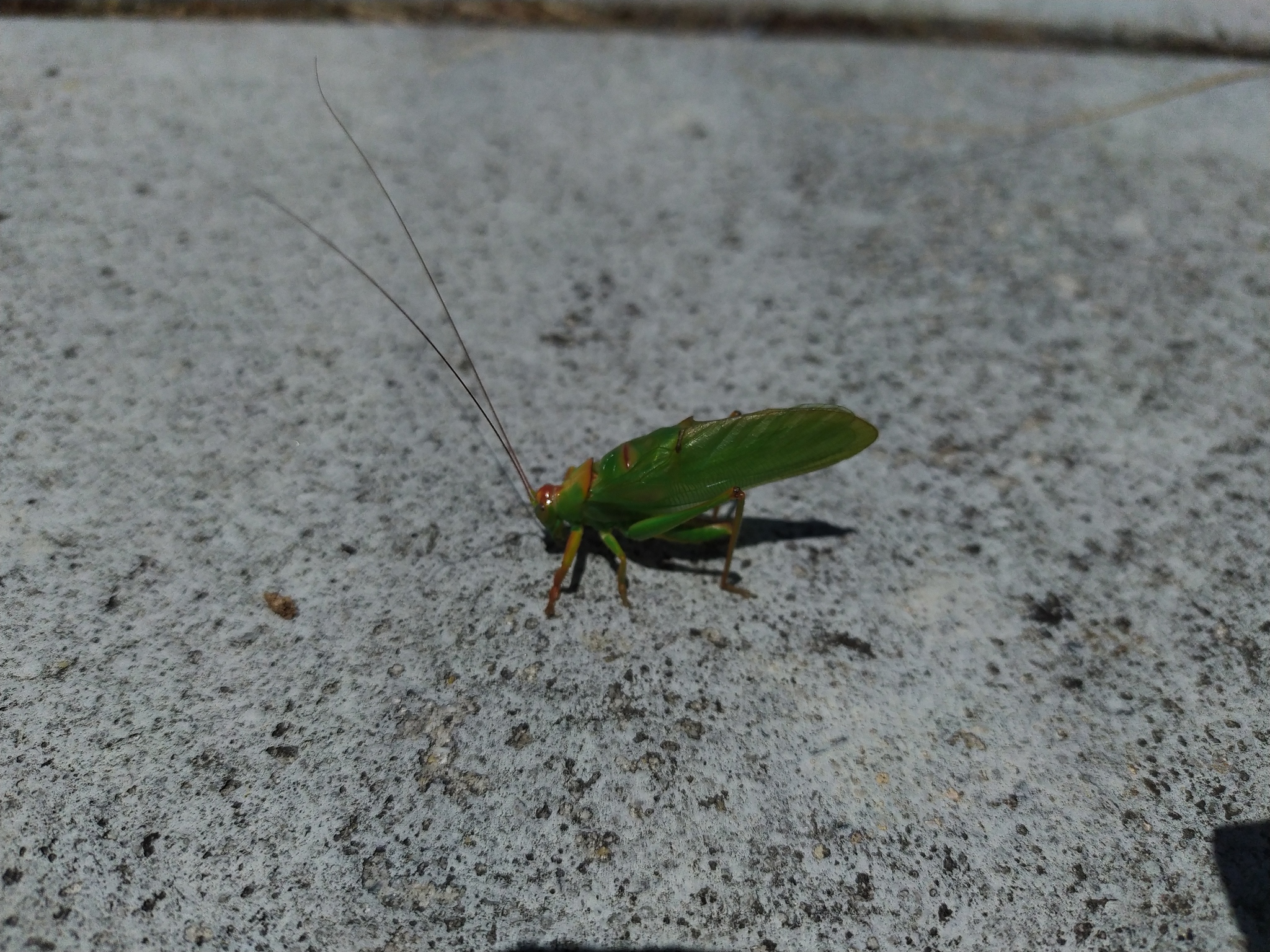 http://creativecommons.org/licenses/by-nc/4.0/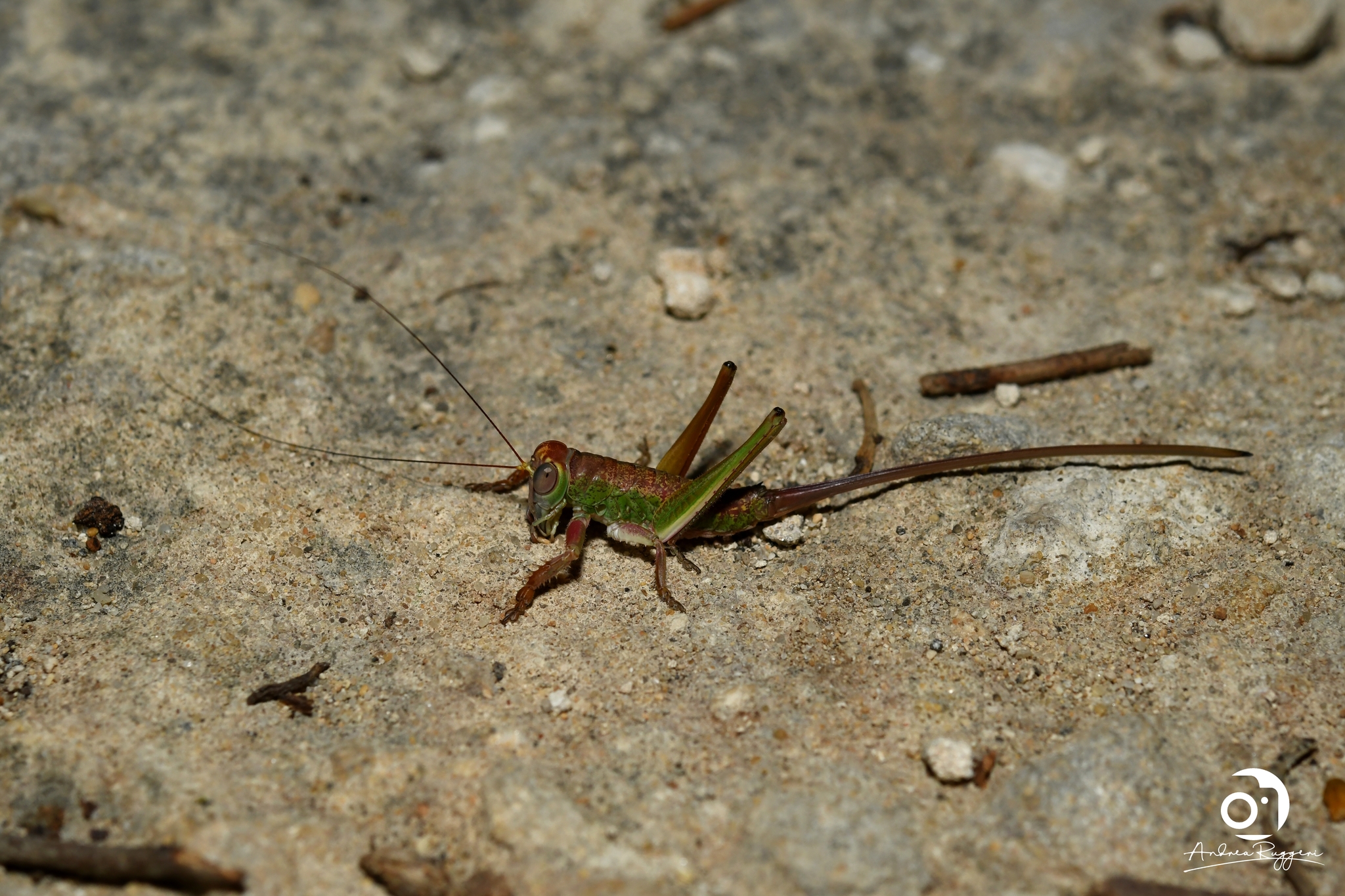 http://creativecommons.org/licenses/by-nc/4.0/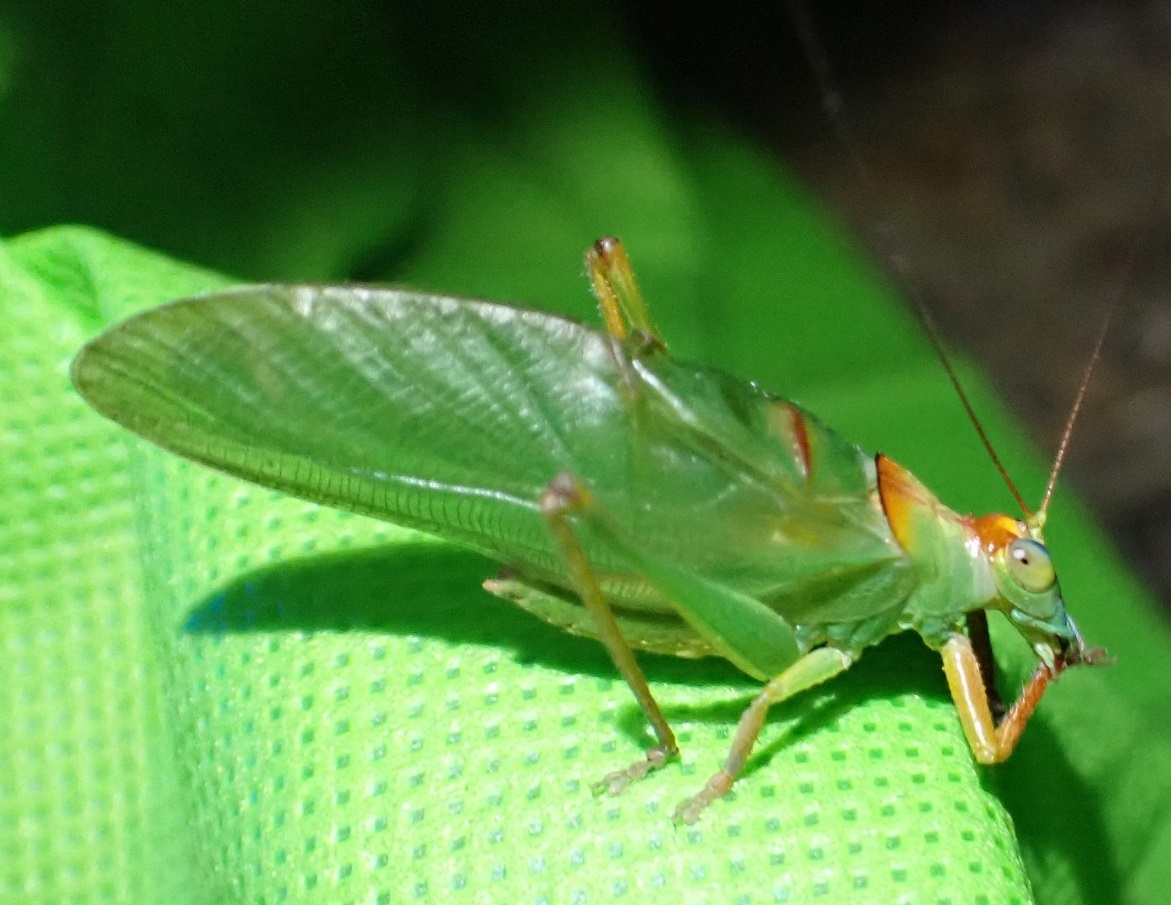 http://creativecommons.org/licenses/by-nc/4.0/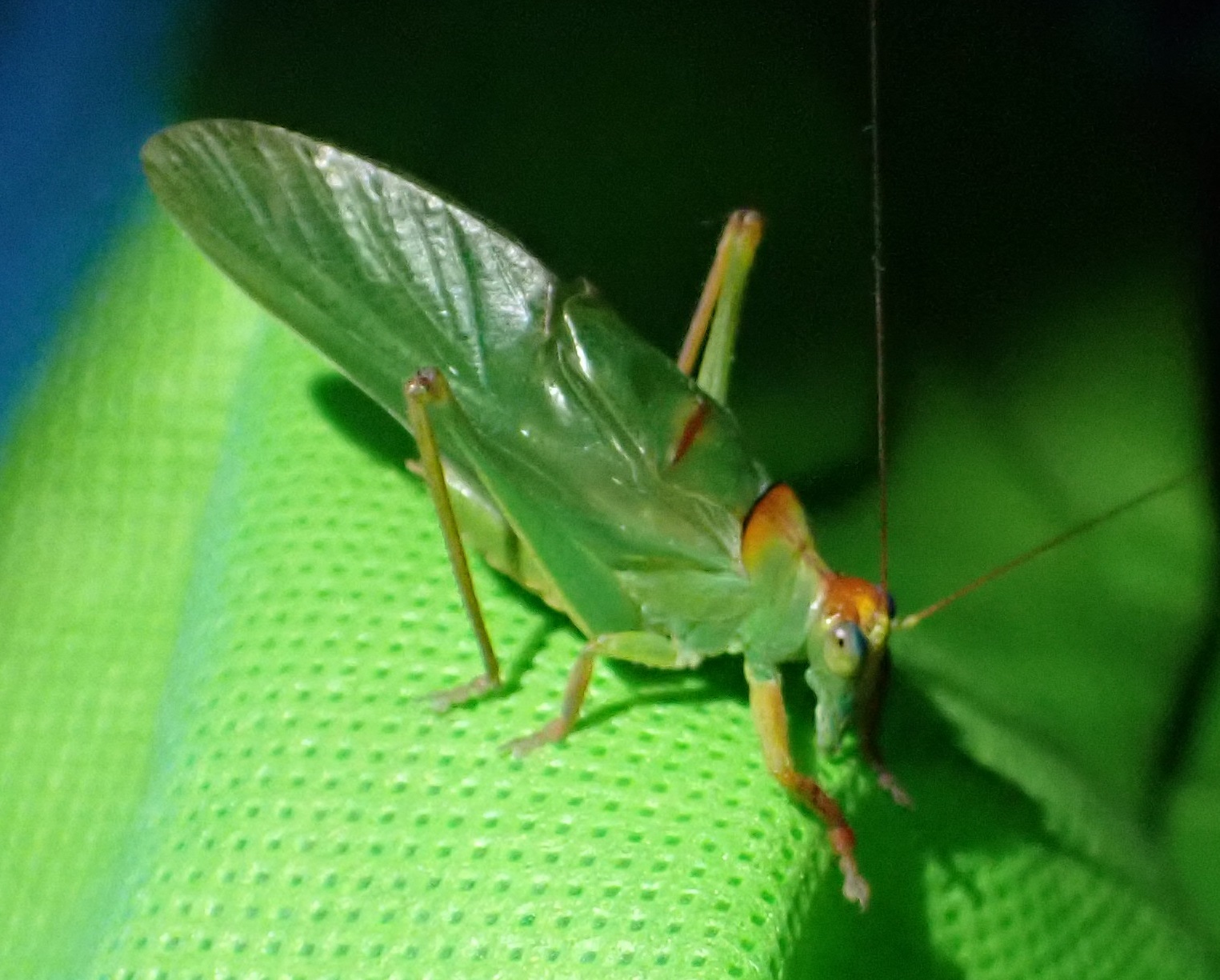 http://creativecommons.org/licenses/by-nc/4.0/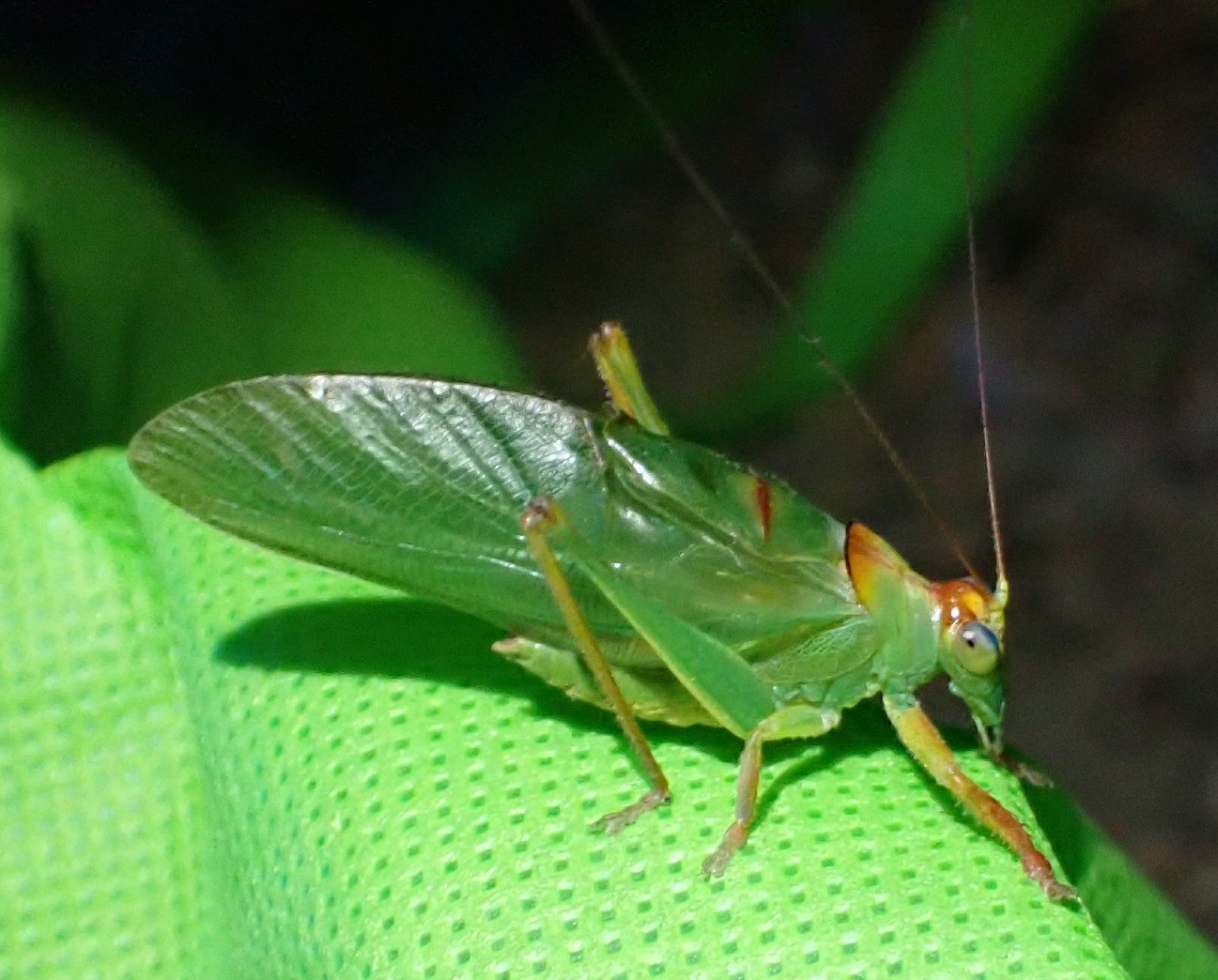 http://creativecommons.org/licenses/by-nc/4.0/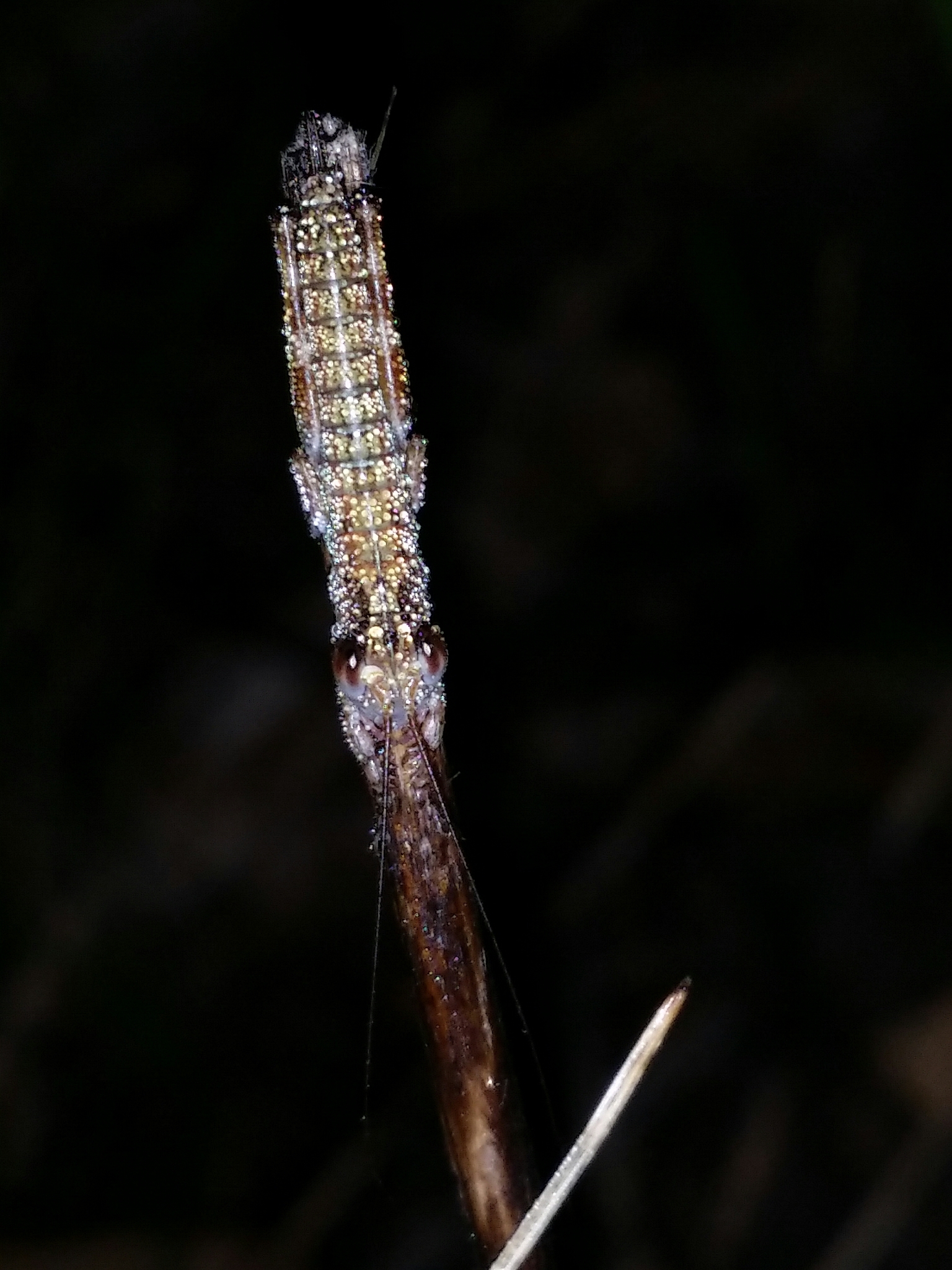 http://creativecommons.org/licenses/by/4.0/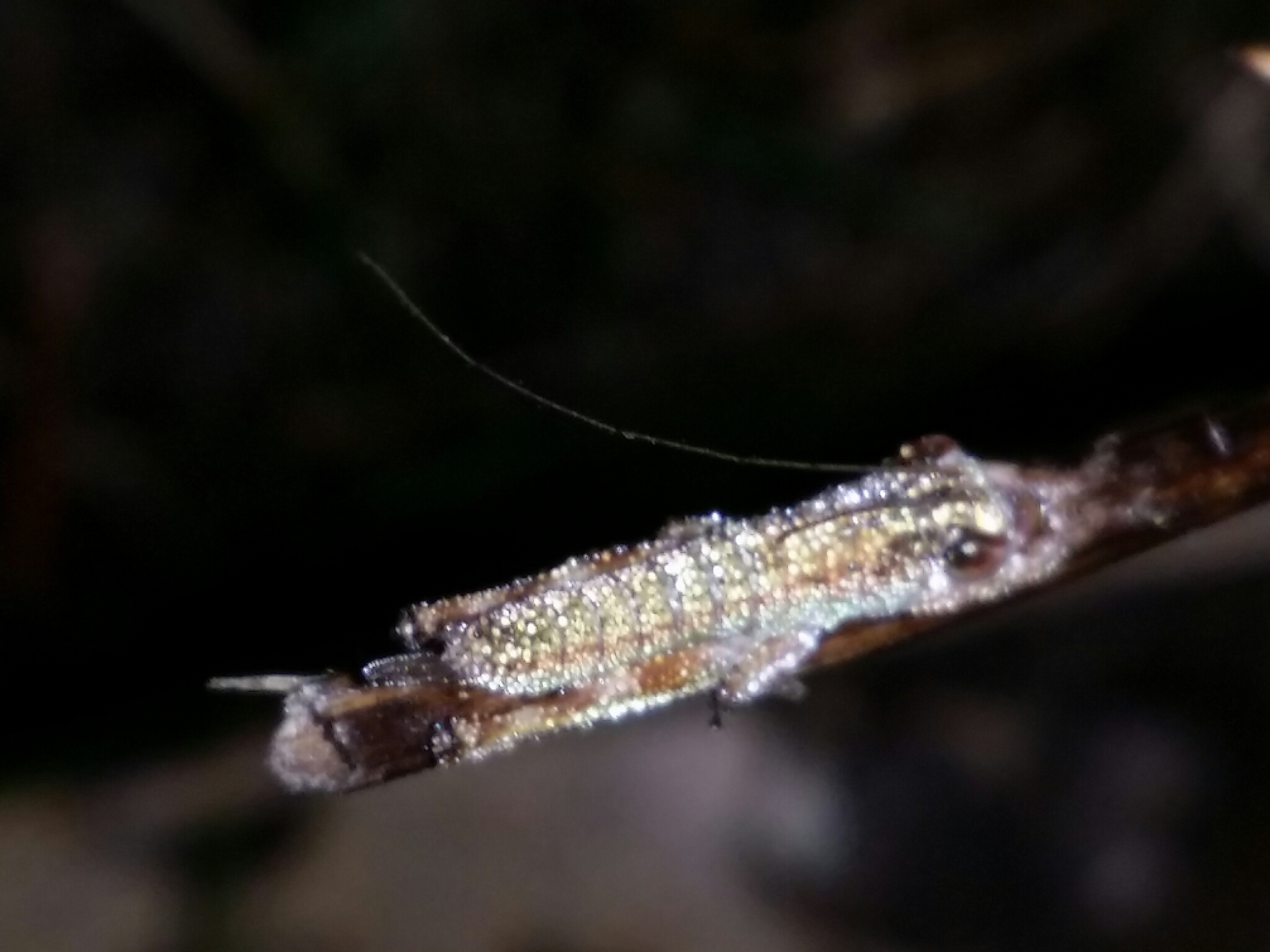 http://creativecommons.org/licenses/by/4.0/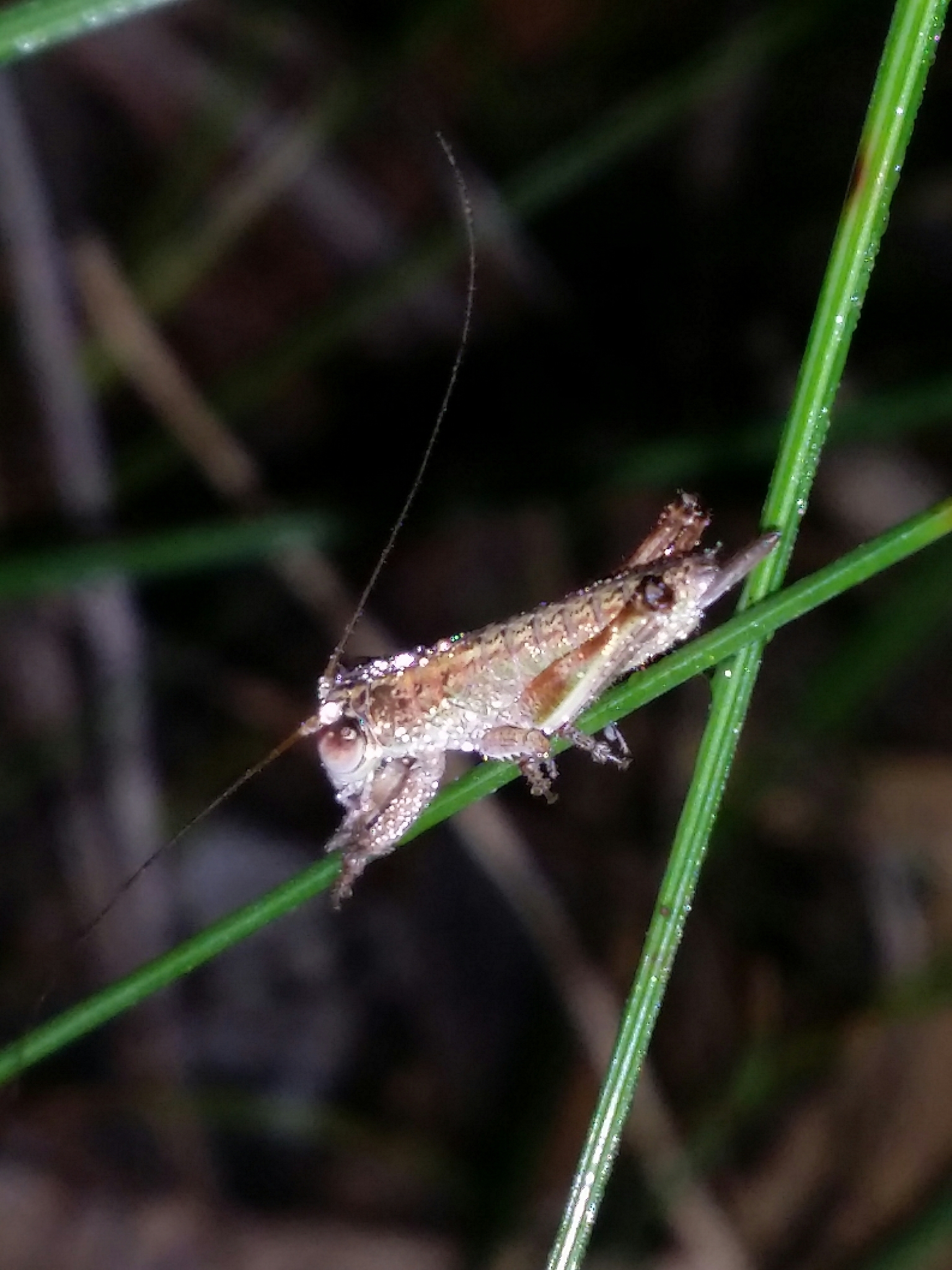 http://creativecommons.org/licenses/by/4.0/
http://creativecommons.org/licenses/by/4.0/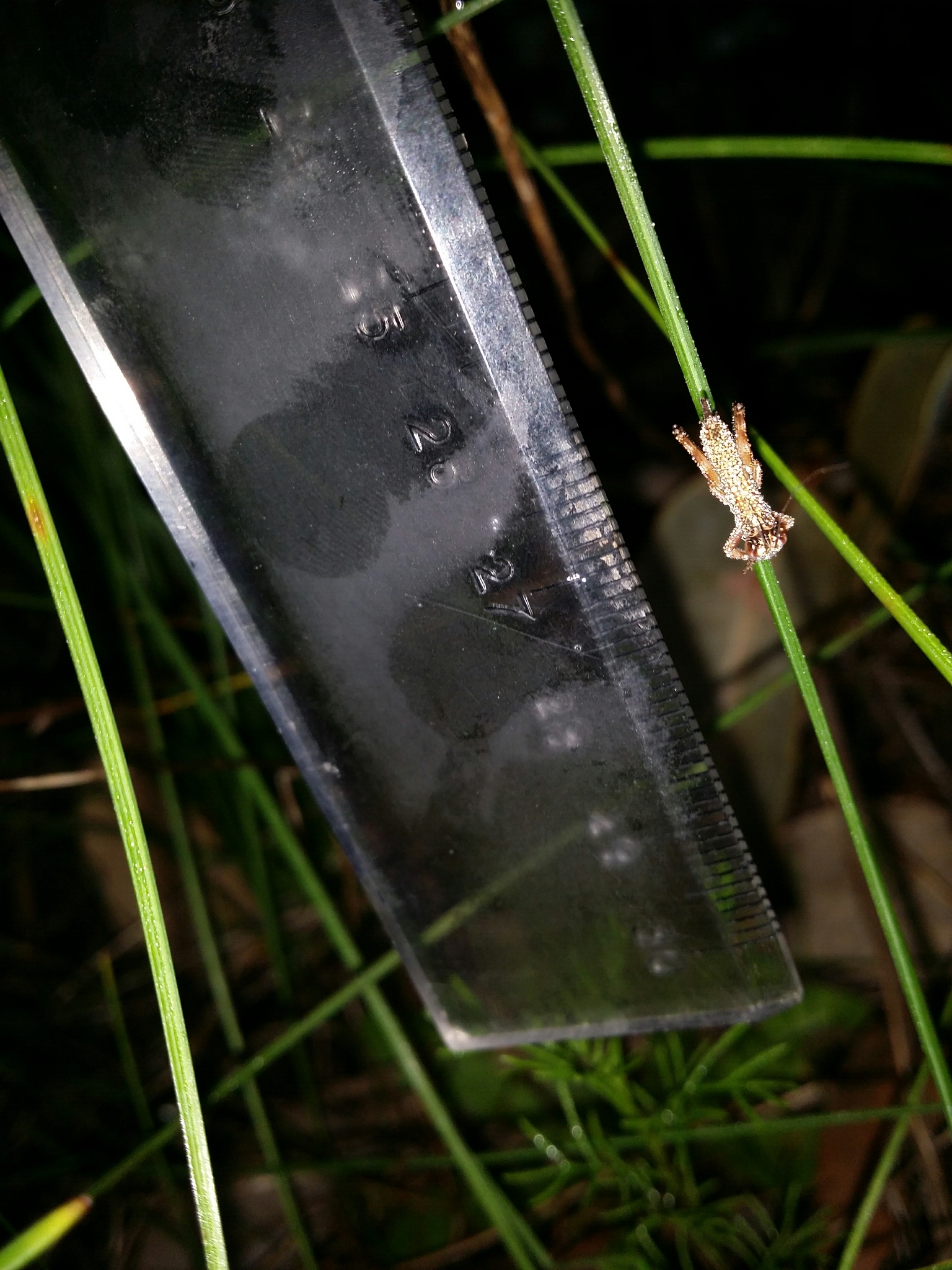 http://creativecommons.org/licenses/by/4.0/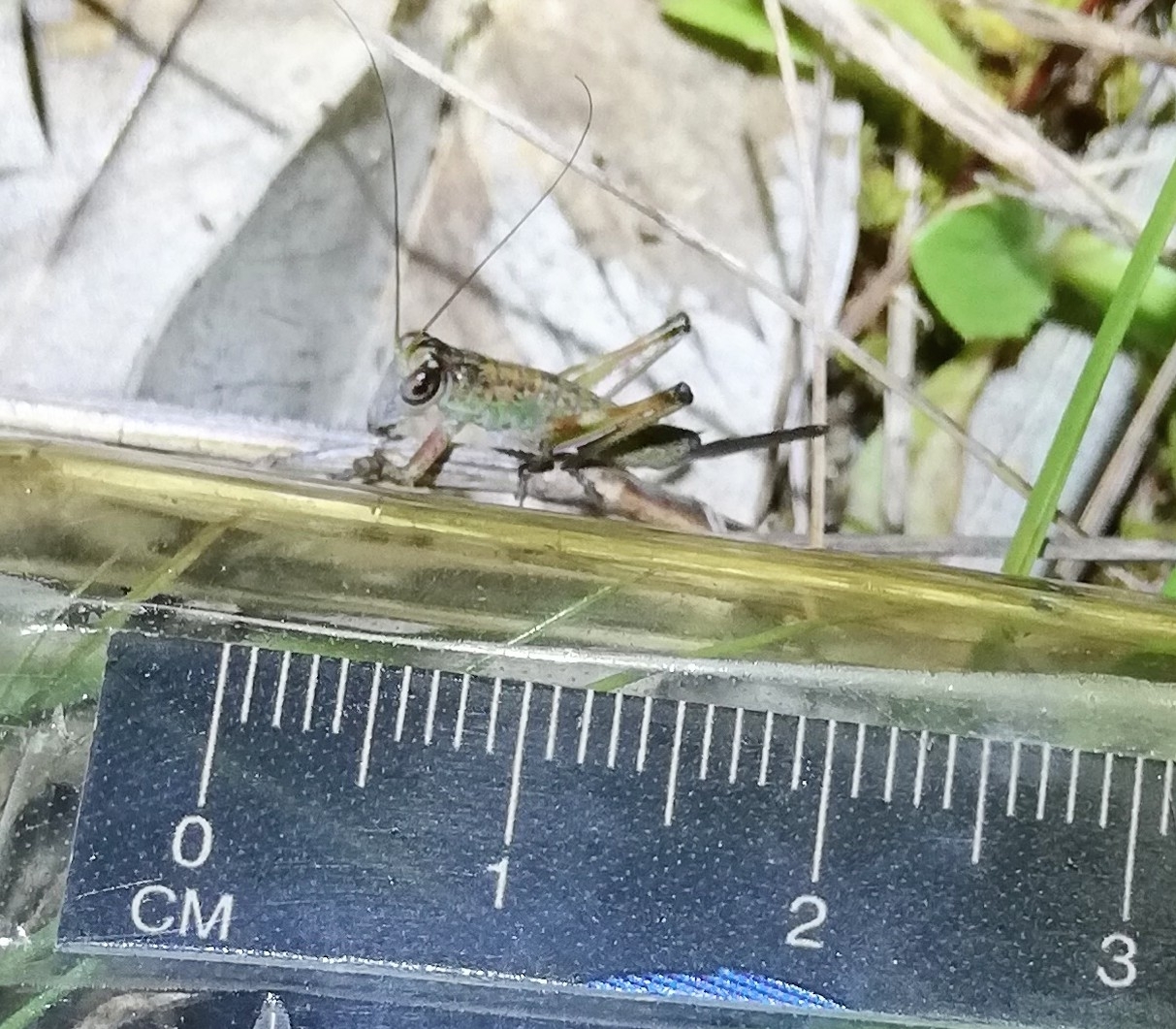 http://creativecommons.org/licenses/by-nc/4.0/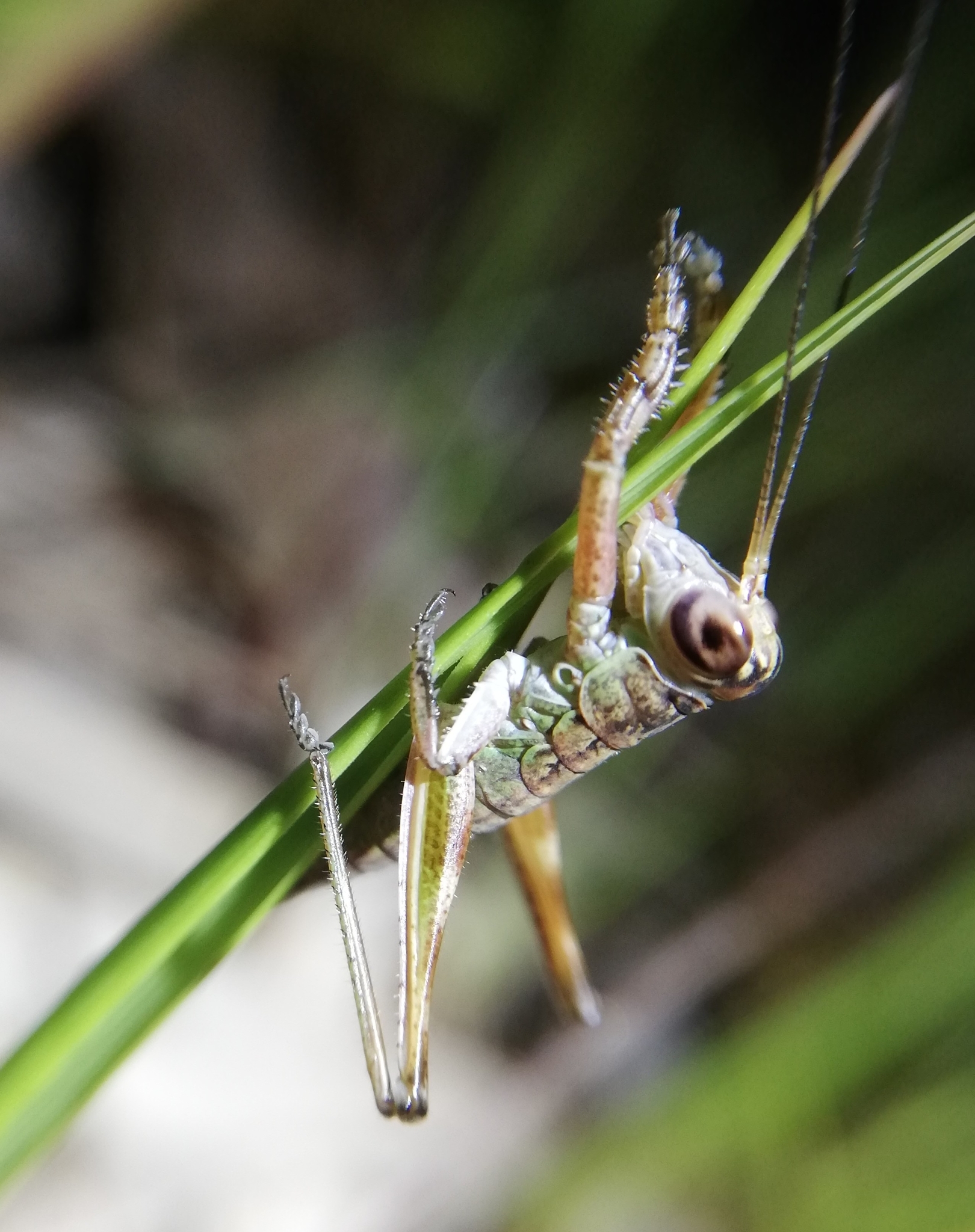 http://creativecommons.org/licenses/by-nc/4.0/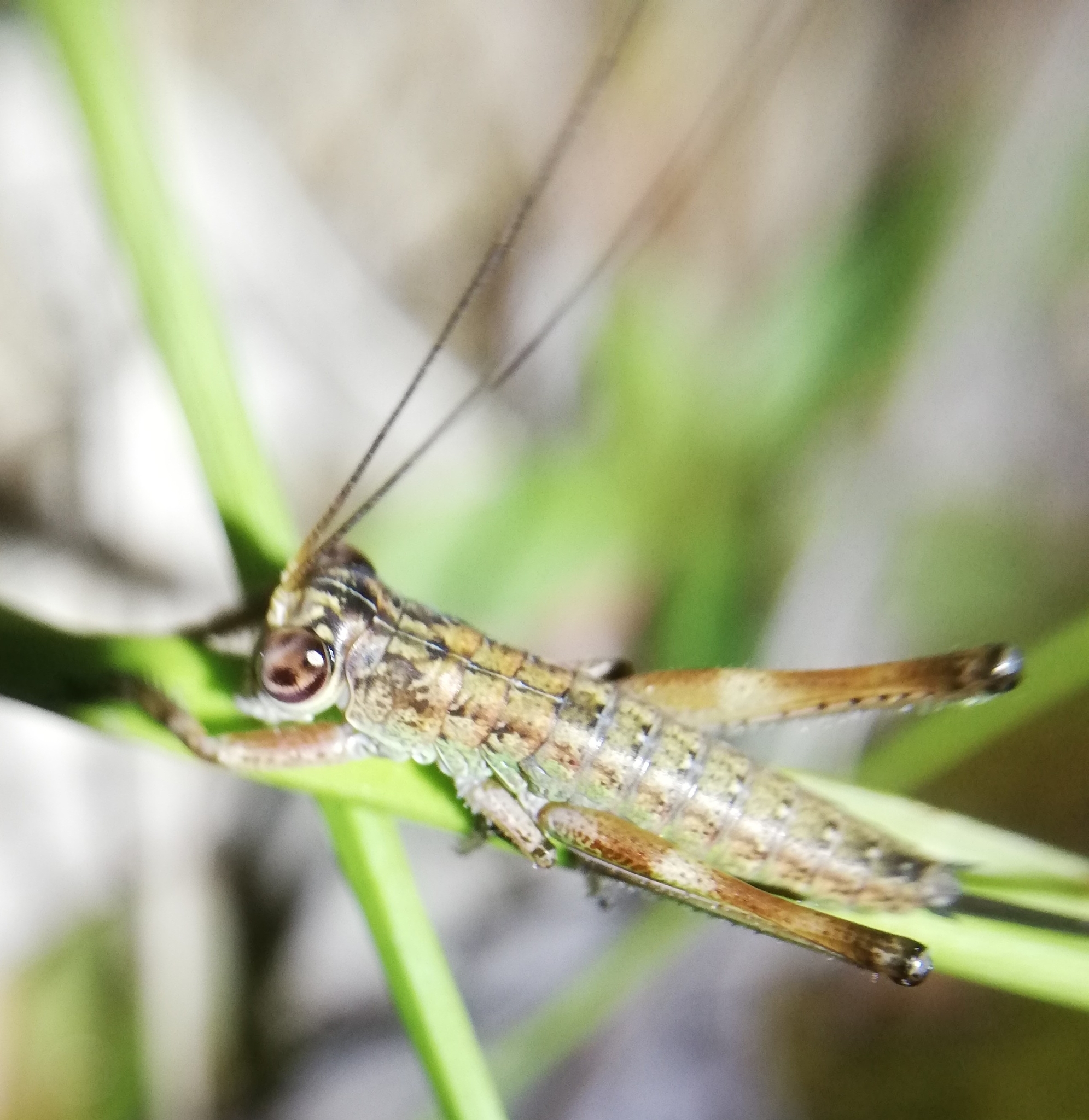 http://creativecommons.org/licenses/by-nc/4.0/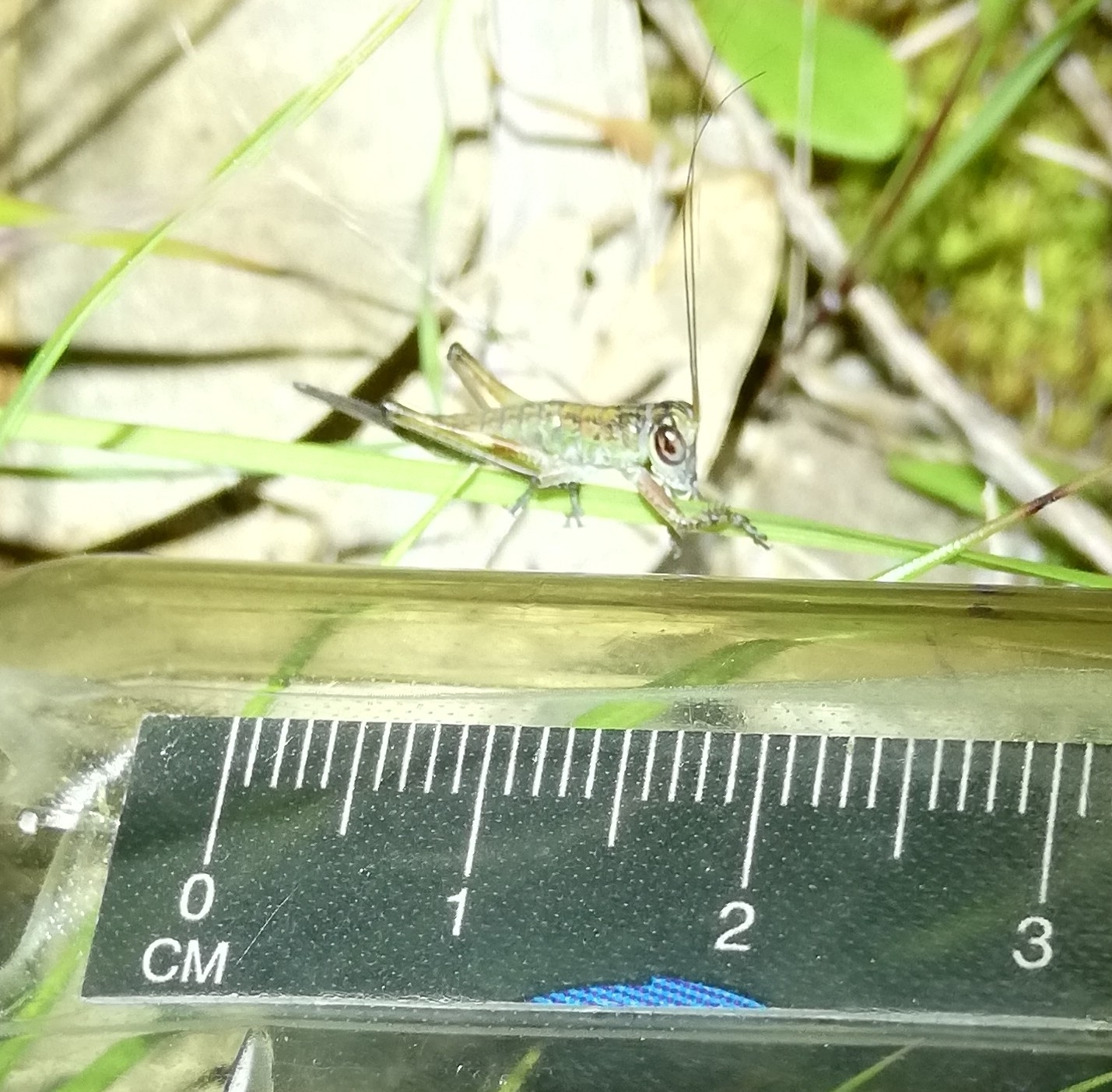 http://creativecommons.org/licenses/by-nc/4.0/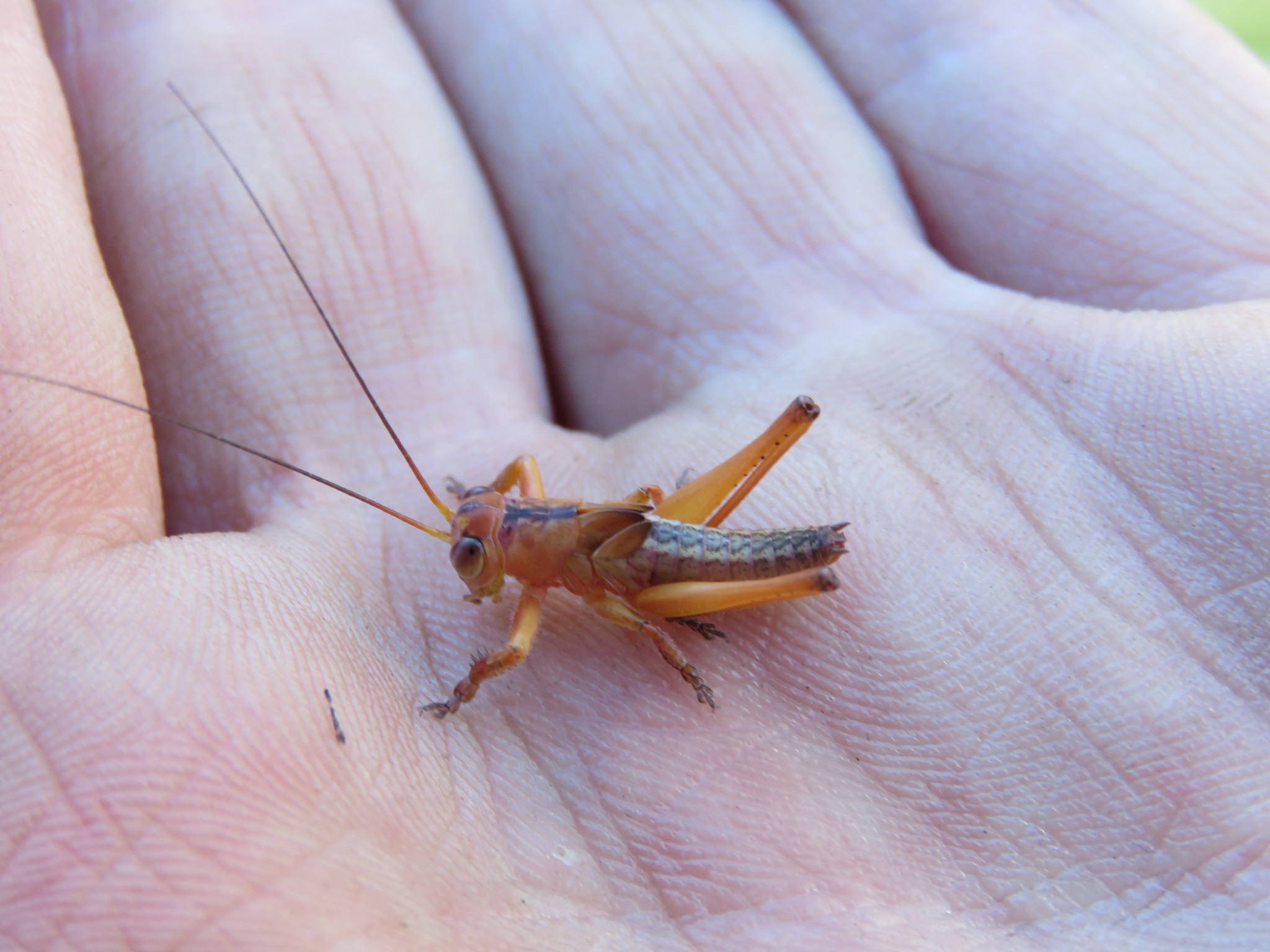 http://creativecommons.org/licenses/by-nc/4.0/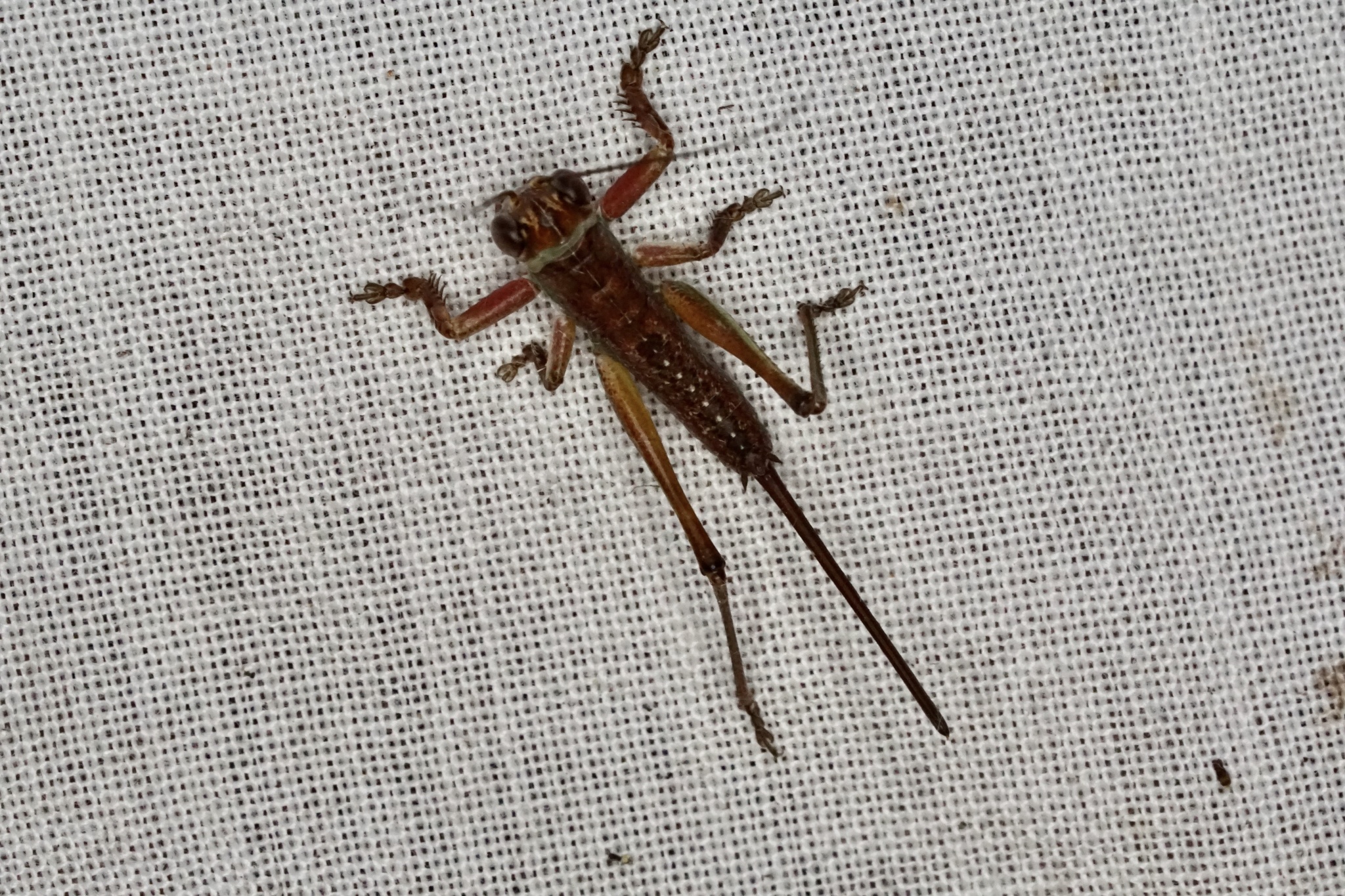 http://creativecommons.org/licenses/by-nc/4.0/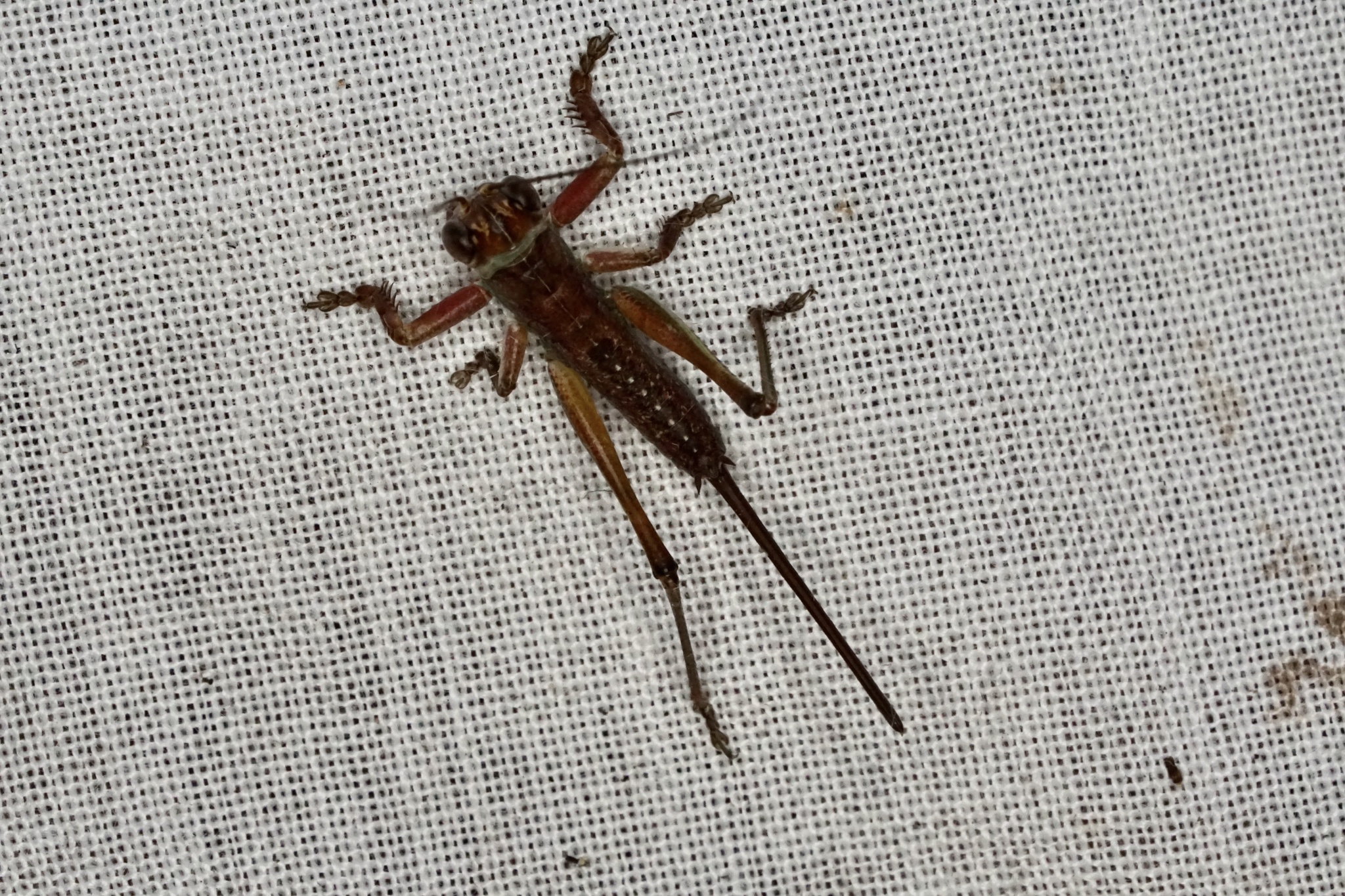 http://creativecommons.org/licenses/by-nc/4.0/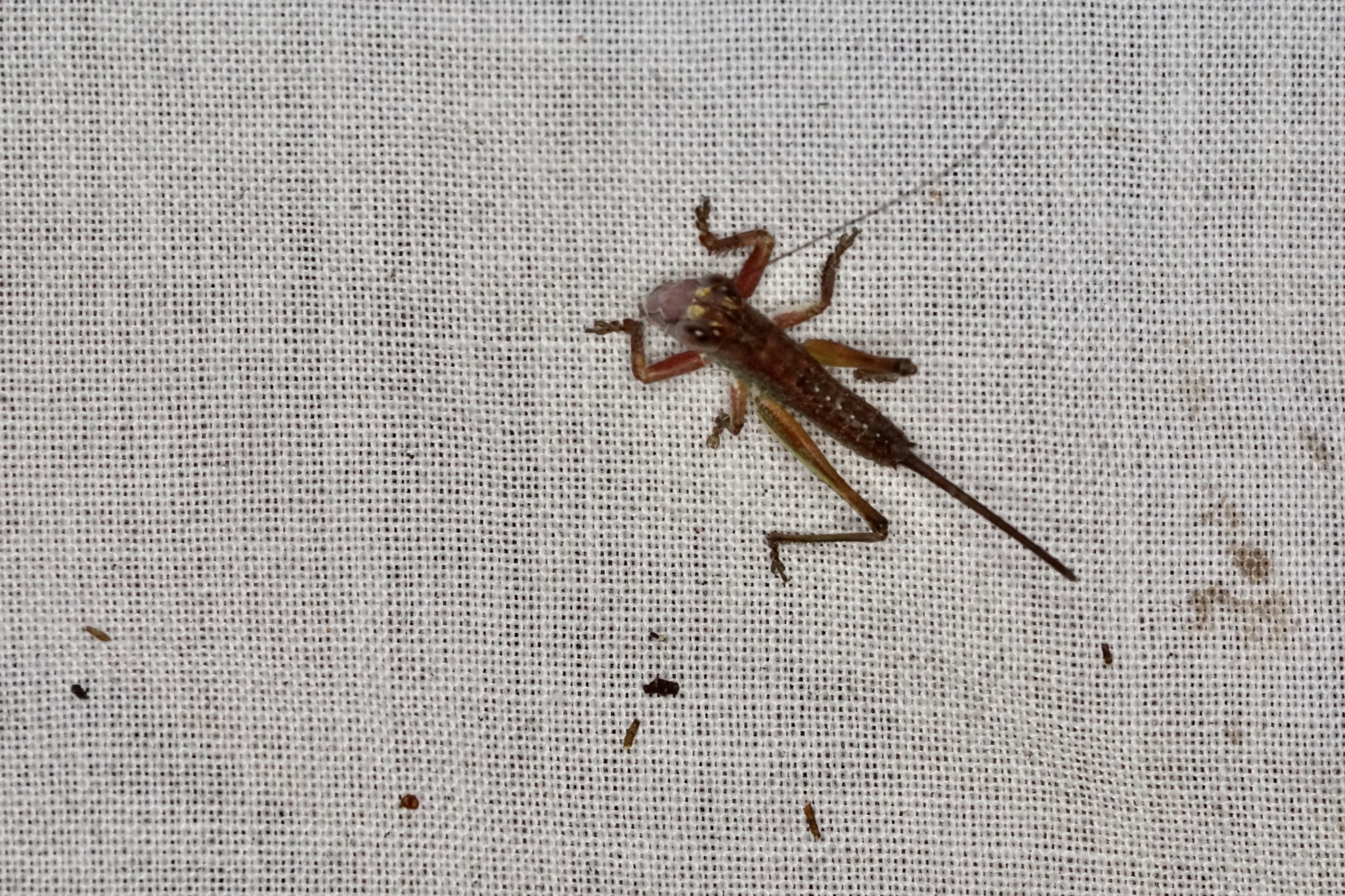 http://creativecommons.org/licenses/by-nc/4.0/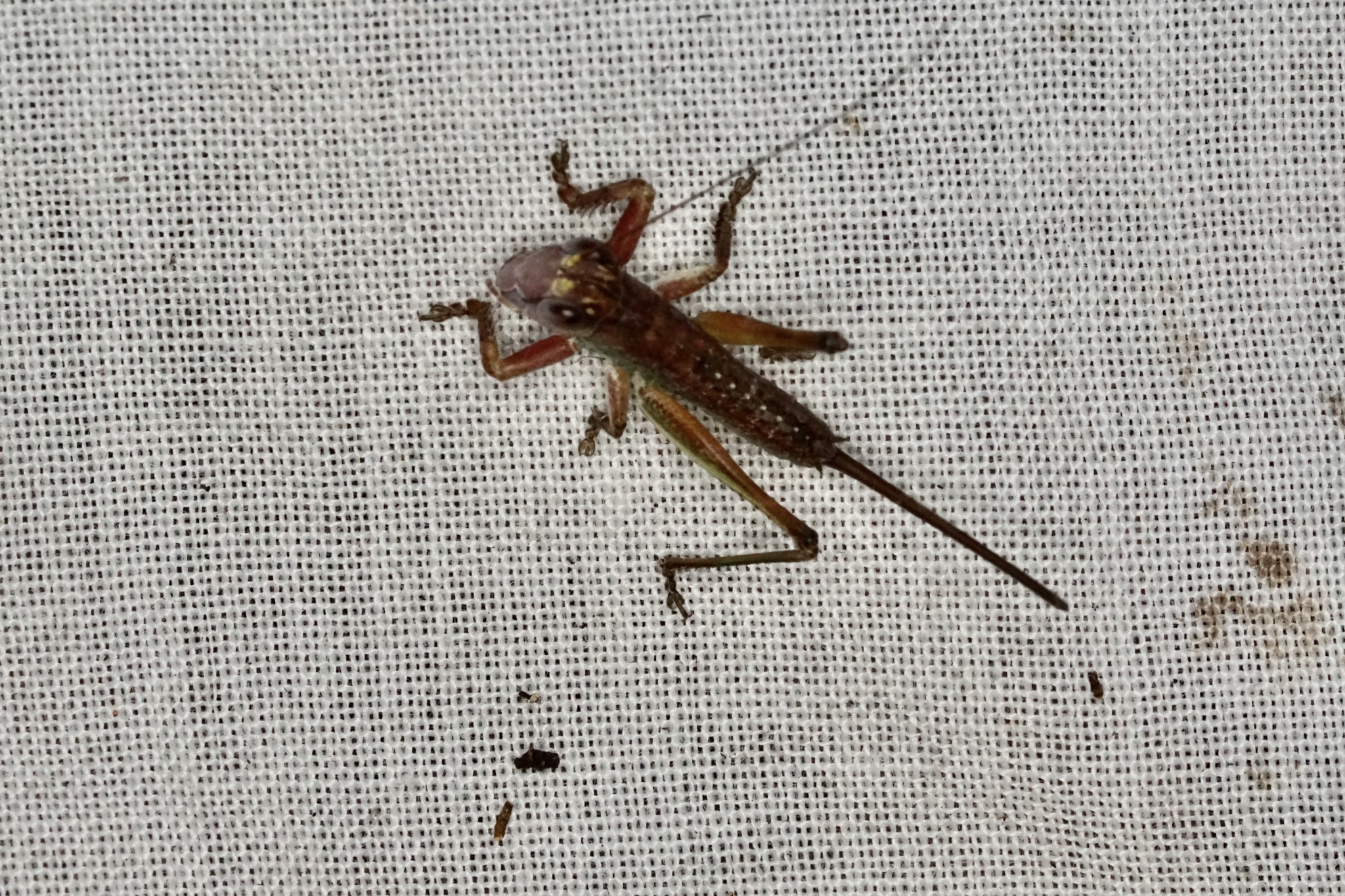 http://creativecommons.org/licenses/by-nc/4.0/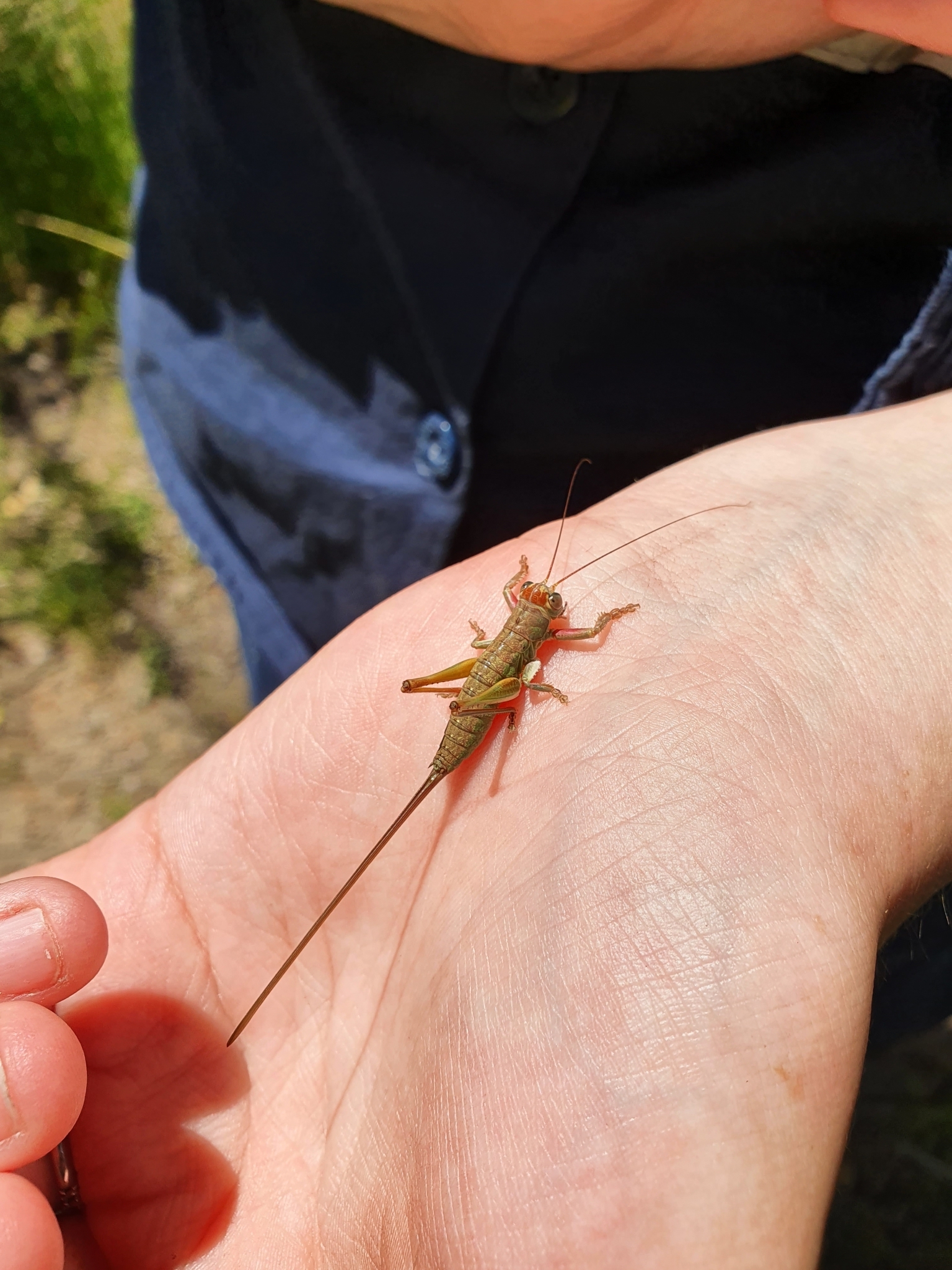 http://creativecommons.org/licenses/by-nc/4.0/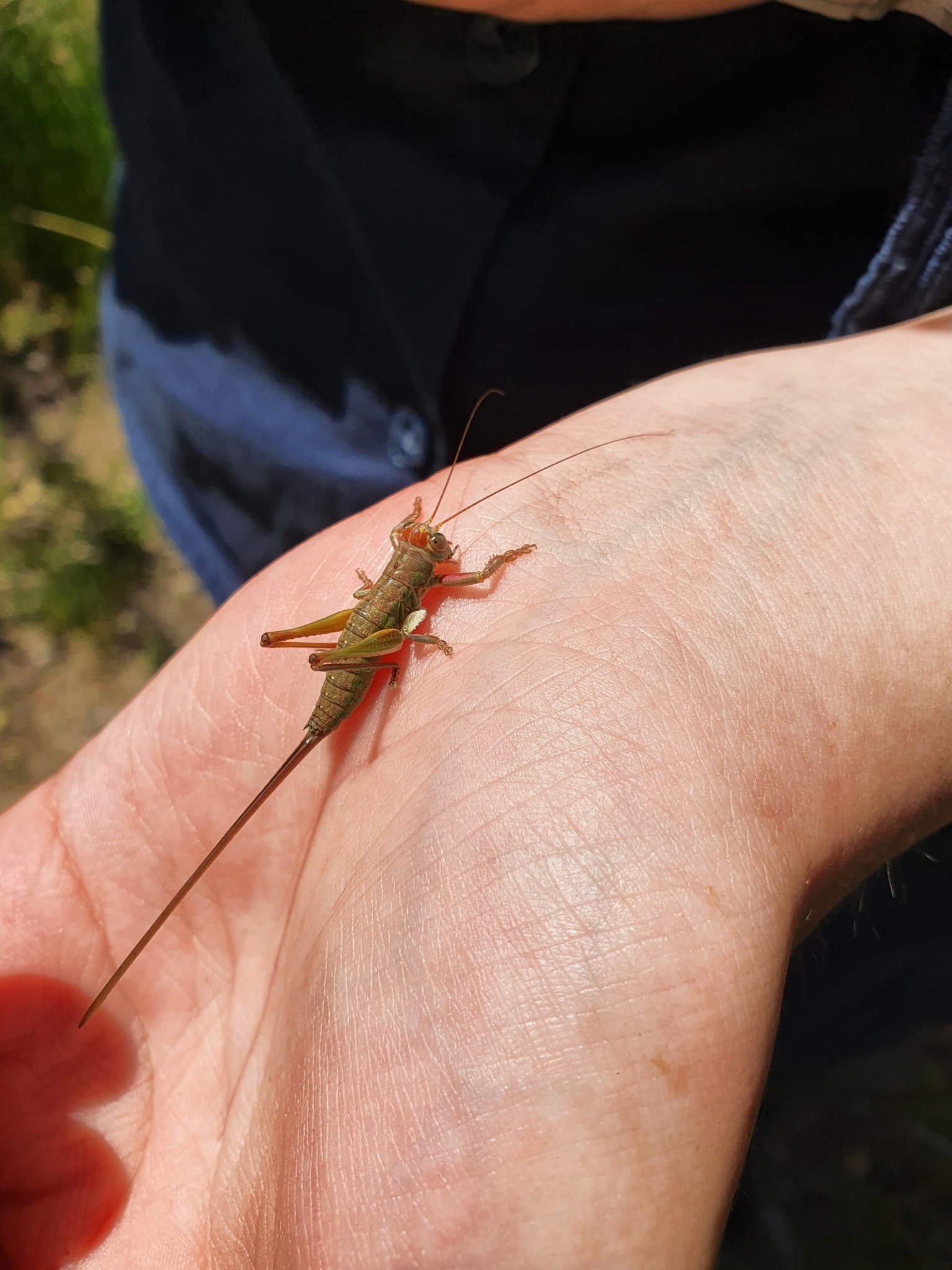 http://creativecommons.org/licenses/by-nc/4.0/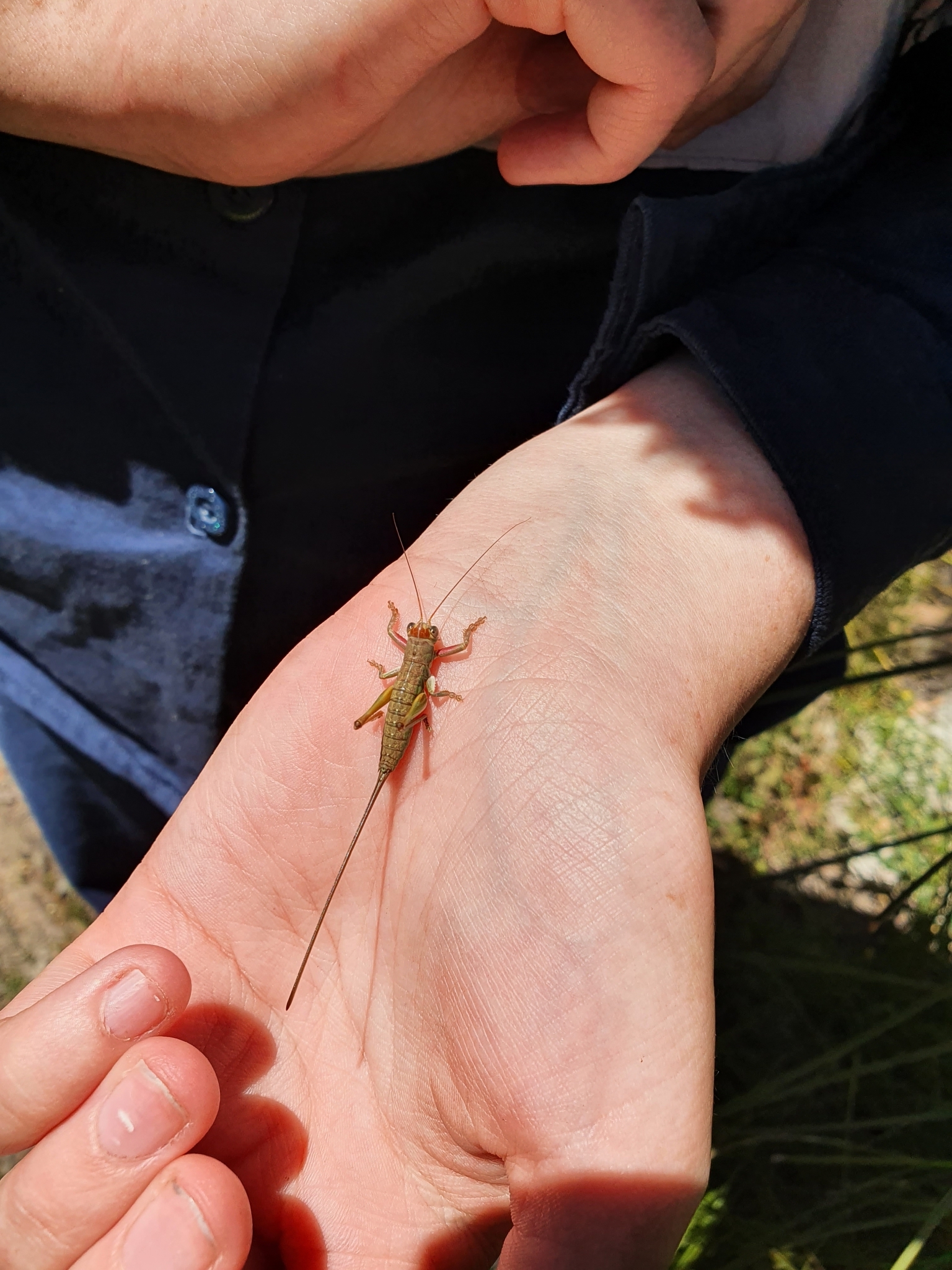 http://creativecommons.org/licenses/by-nc/4.0/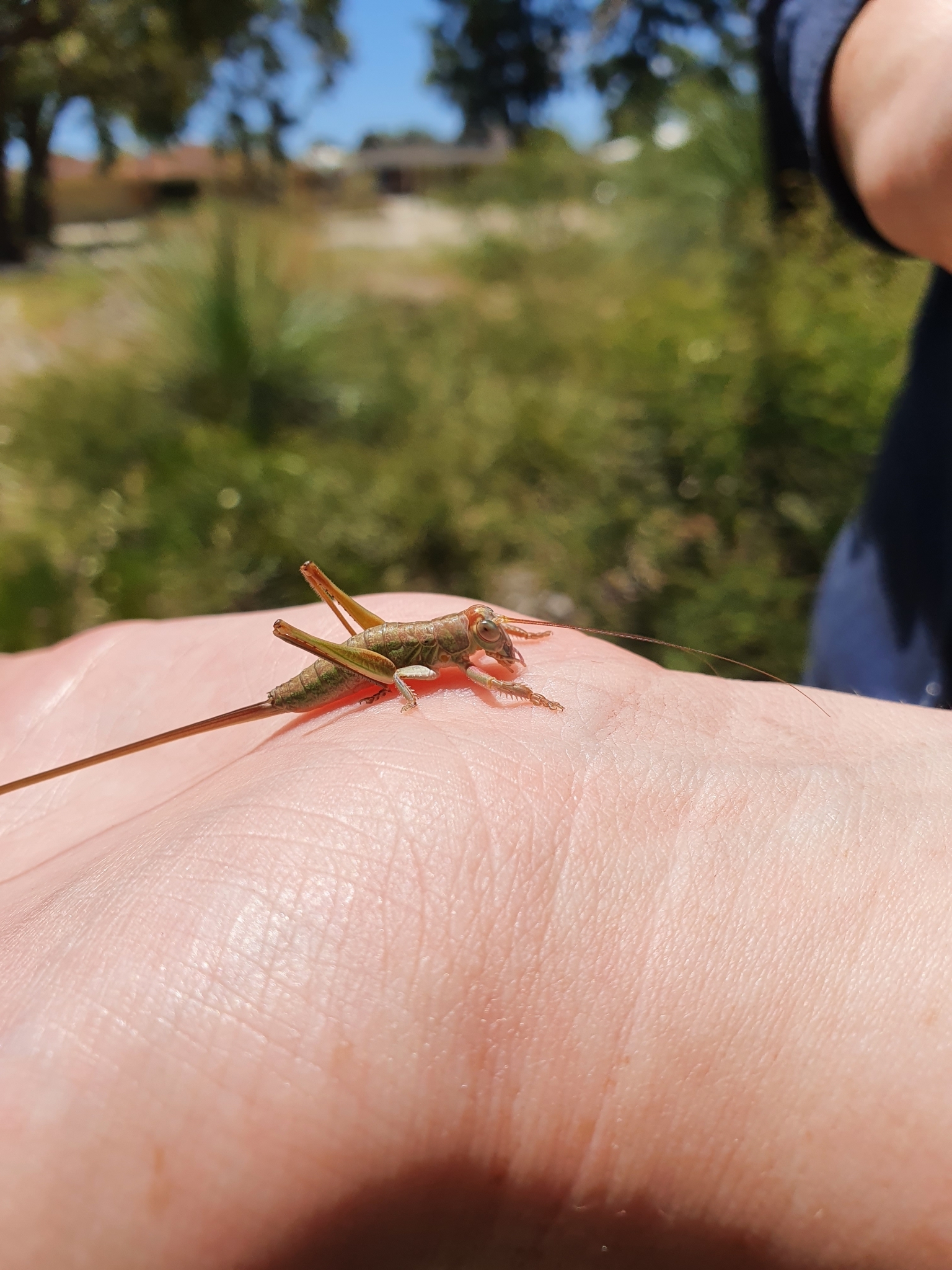 http://creativecommons.org/licenses/by-nc/4.0/
http://creativecommons.org/licenses/by-nc/4.0/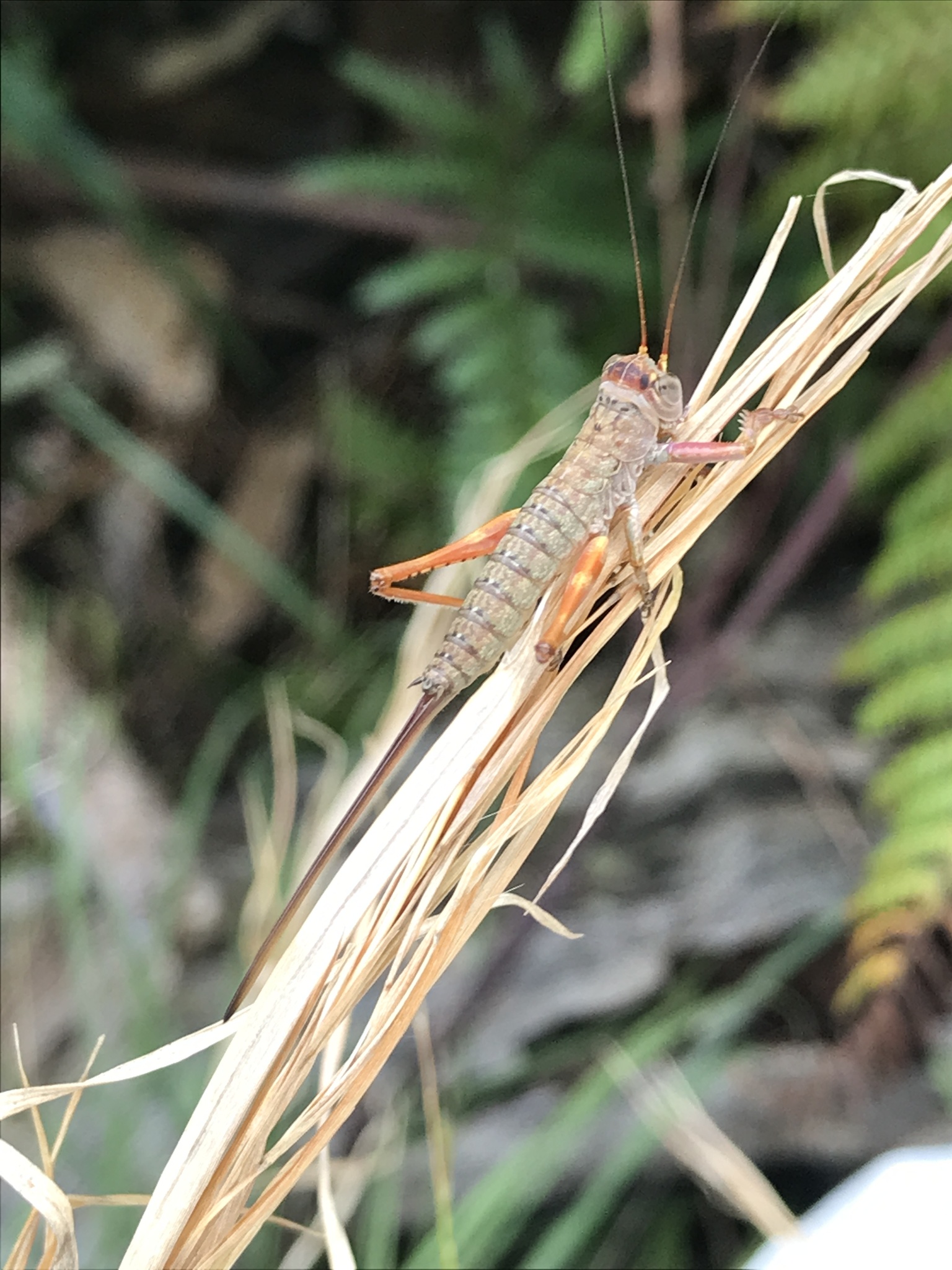 http://creativecommons.org/licenses/by-nc/4.0/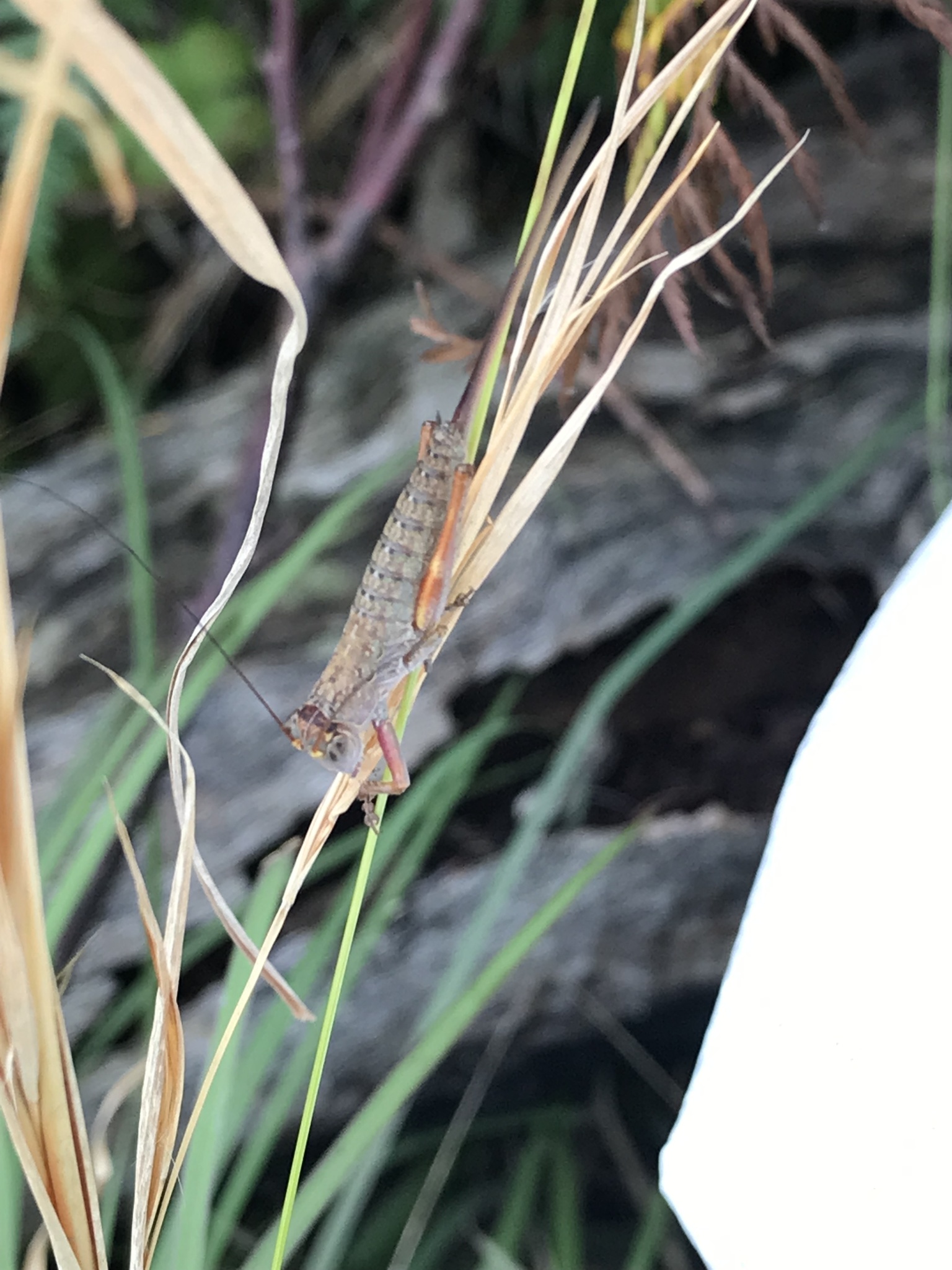 http://creativecommons.org/licenses/by-nc/4.0/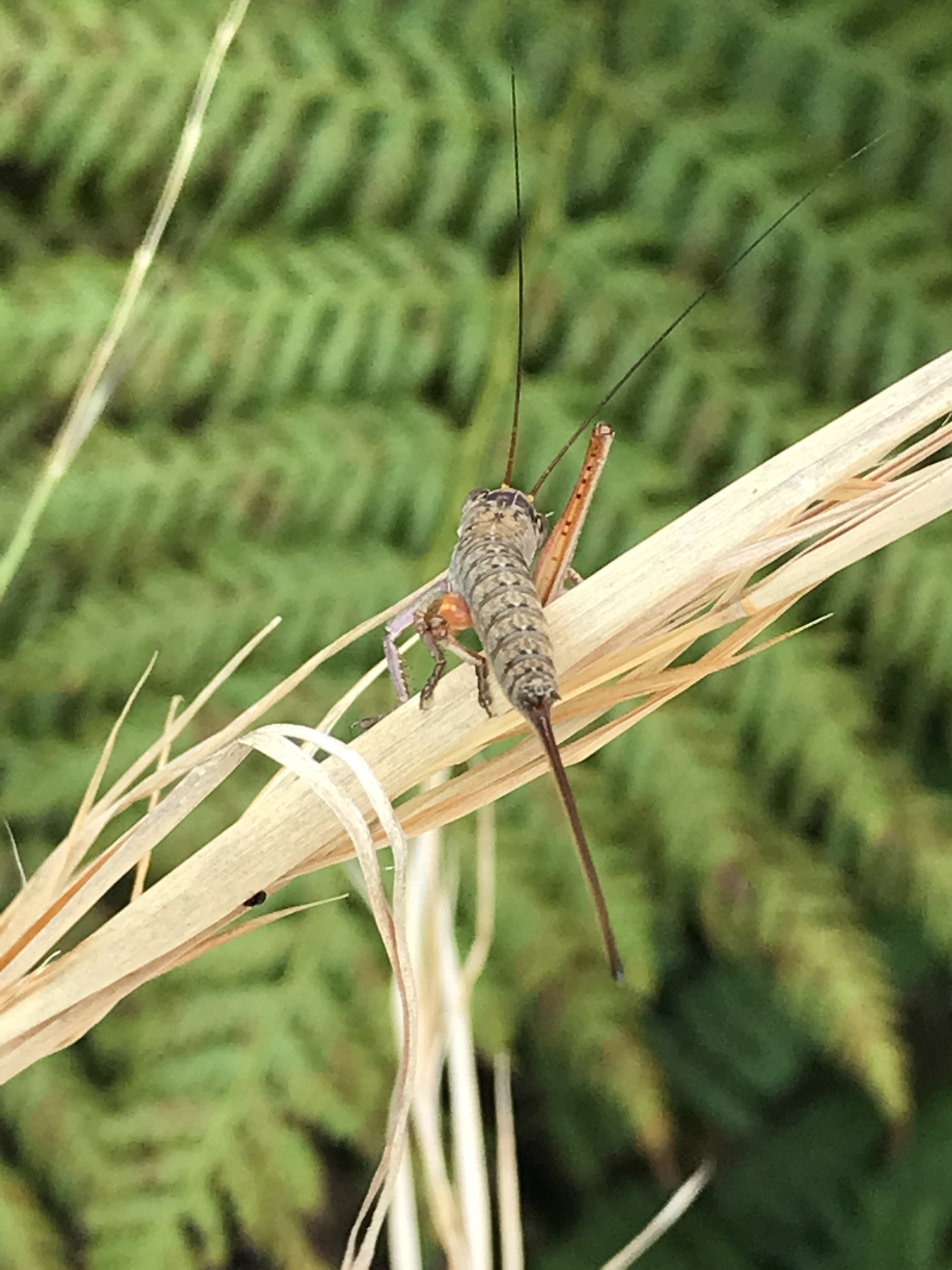 http://creativecommons.org/licenses/by-nc/4.0/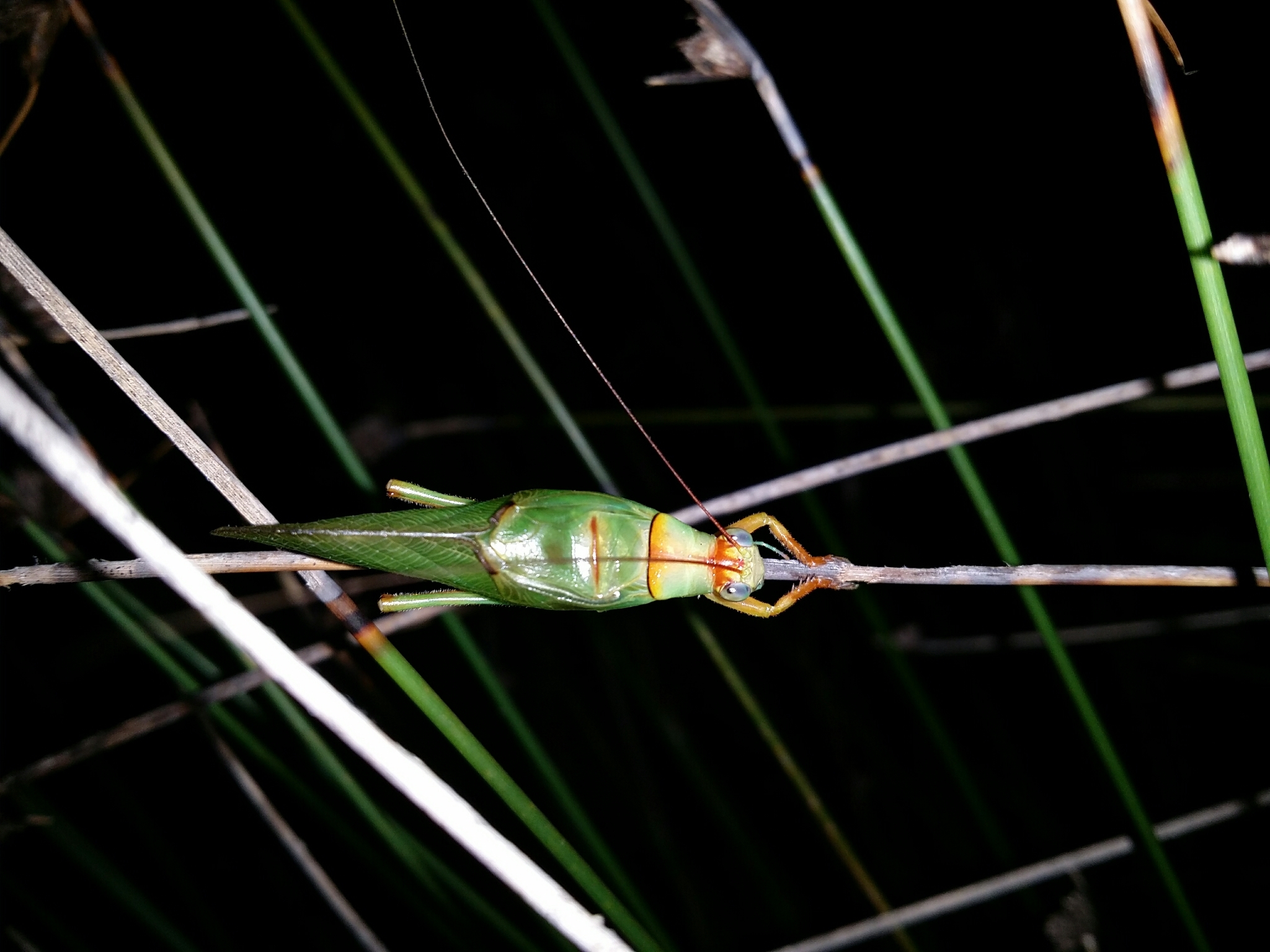 http://creativecommons.org/licenses/by/4.0/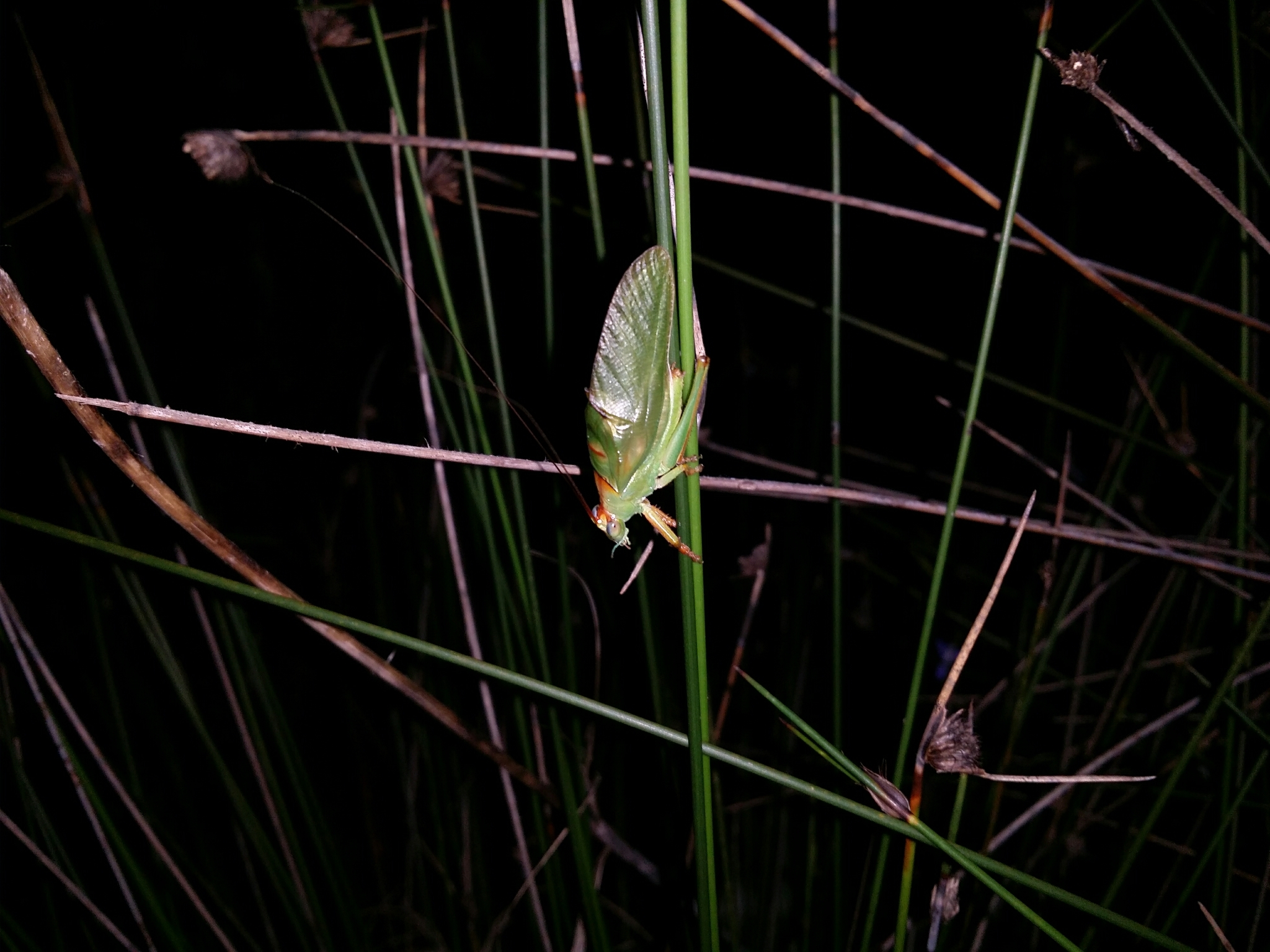 http://creativecommons.org/licenses/by/4.0/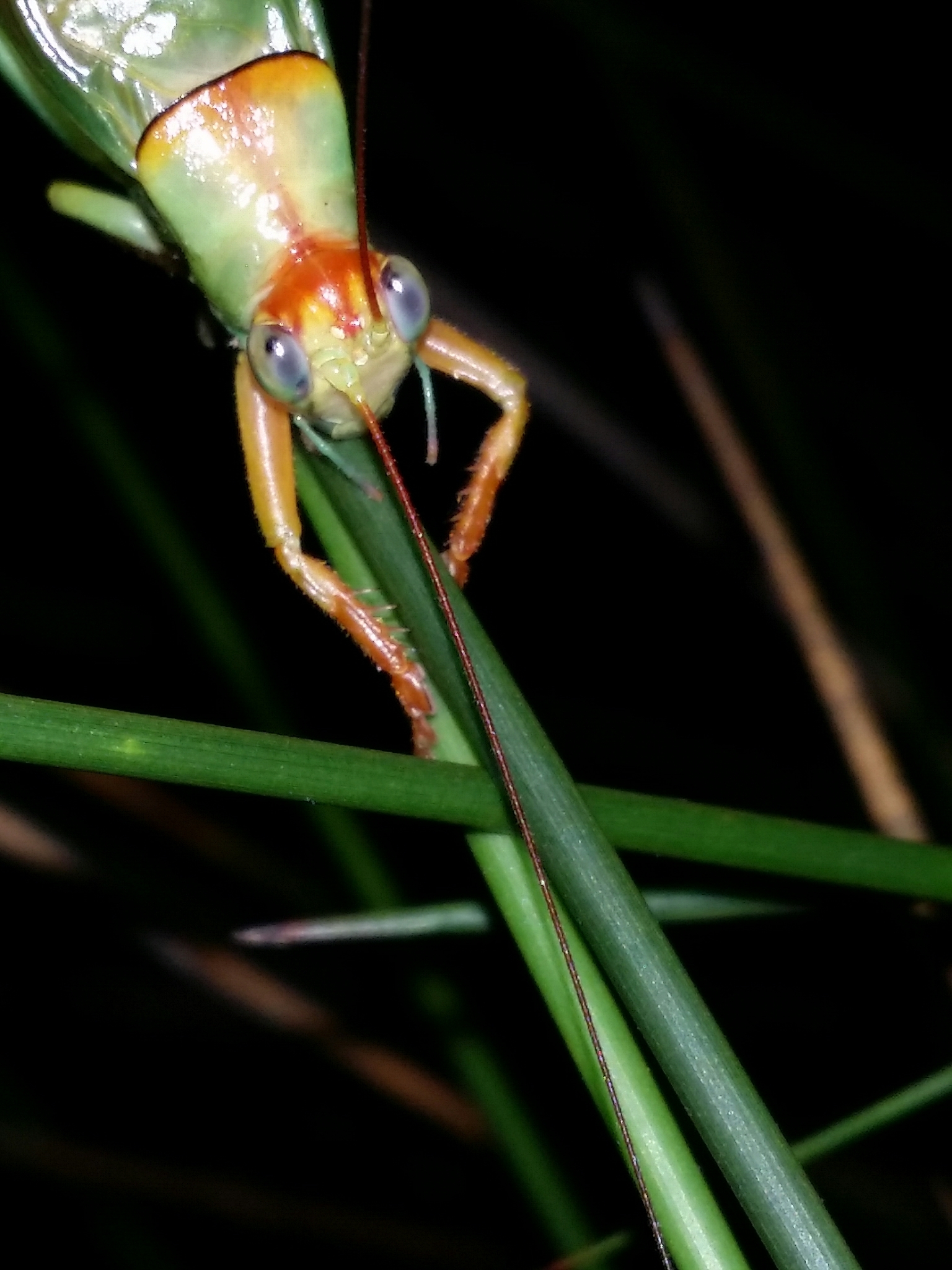 http://creativecommons.org/licenses/by/4.0/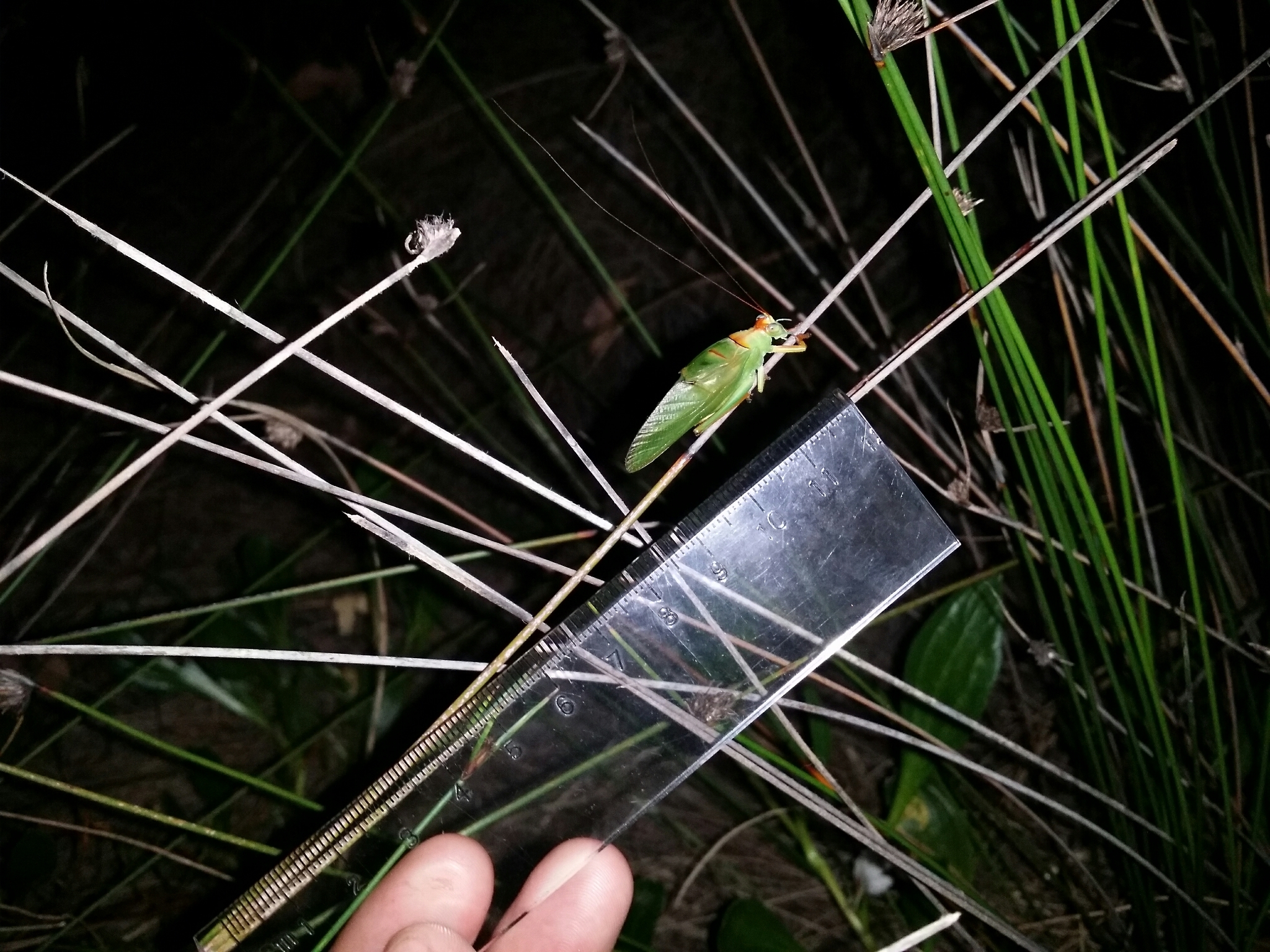 http://creativecommons.org/licenses/by/4.0/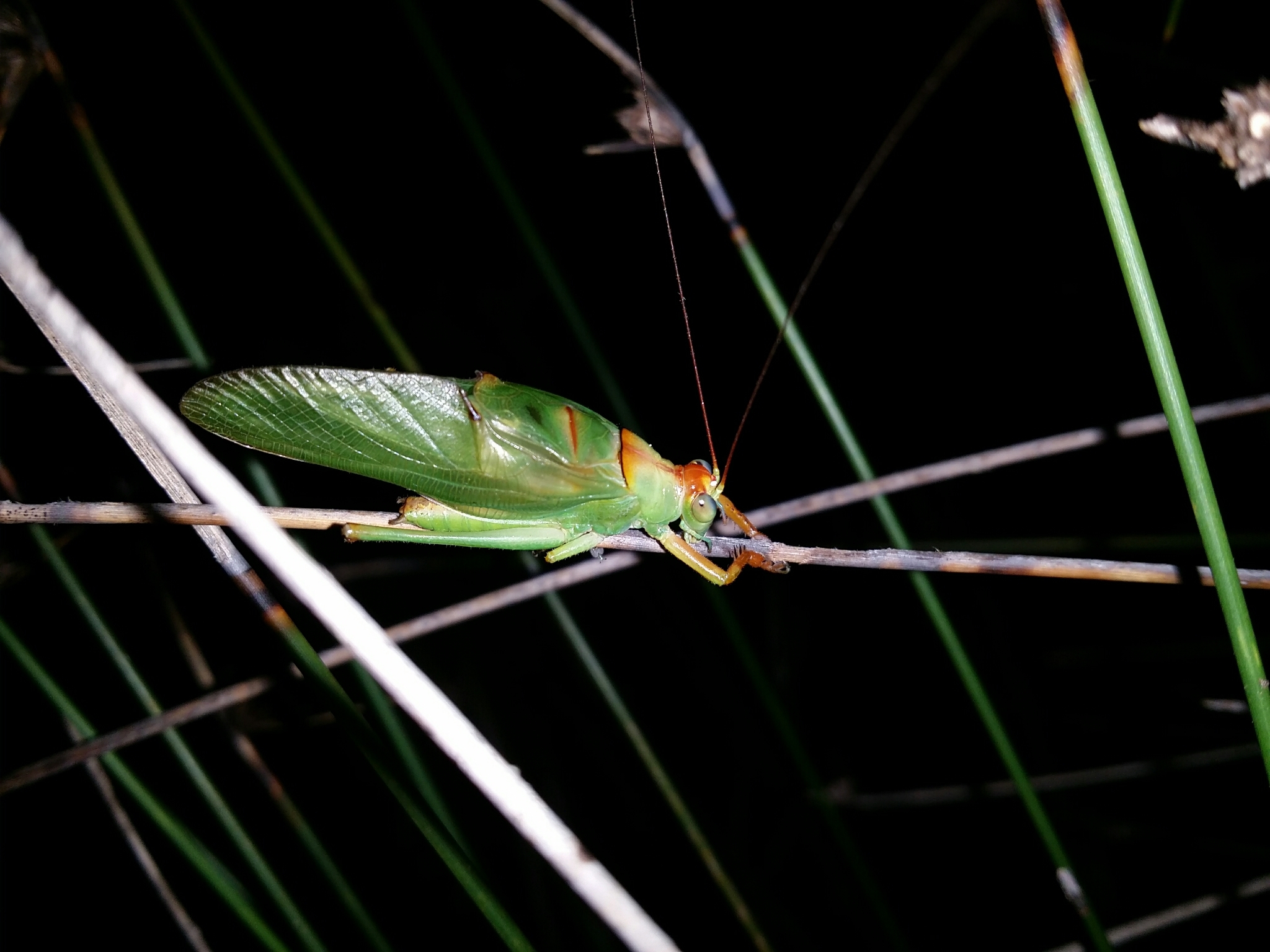 http://creativecommons.org/licenses/by/4.0/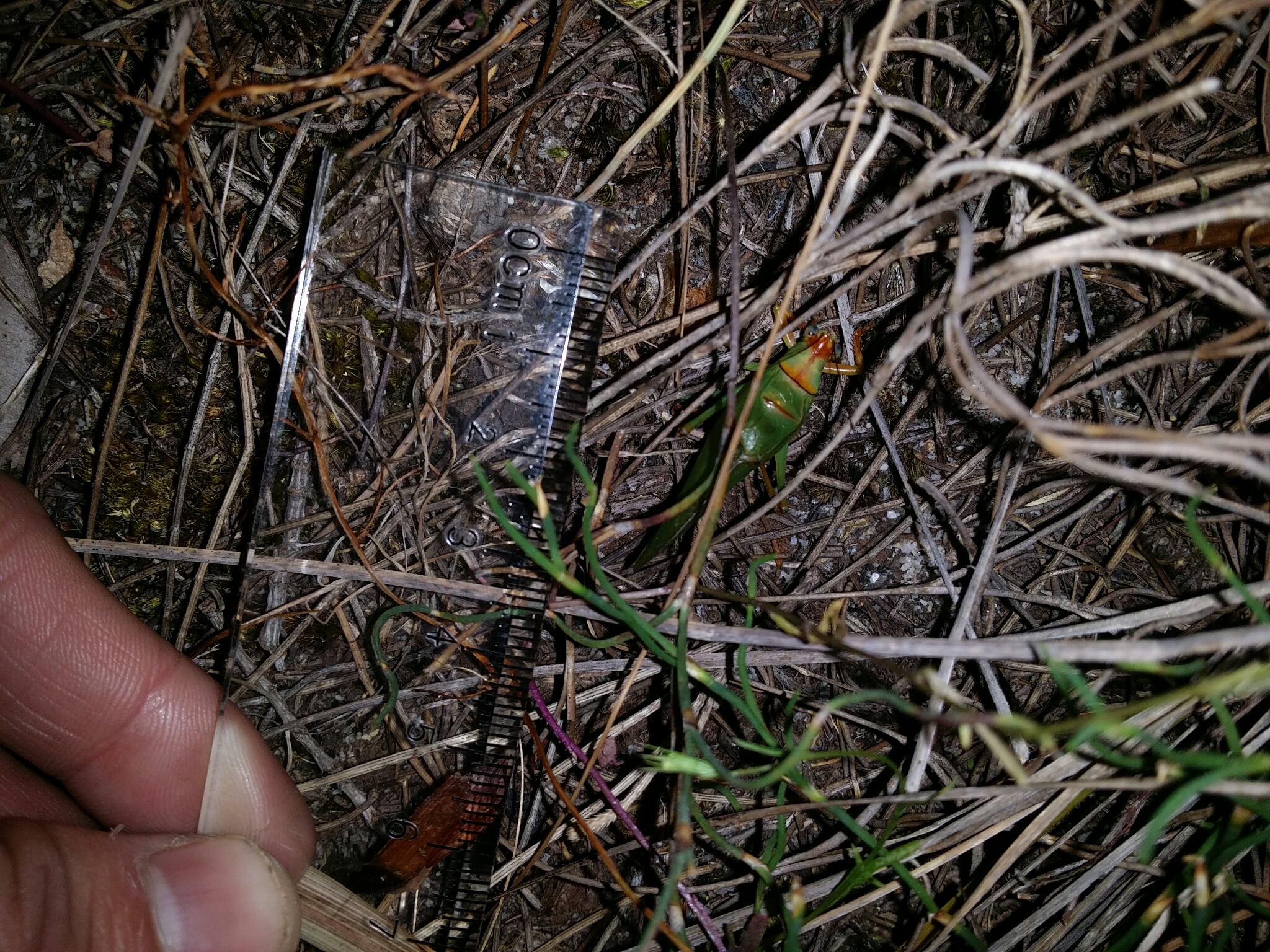 http://creativecommons.org/licenses/by/4.0/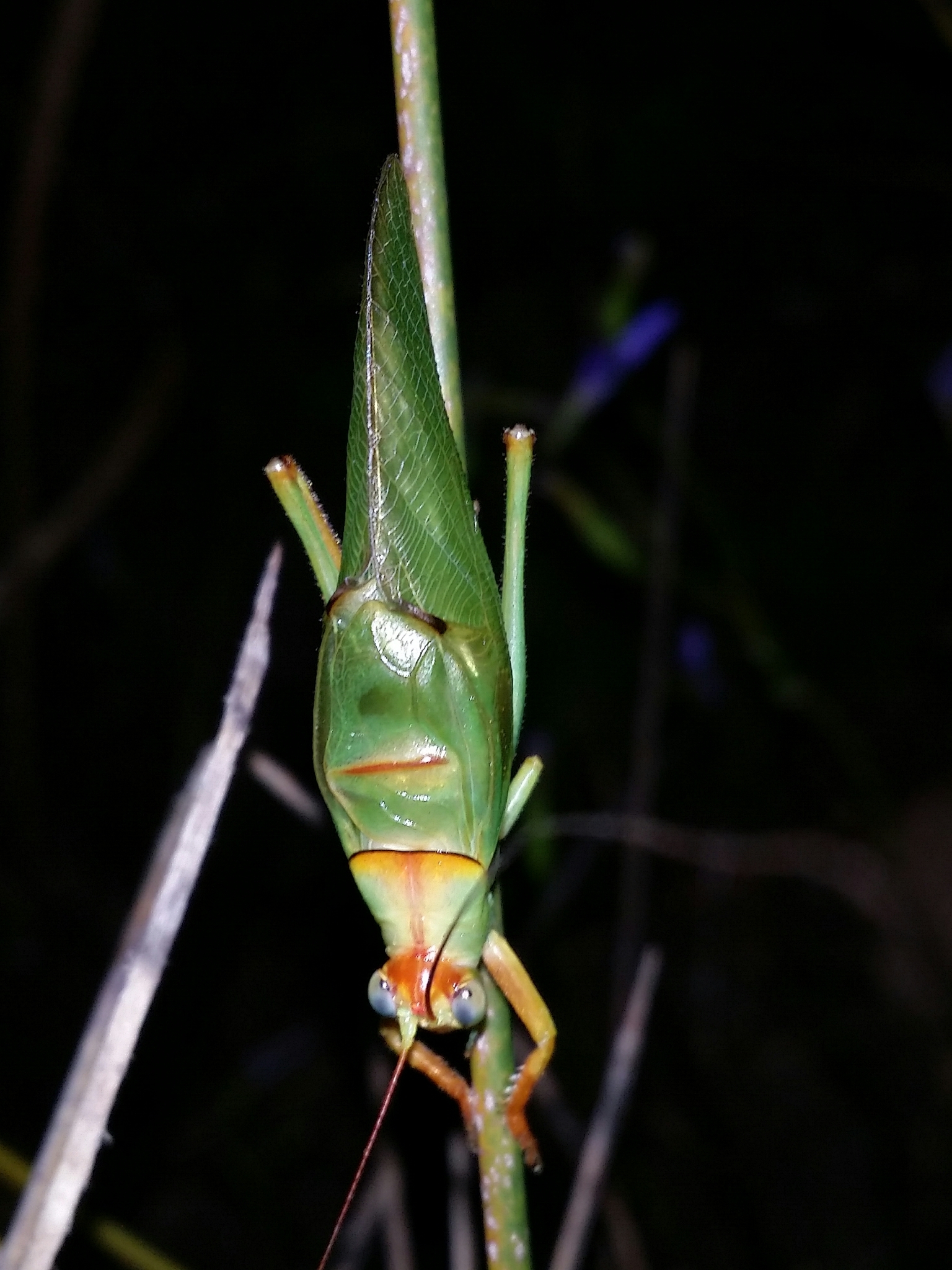 http://creativecommons.org/licenses/by/4.0/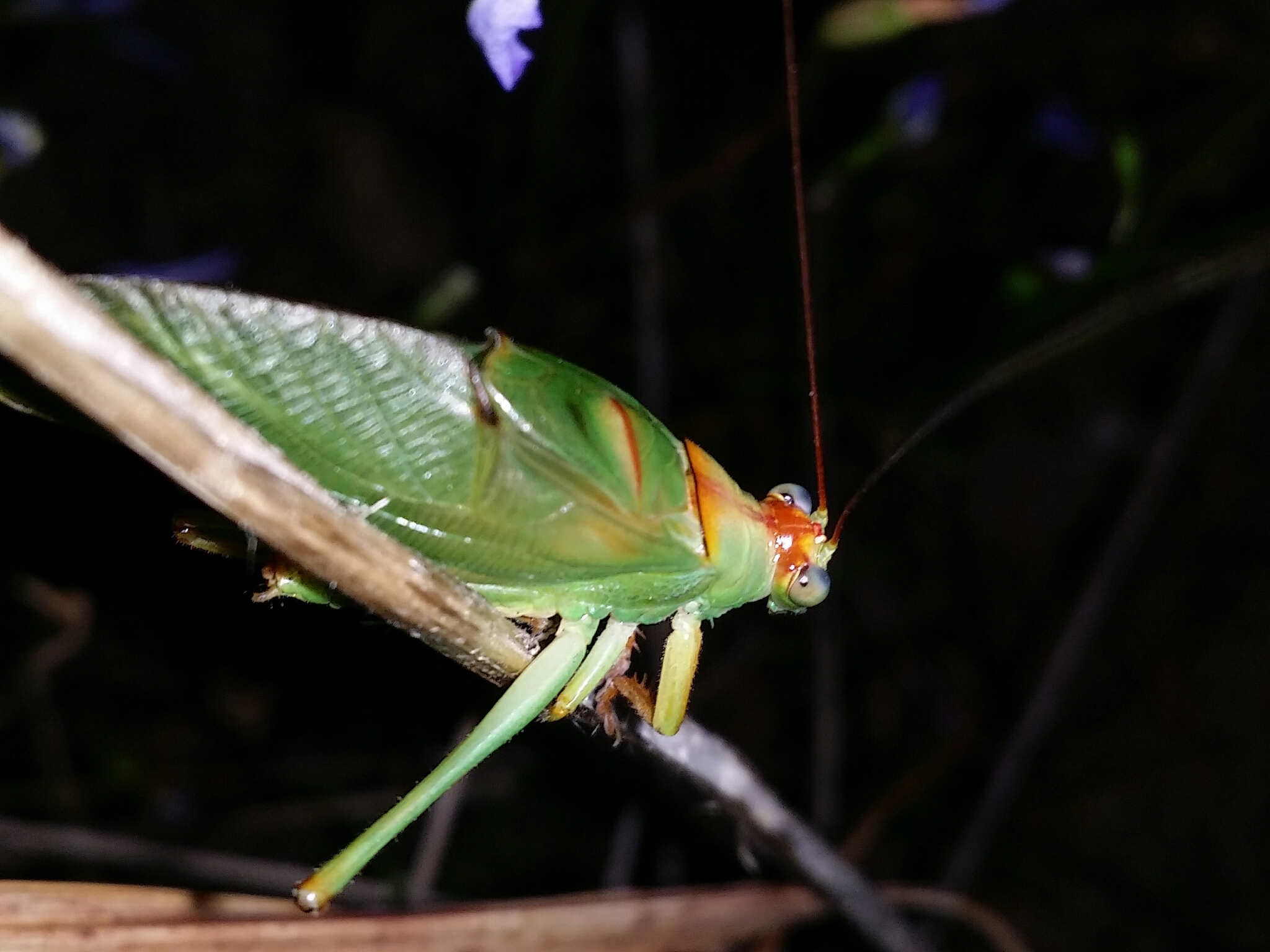 http://creativecommons.org/licenses/by/4.0/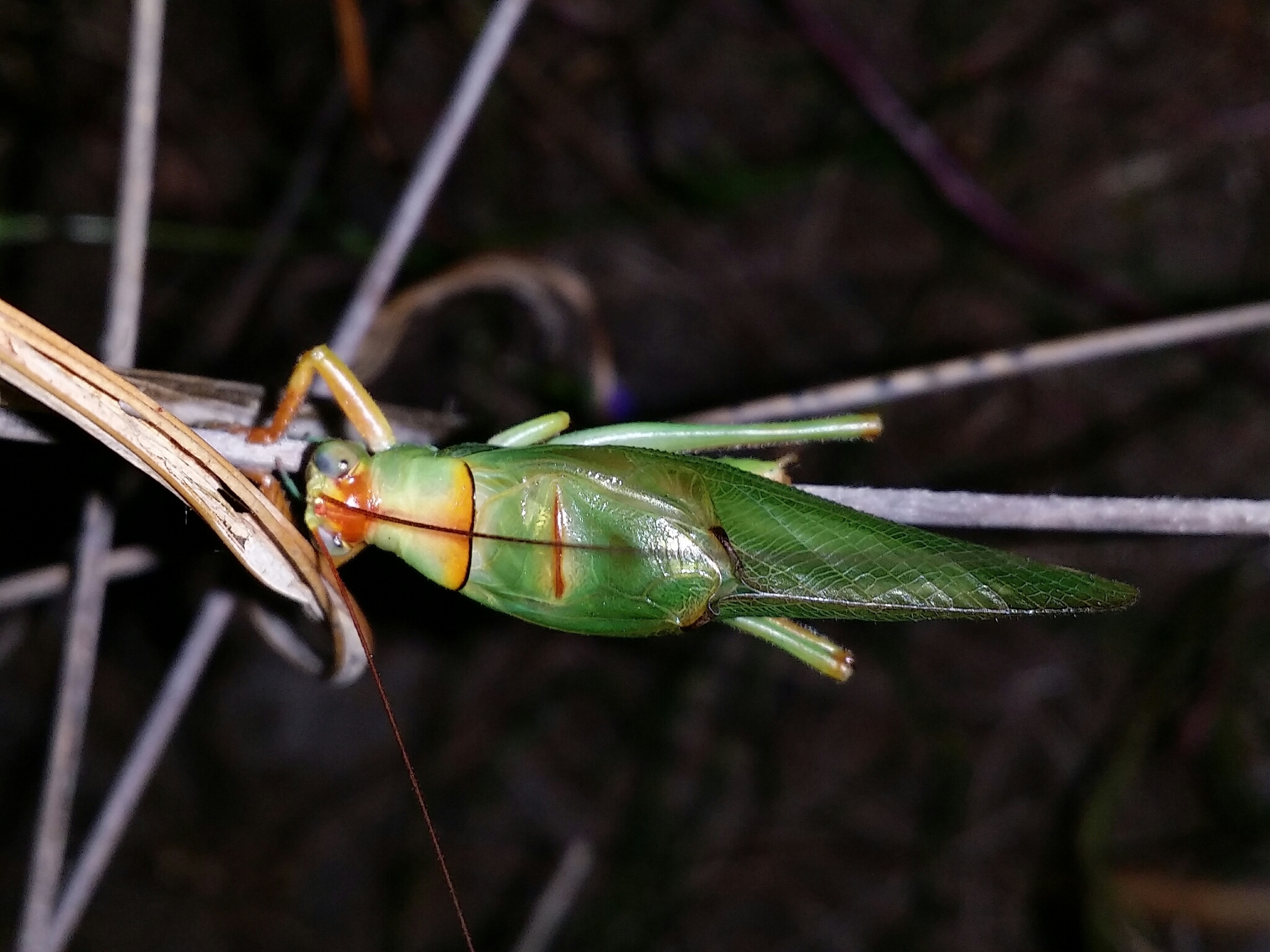 http://creativecommons.org/licenses/by/4.0/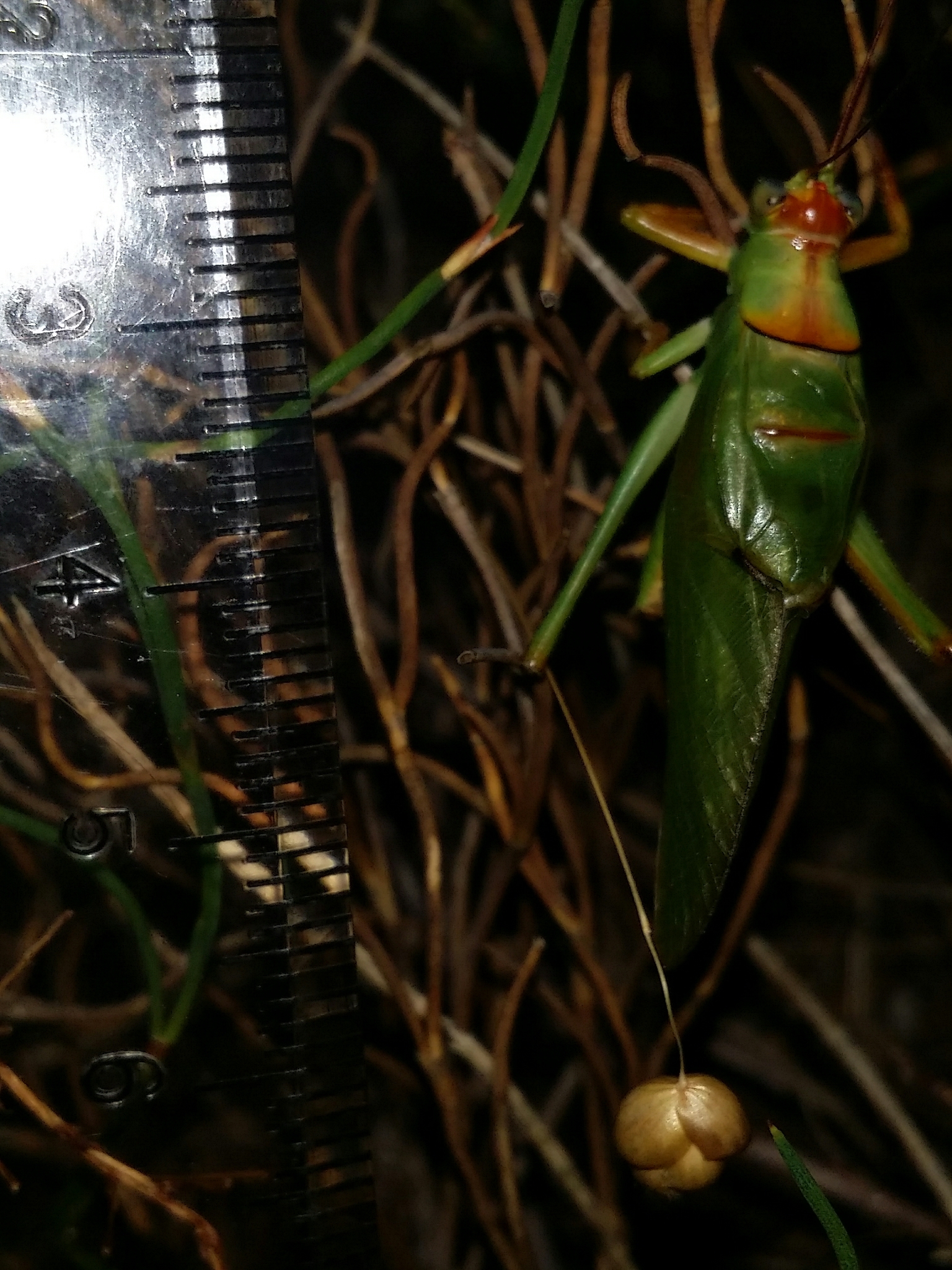 http://creativecommons.org/licenses/by/4.0/
http://creativecommons.org/licenses/by/4.0/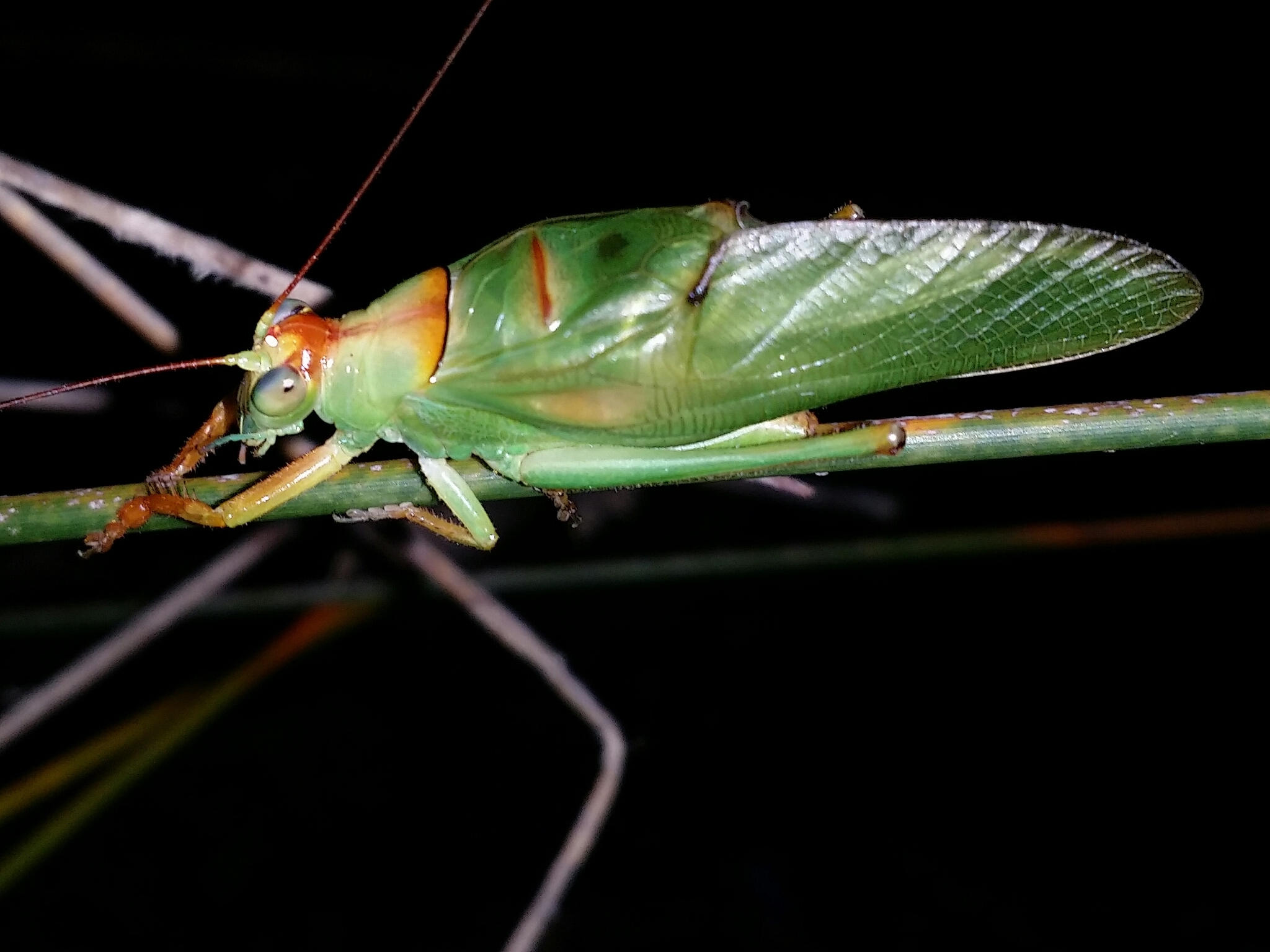 http://creativecommons.org/licenses/by/4.0/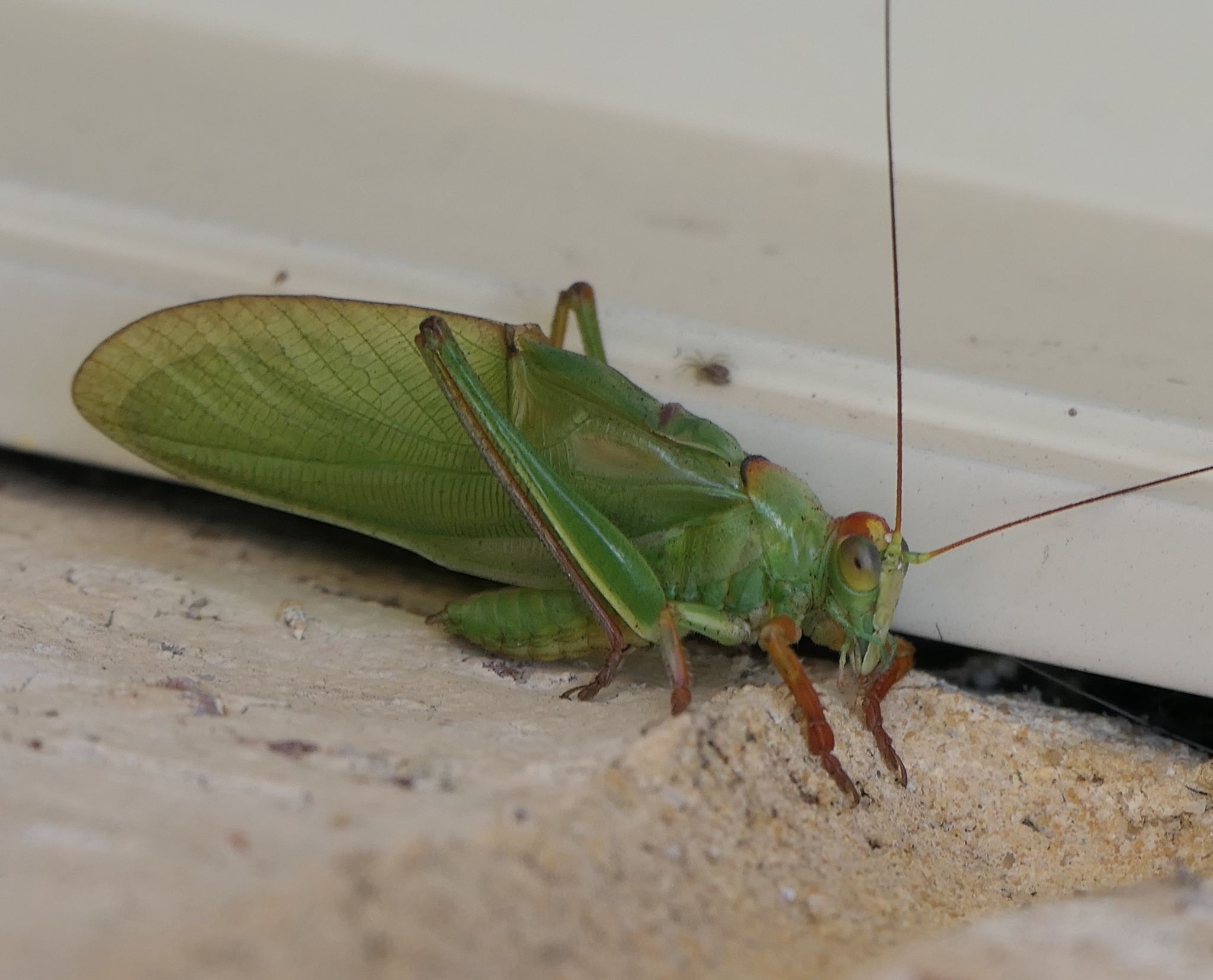 http://creativecommons.org/licenses/by-nc/4.0/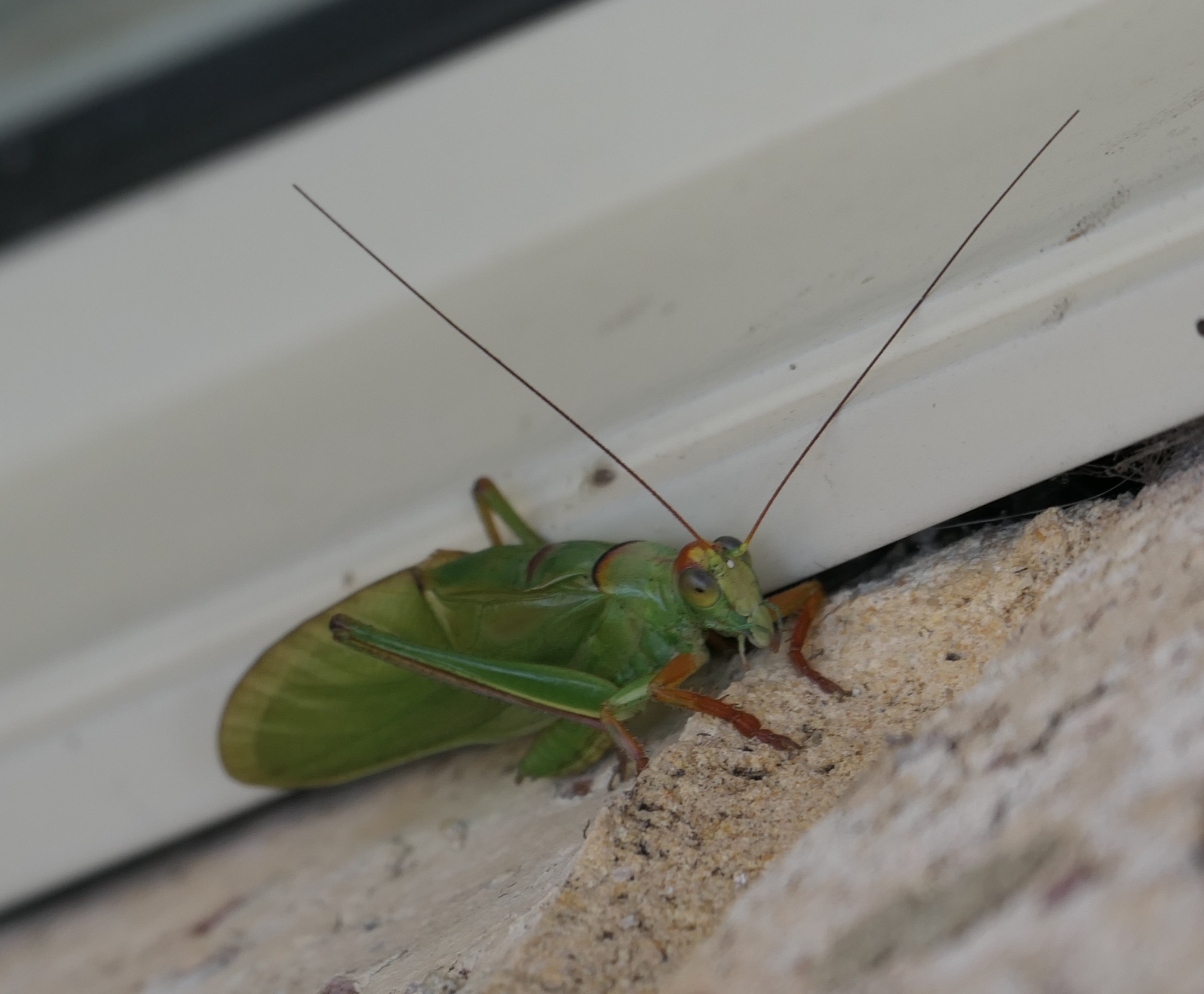 http://creativecommons.org/licenses/by-nc/4.0/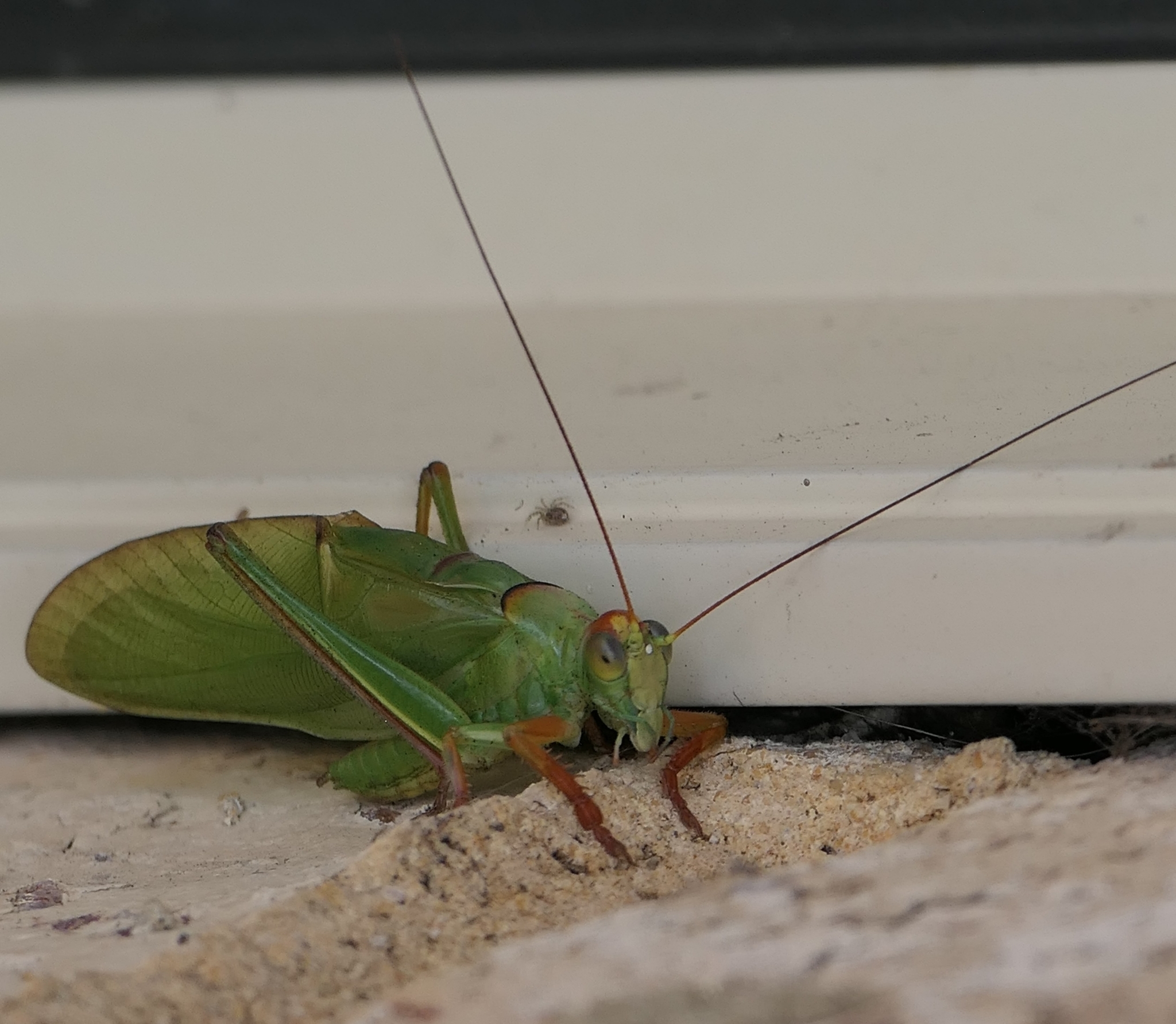 http://creativecommons.org/licenses/by-nc/4.0/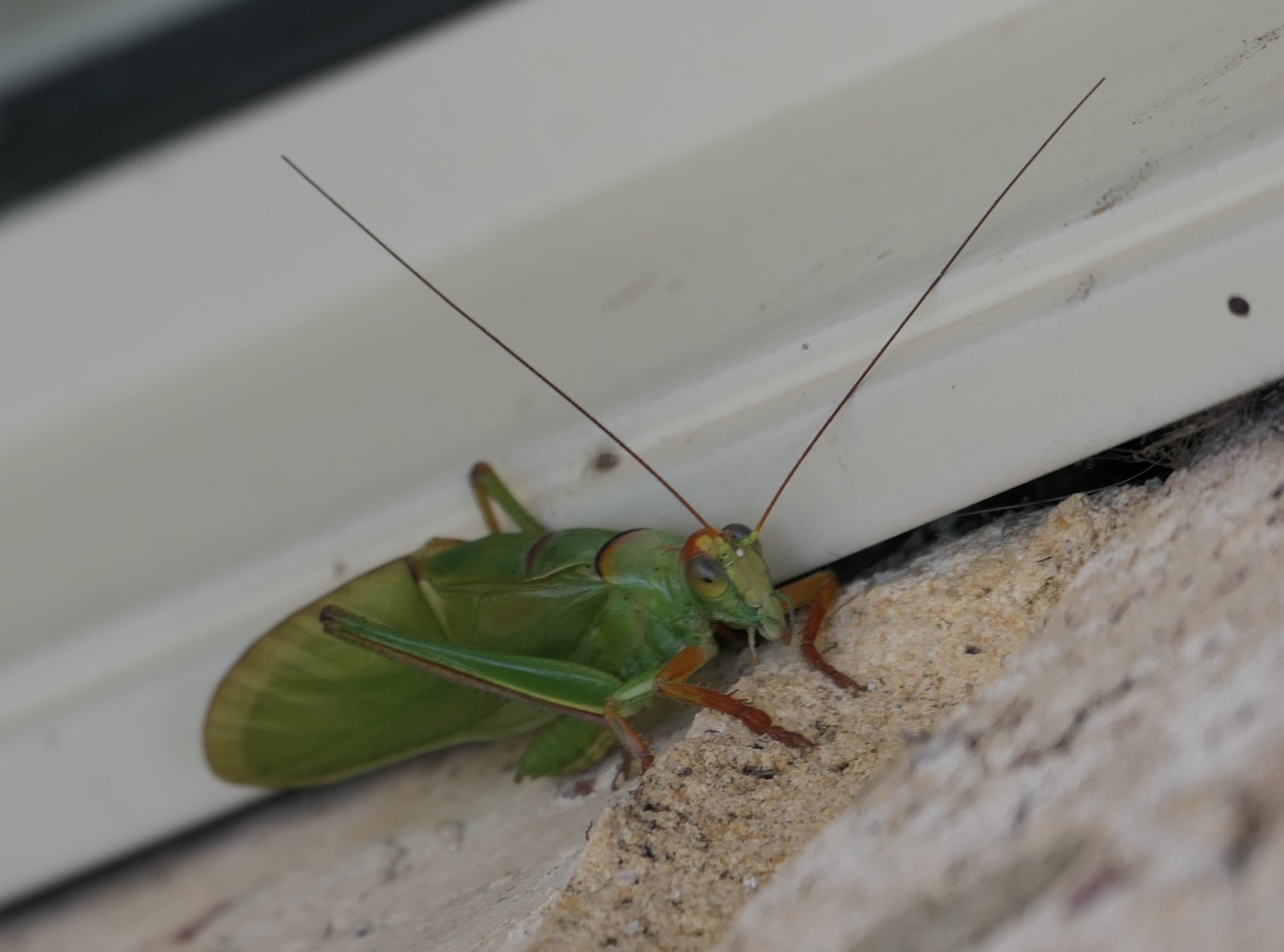 http://creativecommons.org/licenses/by-nc/4.0/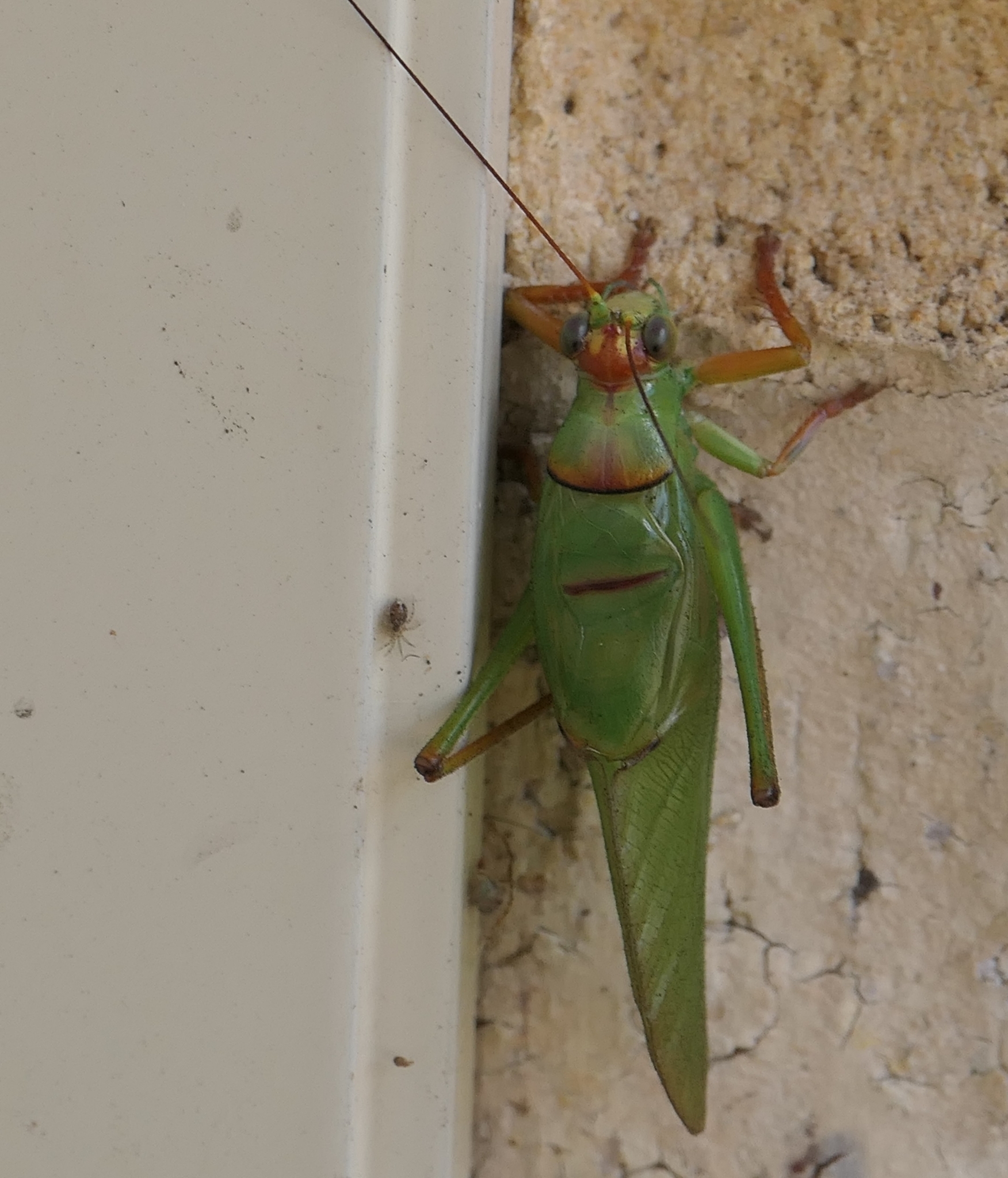 http://creativecommons.org/licenses/by-nc/4.0/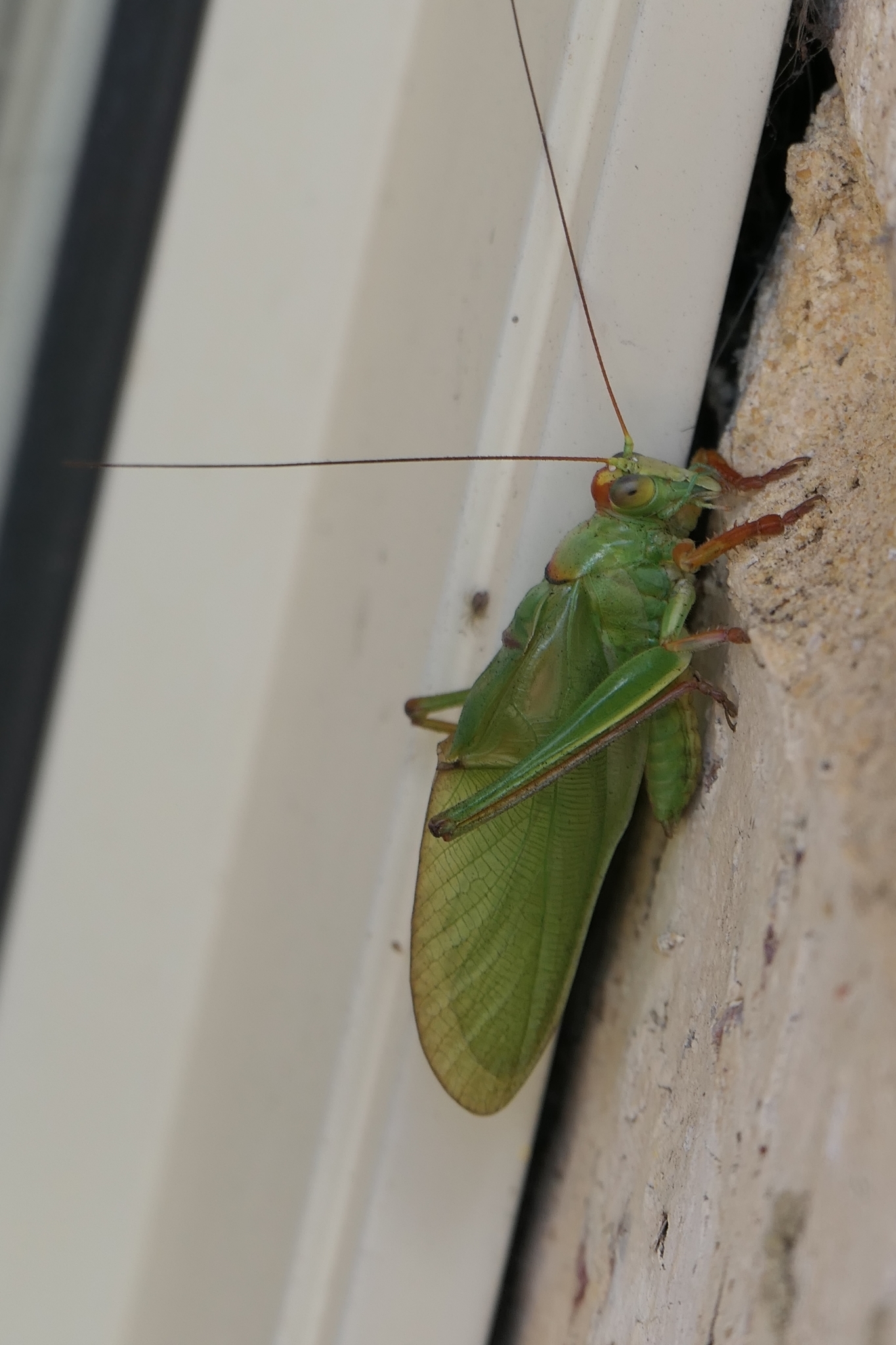 http://creativecommons.org/licenses/by-nc/4.0/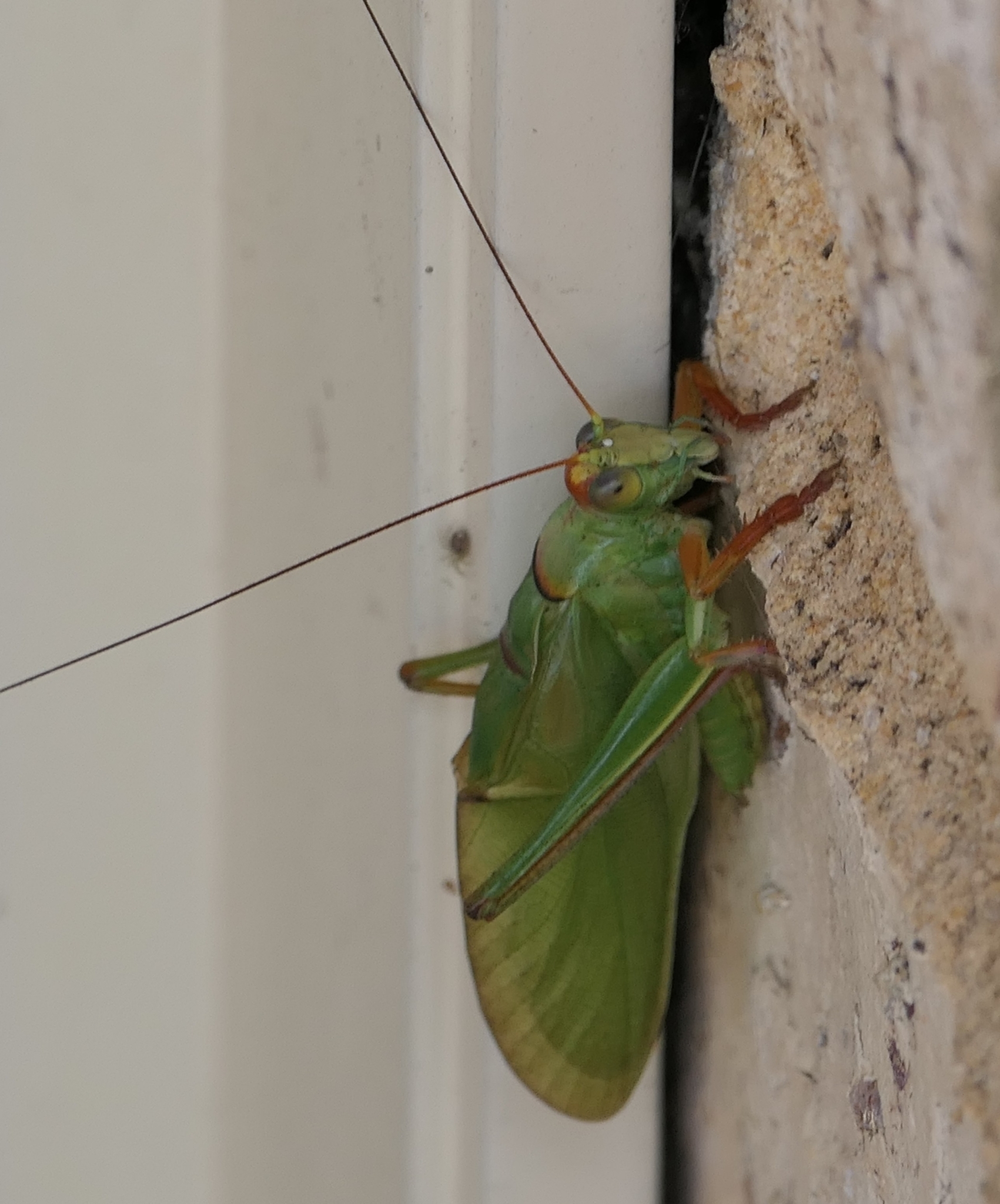 http://creativecommons.org/licenses/by-nc/4.0/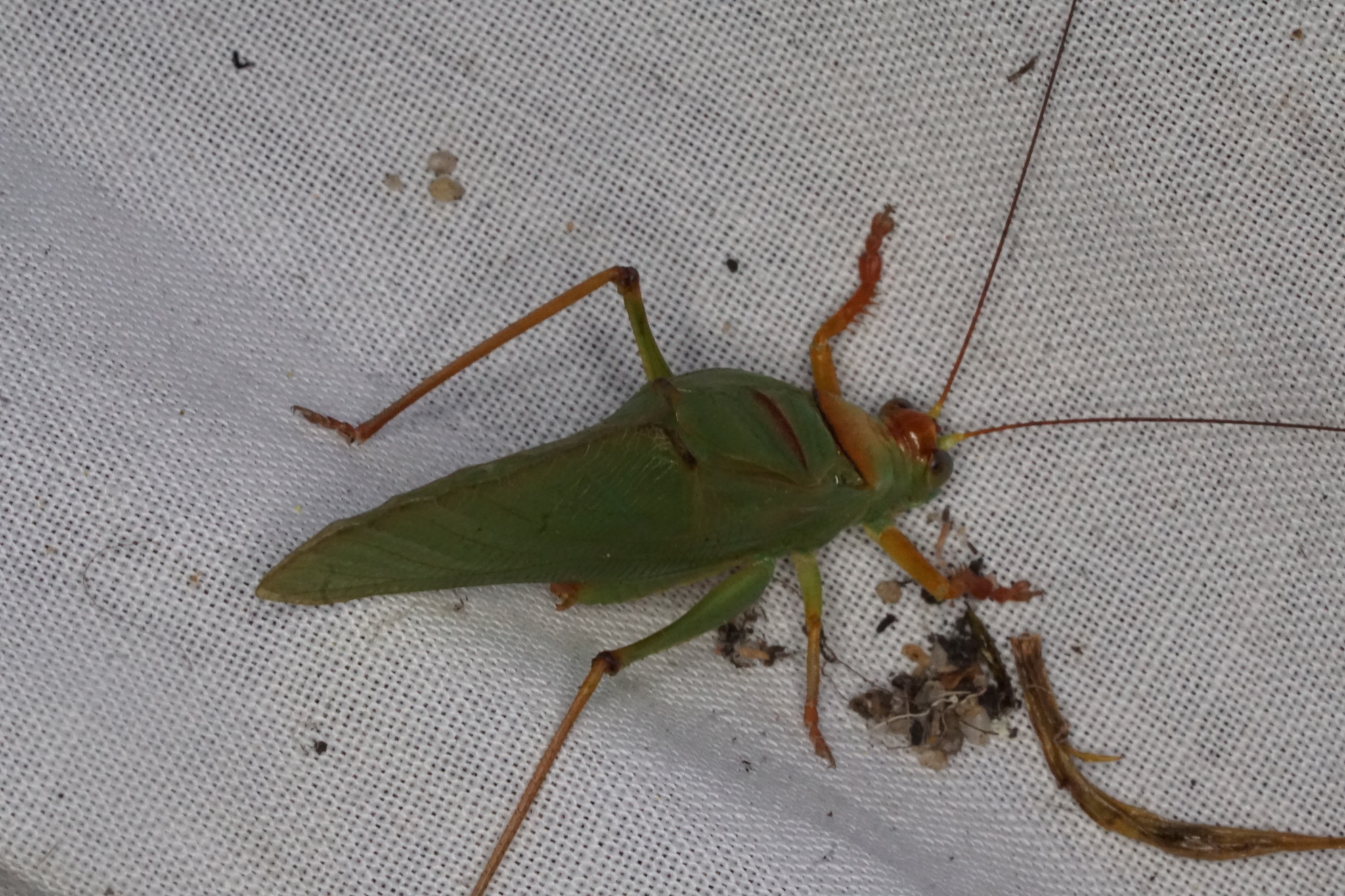 http://creativecommons.org/licenses/by-nc/4.0/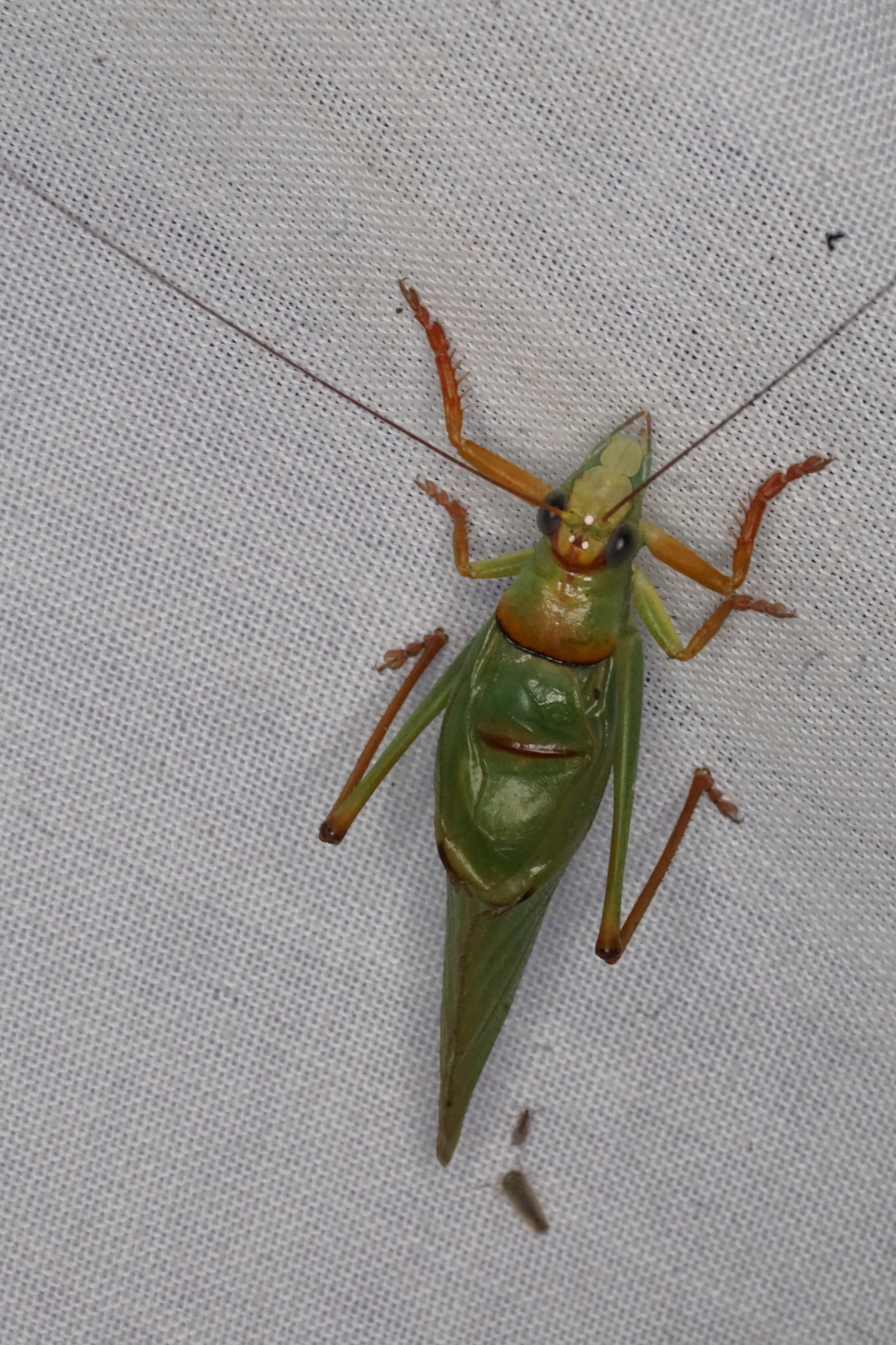 http://creativecommons.org/licenses/by-nc/4.0/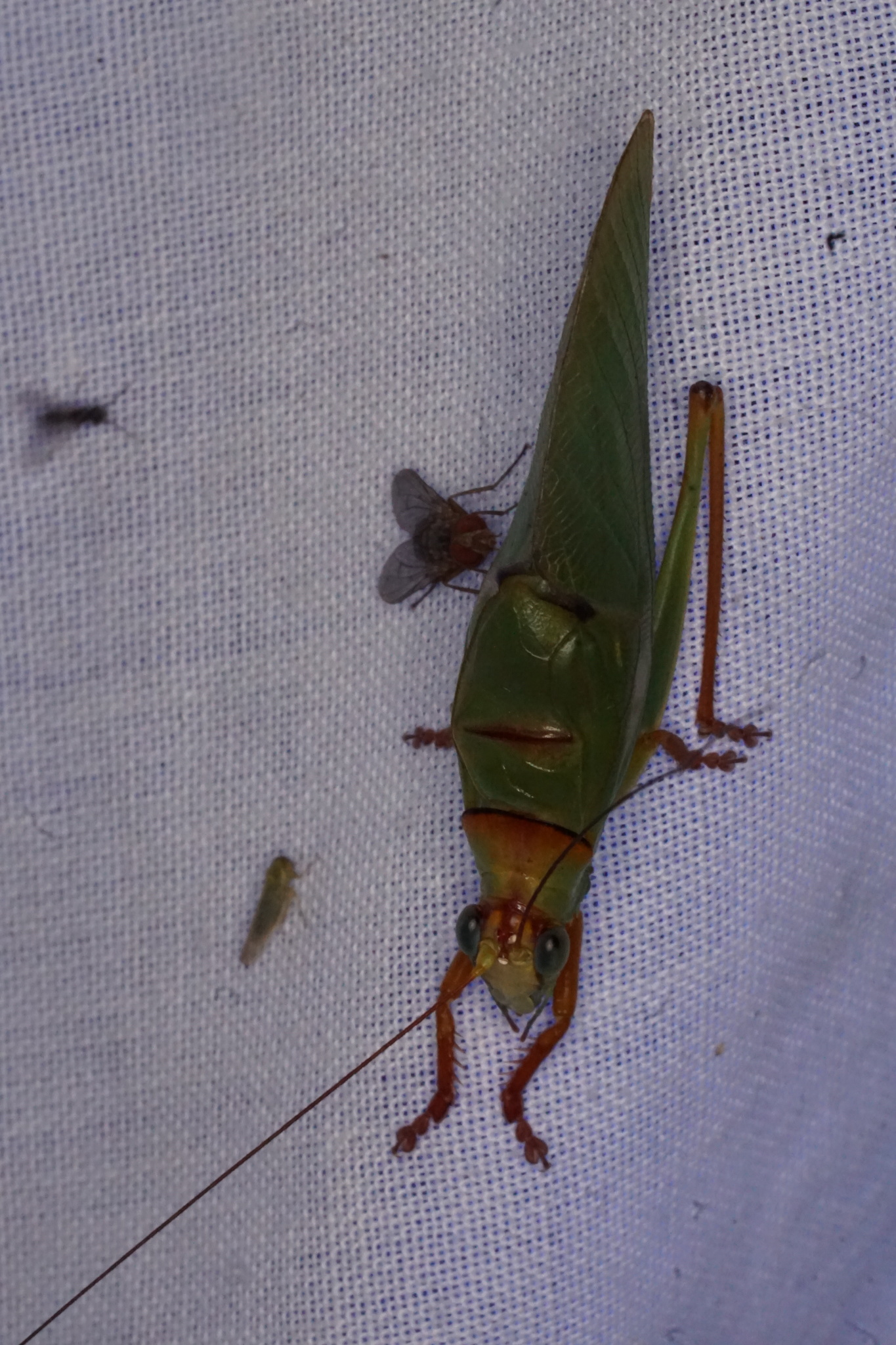 http://creativecommons.org/licenses/by-nc/4.0/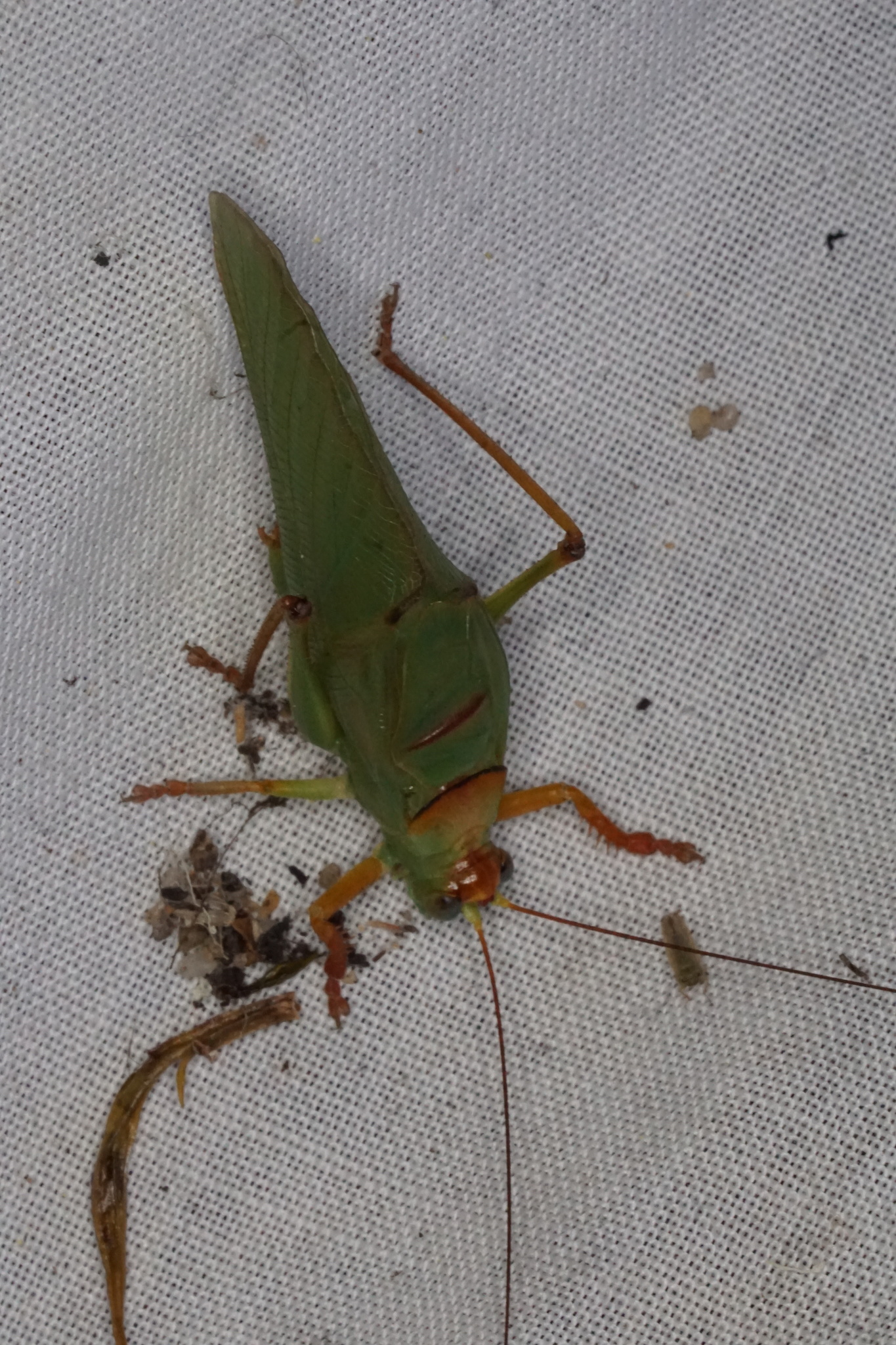 http://creativecommons.org/licenses/by-nc/4.0/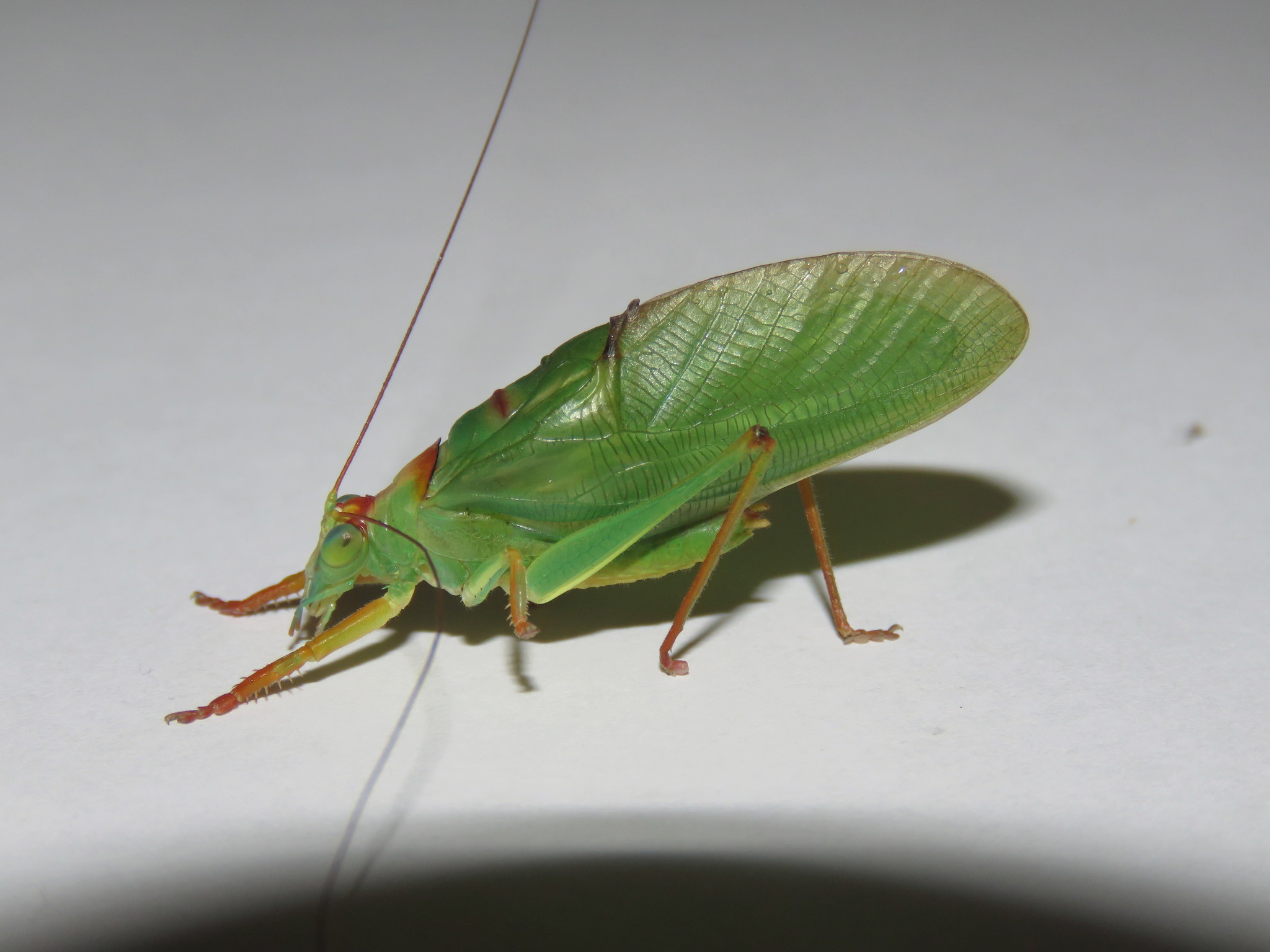 http://creativecommons.org/licenses/by-nc/4.0/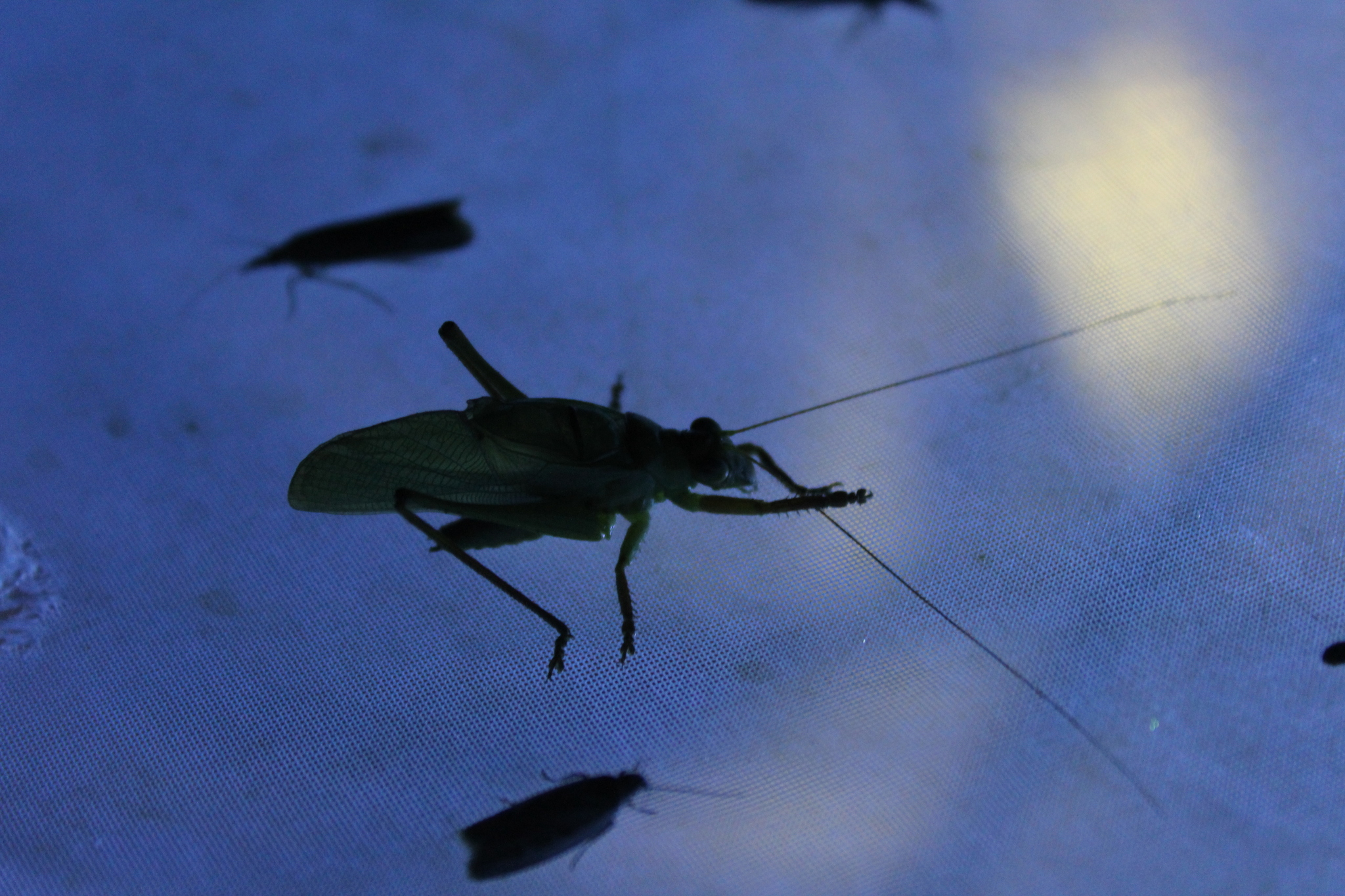 http://creativecommons.org/licenses/by-nc/4.0/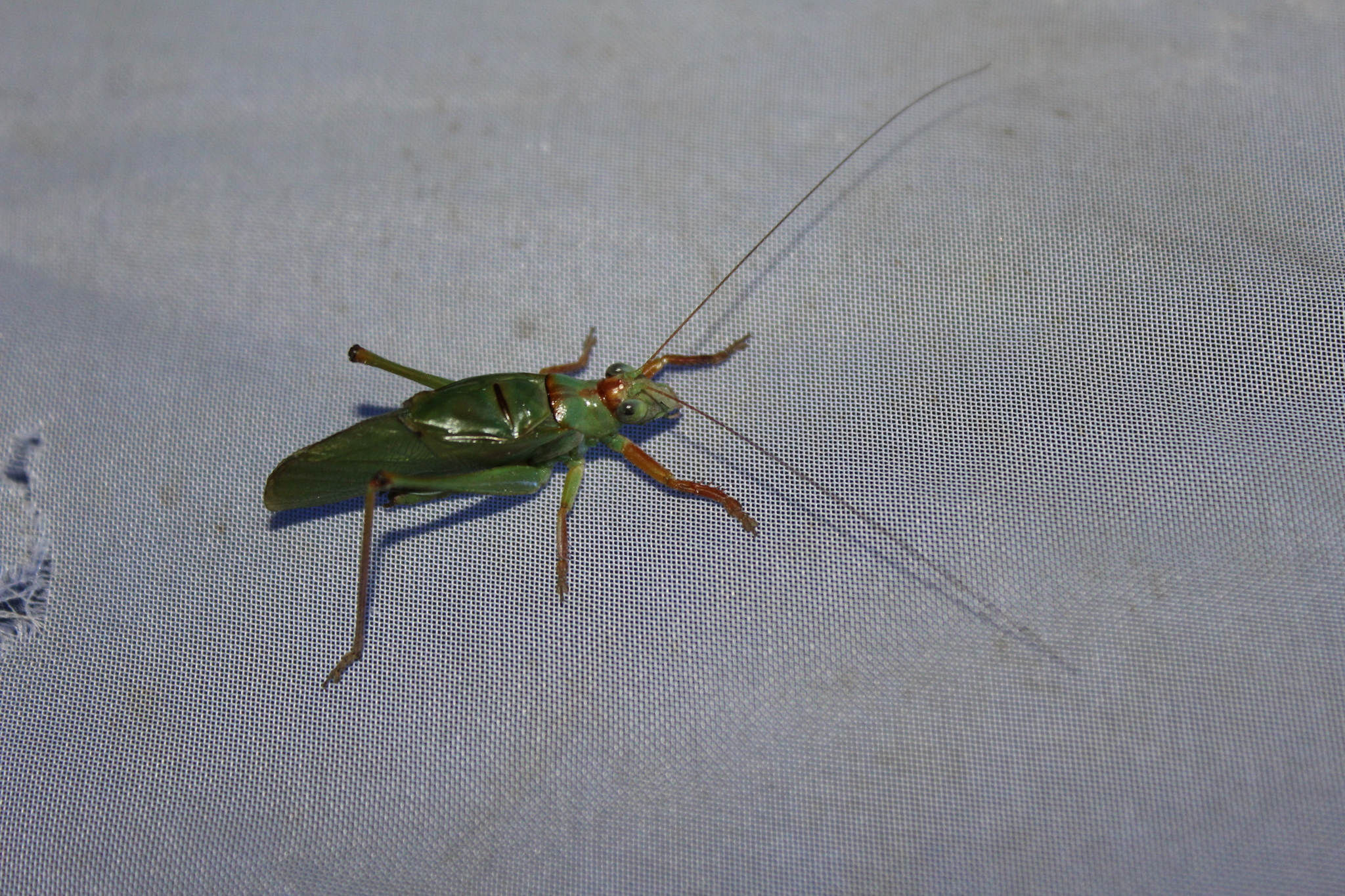 http://creativecommons.org/licenses/by-nc/4.0/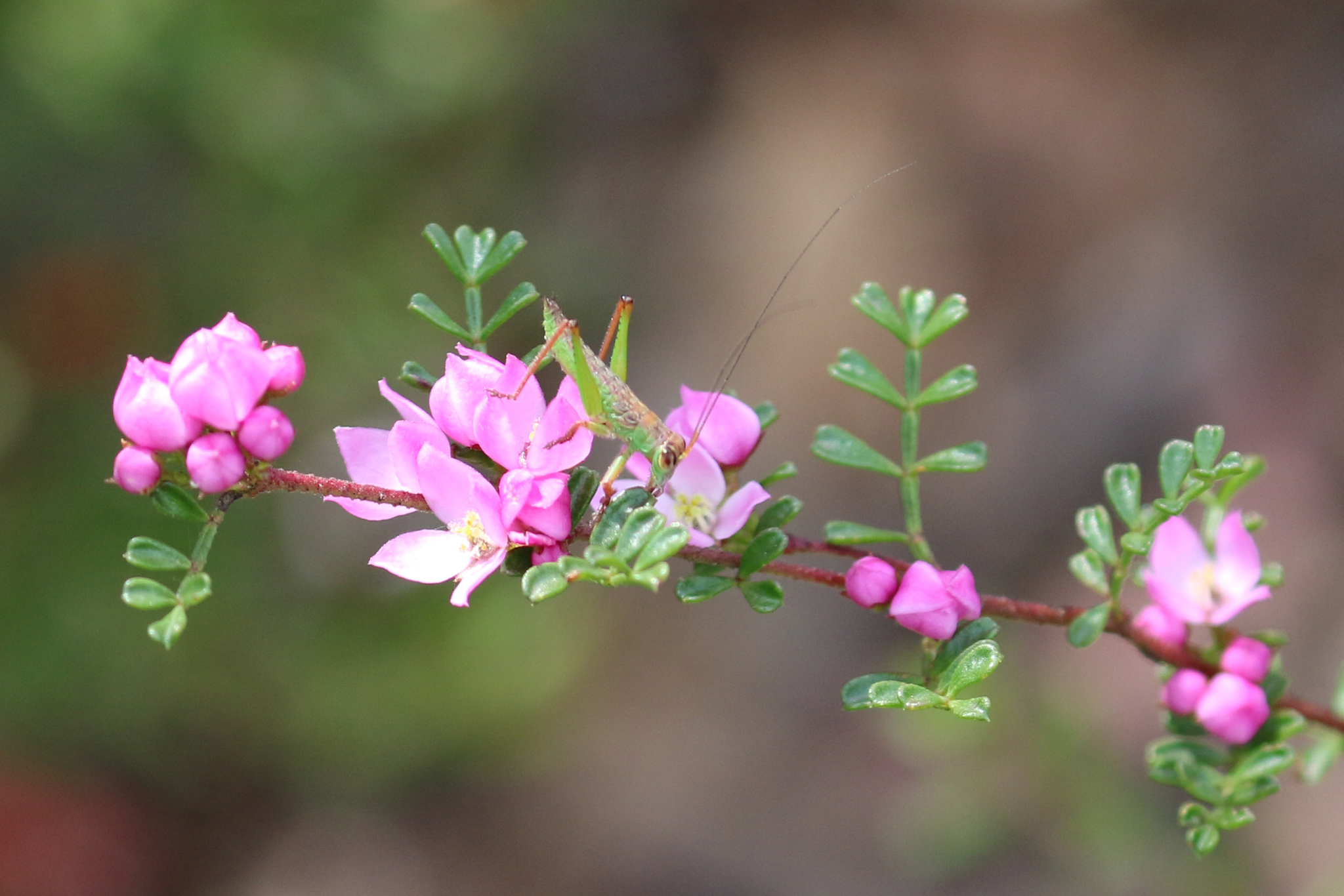 http://creativecommons.org/licenses/by-nc/4.0/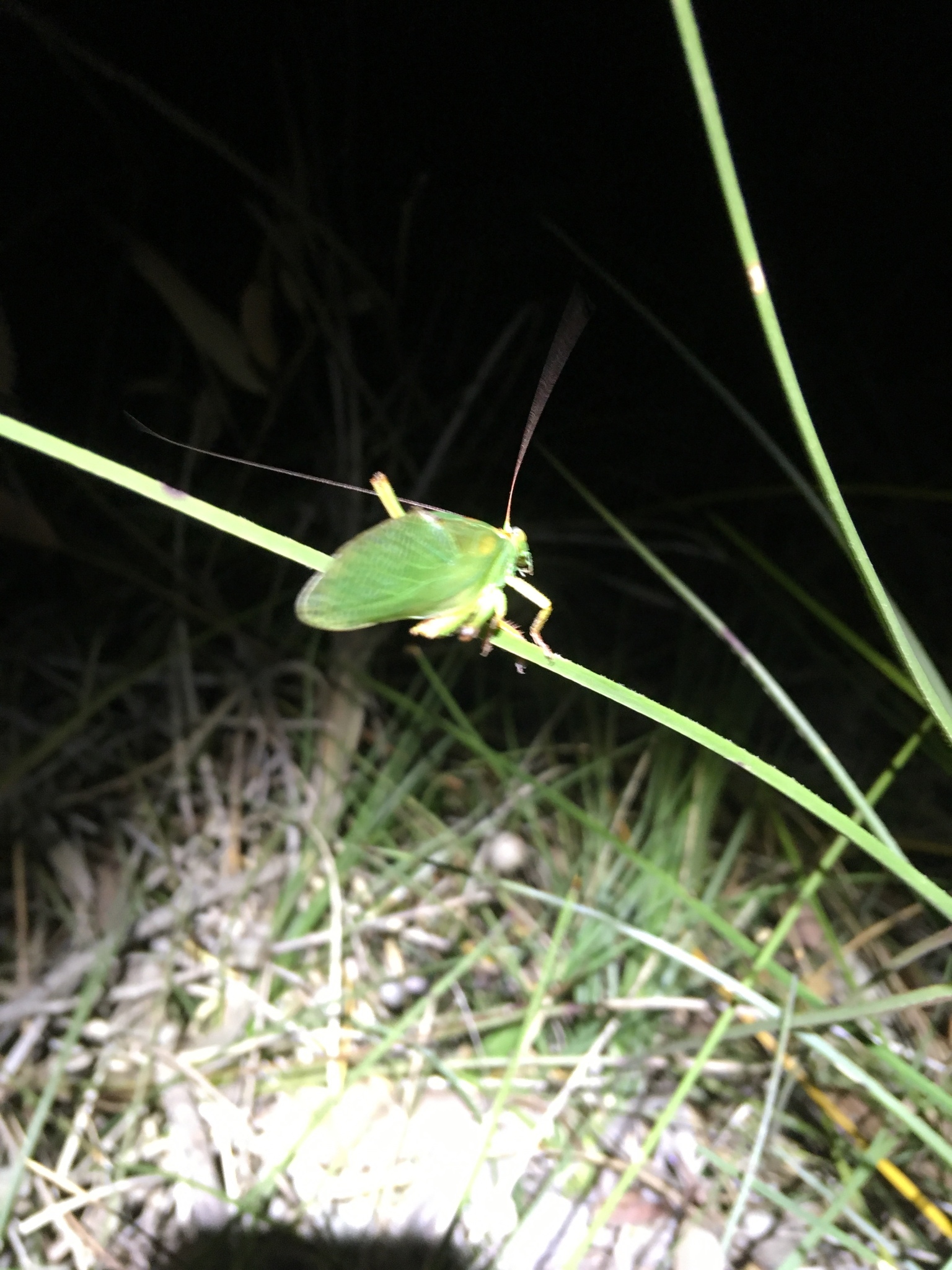 http://creativecommons.org/licenses/by/4.0/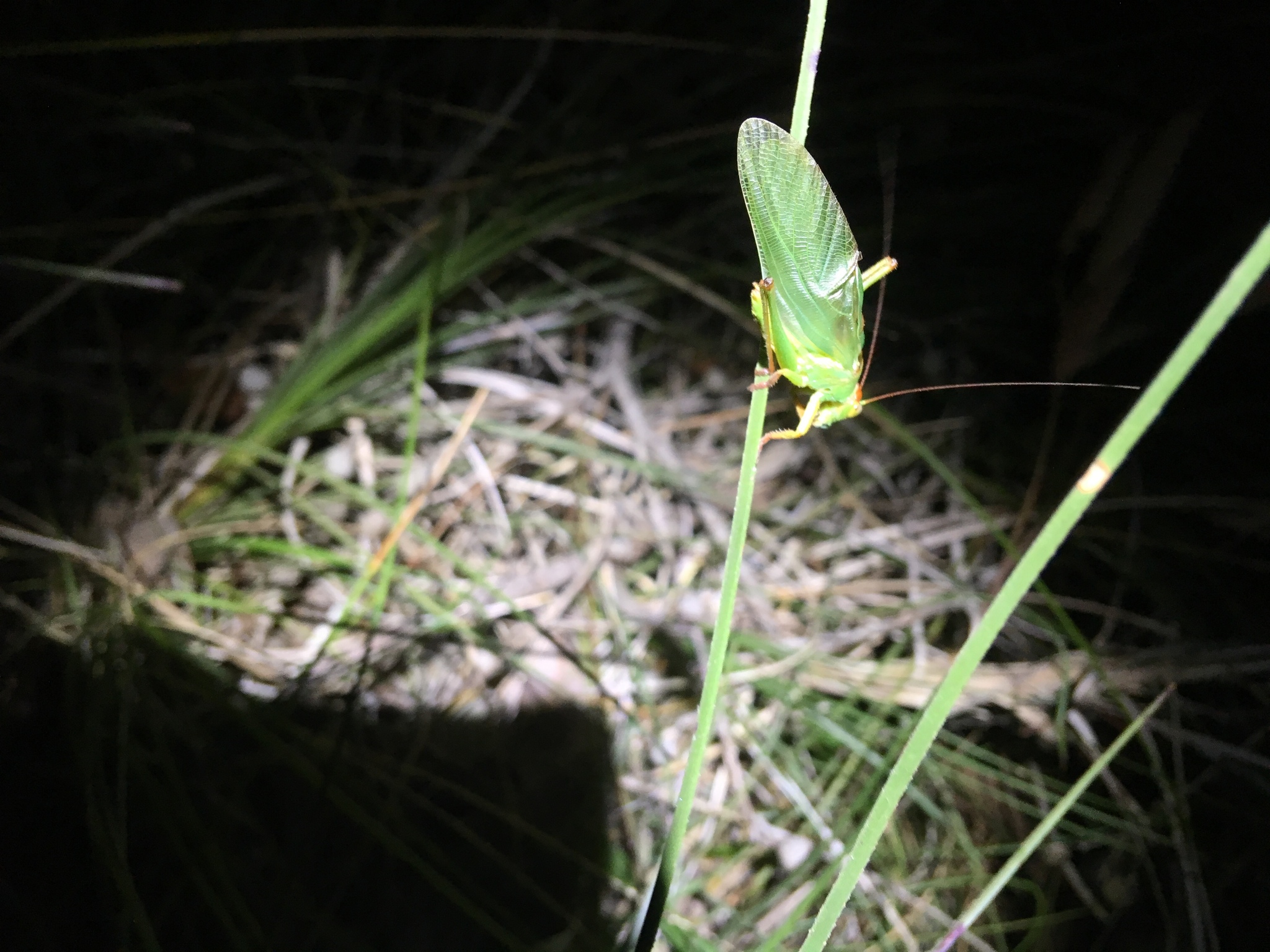 http://creativecommons.org/licenses/by/4.0/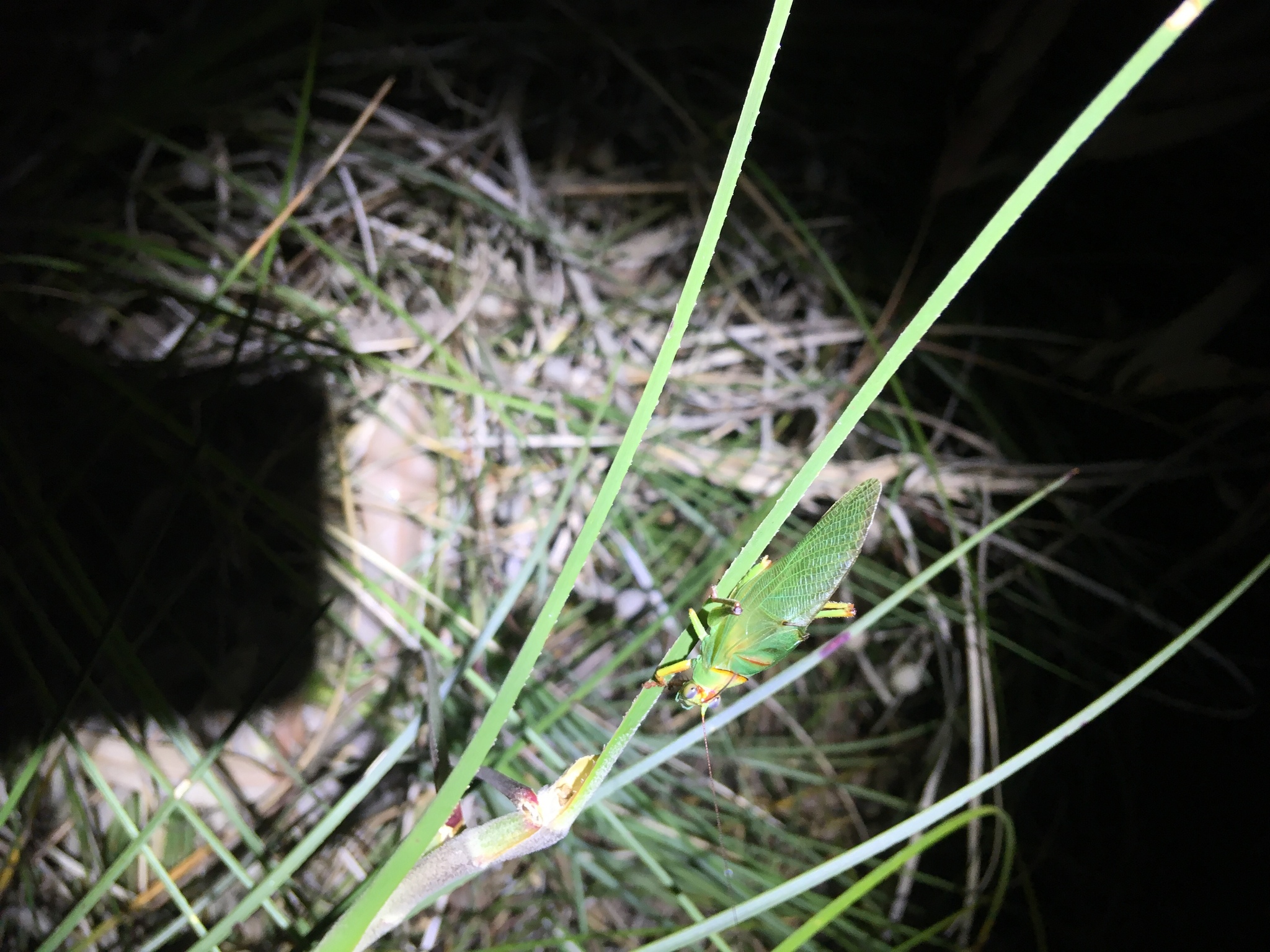 http://creativecommons.org/licenses/by/4.0/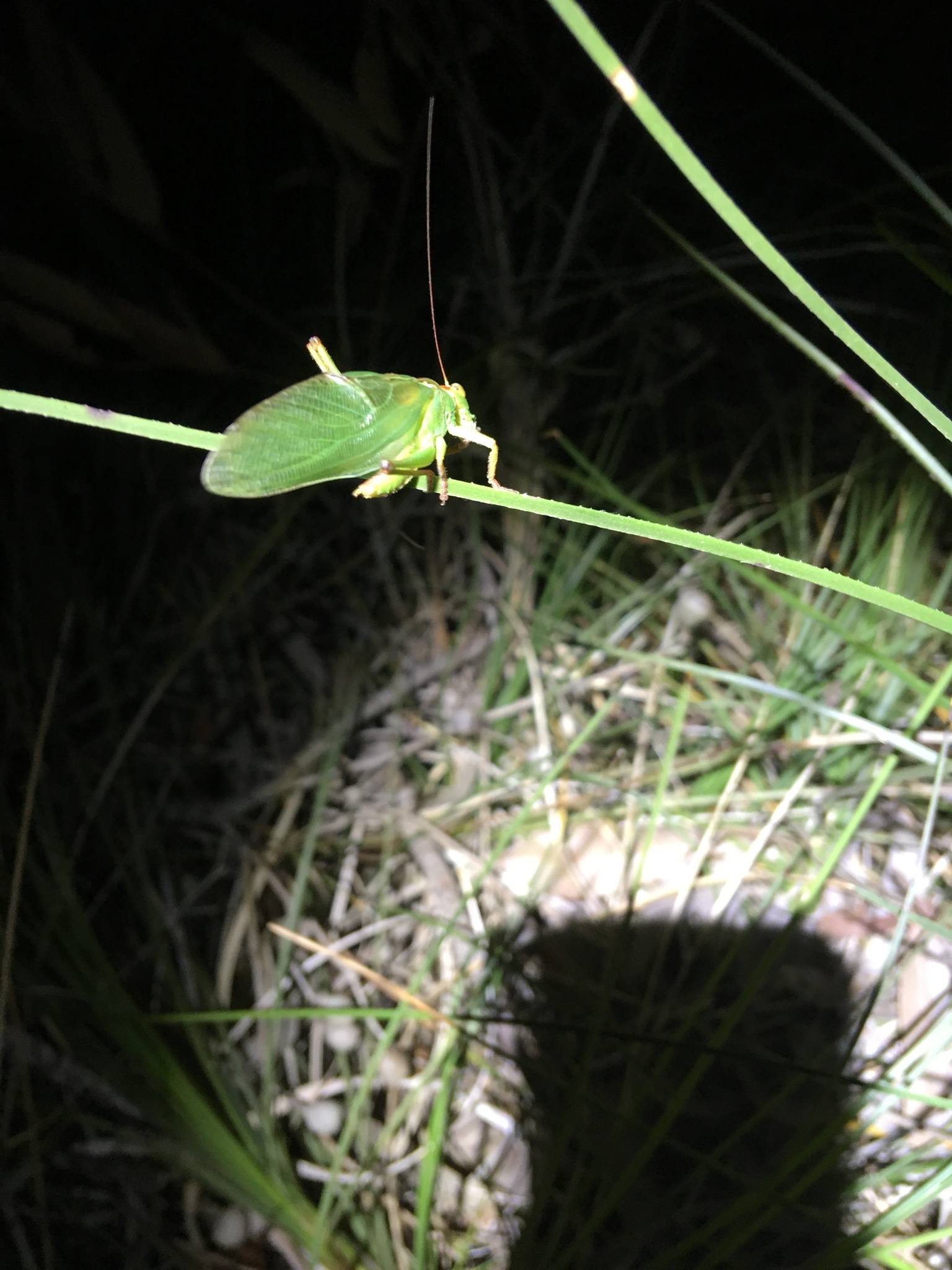 http://creativecommons.org/licenses/by/4.0/
http://creativecommons.org/licenses/by-nc/4.0/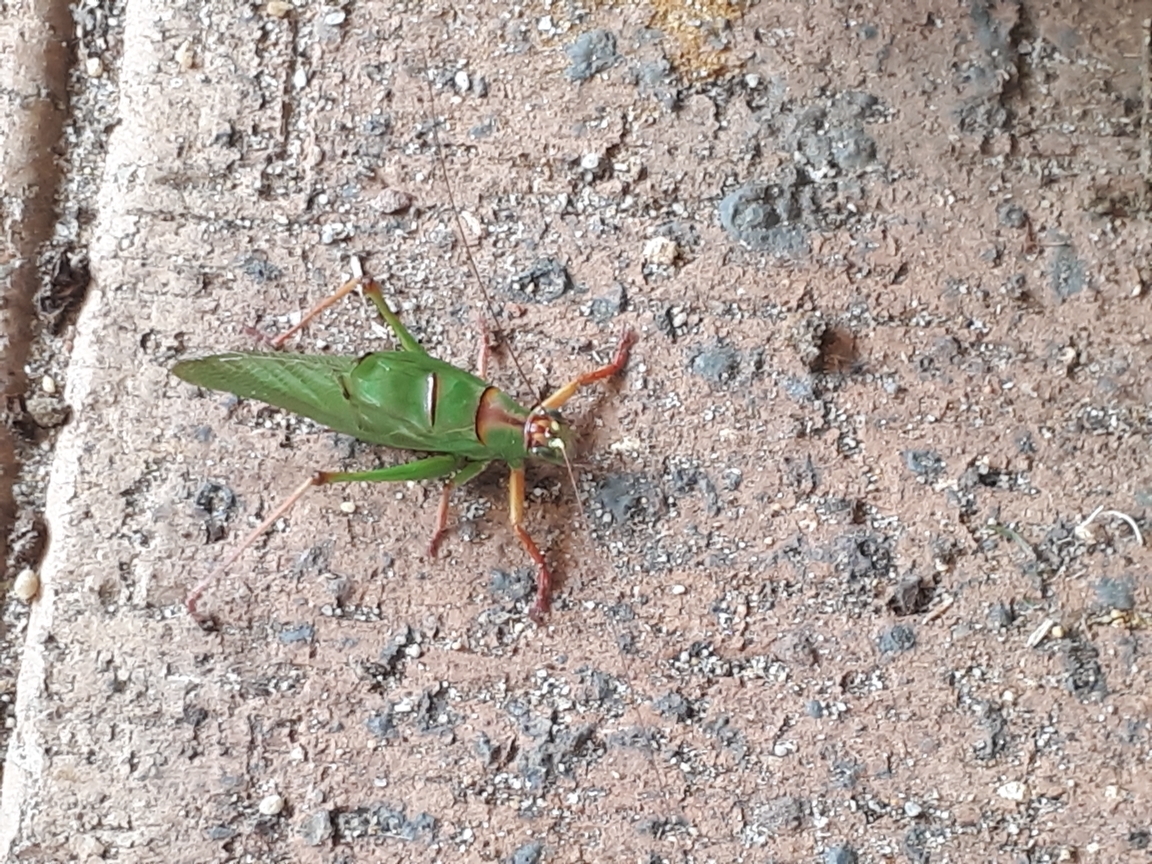 http://creativecommons.org/licenses/by-nc-nd/4.0/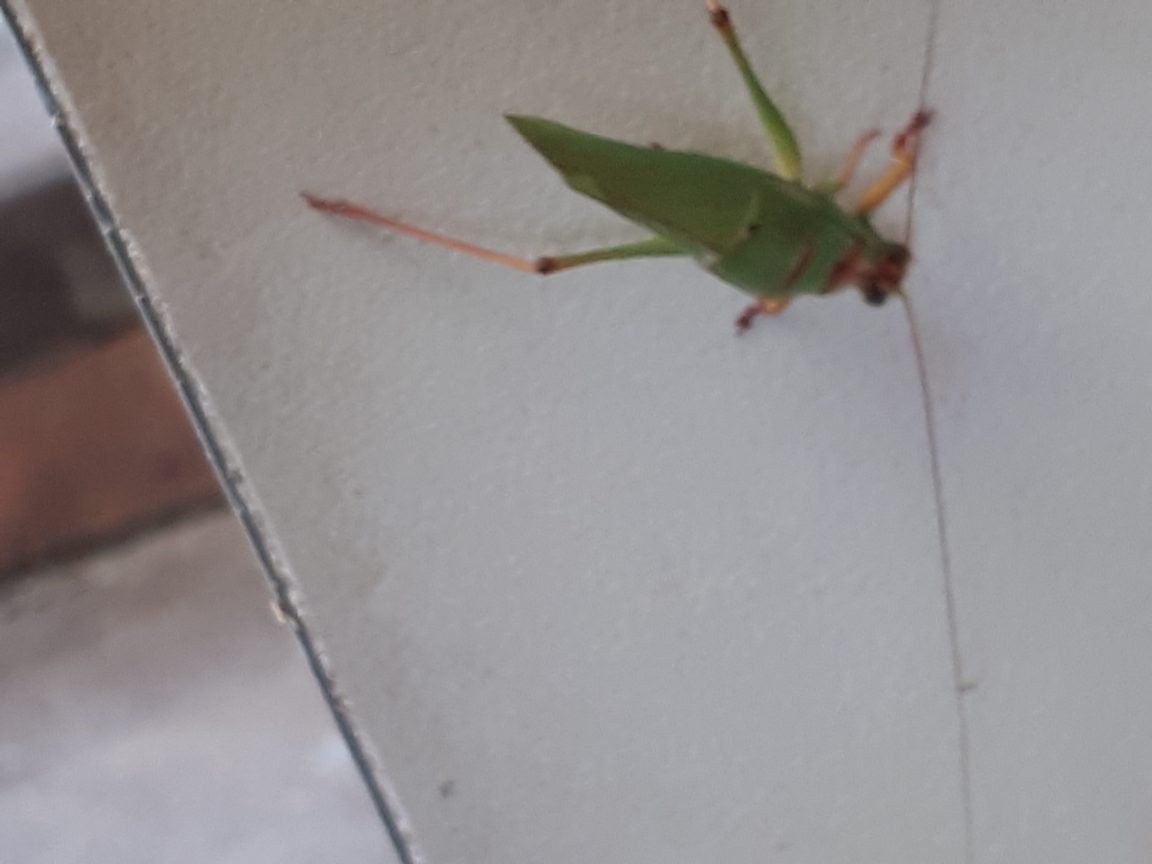 http://creativecommons.org/licenses/by-nc-nd/4.0/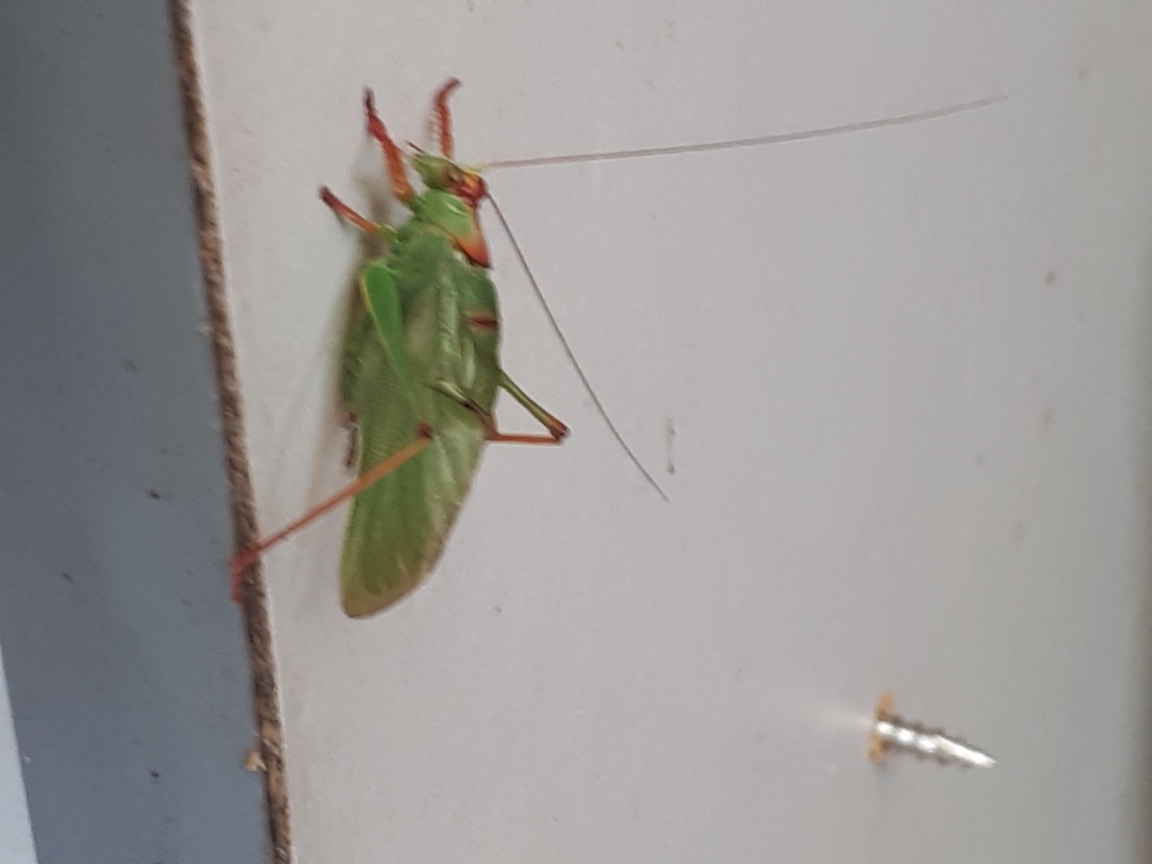 http://creativecommons.org/licenses/by-nc-nd/4.0/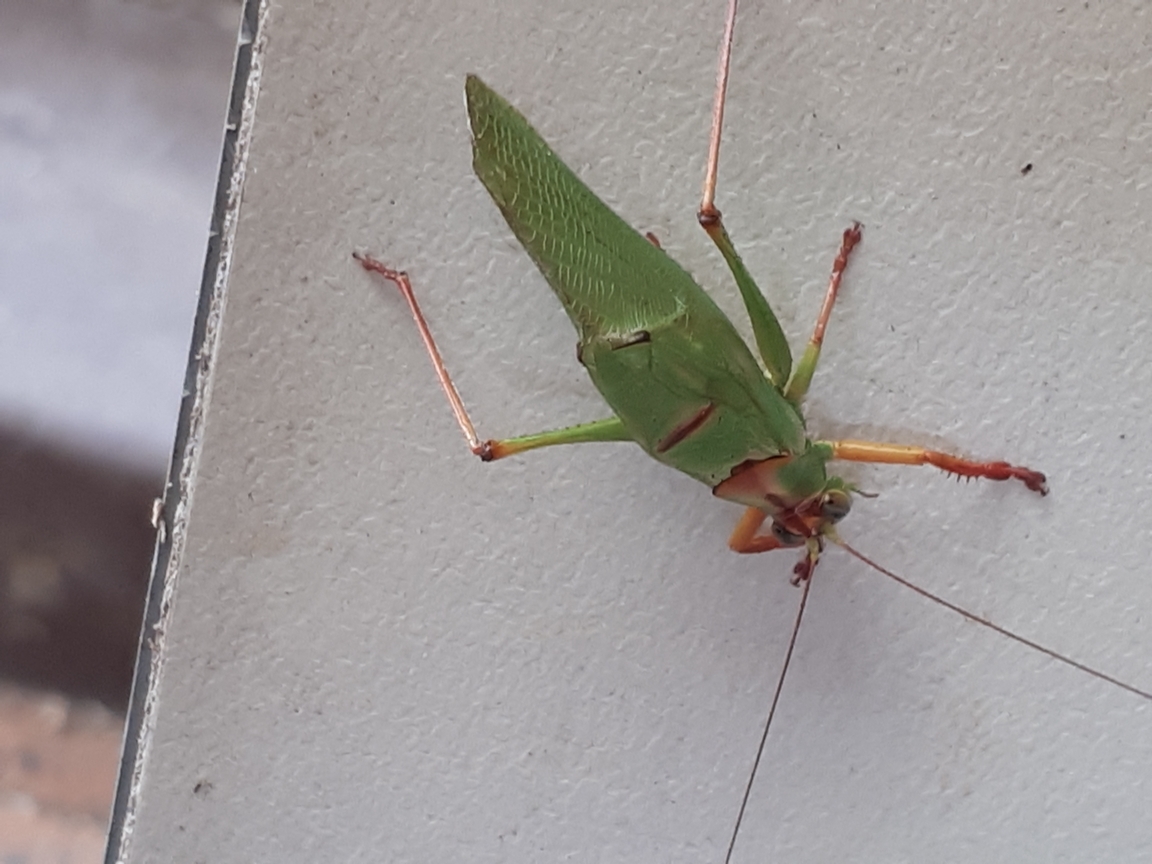 http://creativecommons.org/licenses/by-nc-nd/4.0/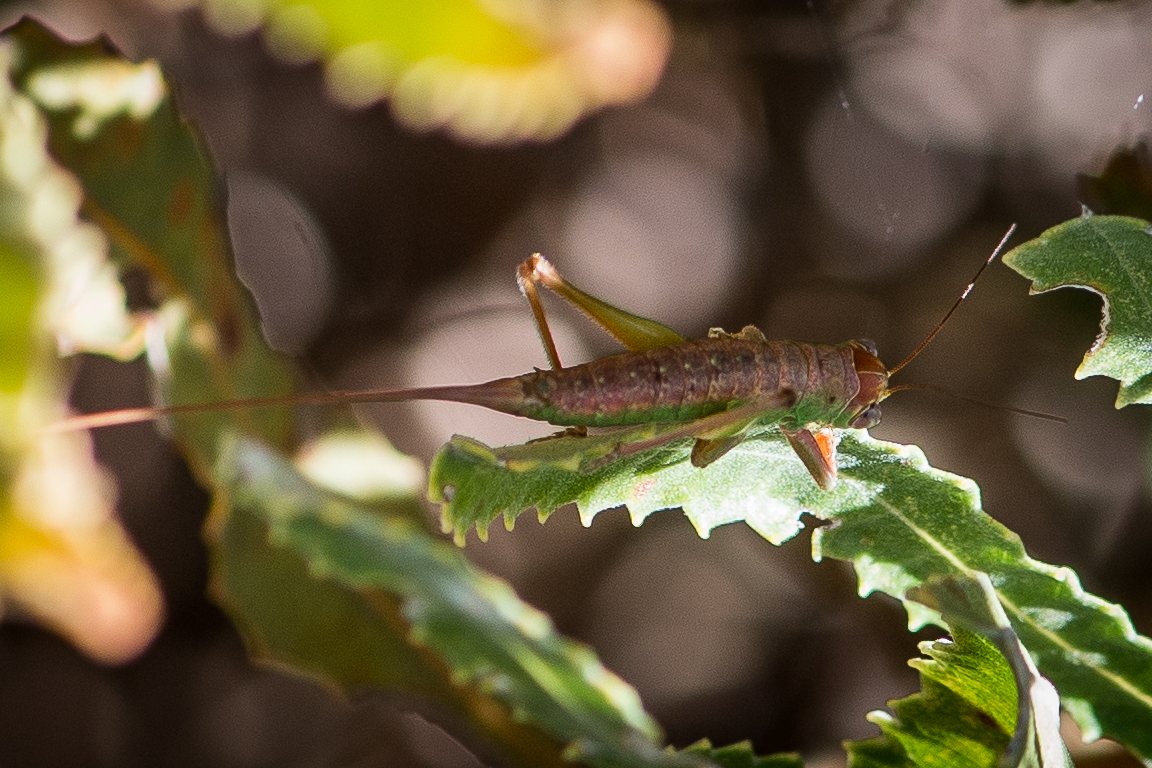 http://creativecommons.org/licenses/by-nc/4.0/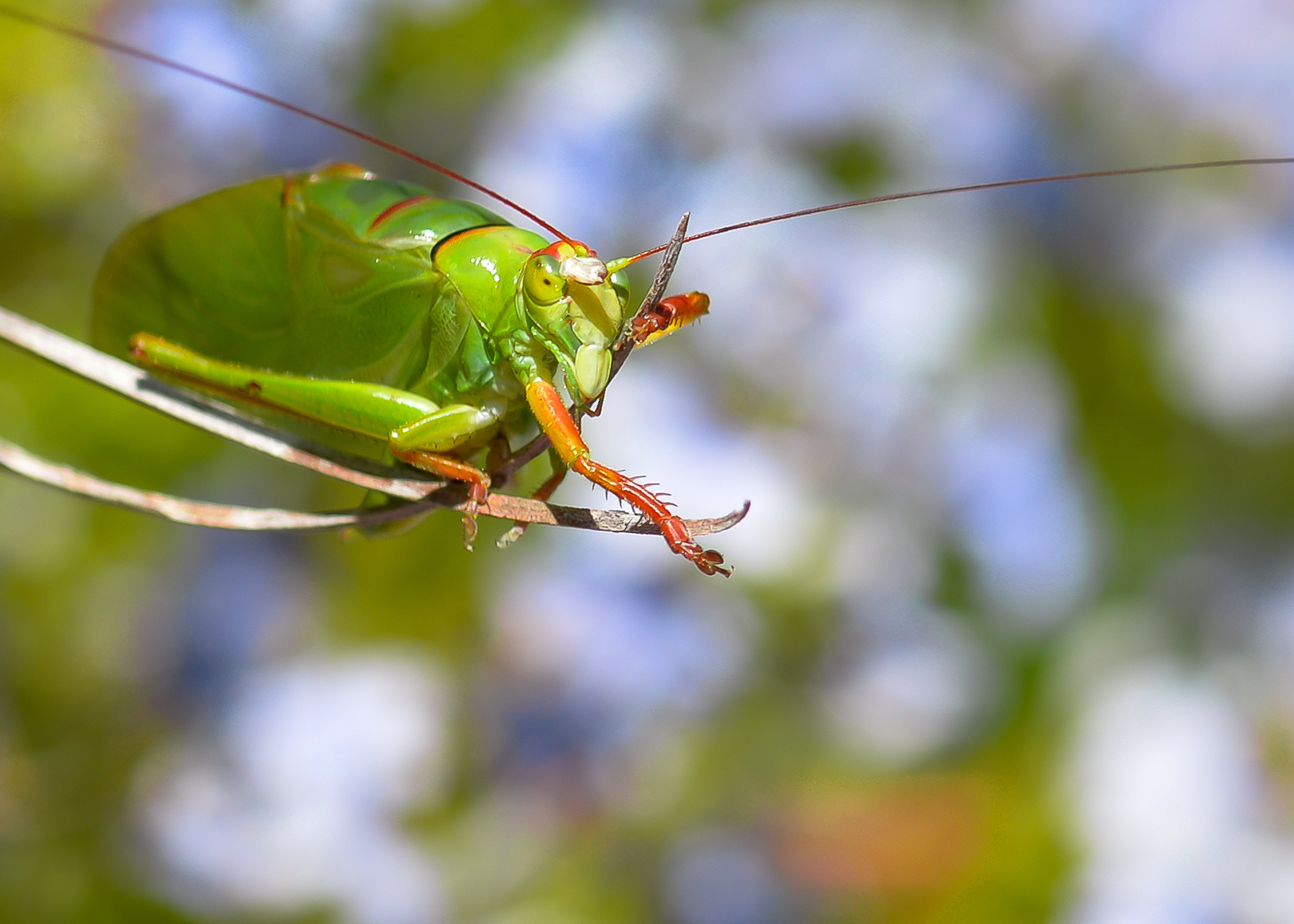 http://creativecommons.org/licenses/by-nc/4.0/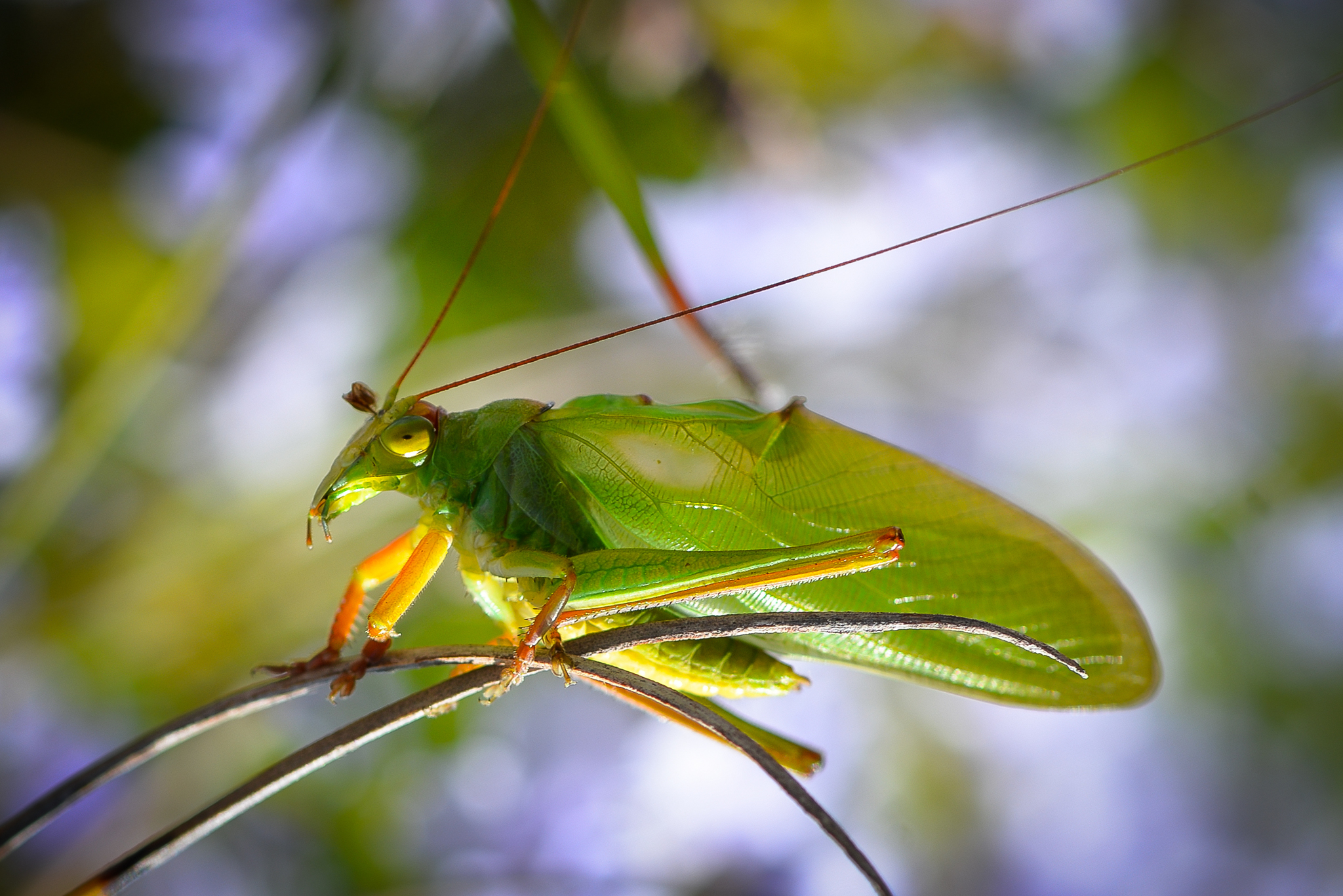 http://creativecommons.org/licenses/by-nc/4.0/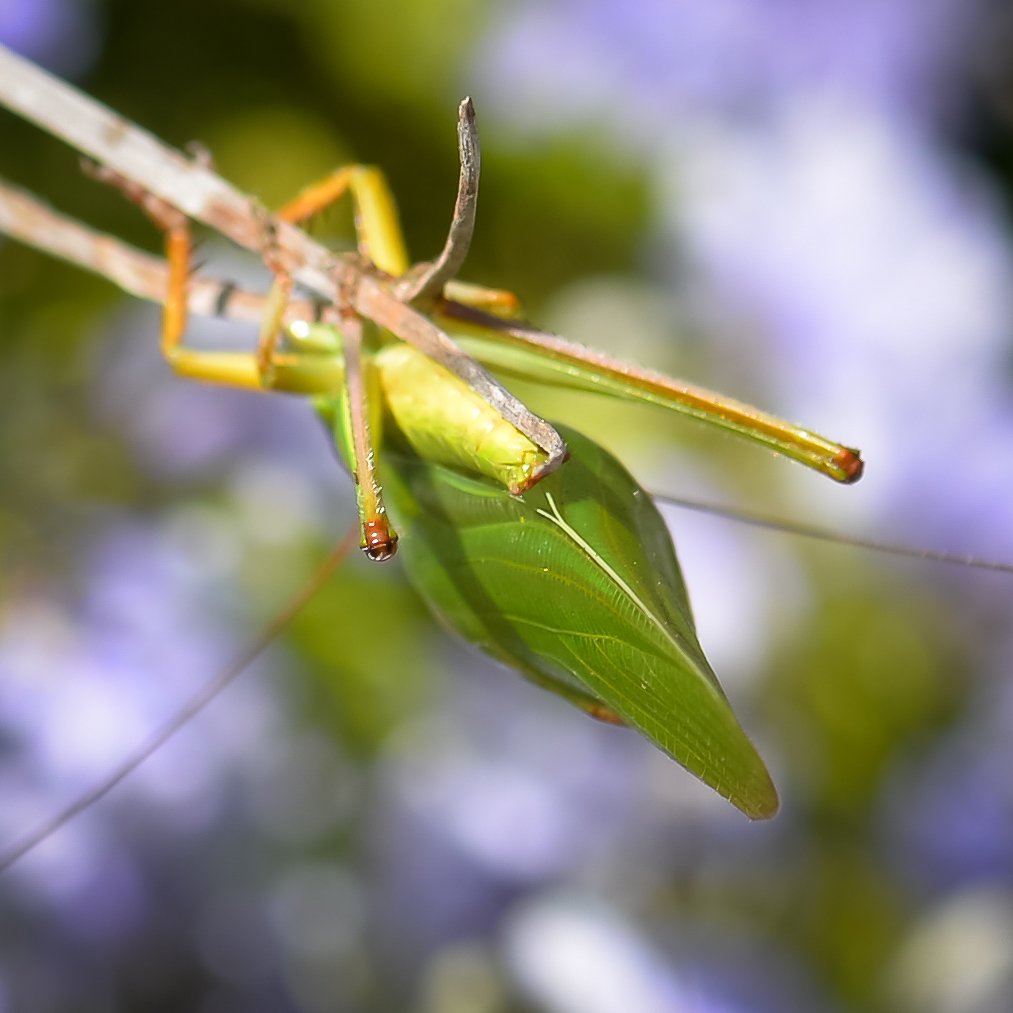 http://creativecommons.org/licenses/by-nc/4.0/
http://creativecommons.org/licenses/by-nc/4.0/
http://creativecommons.org/licenses/by-nc/4.0/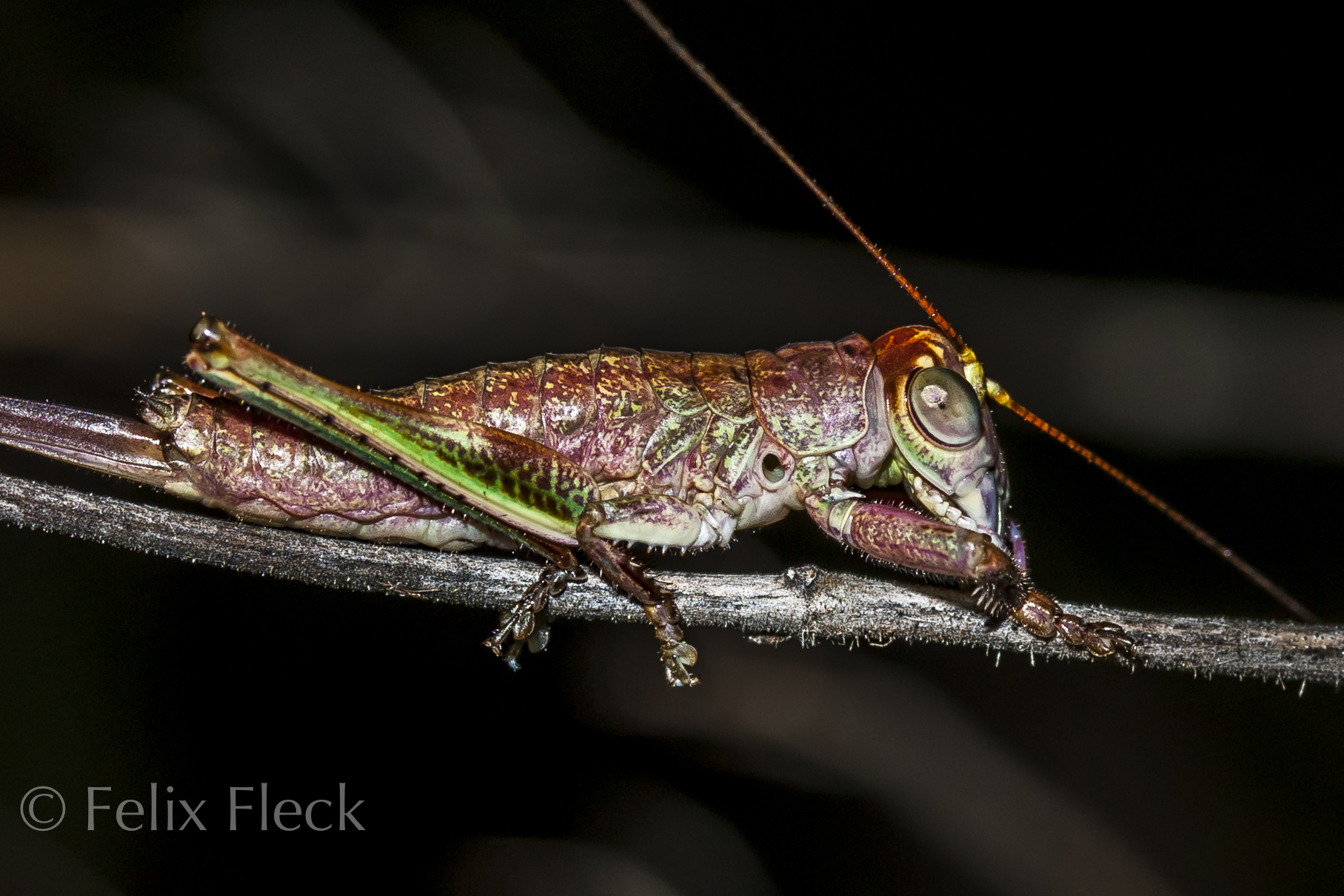 http://creativecommons.org/licenses/by-nc/4.0/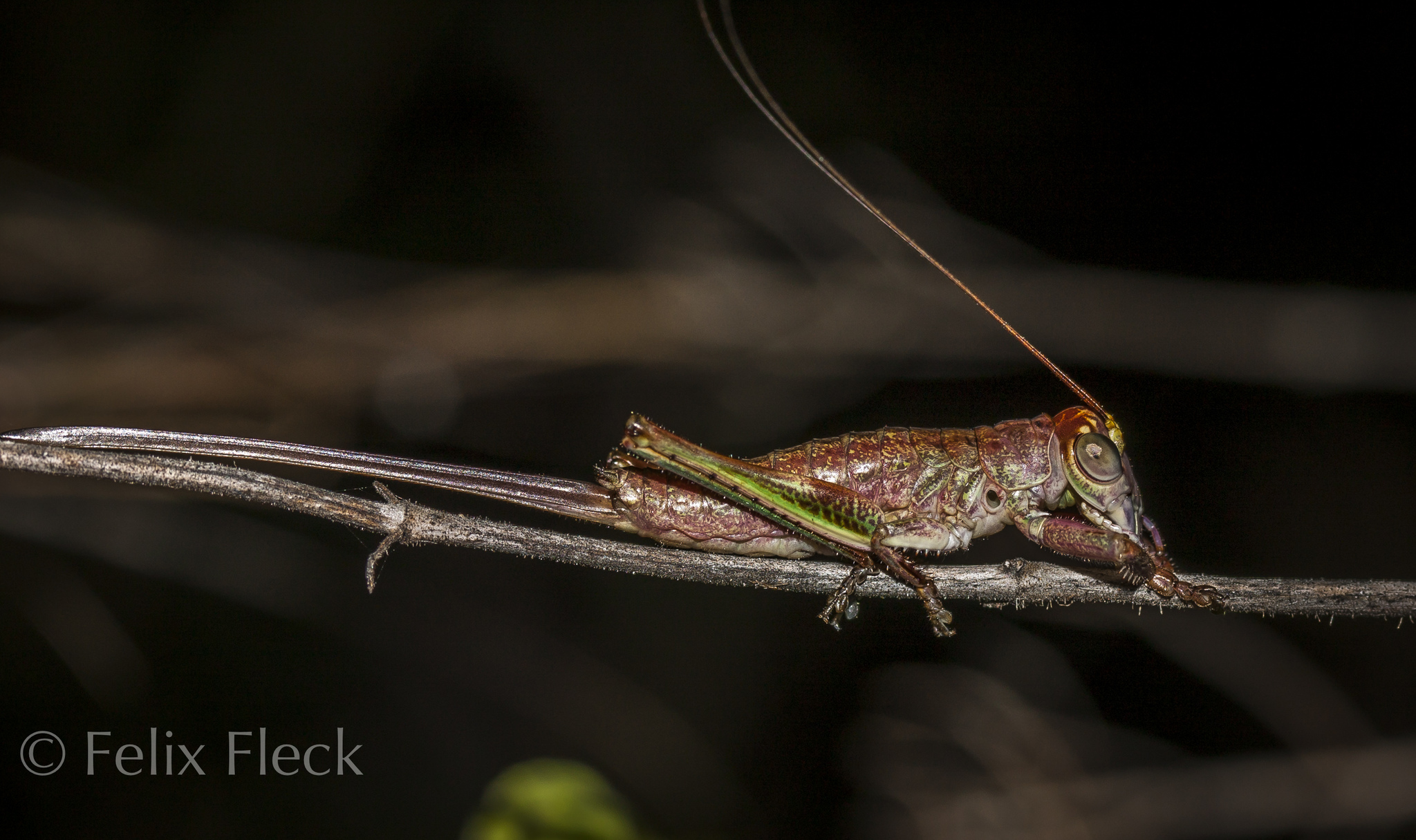 http://creativecommons.org/licenses/by-nc/4.0/
Classification
kingdom

Animalia

phylum

Arthropoda

class

Insecta

order

Orthoptera

family

Tettigoniidae

genus

Tympanophora
Name
Homonyms

Common names

Balloon-winged Katydids

in English

Balloon-winged Katydids

in English
Bibliographic References
CoL2006
Kirby, W.F. 1906. Orthoptera Saltatoria. Part I. (Achetidae et Phasgonuridae). A Synonymic Catalogue of Orthoptera (Orthoptera Saltatoria, Locustidae vel Acridiidae), British Museum (Natural History), London 2:229
Neave, S. A. (1939-1996). Nomenclator Zoologicus vol. 1-10 Online. [developed by uBio, hosted online at MBLWHOI Library].
Nomenclator Zoologicus (authority adjusted)
Otte, D. 1997. Tettigonioidea. Orthoptera Species File, The Orthopterists' Society and The Academy of Natural Sciences of Philadelphia, Philadelphia 7:308
Rentz, D.C.F. & Balderson. 1979. Catalogue of Australian Tettigoniidae. CSIRO Division of Entomology Technical Paper (CSIRO Entomol. Tech. Paper) 15:11
Rentz, D.C.F. 2010. A Guide to the Katydids of Australia, CSIRO Publishing 68
Rentz, D.C.F. [Ed.]. 2001. The Listroscelidinae, Tympanophorinae, Meconematinae and Microtettigoniinae. A Monograph of the Tettigoniidae of Australia, CSIRO, Melbourne 3:365, 370
Riek. 1976. The Australian genus Tympanophora White (Orthoptera: Tettigoniidae: Tympanophorinae). Journal of the Australian Entomological Society (J. Austral. Entomol. Soc.) 15:163
SN2000/Riek, 1976
SN2000/Riek, 1976
Walker, F. 1869. Catalogue of the Specimens of Dermaptera Saltatoria in the Collection of the British Museum, London 2:392
White, A. 1841. In Grey. Notes on some insects from King Georges Sound, collected and presented to the British Museum by Captain George Grey, by Adam White, Esq., British Museum, in a letter addressed to the author. Journals of two expeditions of discovery in North-West and Western Australia during the years 1837, 38, and 39 (Jour. Exped. Austral.) 2:468
Zeuner. 1936. The geographical distribution of Tympanophora White. Proceedings of the Royal Entomological Society of London (B) (Proc. R. Ent. Soc. London (B)) A 11:87
Zeuner. 1936. The recent and fossil Tympanophorinae (Tettigoniidae, Saltatoria). Transactions of the Royal Entomological Society of London (Trans. R. Entomol. Soc. London) 85(12):288
as per family
in Grey, J. Exped. Austral., 2